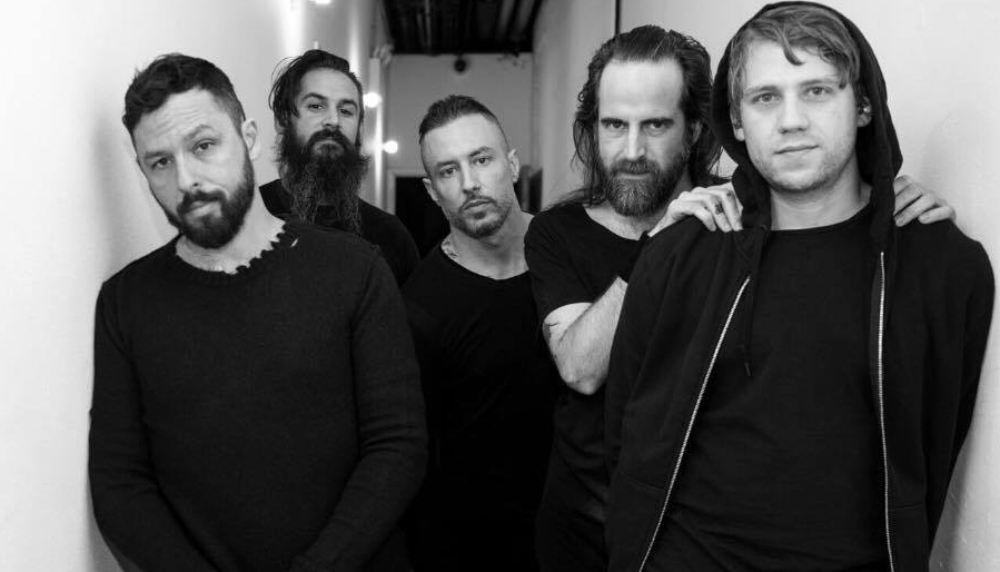 The Dillinger Escape Plan are not going to reunite anytime soon. To be honest, vocalist Greg Puciato has confirmed that if they were to do it, it would be for the money, and that has never been their vibe. The band initially announced they would be splitting in 2016. It would follow the release of their final album Dissociation. In the years that have followed, the members of the band have all excelled in doing their own things. Greg himself has released two solo albums, Child Soldier: Creator Of God and Mirrorcell, as well as released new music with Killer Be Killed. Bassist Liam Wilson has been touring with In Flames, guitarist Ben Weinman has been writing scores for movies and drummer Billy Rymer formed thoughtcrimes.
However, it appears as though the band continue to get offers to play together again. And those offers feature huge amounts of money. This is nothing new when it comes to festivals trying to get the biggest and best exclusives for their events. However, it can go either way, especially if the band in question aren't that interested in being on stage together. Be it moving forward or genuine bad blood, taking a risk can dent your legacy if you're not careful.

This is something that Greg had to say in a recent conversation with Revolver about his new band, Better Lovers. When asked about the band as a whole and if they would return, he stated:
"I don't miss it at all. And I hate to say this, but if we were to get back together, it would be for money. And I don't fucking want to do that. Every year, all those festivals… they just throw astronomical amounts of money at us to get back together. And it's never even been something that we even entertain."
"When Dillinger ended, I thought to myself, 'Okay, I want at least five years,' and now it's been six and I can't imagine it happening within the next five years, even."
It's hard to hear things like that when it concerns your favorite band, but at the same time, you have to respect the intent. To not force something to happen when it doesn't need to be is integral to art standing the test of time. Nothing lasts forever, and that's the way with absolutely everything. So enjoy the times you had with the things you love because memories are more powerful than any monetary offer.