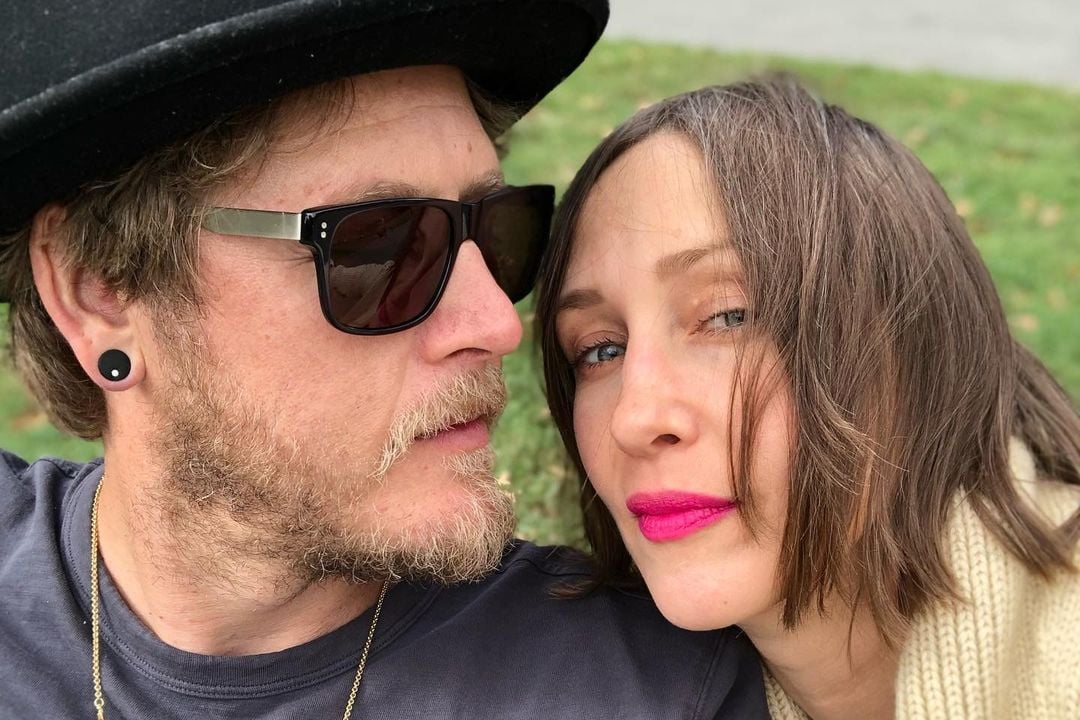 While Vera Farmiga may be known for being a horror icon on the silver screen in 'The Conjuring' film franchise and 'Bates Motel' TV series, she also has a deep-rooted passion and connection to the music industry.
Farmiga's husband, Renn Hawkey, rose to prominence as the synthesizer player of the nu-metal group Deadsy in the mid-90s. The group worked alongside several major players within the genre including a feature with KORN's Jonathan Davis on the track "The Key to Gramercy Park" as well as Limp Bizkit's Fred Durst directing the music video for the same single.
Farmiga shared a video on her Instagram this past weekend to promote the Rock Academy in Kingston, NY. Hitting the stage with the "adult rockers" at the Wall Street Music Hall to support the Rock Academy's music program, Farmiga ripped through an impressive performance of Slipknot's 2004 track, "Duality."
In her post, she wrote, "Best. Music. School. On. The. Planet. Enroll your kids now. And why let them have all the fun?! Enroll yourselves! Come learn. Come grow. Come play. Come have so much fun." Check out the video performance she shared below.
The Rock Academy also shared Farmiga's performance offering information on their various programs as well as, "A huge round of applause to our ADULT ROCKERS and all who came out to support them!"
In addition to Farmiga's Slipknot performance, she joined her husband on stage as he crooned through a rendition of "Killing Moon" by Echo And The Bunnymen while taking over on the keys. 
This is hardly the first time Farmiga has exercised her musical talents on stage to support the Rock Academy. In September 2022, Farmiga was joined by Anthrax's Scott Ian to cover Iron Maiden's "Trooper" in protest of Russia's invasion of Ukraine. 
Later that year, Farmiga also led the adult rockers in a blistering performance of Black Sabbath's "War Pigs" in continued protest of Russia's attack on Ukraine.
You can find out more information about the Rock Academy in NY here.