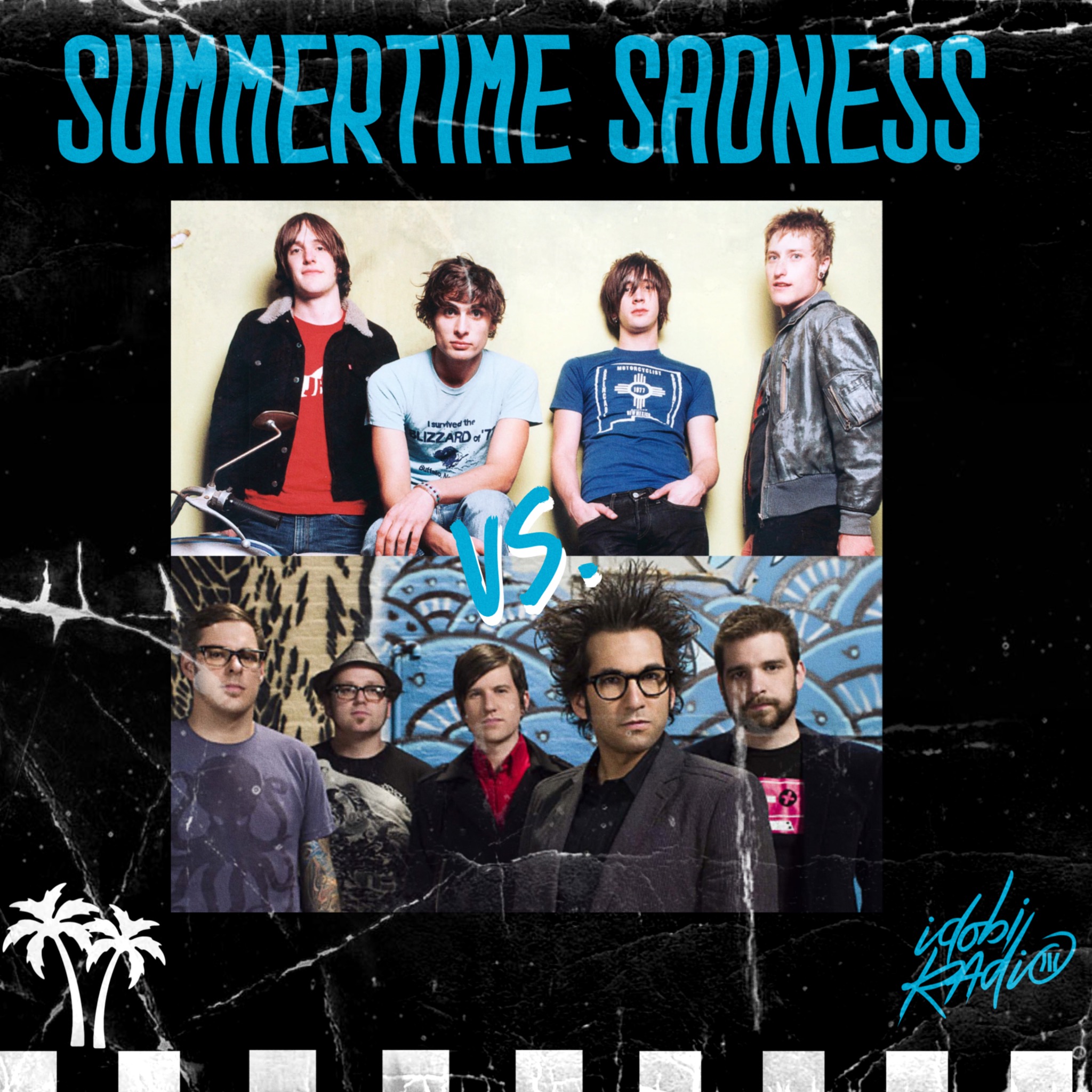 It is officially summer time! You know what that means…every pop-punk band is about to ask the same burning question: "Did we just write the song of the summer?" It is hard to determine the correct answer here. Especially because music is subjective, and your song of the summer pick is probably different than someone else's. So, how do we decide which band truly wrote the summer anthem? Look no further! Here at idobi we are kicking off the official Summertime Sadness Bracket to figure out the truth and get to the bottom of this! We need your help though.
To do this right, we need everyone's opinion. We need YOUR opinion. From now until Labor Day we will be running a bracket where we need you to vote on your favorite song. Different songs will go head-to-head for each round. This is single elimination, so if you see a song you like, VOTE!!! The Summertime Sadness Bracket will be unique because we are including songs from legendary acts like Paramore, Green Day, and Fall Out Boy, but also modern acts like Waterparks, Magnolia Park, and Meet Me @ The Altar.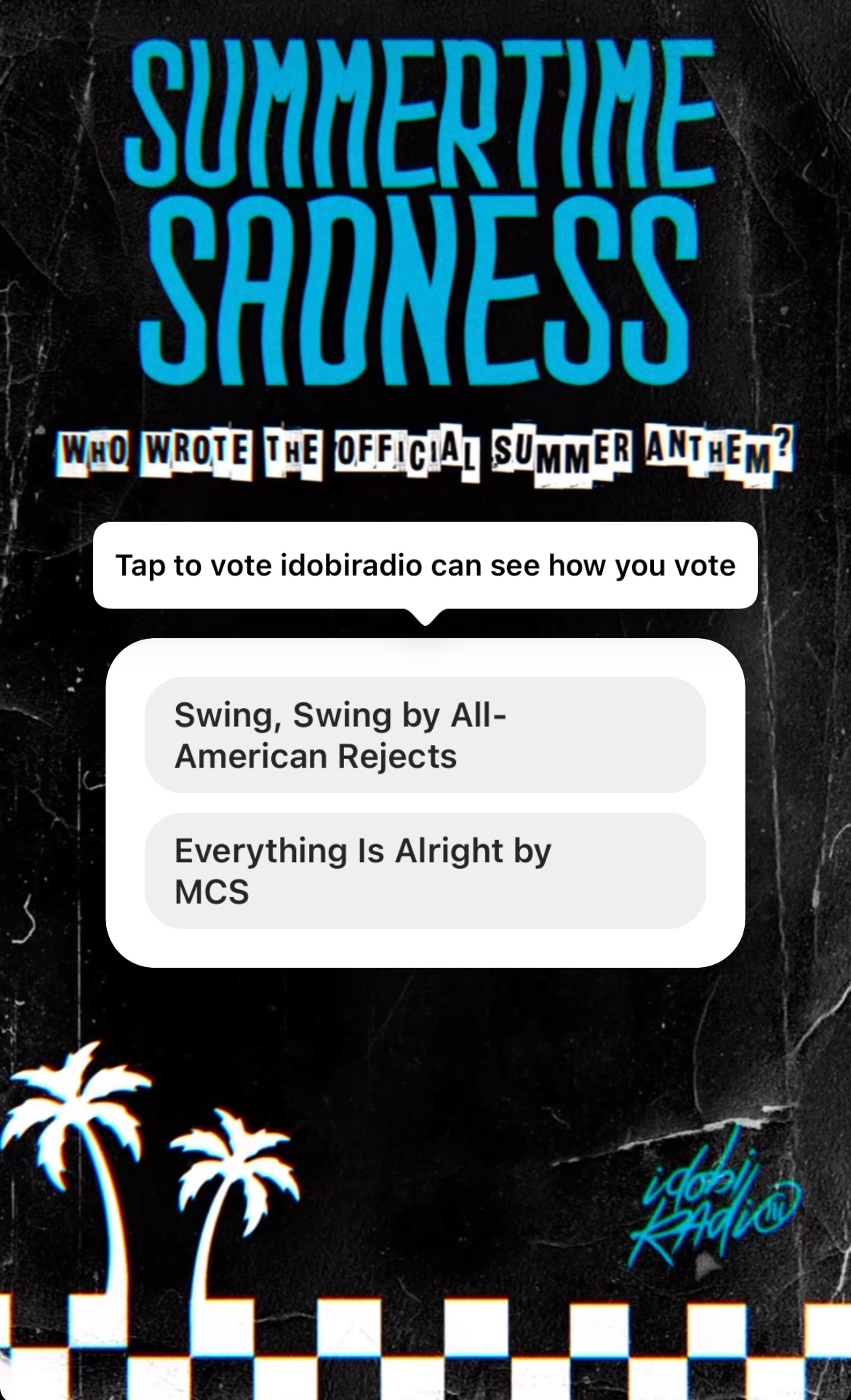 You might be wondering how that will work. It seems kinda unfair to pin a band that has been around for over a decade, with life-long fans, against an up-and-coming group. Don't worry, we thought about that too. Legacy acts will only go head-to-head with other legacy acts, and then repeat with the newer acts. Basically you'll get a winner from both groups. However, in the very last round, we will pin them against each other… for fun! We honestly think it would be kinda sick if a new band won the official crown.
So how do you vote? Easy. On Tuesday's and Friday's we will post a poll on our Instagram. Tuesday's are legacy bands and Friday's are modern bands. All you have to do is decide which of the two songs you like the best for that day. We handle the rest. Make sure to check back in to see how your favorite track is performing! The very first round is live right now. "Swing, Swing" by The All-American Rejects vs. "Everything Is Alright" by Motion City Soundtrack. Who will you choose? Let the games begin.