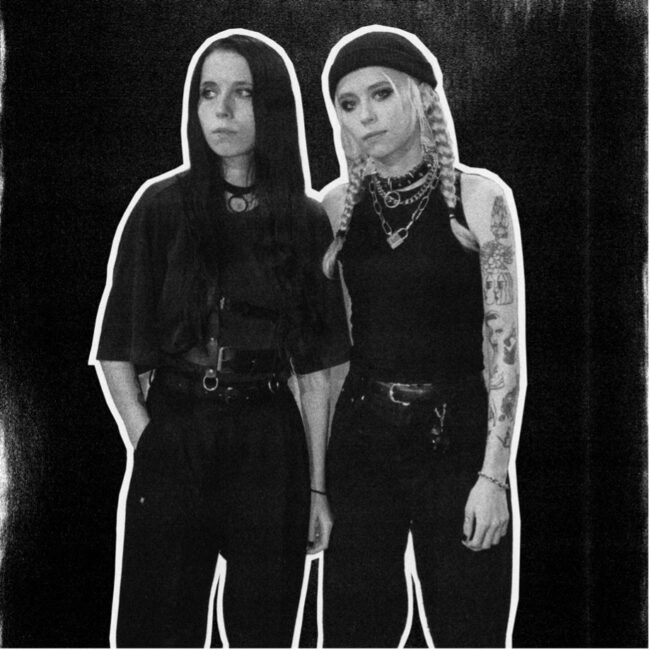 The Canadian goth-pop duo, Softcult, have announced a new string of headline shows that will mark their live debut of Southeast Asia kicking off this May. The group released their newest EP See You In The Dark via Easy Life Records last month and are getting busy showcasing the new tunes on a global scale. This announcement follows the band bringing the songs to stages all across the United Kingdom and Europe starting this Saturday. Check out the new dates below.
May 5th – Singapore, Singapore – L5 Gr.iD
May 6th – Kuala Lumpur, Malaysia – The Bee
May 7th – Manila, Philippines – Mow's
May 10th – Khon Kaen, Thailand – 1/6 Studio
May 12th – Bangkok, Thailand – The Street Ratchada Hall
May 14th – Fukuoka, Japan – Beat Station
May 17th – Tokyo, Japan – Fever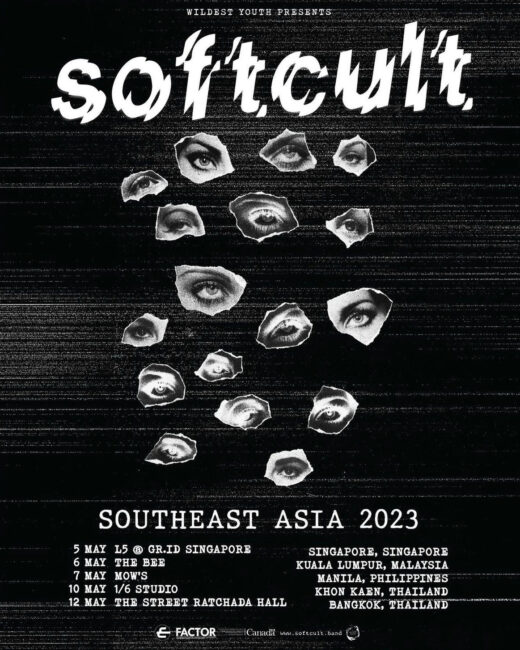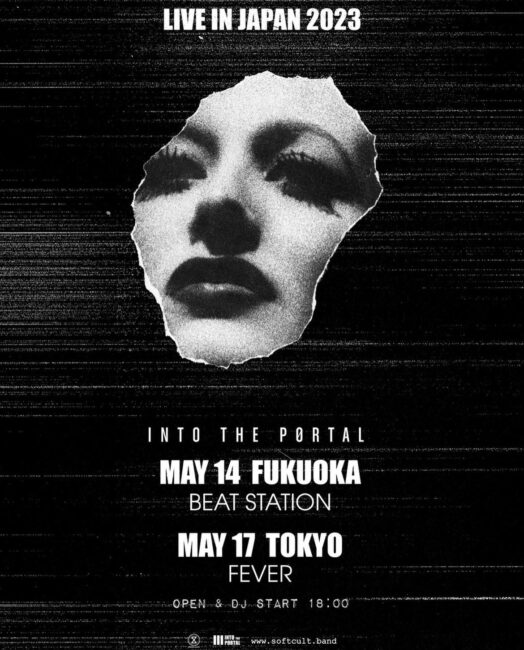 Twins, Mercedes(she/her) and Phoenix Arn-Horn(they/them) are the multi-faceted and resourceful minds behind the social commentary project that is Softcult. The duo impressively create nearly all of the content surrounding the band themselves. From songwriting, production and engineering, to visuals and music videos…the two of them together are manufacturing it all. This allows them complete control of their vision and execution.
The lyricism and overall message of the band is politically charged. With songs like "Someone2Me" addressing the dangers of incel culture and "Dress" focusing on the imperilment of sexual assault, Softcult is pioneering the resurgence of the Riot grrrl movement. They seamlessly combine punk, shoegaze, grunge and dream-pop to create a unique and alluring sound. Listen to the new EP now and grab tickets to their upcoming shows here.