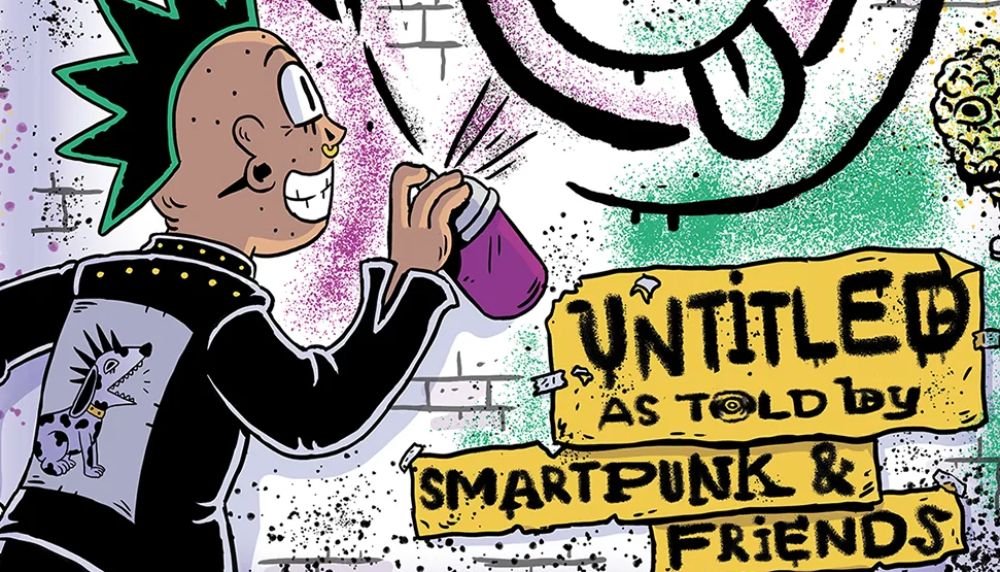 20 years ago, blink-182 upped the ante in a truly remarkable way. Following four albums of sunshine-stained and stunning pop-punk genius, they shared (untitled). A record that felt like a seismic shift not just for the band but for alternative music as a whole. Dark, brooding and deeply touching, it still feels as fresh and fierce today as it did when it was released. And to show off just how far its influence stretches, Smartpunk Records have put together something a bit special to celebrate it.

The label have announced (untitled) As Told By Smartpunk & Friends, a compilation of covers of each song off the record. It's going to be released in full on November 23, with one song being released every Tuesday in the lead-up.
Smartpunk label manager Matt Burns had this to say about the release:
"We've transformed our admiration for blink-182 into a unique tribute. With the help of an array of talented bands, we've re-imagined this influential album, and we believe fans old and new will appreciate these fresh takes on classic tracks."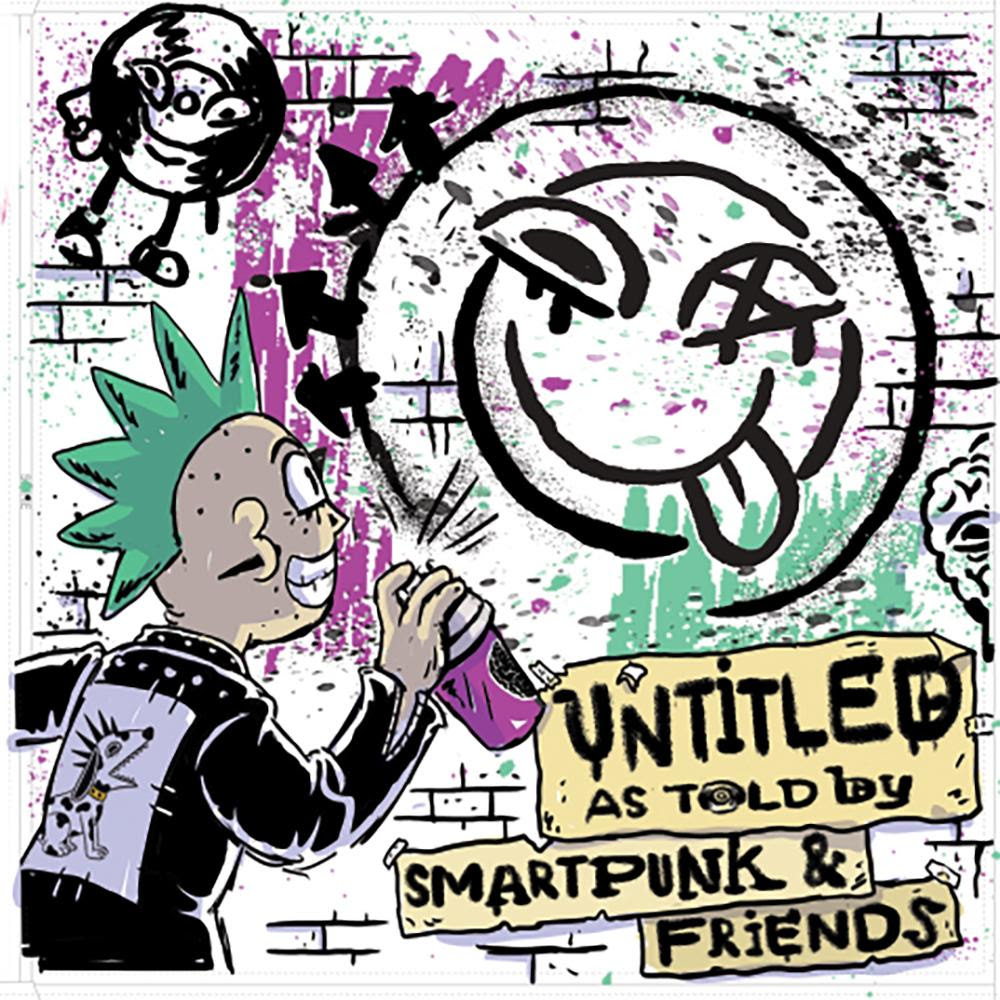 The first taste of it is here now as well, and it is the opening track, "Feeling This". And it has been taken on by Northbound, and they certainly do it justice. Such an iconic song is a big undertaking, but the band deal it out with all of the vigor and vibrance that it needs. Oh, and the cowbell sounds absolutely sensational.

It's an incredible start to a project that is set to be truly special.