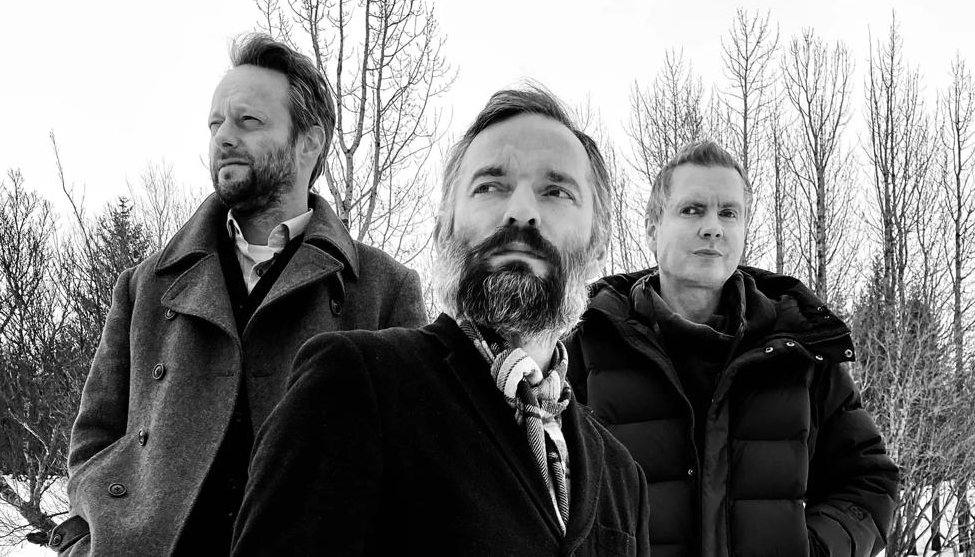 Sigur Rós have announced their return and released their first new music since 2016. That's not to say that they haven't been busy in that time. From their beautiful soundscape project Liminal to touring the world, they have continued to bring some of the most gorgeous music ever recorded to the masses.

But now it appears that a new album is just around the corner, and this is the first piece of that fresh puzzle.

The track is called "Blóðberg" and sits very much on the ethereal side of the Sigur Rós spectrum. Delicate strings glide through the ear, building into waves of stunning euphoria. All then held together by Jónsi's spiritual vocal, smooth as silk and clear as water, it is a slow-burning and heartbreaking piece that deserves a moment of serenity to be enjoyed in.

A prime example of how the band are able to conjure feelings you didn't know existed in your heart and soul, it's an incredibly welcome return.

You can enjoy it alongside the new video, directed by Johan Renck:

Sigur Rós are about to kick off a special tour, their first to feature a whole orchestra. They will be joined by the London Contemporary Orchestra in Europe and the Wordless Music Orchestra in North America. Here are all the dates:
June 16 – London, UK @ Royal Festival Hall
June 17 – Amsterdam, NL @ Concertgebouw
June 18 – Hamburg, DE @ Elbphilharmonie
July 03 – Paris, FR @ Philharmonie Main Hall
July 14 – Toronto, OT @ Roy Thomson Hall
Aug 16 – New York, NY @ Beacon Theatre
Aug 18 – Brooklyn, NY @ Kings Theatre
Aug 19 – Boston, MA @ Wang Theatre
Aug 21 – Minneapolis, MN @ State Theatre
Aug 24 – Seattle, WA @ The Paramount Theatre
Aug 26 – Berkeley, CA @ The Greek Theatre at UC Berkeley
Aug 28 – Los Angeles, CA @ The Greek Theatre