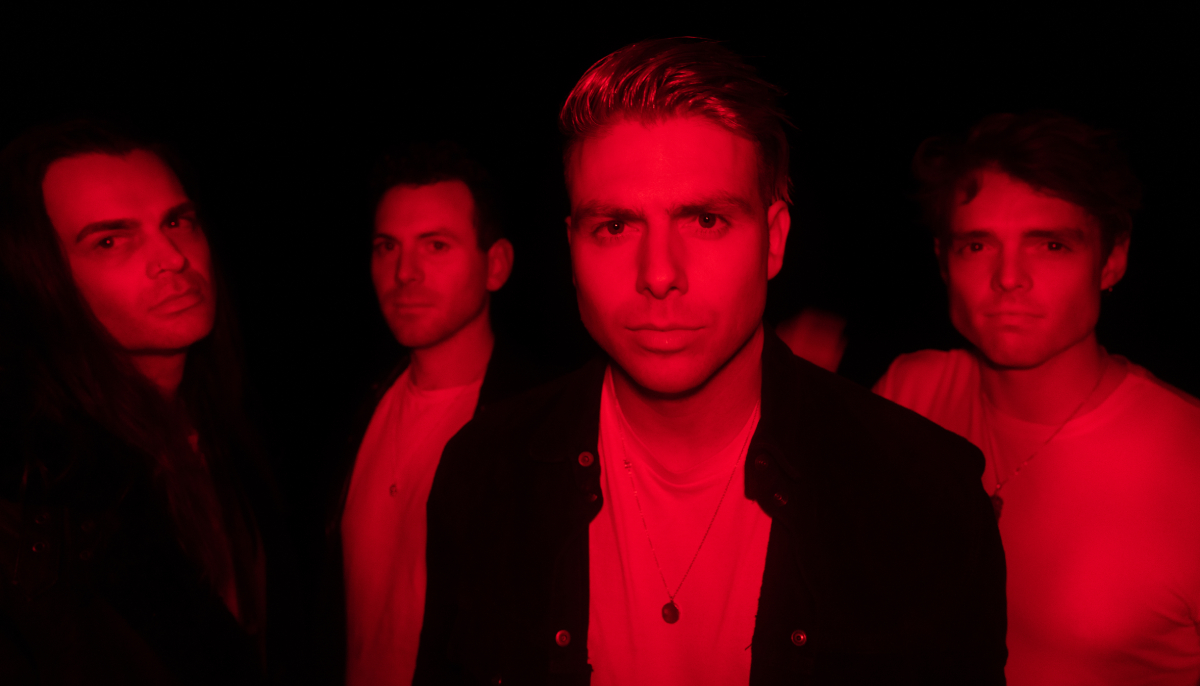 DAYTIME TV are one of Scotland's latest and greatest musical exports. Dealing out British indie rock for the ages, theirs is a sound that puts your hairs on end and sends electricity shooting up your spine. And their latest offering is set to continue that hot trend in some style.

It's called "Jessica" and is the sort of heartfelt and honest songwriting that sets a band apart from the rest. A driving instrumental, coating a tale of wishing for the past to come back no matter how painful it might be, it's an anthem that gets under the skin. Ready and waiting for the dancefloor on the surface, but ready and waiting for deeper emotional dissection.

Vocalist Will Irvine had this to say about it:

"I realised there was nothing stopping me from saying painful things out loud. That felt like a big corner to turn as a songwriter and opened up all sorts of other dark wells and distant lights. It's been pretty mad delving into the past and digging up those nostalgic memories, for better or worse. Sometimes a happy memory can be the saddest thing because it's gone.
I don't like thinking about "what might have been". It's pointless and doesn't help anyone, but if your brain goes there it's hard to reel it in. That sudden feeling that you'd do anything to turn back the clock and re-run something. It can be bittersweet looking back."
The tune follows on from the previously released "little victories", which was released last year. That sounds a lot like this:
DAYTIME TV will also be playing a handful of shows supporting Circa Waves and then appearing at a few festivals. Here are the dates:
19 Jun – Glasgow, UK @ O2 Academy
20 Jun – Aberdeen, UK @ Music Hall
01 Jul – Newport, UK @ Newport Rebel Festival
29 Jul – Kendal, UK @ Kendal Calling
27 Aug – Warwickshire, UK @ Camper Calling