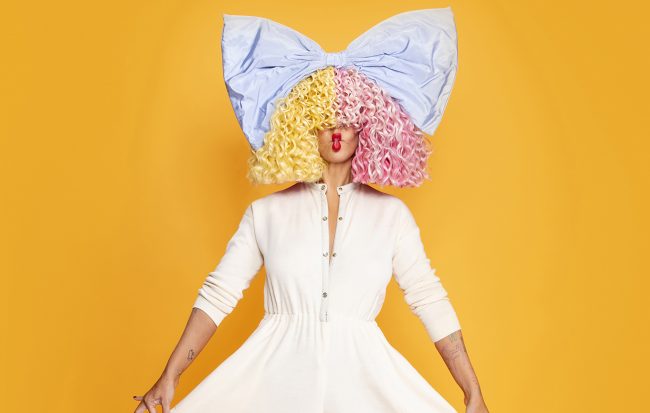 2020 is a dark and scary place but, as usual, Sia is here to save the day—this time, with an uplifting story that'll make even the most hardened punks say "aww".
During a recent interview, the legendary vocalist confirmed she adopted a couple children last year. Now 19, the two teenage boys were aging out of the foster care system until Sia welcomed them into her family.
When she's not making hits you'll be playing for decades (hello "Cheap Thrills"), Sia's focused on her family. She's a mom, an award winning musician, and the kind of badass we should all aspire to be.
Hear Sia talk about her new family and how they're coping with quarantine in her interview with SiriusXM.