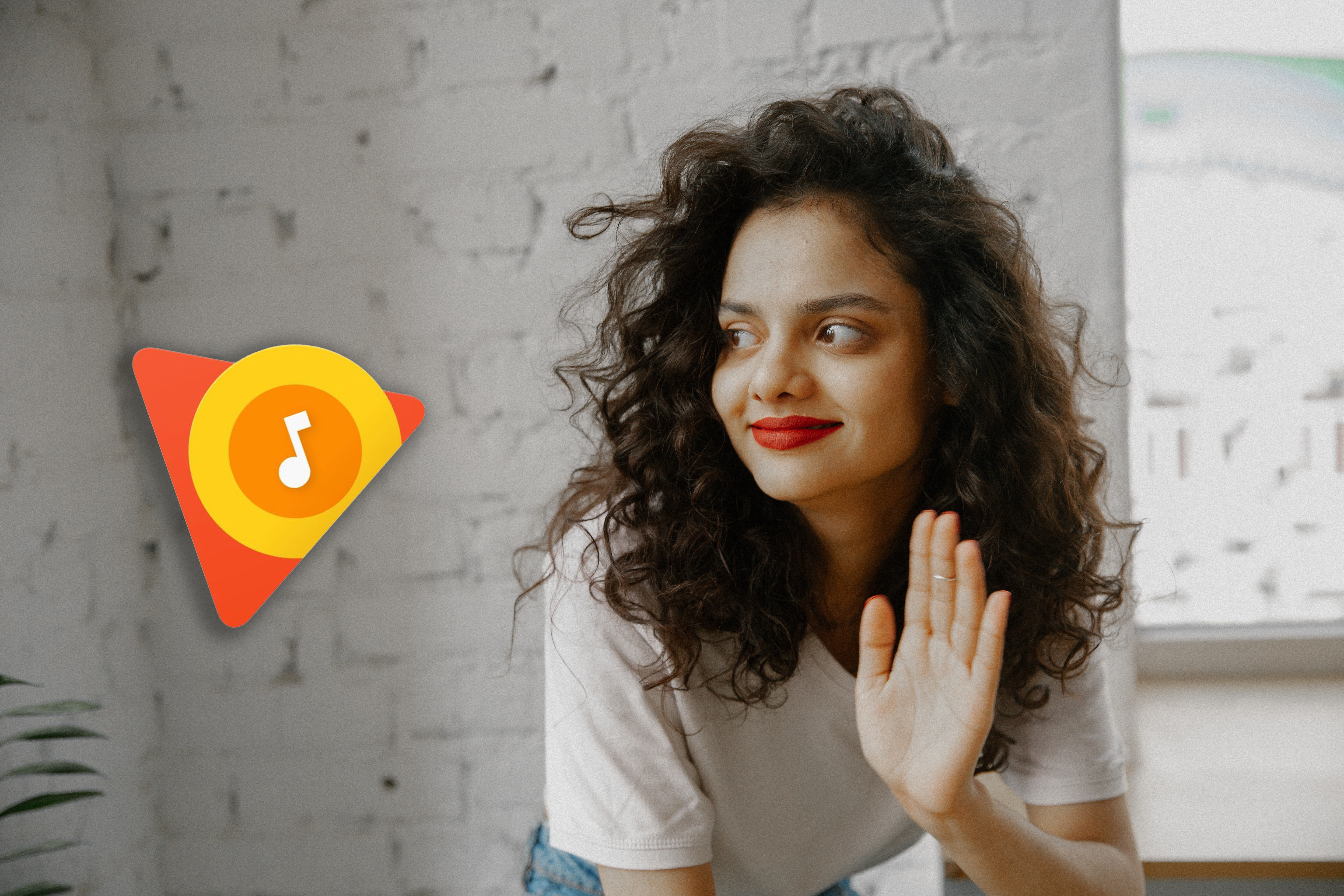 If you're still using Google Play Music, you only have a few months to back up your library. Like Google+ before it, the tech giant has announced that the streaming service has seen the last of its days in the app store. As of December, Google will migrate the app to its newer streaming service YouTube Music.
By late August, you'll no longer be able to buy new music on the app. Fast forward to October and Google Play Music won't work at all—but they're giving you until December to move your tunes.
When you transfer your collection, it'll be rolled into YouTube Music (they even made a nifty tool to make it easier on you). Your purchased and saved tracks will be waiting for you, so you'll hardly notice the change. (Unless you have a smart watch, Google hasn't announced a replacement app there yet.)
The migration to the YouTube Music app means exciting new additions for the streaming service. Both services are owned by Google but while Google Play Music never caught up to its competition, YouTube Music has enjoyed plenty of growth over the past few years. Better integration with smart speakers, explore tabs, and curated playlists should only help solidify their stance in the streaming game.