—
Today we talk about Action/Adventure's new single, Phoebe Bridgers' new role, and changes coming to YouTube.
—
Action/Adventure's New Single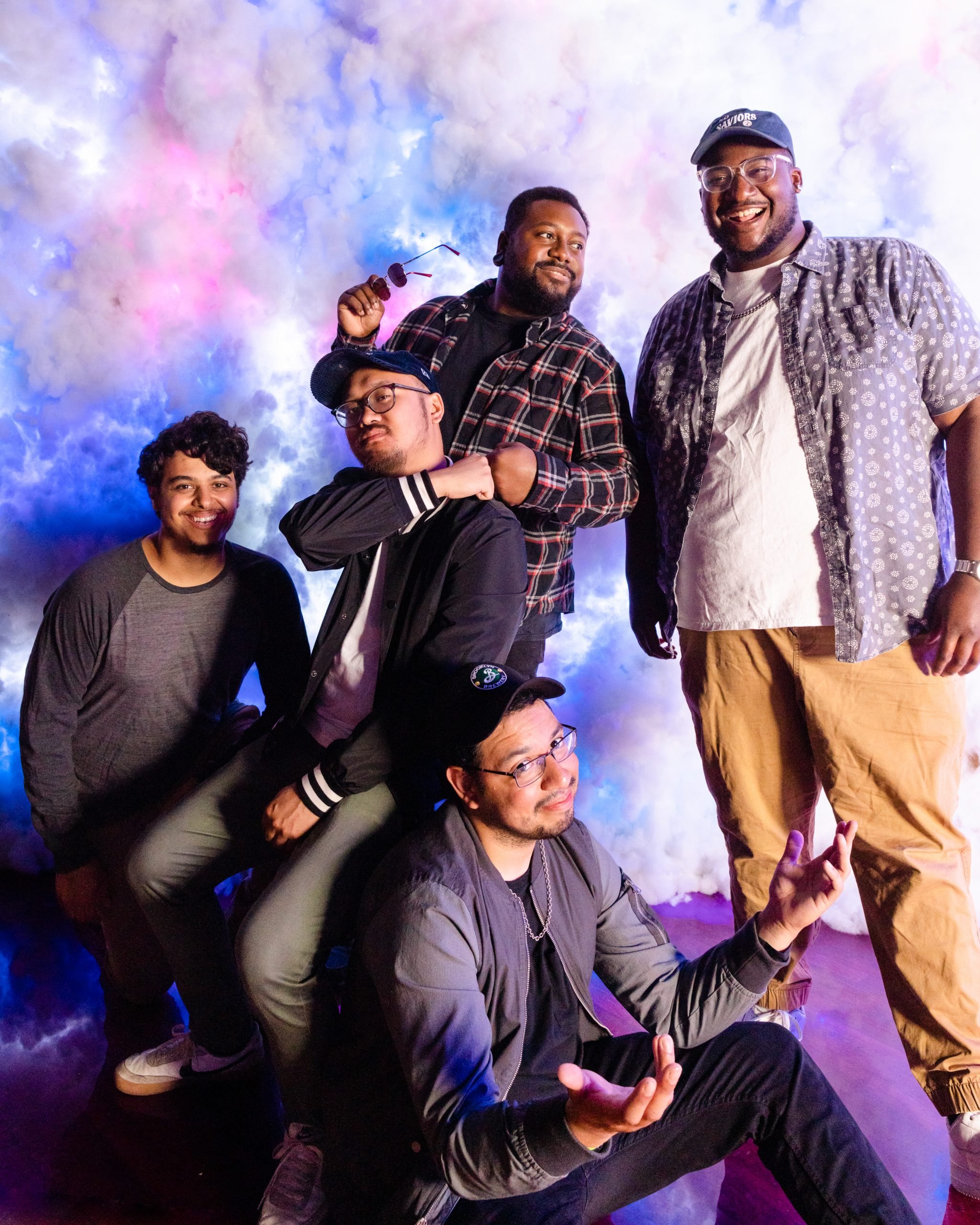 Action/Adventure is getting us through that mid-week slump with a brand new single. "Carolina Reaper" is off of their upcoming album, Imposter Syndrome, coming out on November 11th. The band talked about the origins of the new song: "Carolina Reaper is an interesting track because it was essentially all written in one sitting. Back in 2018 Blake brought Carolina Reaper peppers to practice one night and of course, all of us being spice buffs had to try them. Instant regret filled the room, the decision to try the peppers was a mistake. I was definitely frantically trying to solve time travel so that I could go back in time and stop myself from eating the pepper. After about 10 minutes of freaking out, we started joking around on our instruments and somehow a whole song ended up coming out."
Lead vocalist Blake Evaristo spoke about how the name for their debut album came from a place of not quite being able to wrap their minds around being signed by Pure Noise and getting to do the job that they have. He also went further into their connection with the album saying, "This might be our first album, but we've all been through the wringer, and I hope people hear that we have real stuff that we're dealing with – whether that's being in a band, being a person of color in the scene or chasing a dream that seems so hard and unattainable. I really hope people can feel what we're feeling."
Based on what we've already heard from them, the emotions and connections are tangible. We know you're like us, and can't get enough of Action/Adventure. So check out the video for "Carolina Reaper" below, pre-order Imposter Syndrome here, and get tickets to their tour here!
–
—
Phoebe Bridgers is Playing Sally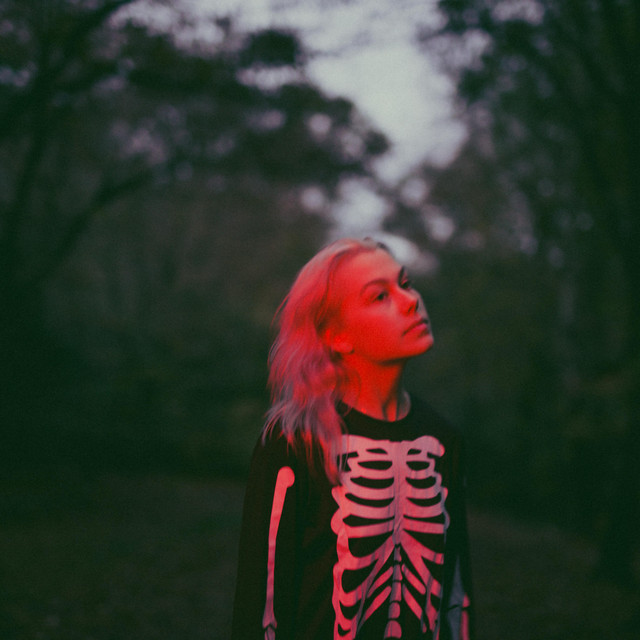 Things are getting spooky over in London! It was announced that Phoebe Bridgers will be taking on the role of Sally in a special live performance of Tim Burton's Nightmare Before Christmas. The roles of Jack and Oogie Boogie will be performed by their original actors: Danny Elfman and Ken Page. The event will take place on December 9 and 10 at London's OVO Arena Wembley. Last year we saw a similar concert with Billie Eilish as Sally. Next year will mark the 30th anniversary of the beloved animated film. The show is a live event with a full orchestra and the film playing in the background. To get tickets to the event, head here!
—
—
YouTube Makes a Change

YouTube is keeping up with the times and introducing handles. Slowly but surely, anyone that has a channel on the video site will be able to choose a handle, like other social media services. The intention behind this change is to, "Make it easier for members of the community to find and connect with each other." They also said that, "Your handle will be unique to your channel and will be how people mention you in comments, community posts, and more." Sometimes social media and content platforms do too much to mimic their competitors. However, this seems to just be YouTube keeping up with the world around them.
–
–