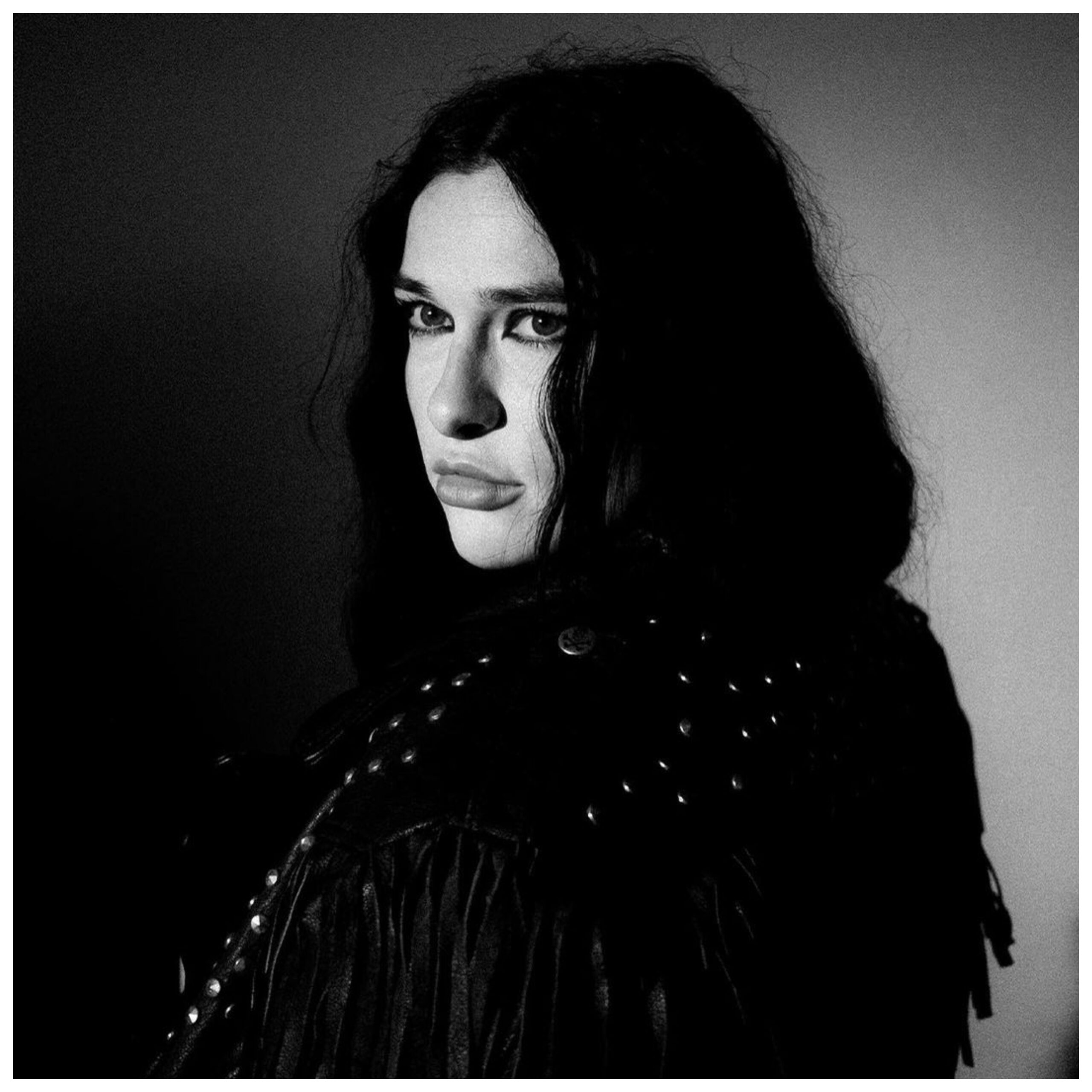 Growing up less than an hour from the infamous location of the 1600s Salem Witch Trials, alt-pop newcomer Sabrina Kennedy has conjured her latest single, "Puritan." The Pythoness-inspired track is the second preview to Kennedy's forthcoming, debut EP Wheel Of The Year set for release on May 25. Tying in the theme of her bewitching new single, the title of her soon-to-be-released EP is a reference to the Pagan annual cycle of solar events including solstices and equinoxes. 
Set over a haunting piano introduction, the track opens with the lyrics, "You can burn me at the stake like a Puritan/But I'm a phoenix, up from the ash again." Through its dark and moody sensibilities, "Puritan" sets out to explore the themes of religion, repression, and eventual liberation. The song dives into the vulnerability of these themes, delving into the depth of ancestral pain and sacred rage.
"This song is an anthem and answer to my ancestors' prayers," Kennedy shares of the track. "It is honoring those that came before me who were burnt at the stake and crucified for being powerful and different. It's the sacred rage that has been under the surface for centuries. It is about rising from the ashes and using that power for radical change."
Kennedy's vocals soar through an emotional soundscape highlighting her raw delivery and conveying a sense of longing and desperation as she sings about the weight of the Puritan ideology that holds her back. She describes the punishment of her power, however, as the song progresses, Kennedy's lyrics become more emboldened as she declares her desire to break free from her constraints and embrace her true self.
Kennedy will be performing a special release show to celebrate her debut EP at The Grace in London on May 25. On the heels of Wheel Of The Year, "Puritan" is a promising glimpse into what Kennedy has been brewing. Check out "Puritan" below.