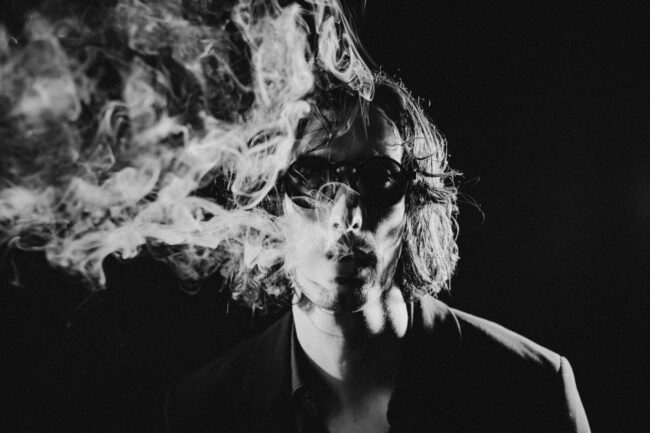 Seattle's dreamy rock band, Spirit Award has announced their upcoming full-length album, The Fear out May 19th via Share it Music. Leading up to the release, the group have shared a new experimental and groovy track "New Energy" today. This song comes as the fourth single from the new album, following "Western Violence", "Guilt and Shame", and "Pushing Forward". Spirit Award is singer/songwriter Daniel Lyon, along with bassist and collaborator Chris Jordan (Sunny Day Real Estate).
Speaking on "New Energy" Spirit Awards' Daniel Lyon says, "The song is a wishful look into the future. Change or progress isn't always good as we have seen throughout history. But I believe some things and minds in this world must change in order for us to have a better and more unified future. We can start by looking at ourselves and changing and challenging our patterns, behaviors and the way we treat others."
Spirit Award's vision has always been to make something with intention, love, vulnerability, raw emotion, and authenticity that captures the human spirit. Their sound has morphed into a feeling and sound that is not only psychedelic and fuzzy, but also ethereal and driving. They are aggressive but still maintain some pop sensibilities in their craft. Check out the album art and track list below.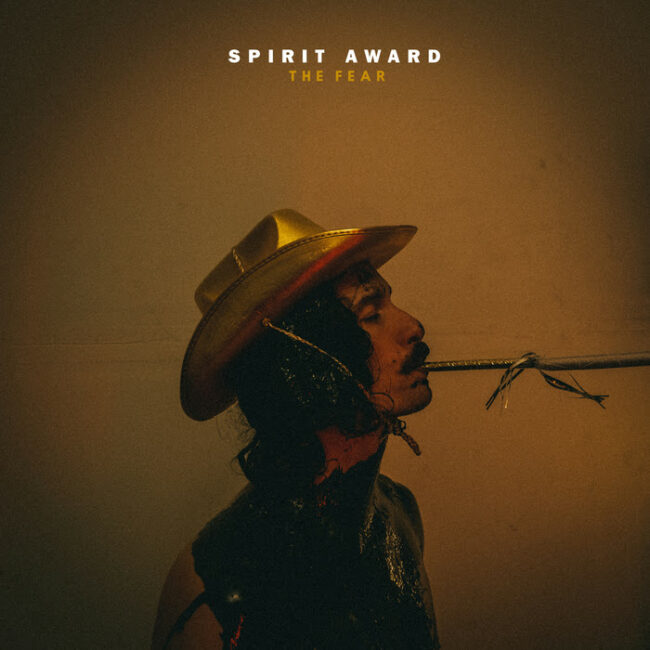 The Fear tracklist
1. The Shadow
2. Guilt and Shame
3. New Energy
4. Pushing Forward
5. Fantasy
6. The Fear
7. Western Violence
8. Yours
9. South Dakota Cops
10. Want You Bad
In furtherance of Share It Music's nonprofit mission, Spirit Award has chosen to direct an upfront donation and an ongoing portion of proceeds to MusiCares for The Fear album release. Pre-order the new album here.