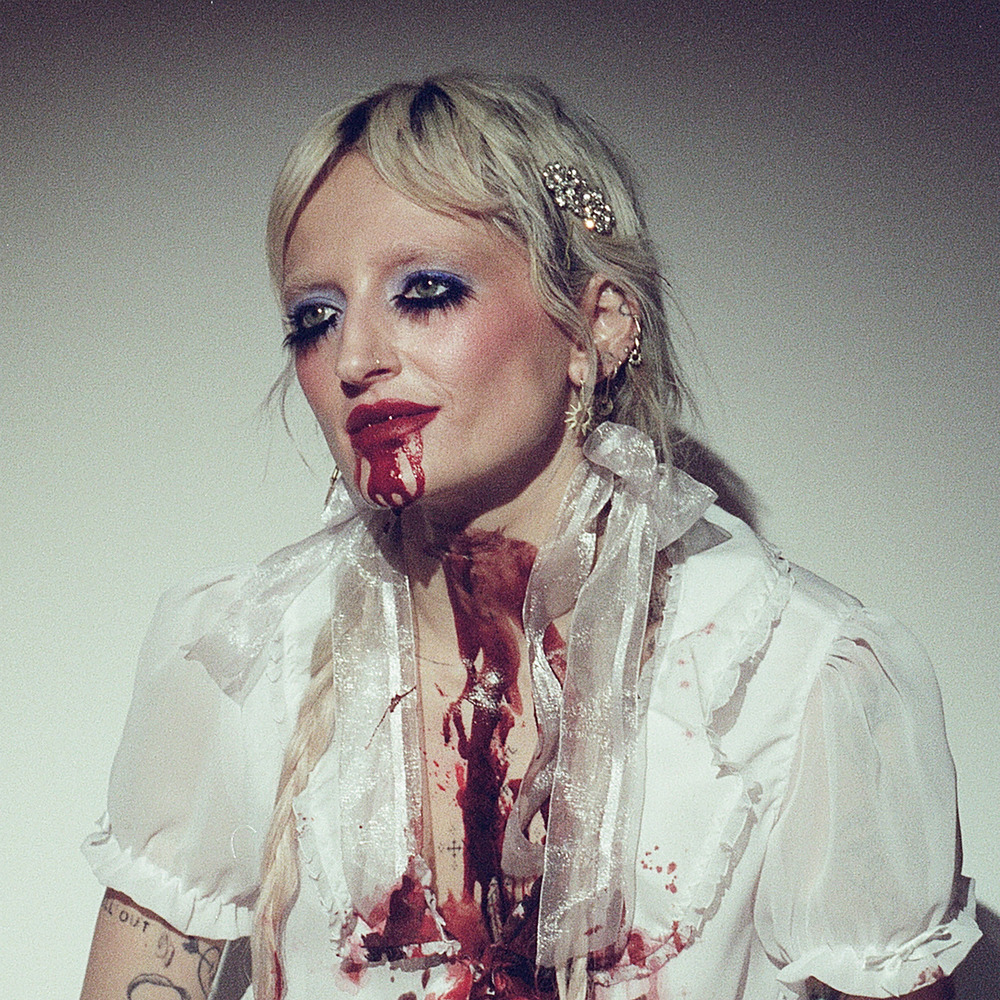 Royal & The Serpent is back today with the third installment of her double-sided singles dropping all summer long. She has delivered RAT TRAP 3: the band-aid, bringing us "Utopia" and "Sweet Tooth". "Utopia" follows a love story that has ended, with lyrics "If I could write you off my episode / I'd watch life like a new favourite show / Erasе your name from every pagе and script / Thanking my lucky stars". It is the growth and acceptance of knowing you are better off without someone, even if it hurts. "Me without you – utopia", Royal & the Serpent sings. "Sweet Tooth" however, recants nearly every sentiment from "Utopia". It is the crawl back to the person, the realization you want them anyway, even if they hurt you. "Sugar boy wrapped in plastic / Sticky poison, I'm an addict / You're the high that never crashes". The chorus, "My sweet tooth / The thought of losing you / Is more than I can chew", something many of us who have struggled with love can relate to.
The first release of this unique cycle was RAT TRAP 1: the blueprint. This included "ONE NATION UNDERDOGS", a punk rock call-to-action track about self love, acceptance, and equality. The second track, "ASTROTURF", starts off beautifully slow before exploding into a full band cacophony reminiscent of "Happier Than Ever" by Billie Eilish. RAT TRAP 2: the burn boasted "JUNKIE" and "SLUG", both focusing on the narrative of toxic love and heartbreak. These tracks start slower, but grow into catchy, alternative rock grooves. Royal & the Serpent is surely showing off her diverse songwriting abilities on these double singles.
Along with the release of RAT TRAP 3: the band-aid, Royal has shared two new music videos as well. That's probably the best part of this project's endeavor. Fans are receiving cohesive visuals for each and every song in this cycle. Royal is very calculated in her choices. This isn't just content, it is art. Check out both of the new videos below!