The music is fresh and so is the coffee,
it's time to Rise Rock n' Shine…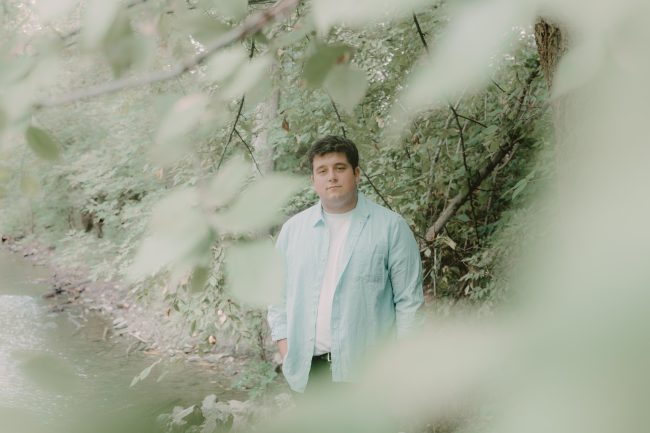 Who: This fall, Overgrow has been after our hearts with every track released from his upcoming EP Hear Your Voice Again. The collection drops tomorrow (12/4), but before it does he's reminding us one more time why we're so eager to hear it.
What: Overgrow's latest track "New Light" got us so excited, we decided to to spin the new EP for you in full, right now.
Why: Dim the lights and set the mood: "New Light" is a song that stops you in your tracks. It's the perfect intro to Hear Your Voice Again, wrapping you up in the emotionally charged notes and lyrics Overgrow is known for. The rest of the EP follows suit, delivering immersive alt-rock songs that make you feel like you're the star of your own storyline. Hear the EP below and don't forget to pre-order your copy before it officially drops tomorrow.
FFO: idobi Radio
Find Overgrow on Facebook, Twitter, and Instagram.
"Hear Your Voice Again is all about growth. This EP came together immediately after one of the hardest periods of my life. I was living alone for the first time since my dad passed away, and that made the holidays unbearable. I had just started a new job where I was cleaning apartments by myself. Between working alone and living alone, I was almost constantly isolated with my thoughts. After the holidays were over, I basically just broke down. My girlfriend had me go with her to her parents' place in Illinois and stay there for a bit to get my head back on straight, and that's when a lot of this record came to be. This EP is me talking about my journey towards getting better." – Overgrow

Related Content