Working from home? Keep the motivation going with new music.
It's time to Rise Rock n' Shine…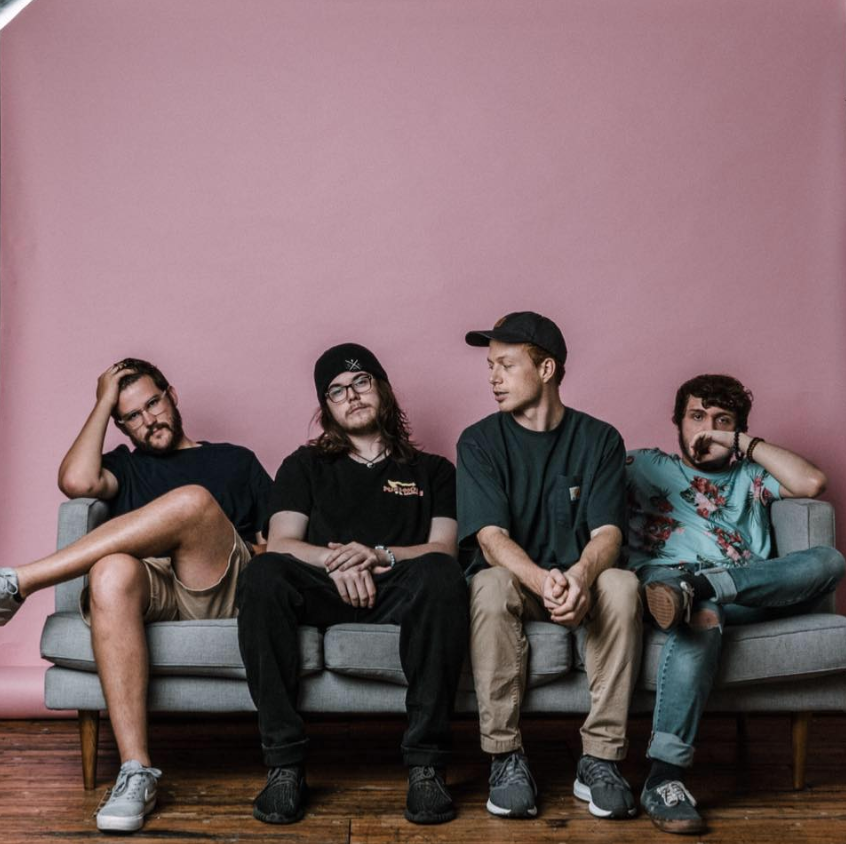 Who: It's a big year for Arkansas' Go For Gold. After signing to InVogue Records the group hit the studio to record their new EP Color Me (May 15th). Where do they go from there? With a sound like this, only up.
What: The EP's lead single, "At Home".
Why: Our listeners know a good pop punk song when they hear it – which is why we had to bring you "At Home". Good ol' pop punk melodies meet hard rock urgency on the track. You'll definitely embarrass yourself singing along too loud to this one. (It's okay, we won't tell anyone.)
FFO: idobi Radio
Find Go For Gold on Facebook and Instagram.
"'At Home' is about struggling with mental illness and accepting it. It's about searching for a way out. The EP is a culmination of six songs describing how other people effected us whether it was in a good or bad way. We hope you all enjoy it and can't wait to share the rest of the EP with you." – Jared Williams, guitarist for Go For Gold
—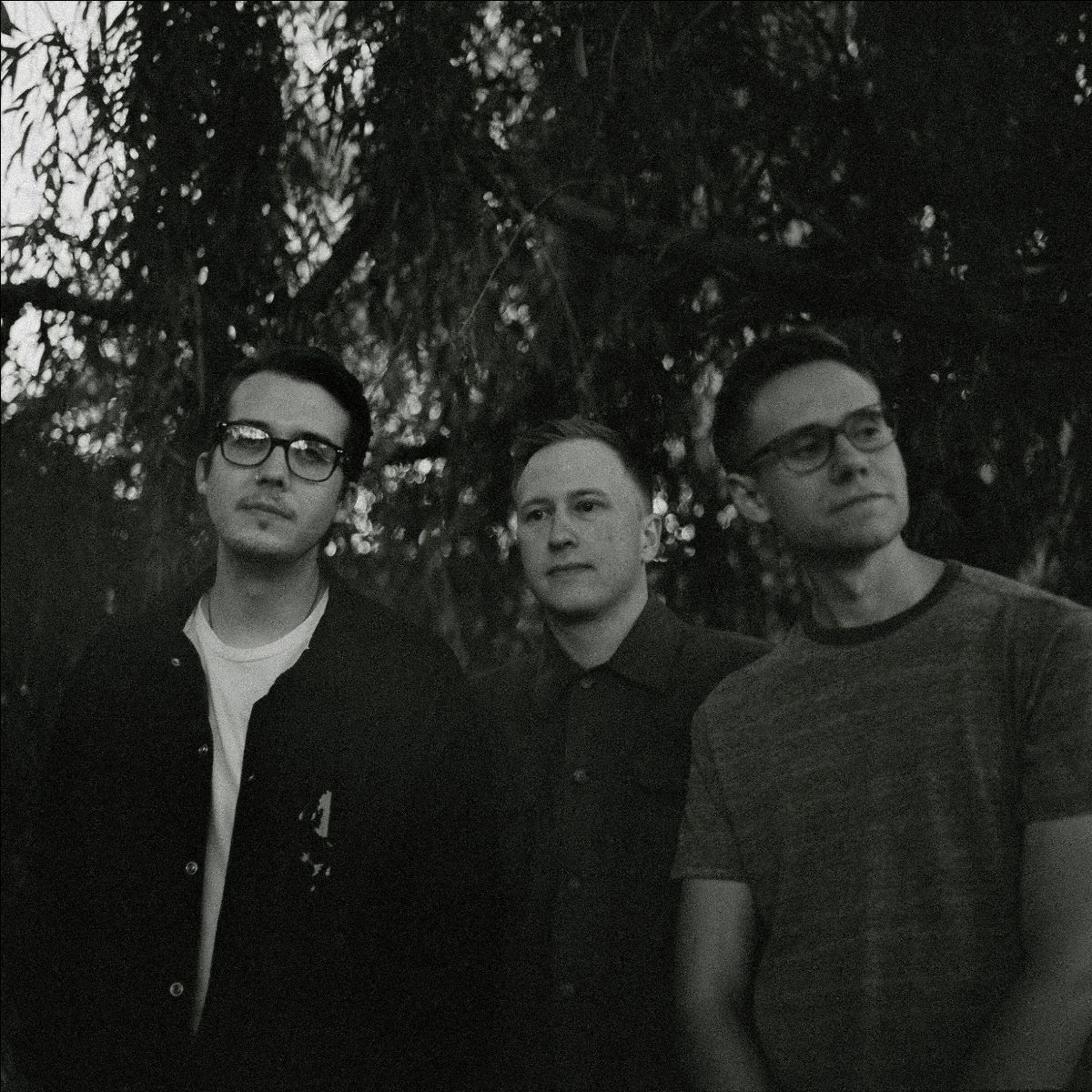 Who: Colorado's Gleemer is preparing for a whole new chapter of their career. After teaming up with producer Will Yip, the band has put together their best album yet. The collection is called Down Through and you can expect it to drop this spring.
What: Their dreamy indie single "TTX".
Why: Take a quiet moment of reflection this morning with "TTX". The shoe-gaze infused track brings about a sense of calmness, a rare commodity in a world as wild as ours. Turn it up and let yourself get lost, even if just for a moment.
FFO: idobi Anthm
Find Gleemer on Facebook, Twitter, and Instagram.
"Gleemer has been a journey over the past few years where we've been maneuvering through our lives, tapping into our creativity, and finding inspiration in so much around us. Our lives brought us to Down Through. When you start creating music, you hope to one day reach that point in your career where you make THAT record, and Down Through might be that record. 'TTX' is the first of many showings of this journey, and we're excited to finally share this music with our people." – Corey Coffman, guitarist/vocalist for Gleemer