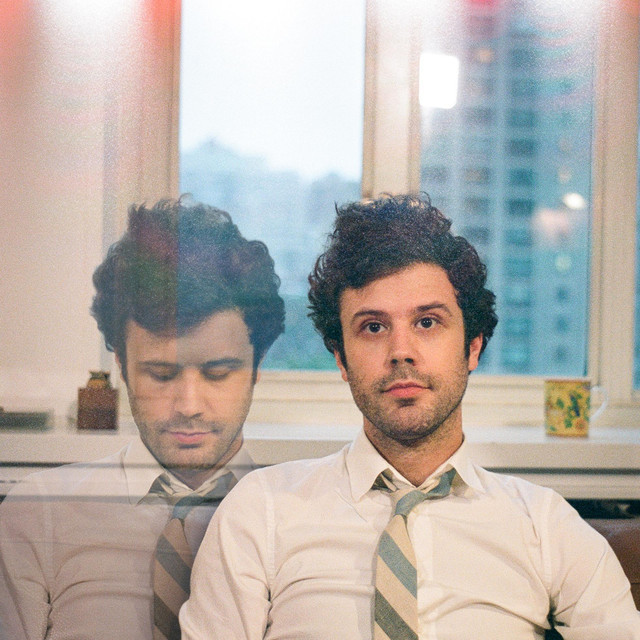 Passion Pit's Instagram now has two posts on it and it's all we need to freak out a little. They posted earlier today that their 2021 album, Gossamer, is getting a revival for its 10th (actually 11th) anniversary.
The album will be available on June 2 as a vinyl record; pre-sales are currently happening for the release. The best part of this re-release is that it'll include two rare songs as well as the original 12 tracks that appeared on the collection. The first single, "American Blood," is out now. If you haven't heard it already, "American Blood" carries the classic Passion Pit energy the band has become known for and will remind you why you fell in love with the group in the first place.
While Tremendous Sea of Love marks Passion Pit's latest album release in 2017, they haven't unveiled new music since their collaborative 2019 single "I Found U" alongside Galantis.
Gossamer is also home to Passion Pit's classic "Take a Walk" as well as many other beloved songs. It's not surprising that fans would lose it over the news. All bets are off when you throw in new (ish) music.
If you're wondering what that second Instagram post is, Passion Pit announced six weeks ago that they'll be playing in West Hollywood on June 4 for Pride at the Outloud Music Festival. Get tickets for the festival here and preorder your Gossamer vinyl here!