idobi Radio is keeping your
playlist fresh with all new music…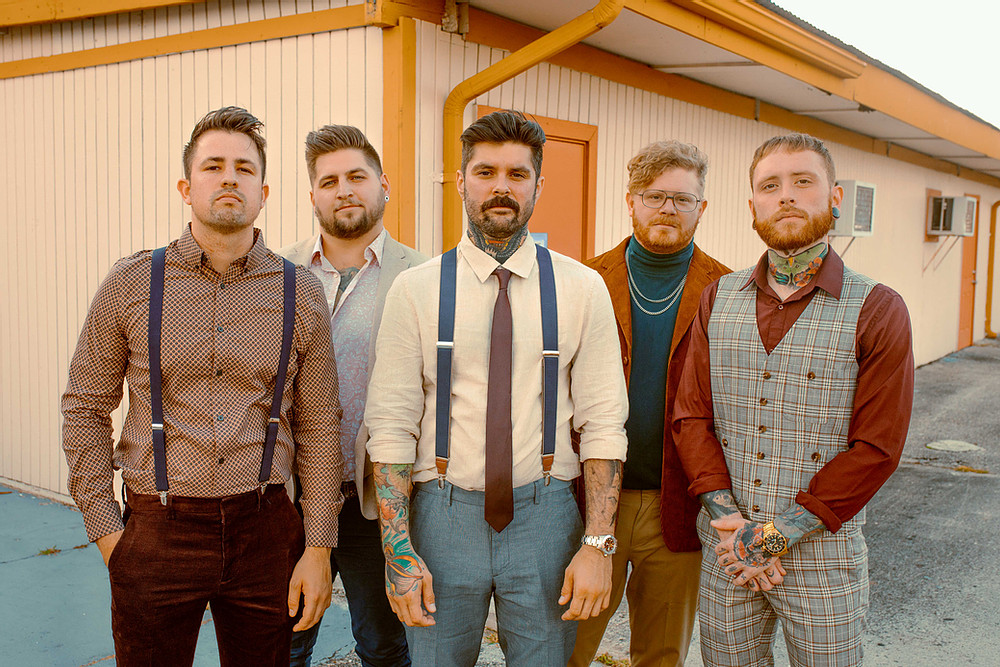 Capstan – abandon
Chunk! No, Captain Chunk! – Bitter
Grayscale – Fever Dream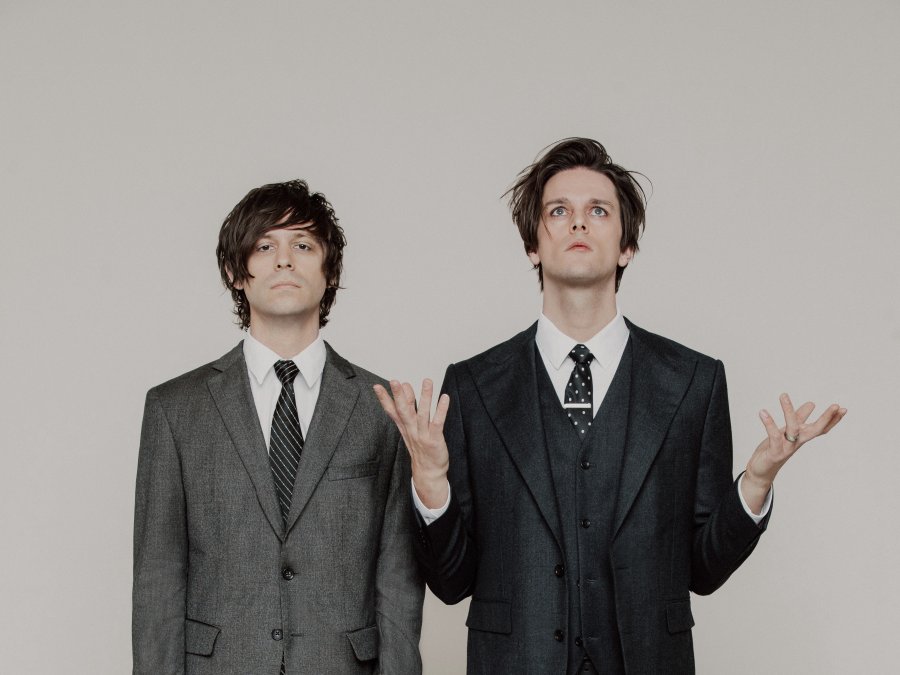 I DON'T KNOW HOW BUT THEY FOUND ME – Mx. Sinister
American Authors – Nice and Easy (with Mark McGrath of Sugar Ray)
Sorry Ghost – Kites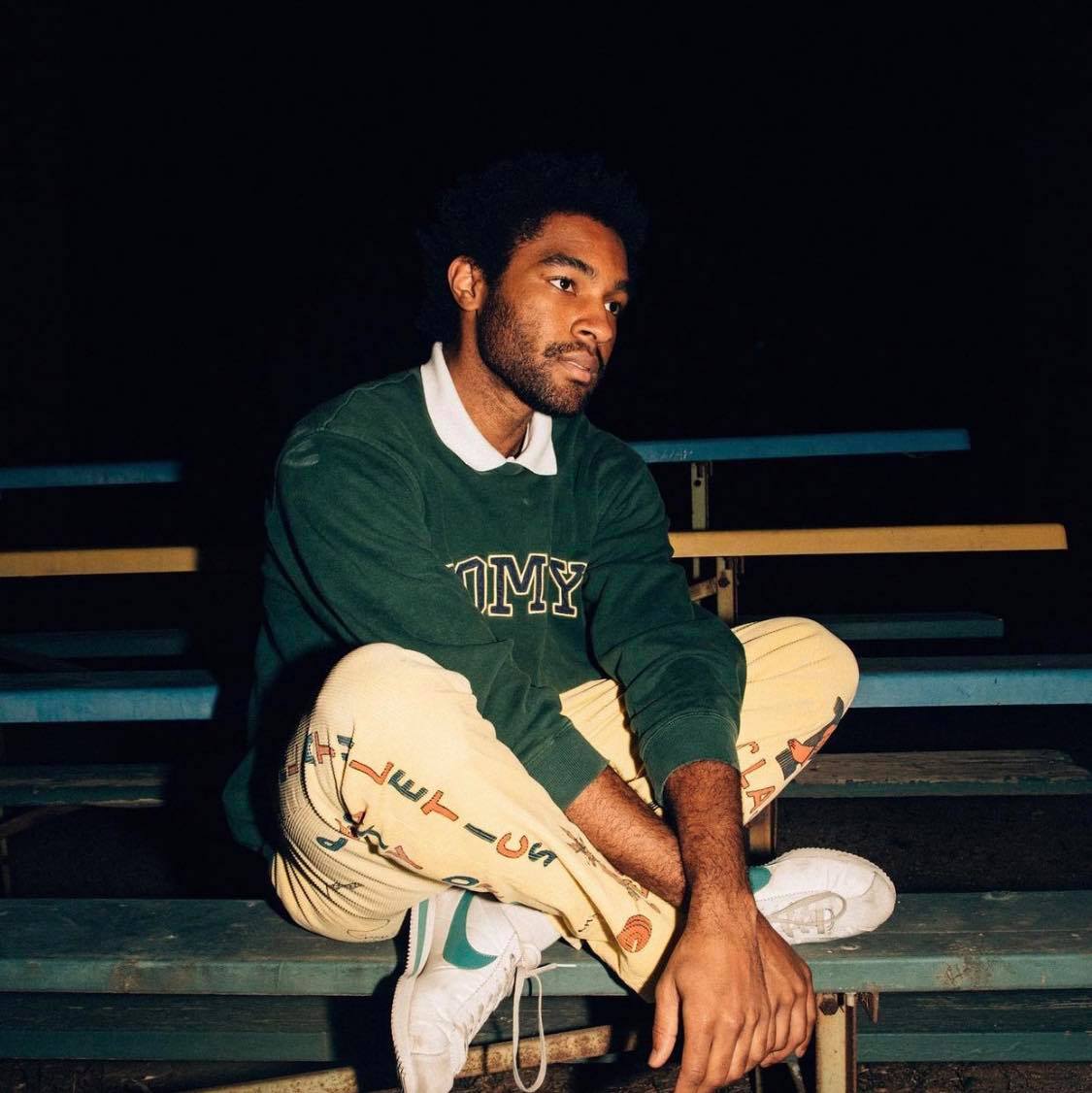 Crazy Deer – Point of Return
M.A.G.S. – Beg
S.A.M. – So Low
Tune into iR here!
—
—
idobi Howl knows what
new heavy metal tunes you need in your life…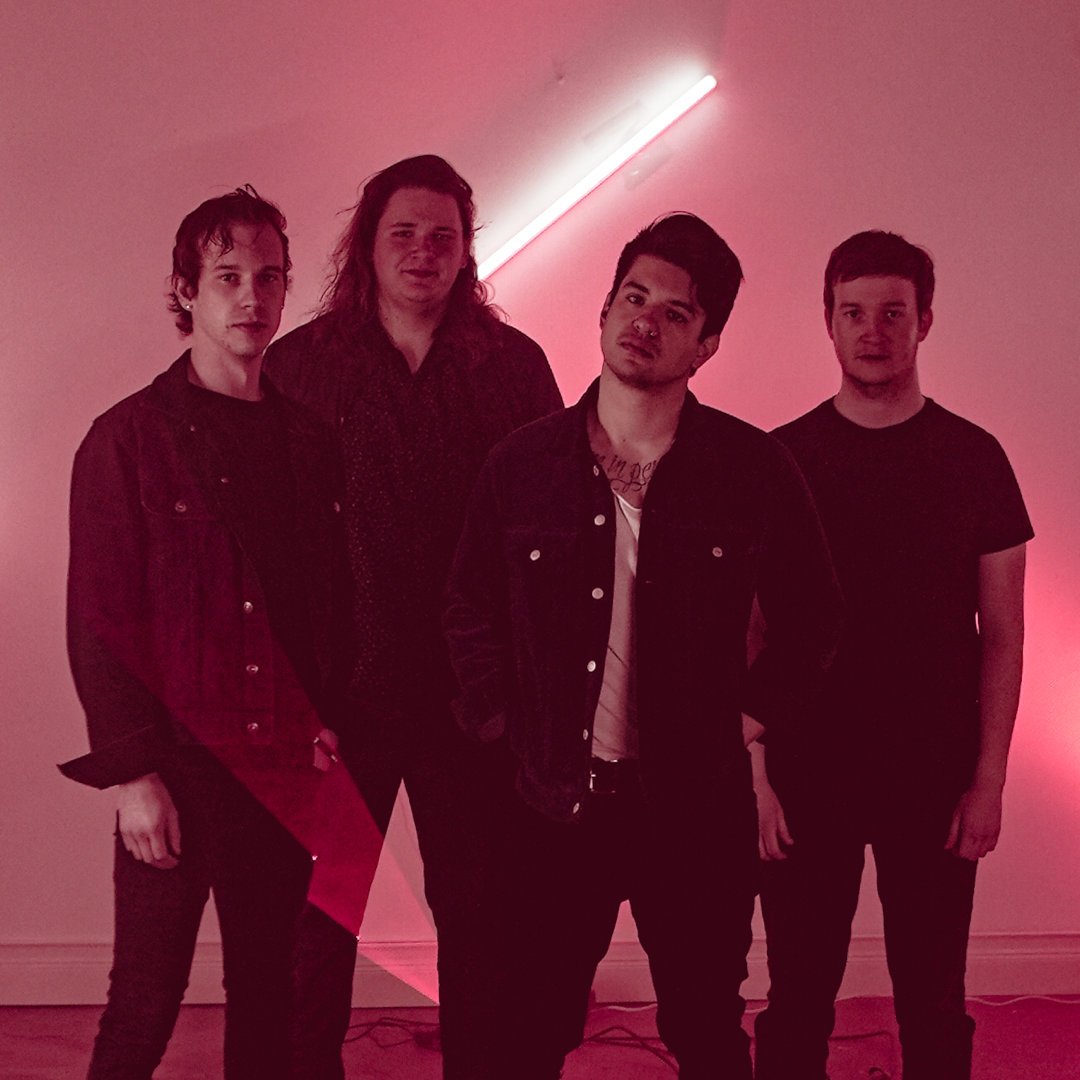 The Band CAMINO – Know It All
Tiny Kingdoms – Charmer
Venues – Mountains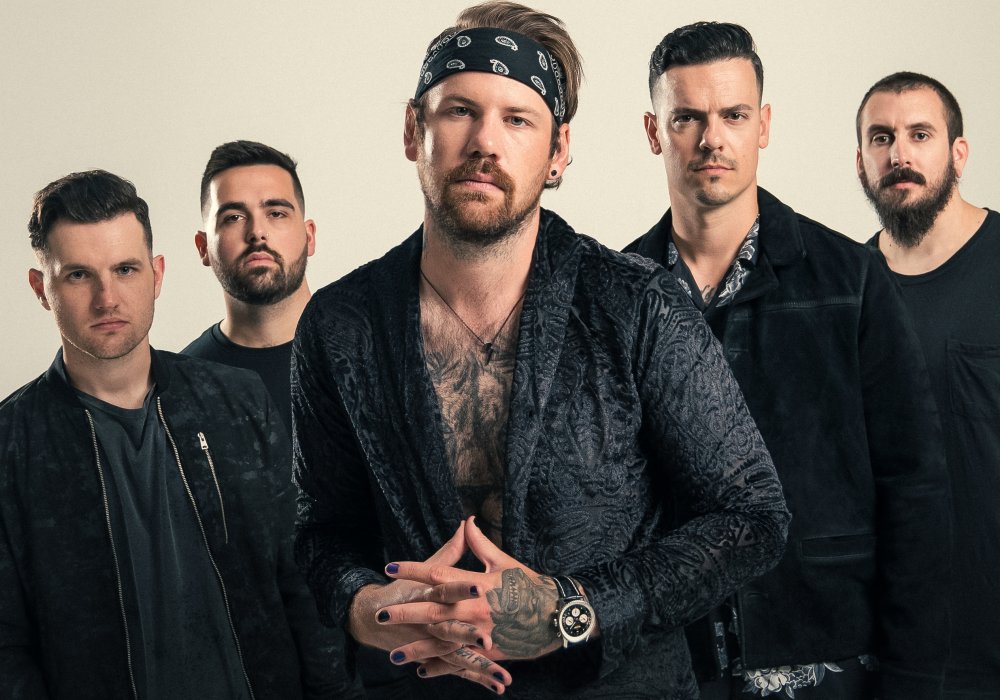 Aborted – Impetus Odi
At The Gates – The Fall Into Time
Beartooth – Skin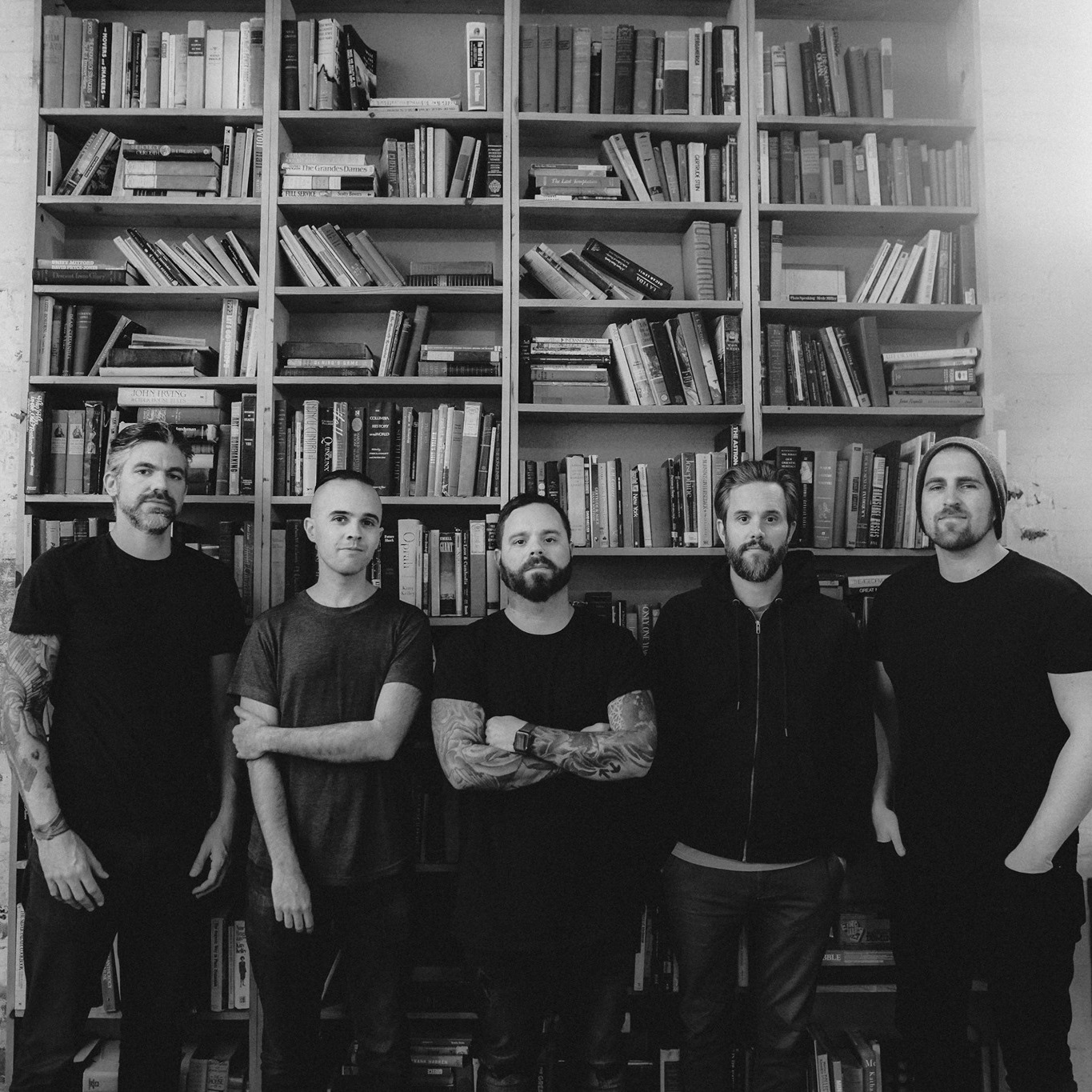 Between The Buried & Me – Fix The Error
Dee Snider – Time To Choose feat. Corpsegrinder
Employed To Serve – Exist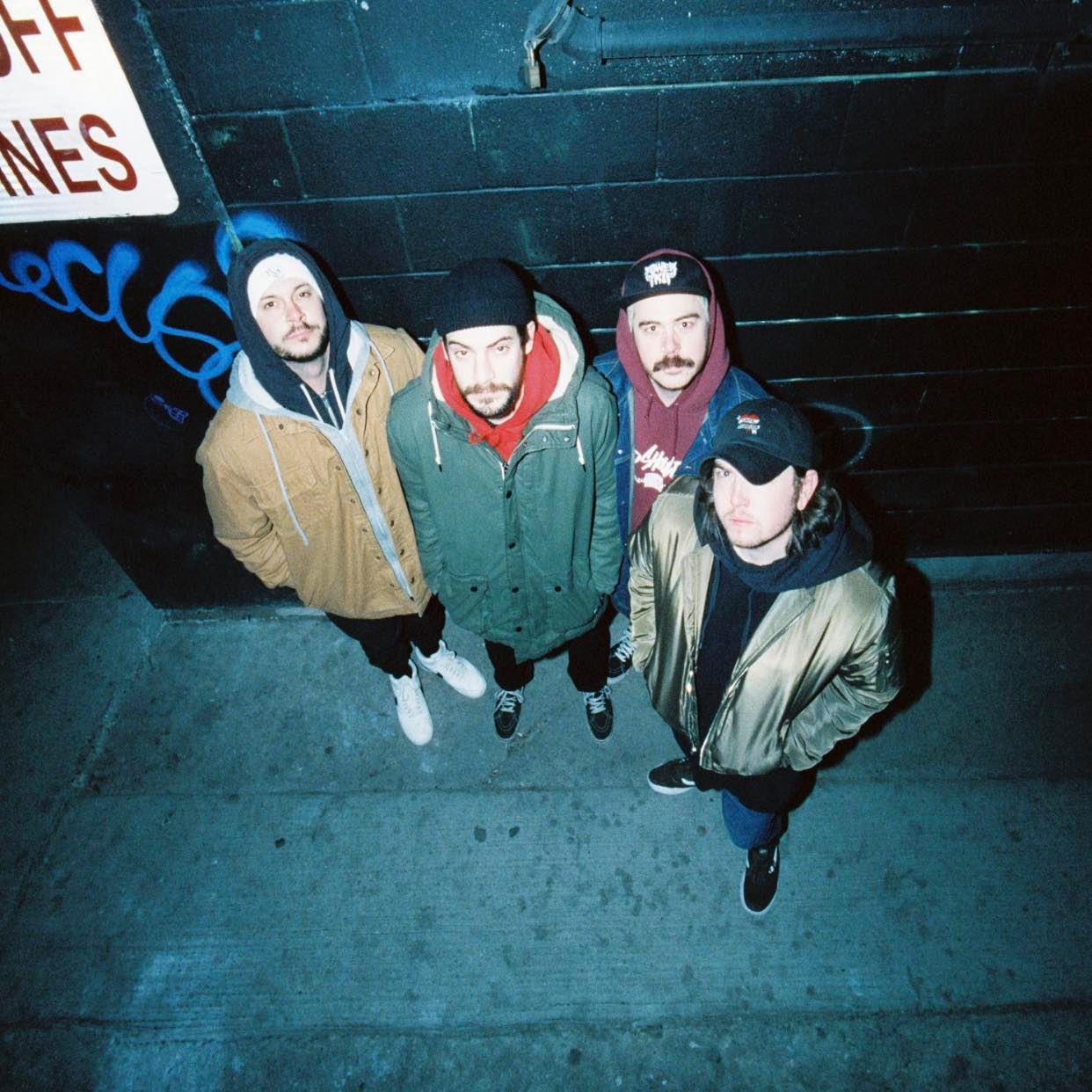 Fox Lake – Born To Lose
Fractal Universe – The Impassable Horizon
Lotus Eater – Obliterate feat. Oli Sykes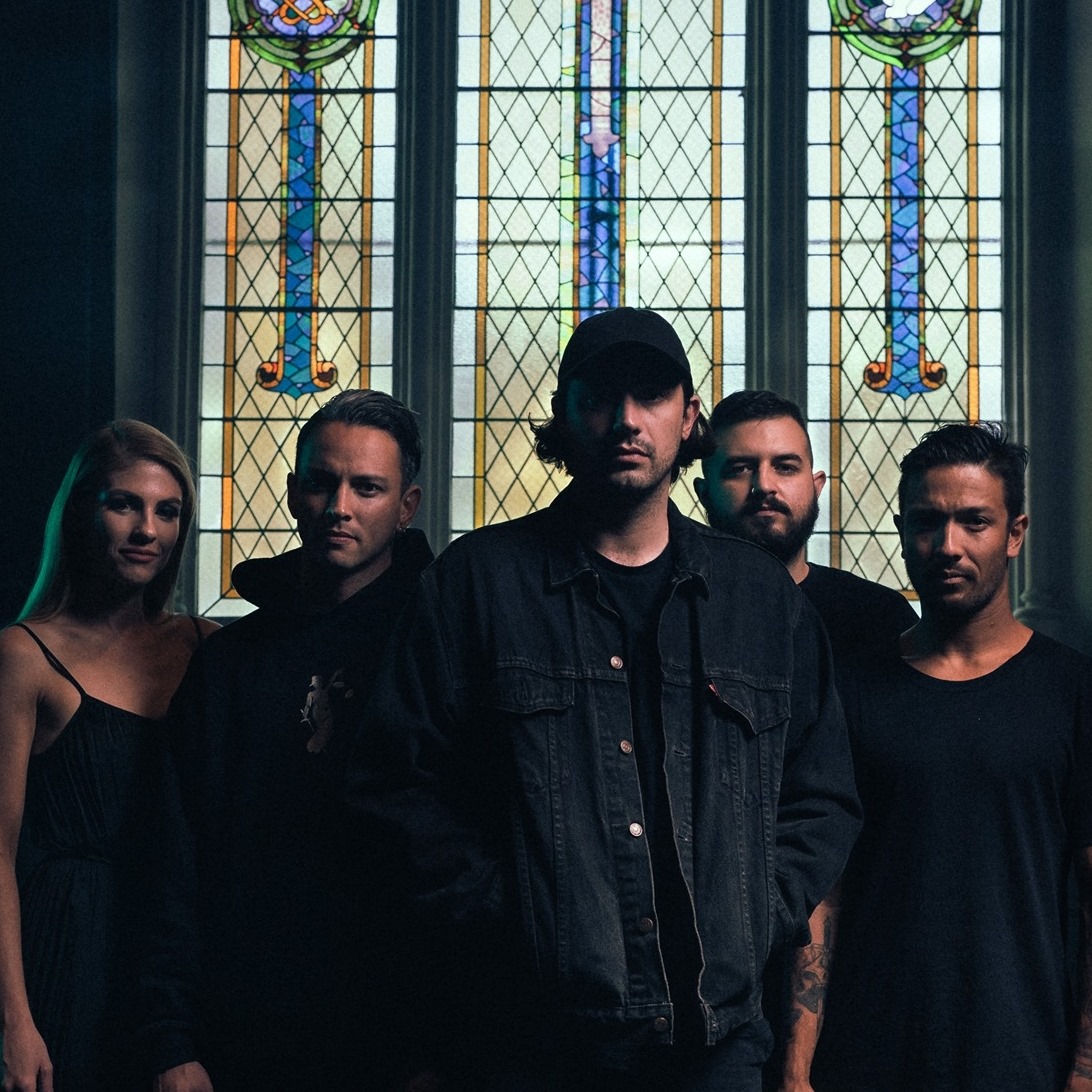 Make Them Suffer – Contraband (feat. Courtney LaPlante)
Sky Caught Fire – Spineless
Sullivan King – Lock Me Up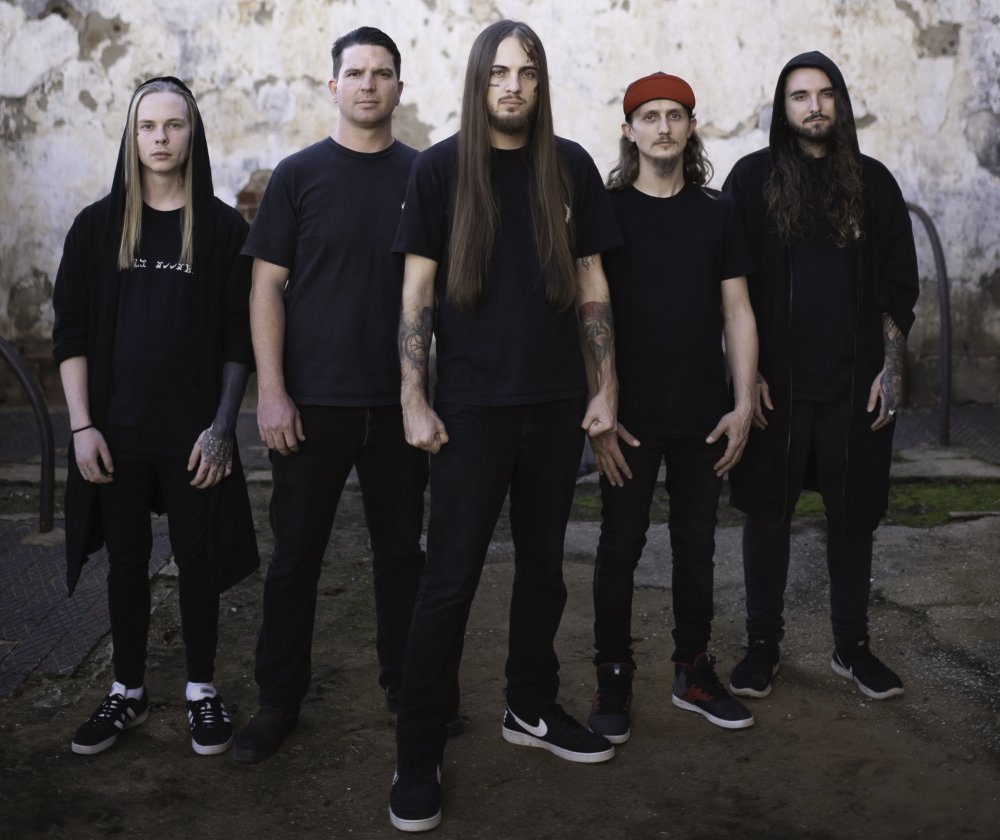 The Worst of Us – To Be Alive
Vulvodynia – Eternal Wasteland of Galaxies
Within Temptation – Shed My Skin (feat. Annisokay)
Wizardthrone – Hypercube Necrodimensions
Tune into Howl here!