Need new music? You know where to go. idobi Radio is playing all the latest tracks.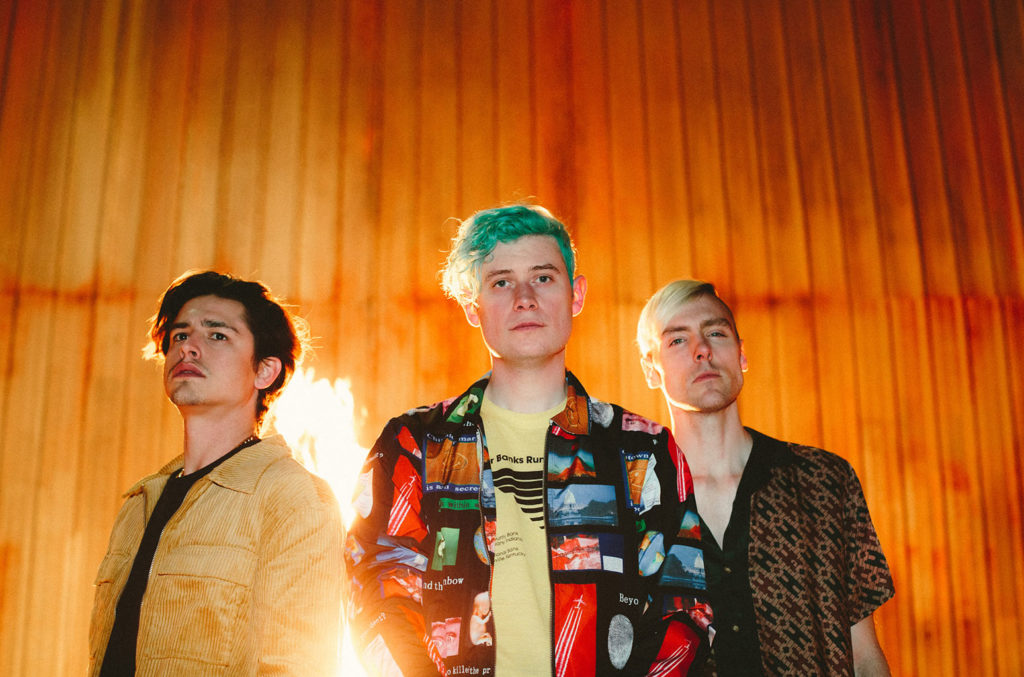 Fame On Fire – Headspace (ft. Poorstacy)
Nightbreakers – Back To
Dreamers – Heat Seeker (ft. grandson)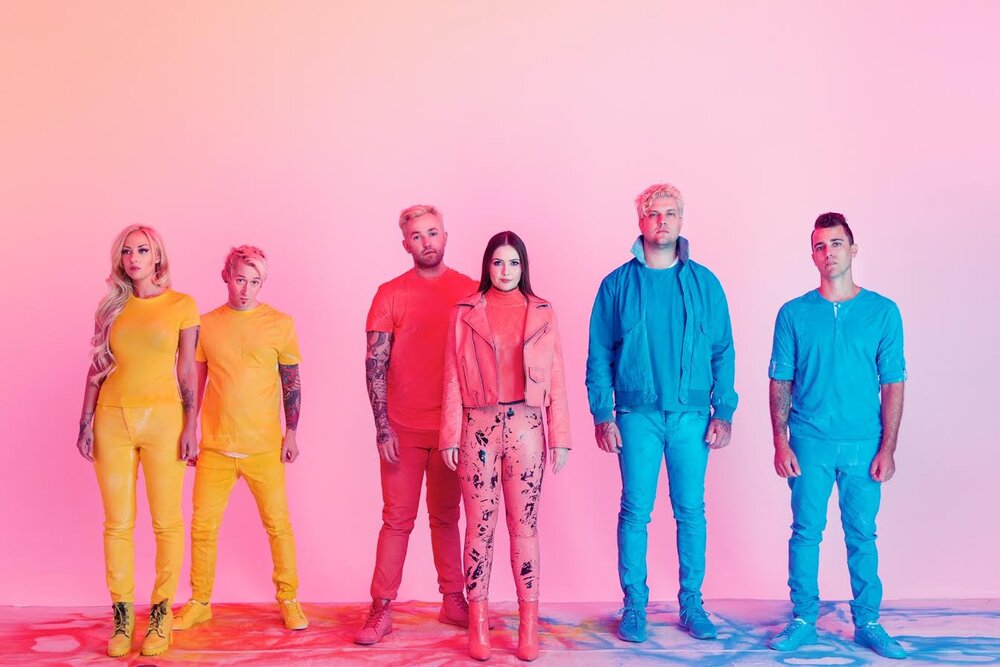 Smalltalk – Letter
LYKA – Disconnected
Paper Jackets – Baby Teeth
Matter of Mind – Poison Ivy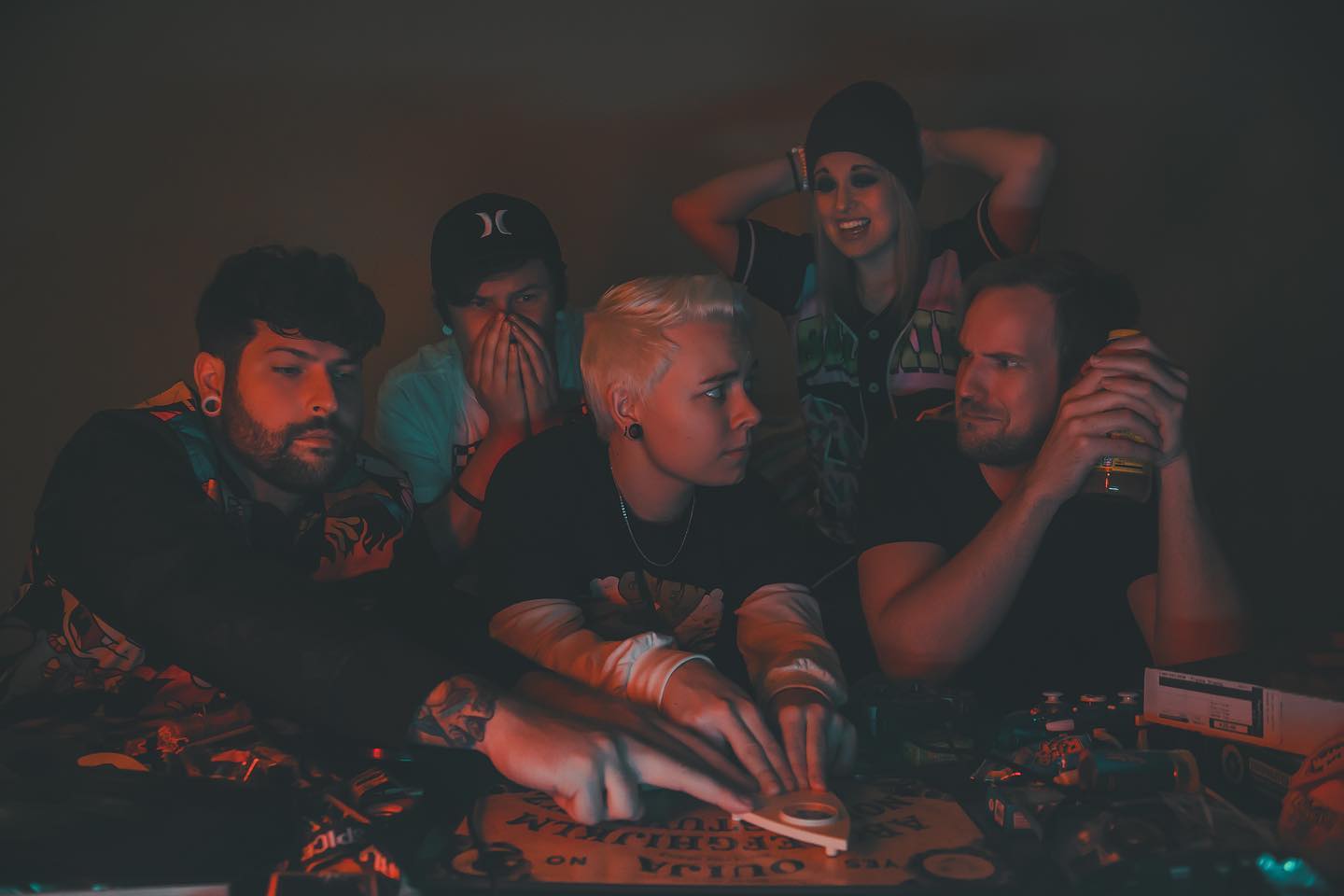 Down Again – Actions and Their Consequences
Doonie Way – Stumblin'
Love Like Fiction – Misery Maintenance
Frontside – Give It Up
Tune into iR here!