idobi Radio has the best in new music… Every. Single. Week.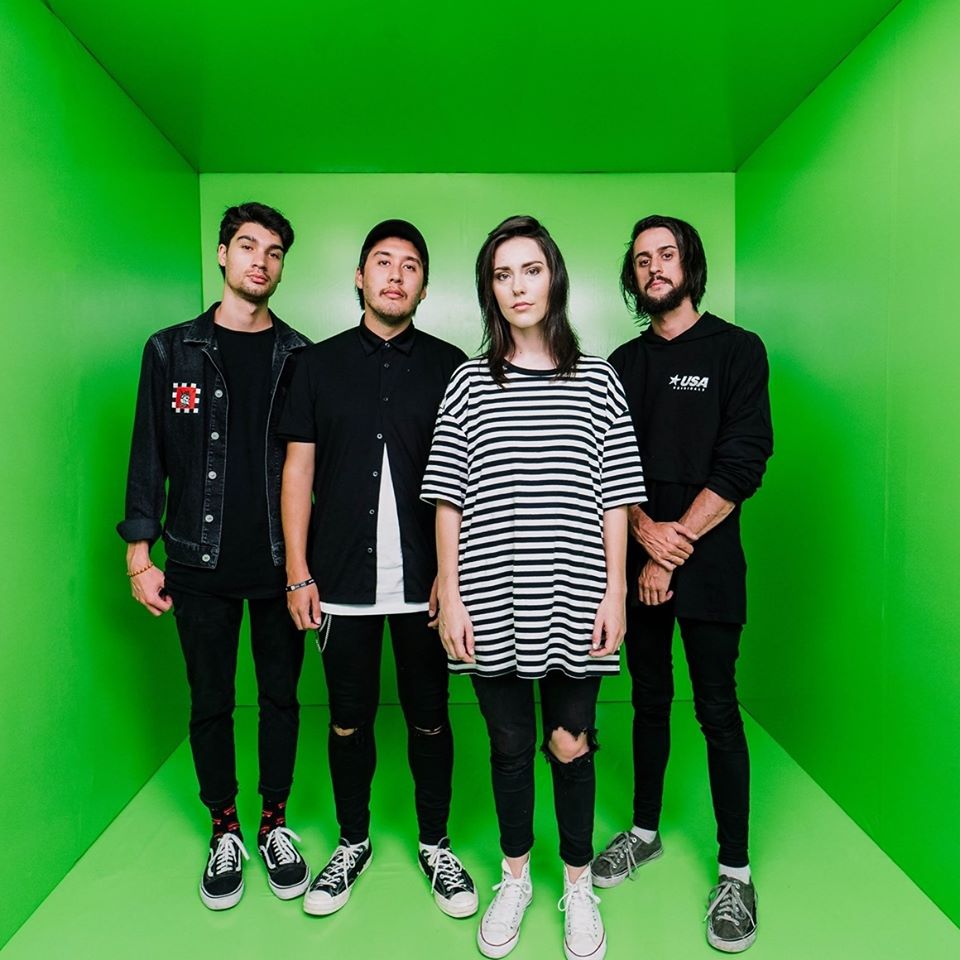 Photo: Stand Atlantic via Facebook
GroundCulture – RealEyes
Little Cities – Can I Come Over?
Stand Atlantic – Shh!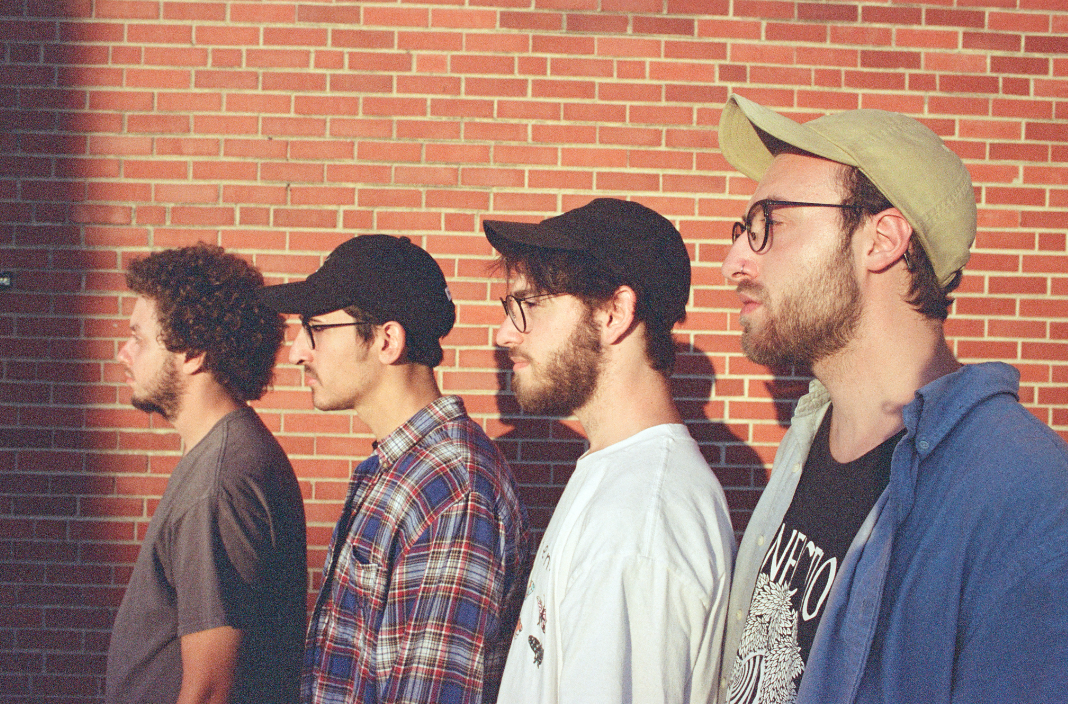 Photo: Twentythreenineteen via Official Website
The Wonder Years – Passing Through a Screen Door
Vinnie Caruana – Alone
The Camel Show – Those Friends of Mine
twentythreenineteen – Tangled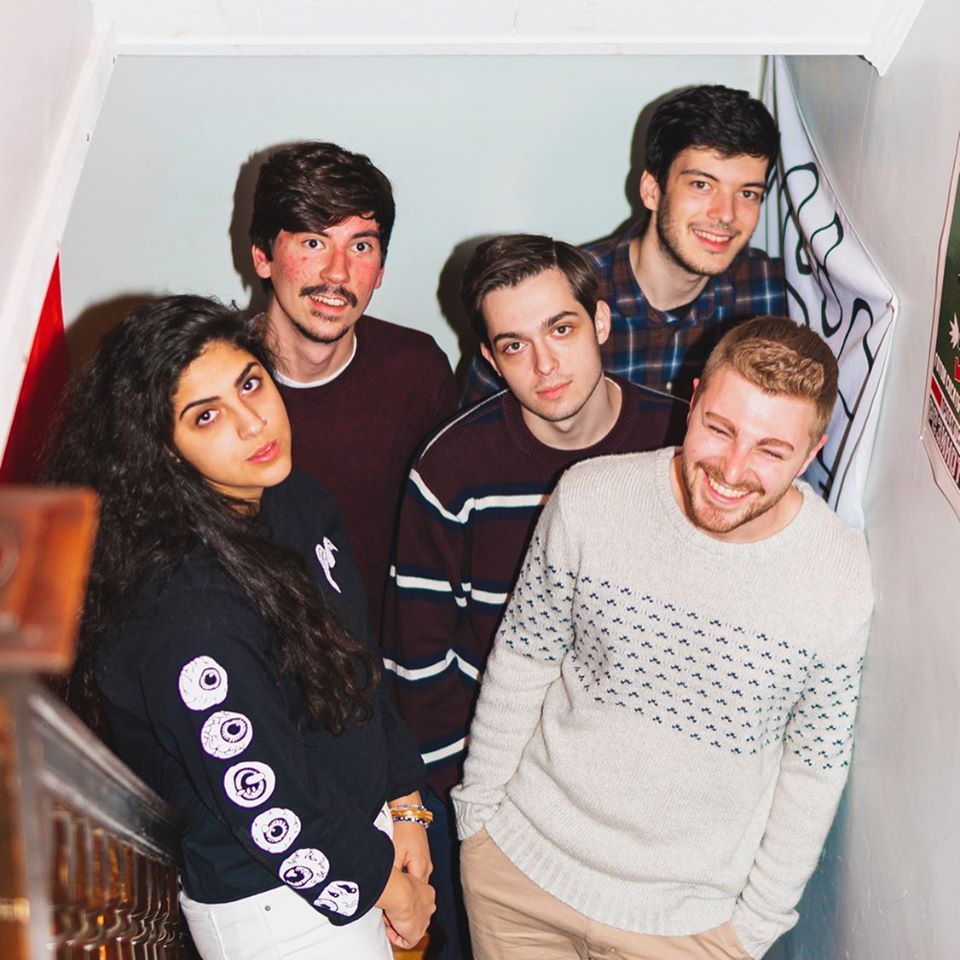 Photo: Sweet Pill by B Mensch
Lip Candy – Wasted Night
Our City Fires – Runaways
Sweet Pill – Miss This
—
Weekdays rock harder with new tunes on idobi Howl…
Photo: Blind Witness by Maxime Maltais
Beneath The Massacre – Treacherous
Blind Witness – Force Fed
Body Count – Bum Rush
CABAL – Drag Me Down (ft. Jamie Hails)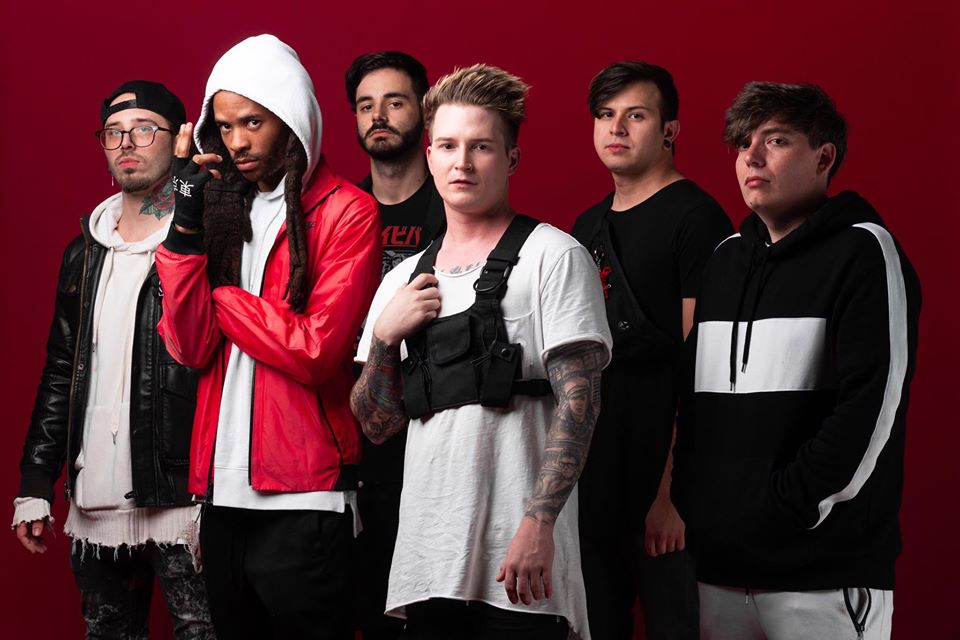 Photo: Dropout Kings by Chucky Guzman
Dropout Kings – Glitchgang
Hunt The Dinosaur – What's Your Fantasy? (ft. Brojob, Bryce Butler, Nick Broomhall)
Polaris – Creatures of Habit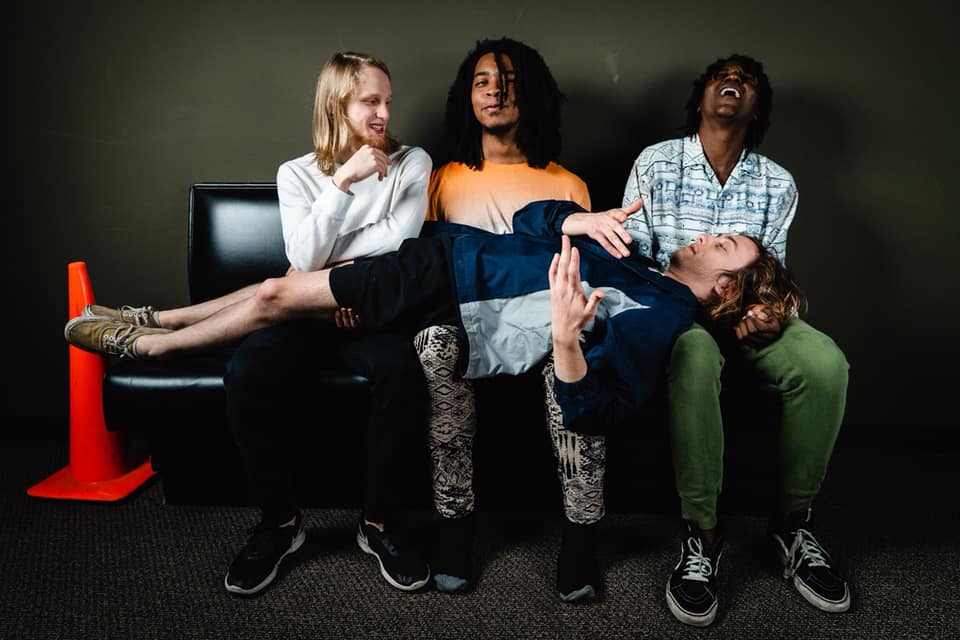 Photo: Satyr via Facebook
Reflections – Ghost
Satyr – Aesop
Suicide Silence – Become The Hunter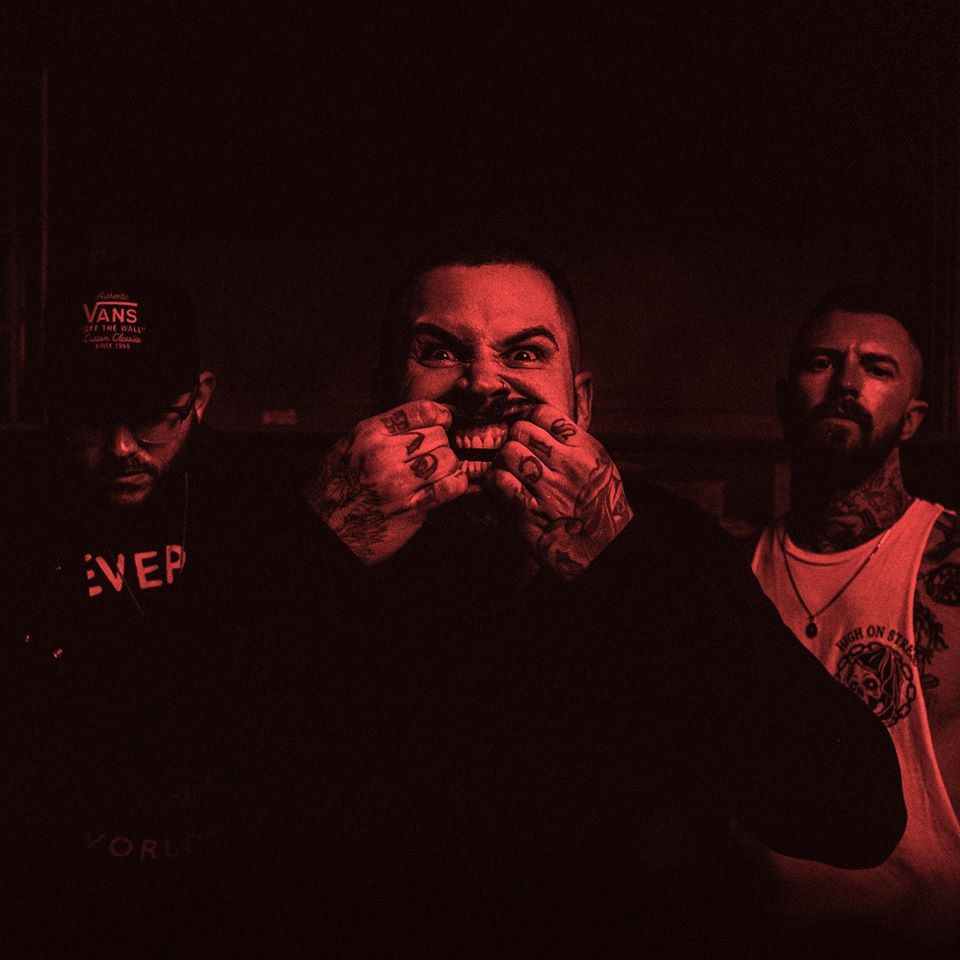 Photo: TEETH via Facebook
TEETH – Smother
The Amity Affliction – Forever
The Word Alive – Thank You
Within Destruction – Hate Me
Tune into Howl here!