There are so many new tracks on idobi Radio, we hardly know
where to begin…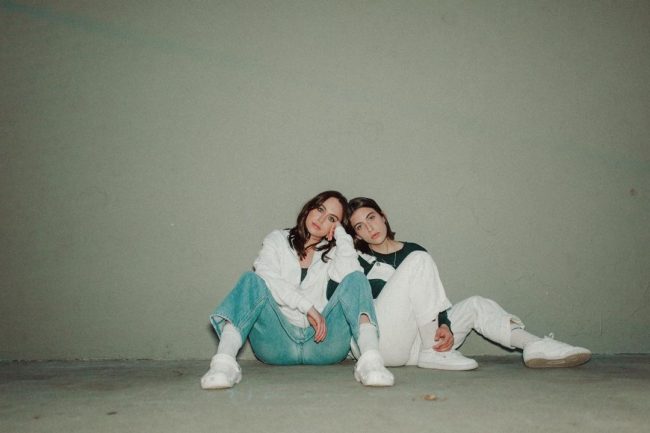 Barkley x Girl Wilde – Adrenaline
Charming Liars – In The Reflection Of Blood
Eli Hurts – El Scorcho (Tour de Session)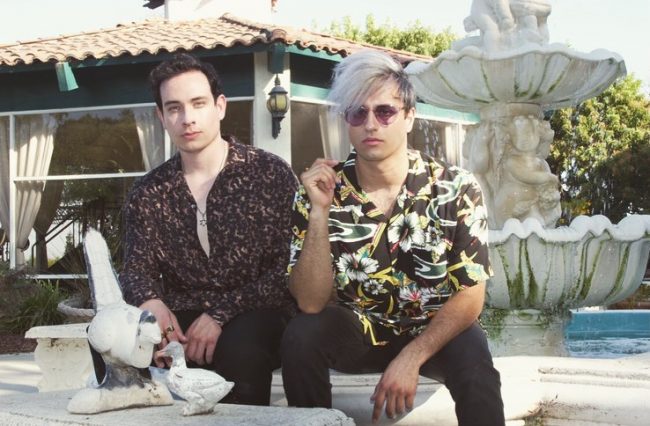 Eli Hurts – Real Man (Tour de Session)

Siiickbrain – Pin Cushion

Strange Bones x Calva Louise – Nine Lives

The Habits – Amelia (Tour de Session)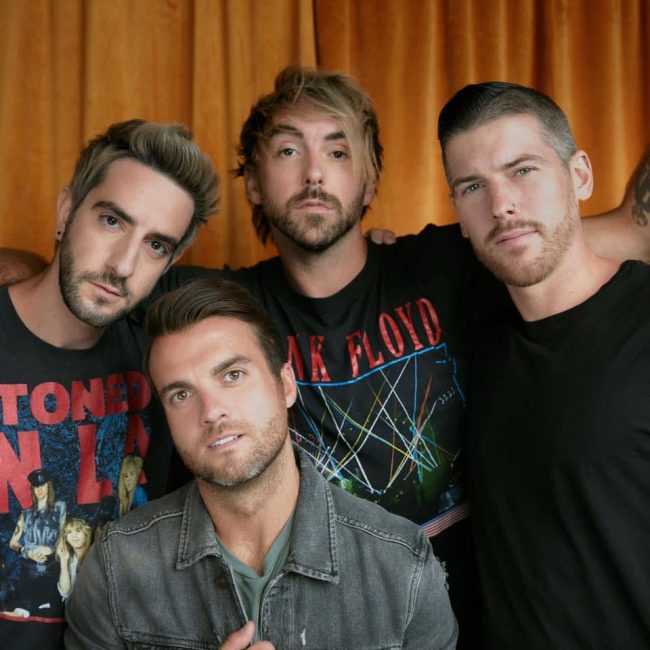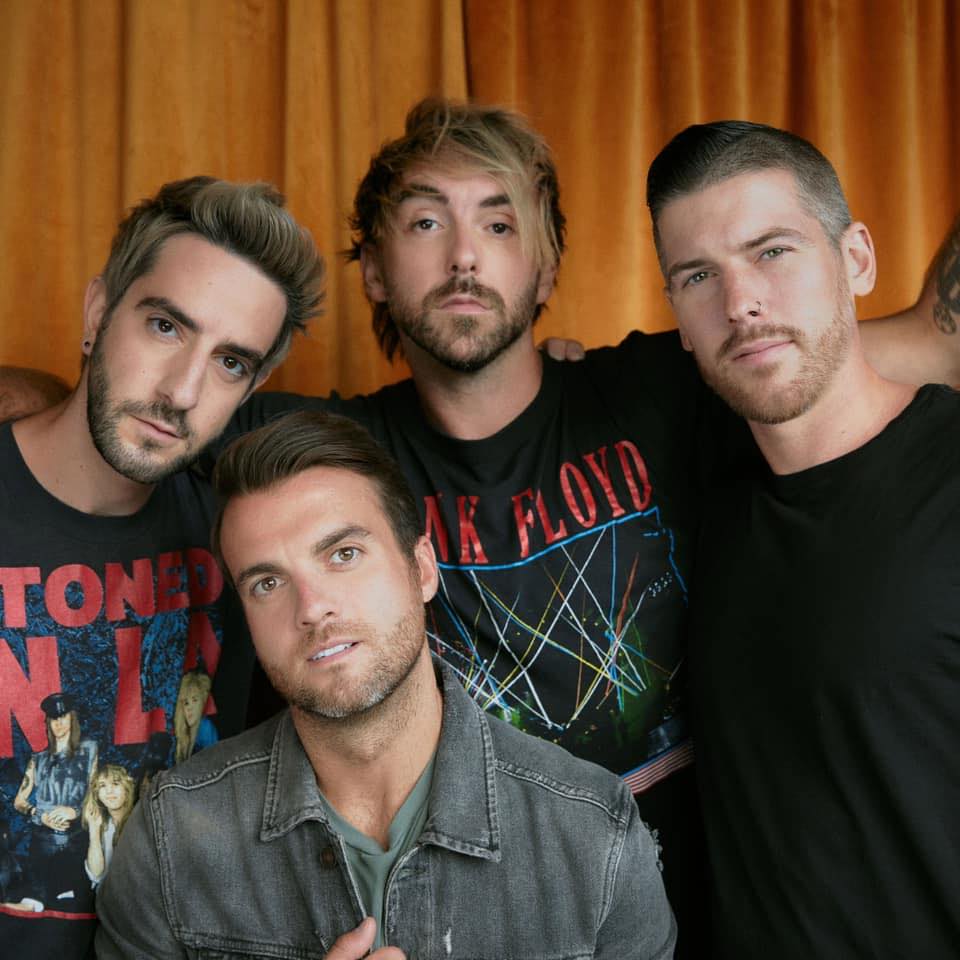 The Habits – Shoulders (Tour de Session)

Zero

9:36

– Adrenaline

All Time Low – Monsters (w/ Demi Lovato, blackbear)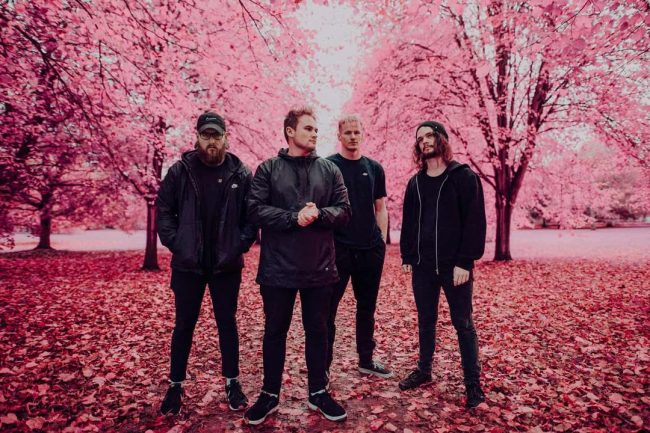 Youth Fountain – Deadlocked (Acoustic)

alexdrake. – Break Me Down.

IMMERSE – Paralyse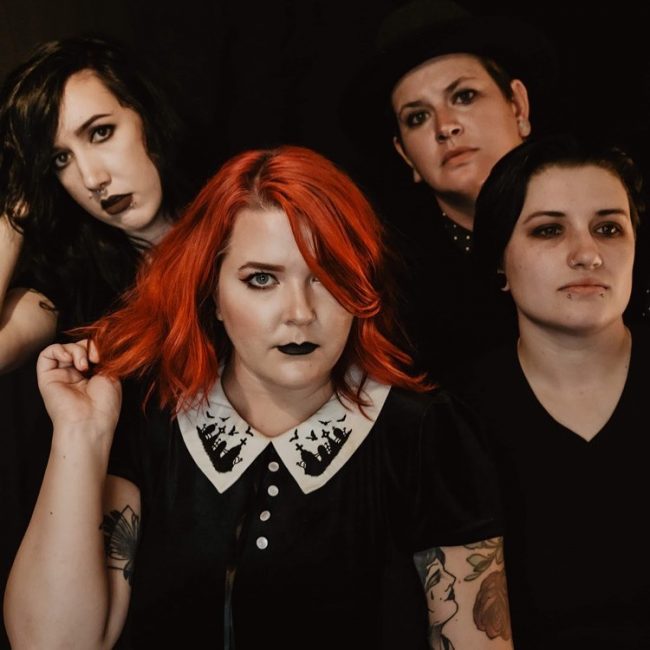 Judgement – November

nightly – not like you (stripped)

Strange Breed – Reputation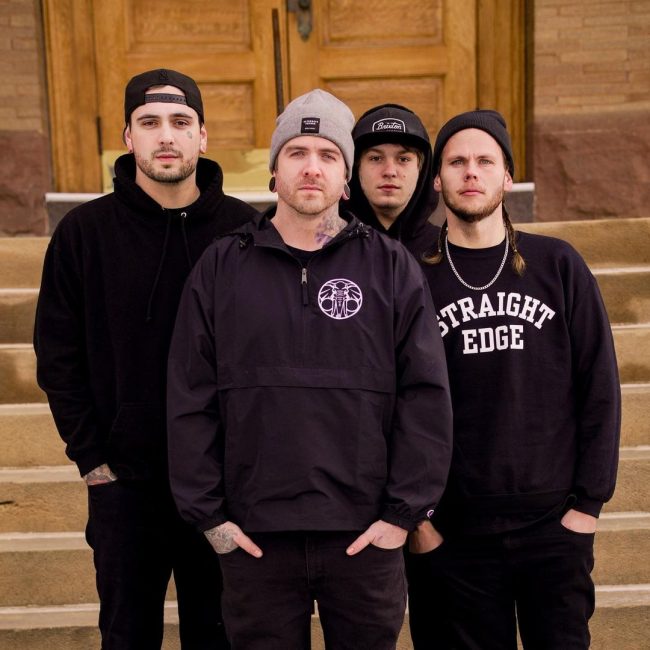 When Autumn Calls – Millenium

Brooklane – Bite The Bullet

College Radio – I Used To Get Messed Up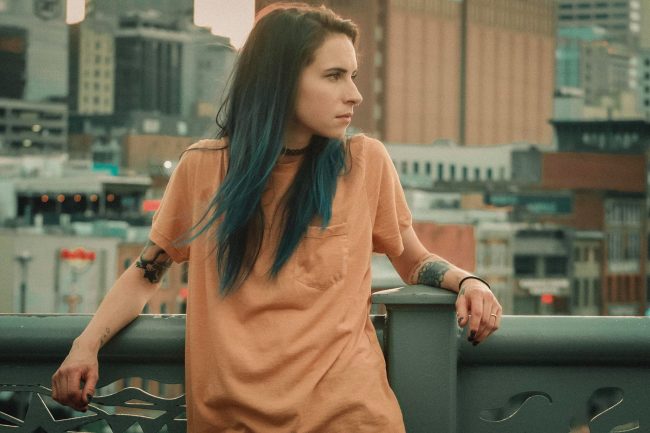 Fights And Fires – Pocket Full Of Flowers

H_ngm_n – Ghost

Jess Coppens – Everything Sounds The Same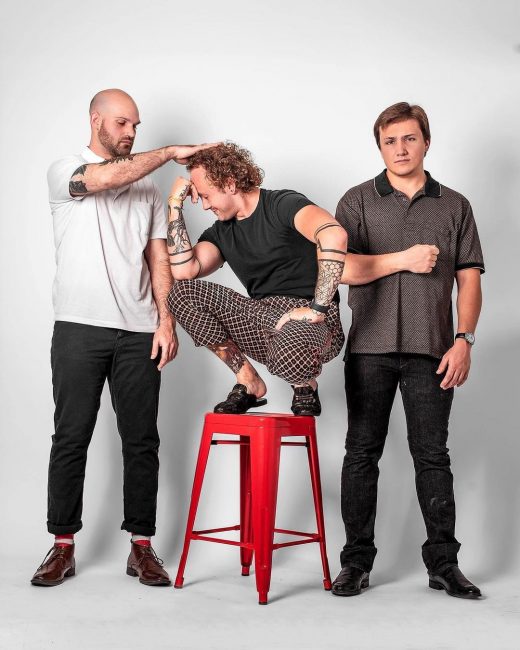 Practically Paradise – On Read
Saving Vice – So Safe (Acoustic)
Stretched – Situational
Zombie Sundae – The River
Tune into iR here!
—
—
Keep your week rocking with all new tunes on idobi Howl…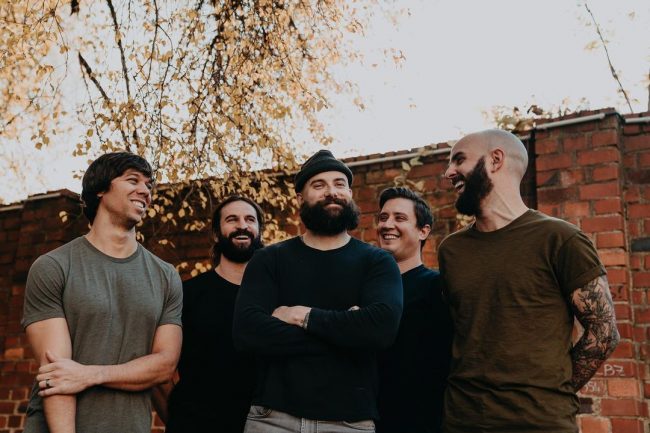 Abiotic – Smoldered (ft. Chaney Crabb)

Asphyx – Knights Templar Stand

August Burns Red – Chop Suey!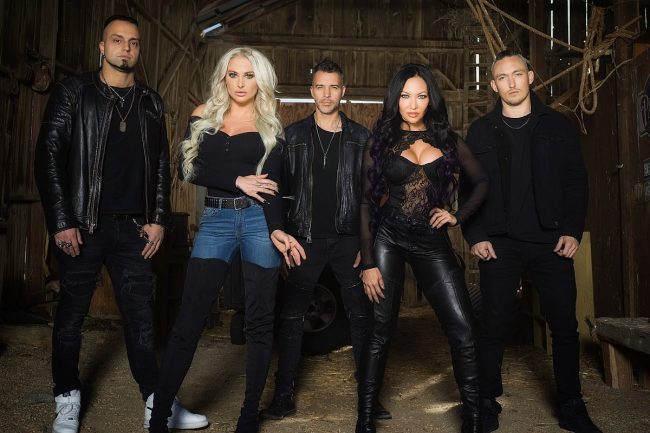 Bodysnatcher – Break The Cycle

Butcher Babies – Sleeping With The Enemy

Cult of Luna – Three Bridges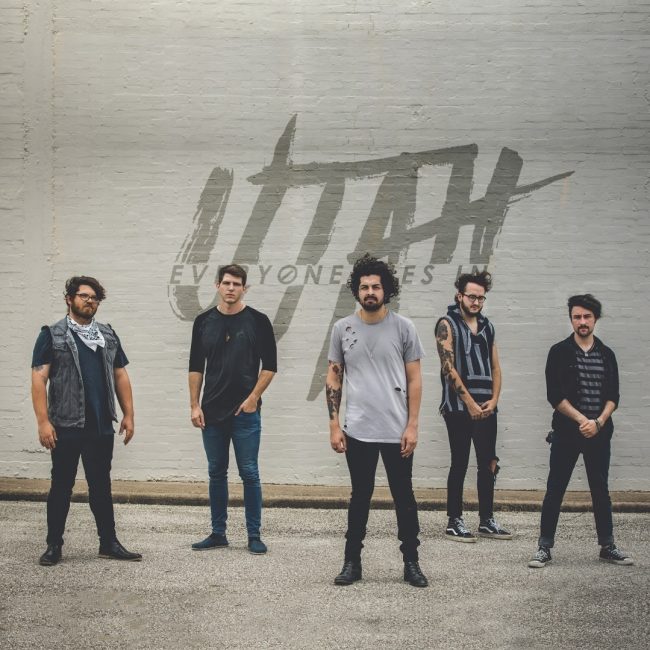 Deeds of Flesh – Nucleus

Everyone Dies In Utah – Supra // Below The Salt

Every Time I Die – Desperate Pleasures

HAWK – CLVRMFKR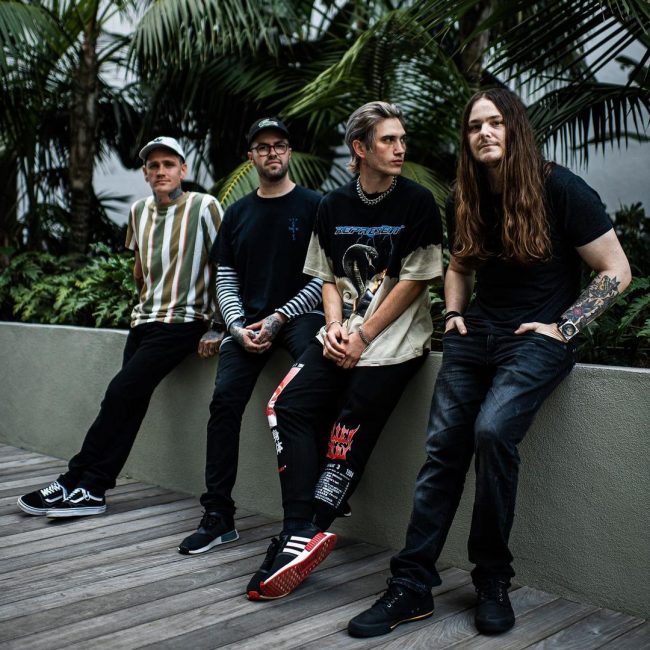 Jamie's Elsewhere – The Soil And The Seed

Prison – Make Noise

Salem Trials – Divided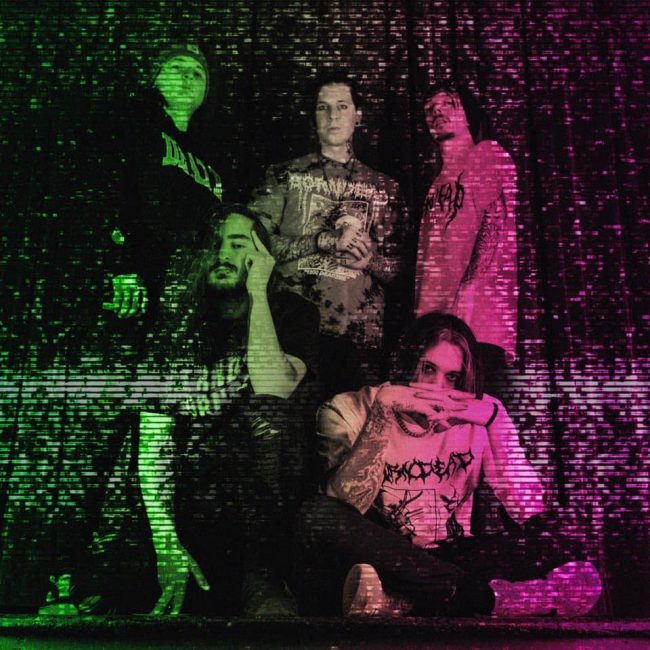 Saving Vice – The Spire

Siamese – Can't Force The Love

Soilwork – A Whisp of the Atlantic

Sylosis – Worship Decay
Tune into Howl here!
—
—
Playlist picks from Man Of The Hour…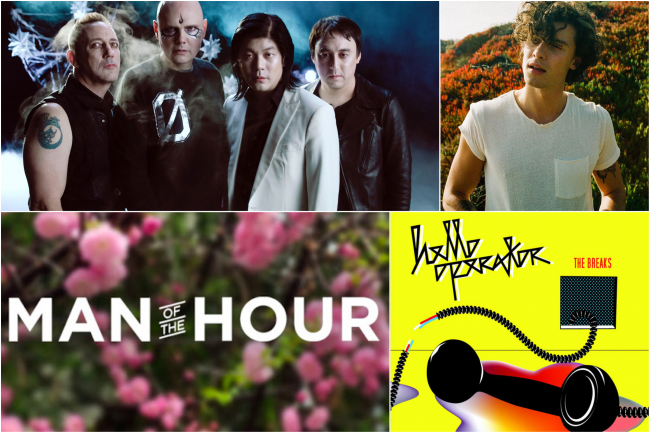 Smashing Pumpkins – Bullet with Butterfly Wings
Shawn Mendes – Always Been You (Live)
Hello Operator – Chasing Satellites
Tune into Man Of The Hour on Wednesday, 12/16 @ 8pm ET
on idobi Radio!