Discover new alternative tunes on idobi Radio…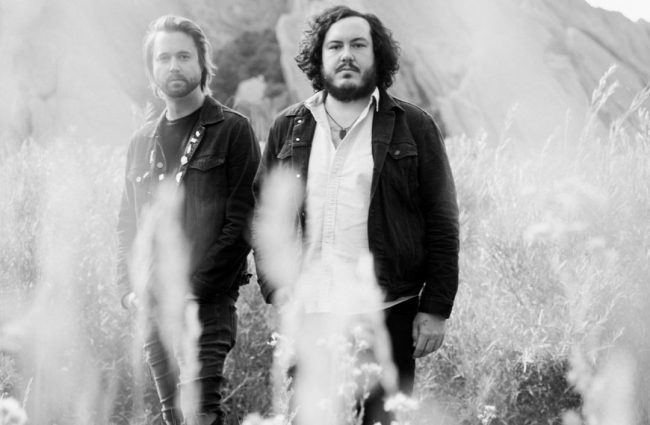 Cali Rodi – blink-182 + u
KennyHoopla x Jesse of The Neighbourhood – lost cause (remix)
The Dangerous Summer – I'm Alive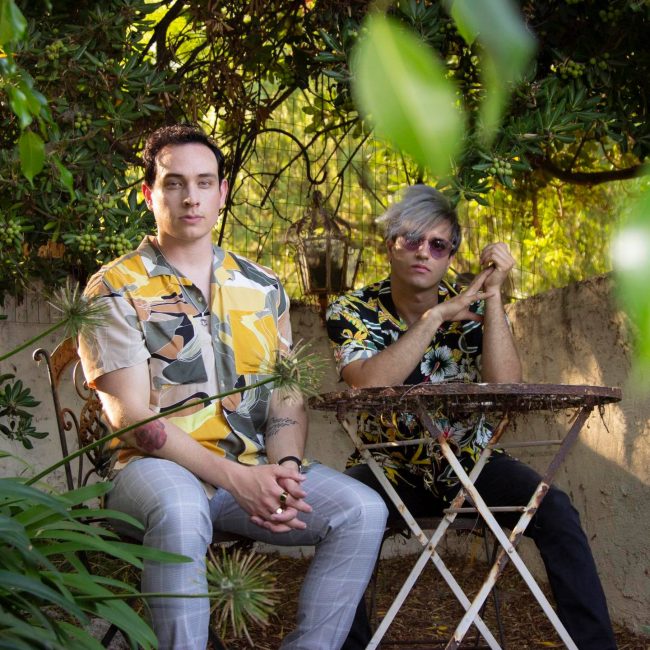 The Habits – 4Runner

We Were Sharks – Shameless 

BONAVEGA – Ladyman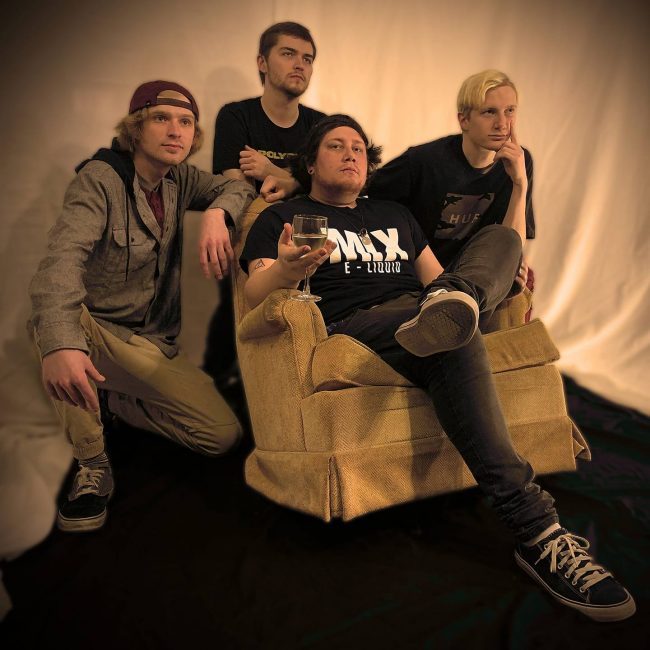 Lovesick Bombs – The Apartment

New Age Affair – I Hate Everyone

Bluprint – Everything's Alright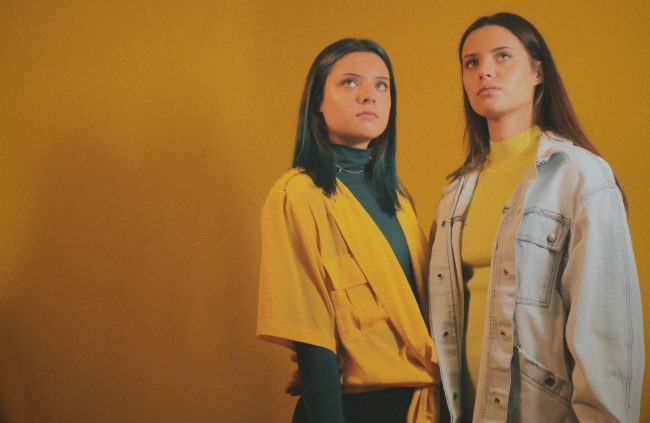 Good Boy Daisy – Grey

Maple Hill – Lucid 

Three Cheers Too Late – Everything, Everyone
Tune into iR here!
—
Dive into a world of new indie vibes on idobi Anthm…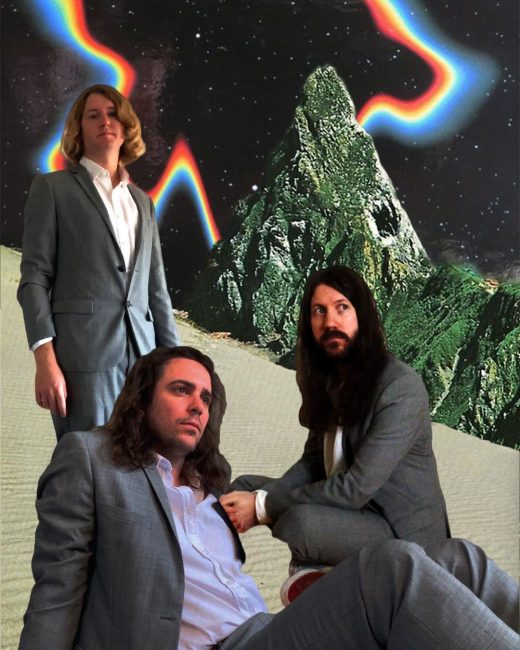 Alto Key – Burning Up
Davidly – By Your Side (on Facetime)
DZ Deathrays – Fired Up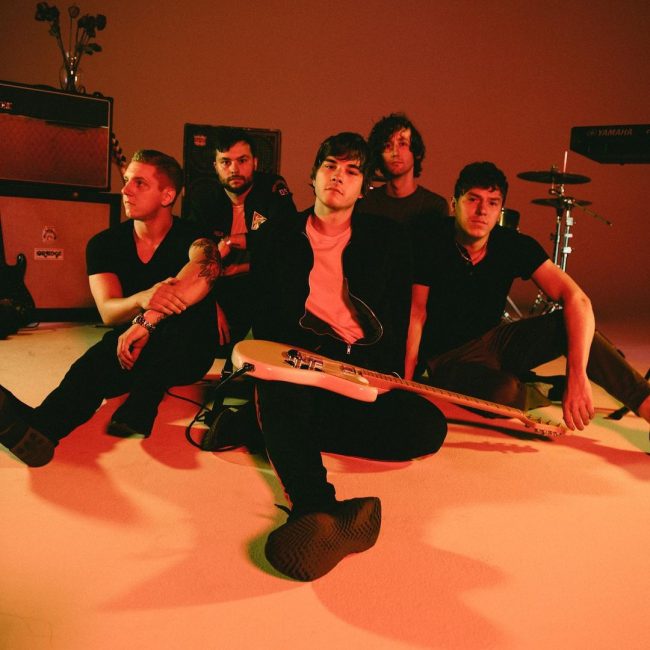 Electric Sol – Your Divinity
Fuller – Yr So Retro 
Merci – Foolish Me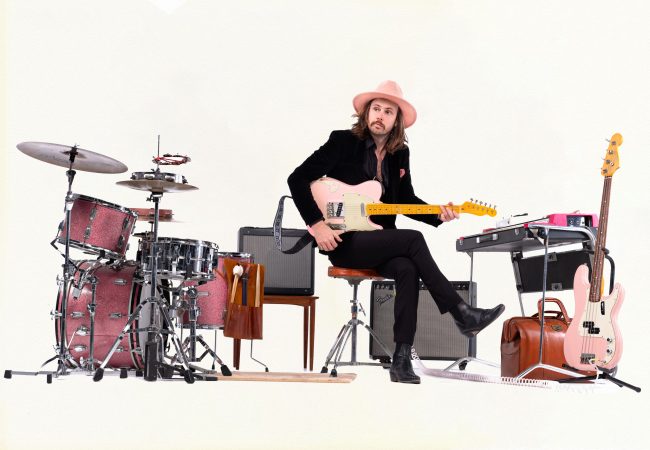 Michael McCartney – Perfect Crime

Moon Fever – Undertaker

Red Vox – Realign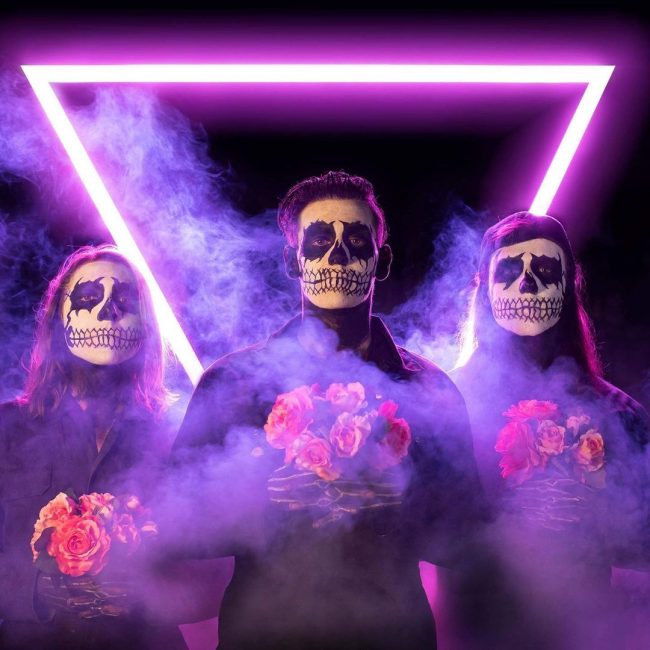 Nocturnal Animals – SFOS

The Dumes – Liquor & High

THE HIDDN – Wrong With Me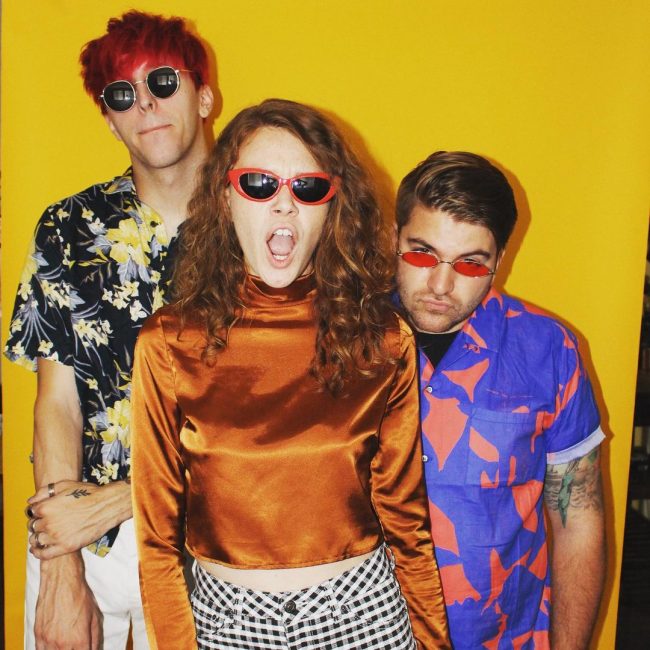 The New Twentys – Inside Out

The Zolas – I Feel The Transition 

WILD – Goin' Back (ft. Zac Barnett)

Pepper – We The People
Tune into Anthm here!
—
idobi Howl is getting loud, thanks to new metal tracks…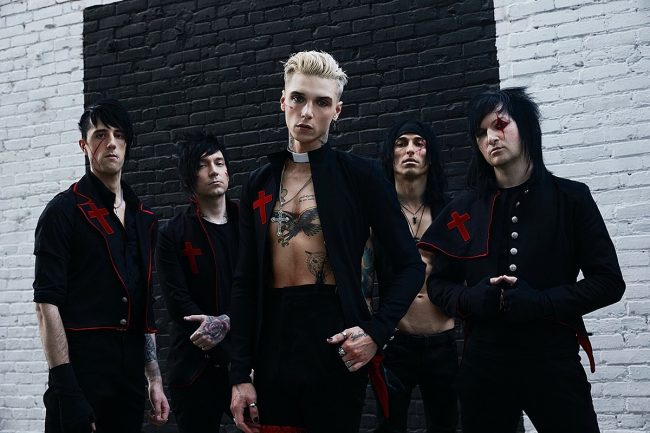 Black Veil Brides – Scarlet Cross

Born A New – whentheresnobullettobite

Boundaries – Is Survived By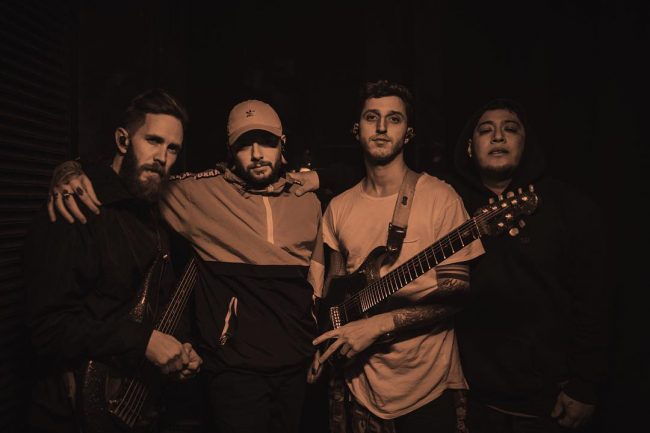 Chelsea Grin – Blind Kings

Cryptodira – What Can't Be Taken Back

Darknet – No Love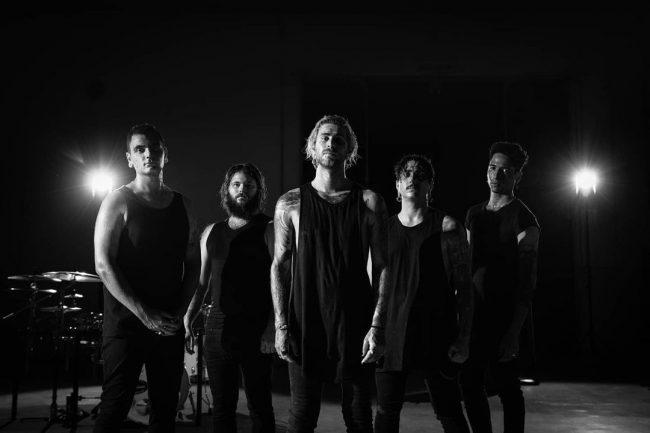 Defamed – Aeon

Depths of Hatred – Fastidious Imitation

Humanity's Last Breath – Vittring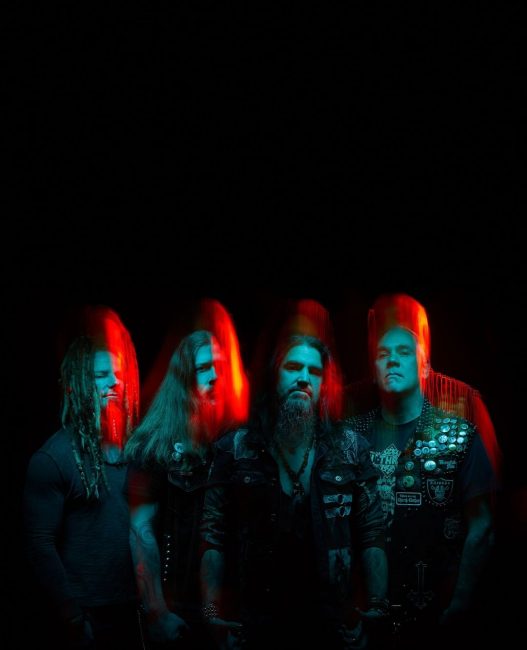 Intervals – Vantablack

Machine Head – My Hands Are Empty

Oceans Ate Alaska – Metamorph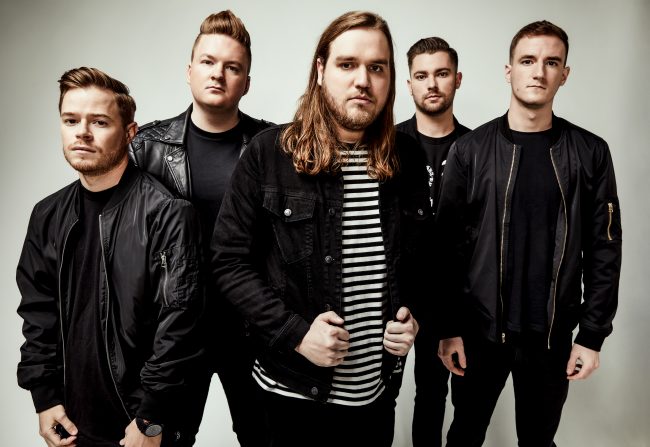 Our Last Night – Fire In The Streets

Preacher NV – The Yeti

VRSTY – Massive

Wage War – Surrounded
Tune into Howl here!