Images via IMDb, BBC, and Spotify
Today we are talking about Doja Cat putting her hosting hat on, ABBA is making a comeback, and we're celebrating Women's Equality Day!
—
—

Doja Cat Hosts The VMAs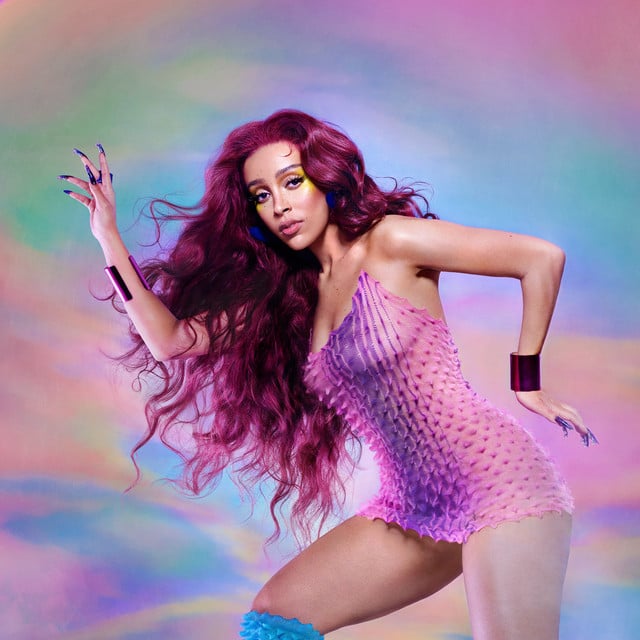 The VMAs just got even better: Doja Cat will be their host for the 2021 show. She won the award for Best New Artist in 2020 and now she's hitting their stage in more ways than one. Not only is she nominated for five different awards this year, she'll also perform her hits "Say So" and "Like That". Doja Cat has been seen all over the internet the past year with several songs going viral on TikTok, celebrity feuds, and getting canceled here and there. She's definitely made an impression. With this outspoken and vibrant artist, the VMAs are sure to be entertaining.
—
—
ABBA is Back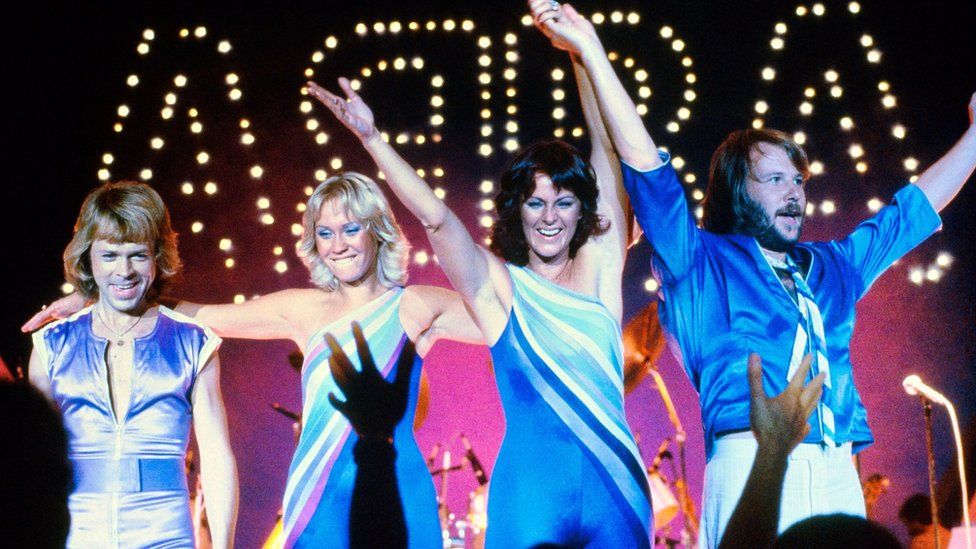 After 40 years ABBA, the Swedish Europop group, is back with much anticipation. They announced a reunion tour in 2016 and over a year ago they teased releasing new music. To the fans' disappointment, neither promise had been fulfilled. However, here we are, getting some answers. The Voyage tour still doesn't have an official start date but it is said to be a holographic tour, where the bandmates will have holograms of themselves performing. Along with the tour, they will still have their 5 new songs, like they promised. If you want to keep up with the reunion, they are encouraging fans to sign up here to keep up with the news.
—
—
Happy Women's Equality Day!
Did you know that August 26th is Women's Equality Day? The reason we celebrate on the 26th is because it wasn't until August 26th, 1920 that women could vote. In 1971 the New York representative Bella Abzug requested that the U.S. make the day a holiday. The bill passed two years later, during Richard Nixon's presidency. Finally, 101 years after women got the right to vote, we've come as far as having our first women Vice President. However, we still have a long way to go in the name of women's rights and true equality. So let's celebrate the women in our lives today and keep fighting for them.
—
—