The Maine Covers Fall Out Boy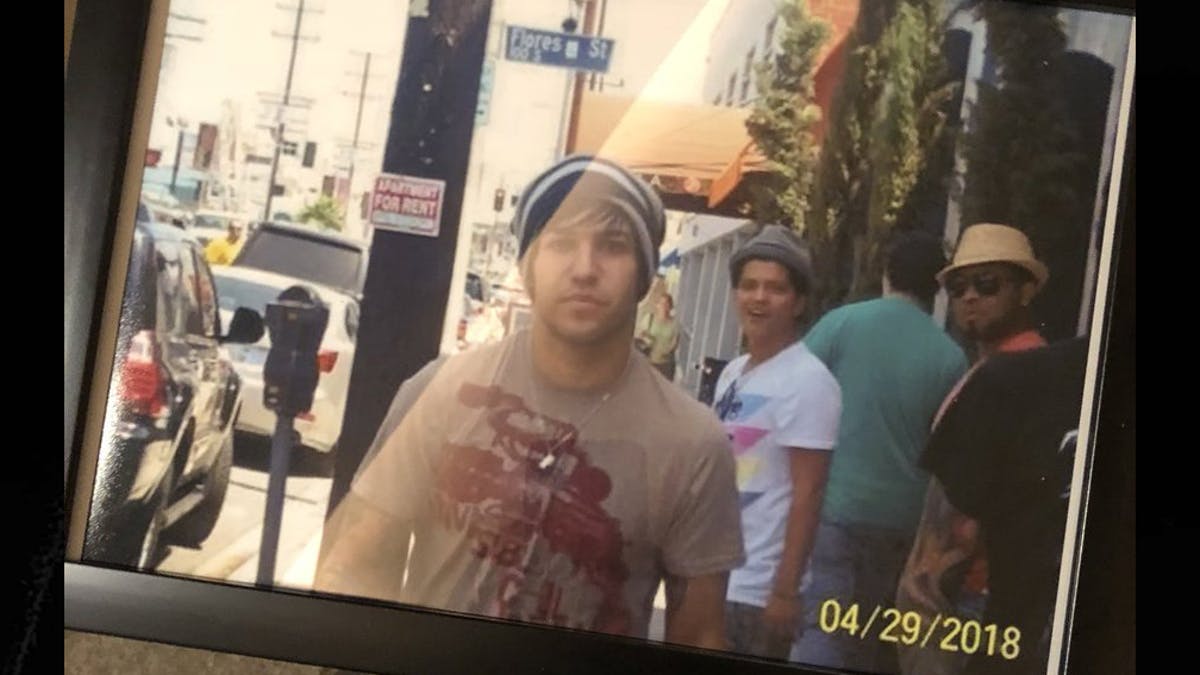 There's a lot to unpack here, so let's dive in. In 2008, a photo of Pete Wentz and Bruno Mars went viral. Wentz is front and center, while Mars is in the background, seemingly shocked to see the Fall Out Boy bassist. Fast forward to present day, on the 13th anniversary of the photo, The Maine dropped a cover of Fall Out Boy's "THNKS FR TH MMRS". To top it all off, they thanked Wentz and Mars in the Instagram post announcing the cover. Is your music loving heart spinning yet? This cover is just as incredible as you would anticipate. So listen below and prepare to be blown away.
#FreeBritney Continues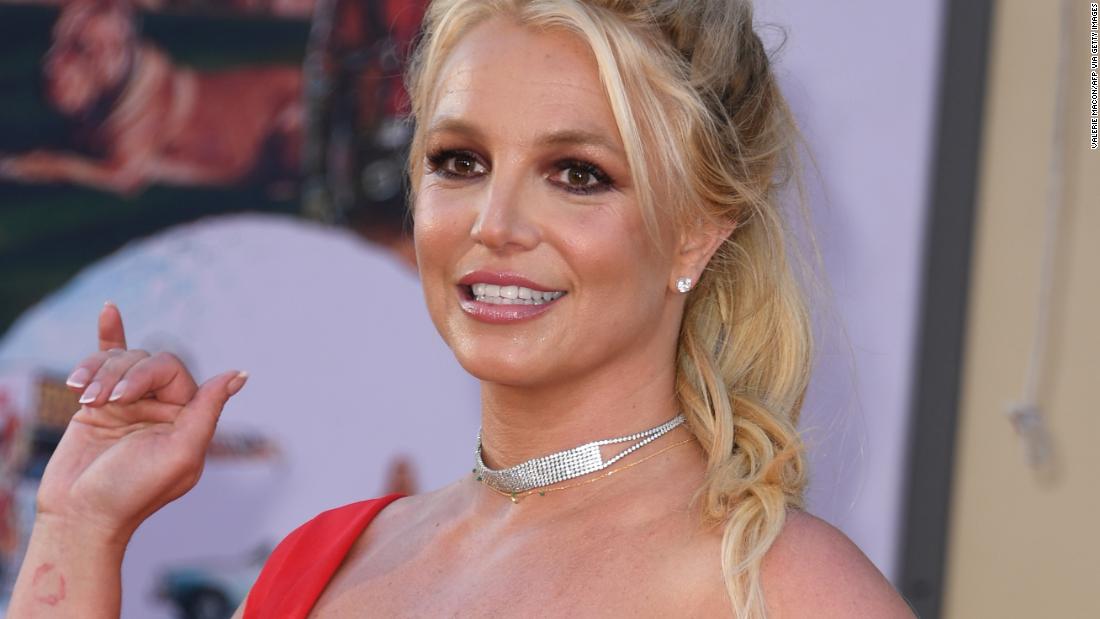 Britney Spears is back in the news and the #FreeBritney movement seems to be moving forward. Her father, Jamie Spears has had conservatorship over her since 2008 after she struggled with mental health issues. She has since requested that he be removed from this position and many believe he has abused his power over her. Her lawyer has now made a request on her behalf that a hearing is arranged for her to directly address the court. This will be the first time that Britney has spoken in court since she initially requested that her father step down. She has also asked that it is an expedited hearing. It is scheduled for June 23rd and will hopefully get her one step closer to the freedom she deserves.
Elliot Page's New Interview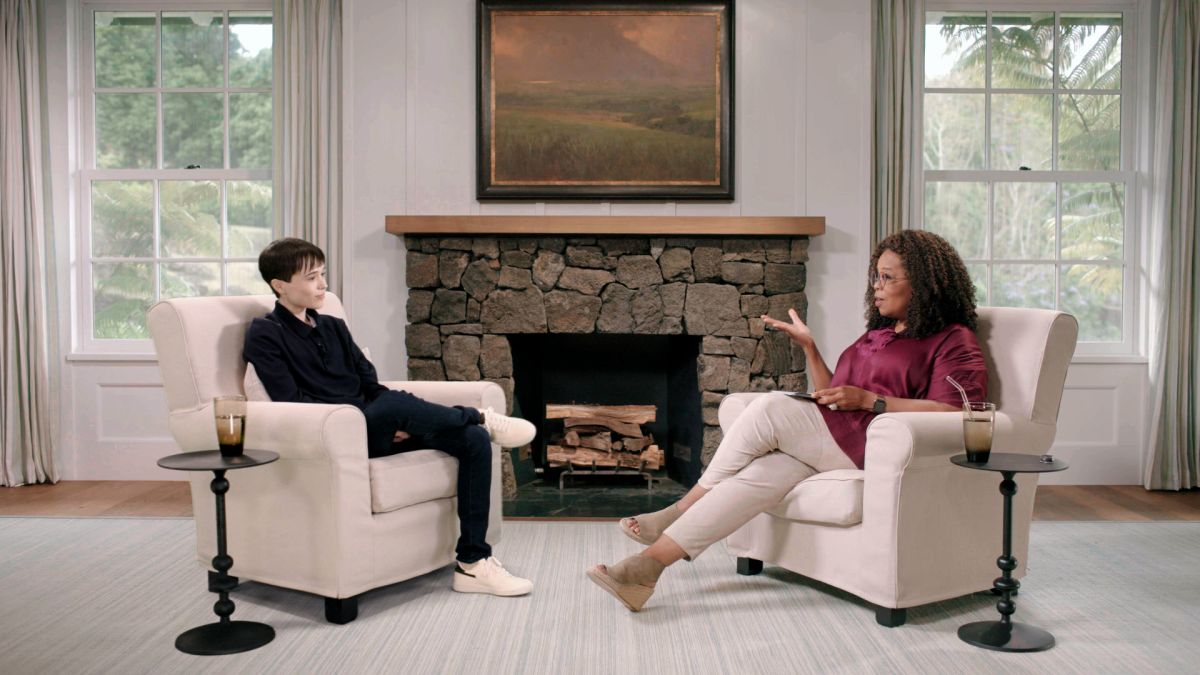 The hardships of the past year have revealed or exacerbated some of the problems that our society has allowed to continue for far too long. One of the biggest problems is the discrimination against the LGBTQIA+ community. Elliot Page came out as transgender not too long ago and has now sat down with Oprah in his first television interview since coming out. In the interview, he discusses the joy that he feels being himself. However, he has said before that he realizes there is still a lot of pain in the trans community. He says he understands the pain and plans on being an advocate. The full interview with Oprah will be out tomorrow on Apple TV+. 
While you're waiting for the interview to drop tomorrow, check out Elliot's interview with Vanity Fair. He said, "I feel emerging joy and excitement one moment, and then in the next, profound sadness reading about people wanting to take gender-affirming health care away from children. I feel so grateful to be at this place in my life, and I want to use the strength I have to help in all the ways that I can".