Today we talk about the upcoming nothing,nowhere. tour, Doja Cat needing to pull out of the Jingle Ball tour, and Kim Kardashian's journey to becoming a lawyer.
nothing,nowhere. Goes on Tour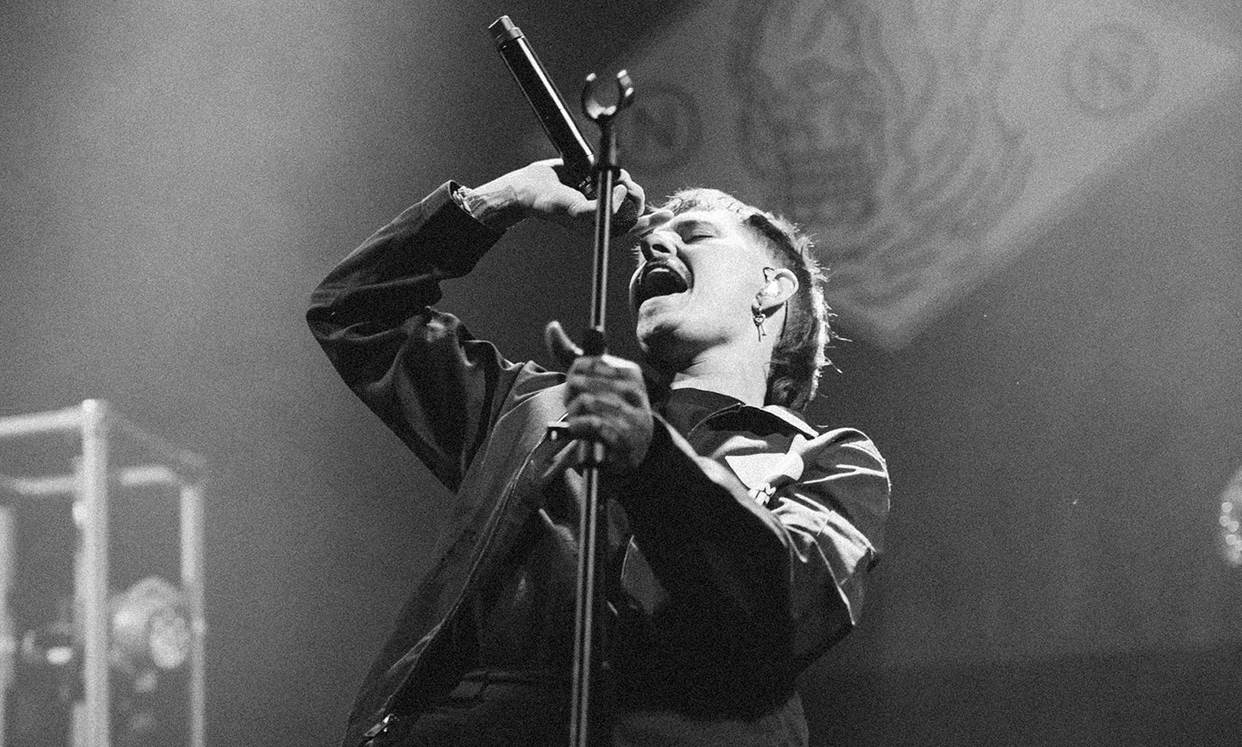 Buckle up because you have plans at 10am ET tomorrow. The presale tickets for nothing,nowhere.'s North American tour will be going live and you would be a fool to miss it. However, if your mom has you taking family Christmas pictures and you absolutely cannot snag tickets then, you'll have another chance on December 16th at 12pm. The tour kicks off on April 21st and they'll be joined by POORSTACY, carolesdaughter, gucchighwaters, and Snarls. April may seem a little far away, but you can have nothing,nowhere.'s new single "Pieces of Me" on repeat. Make sure to check out the tour dates below and buy your tickets here!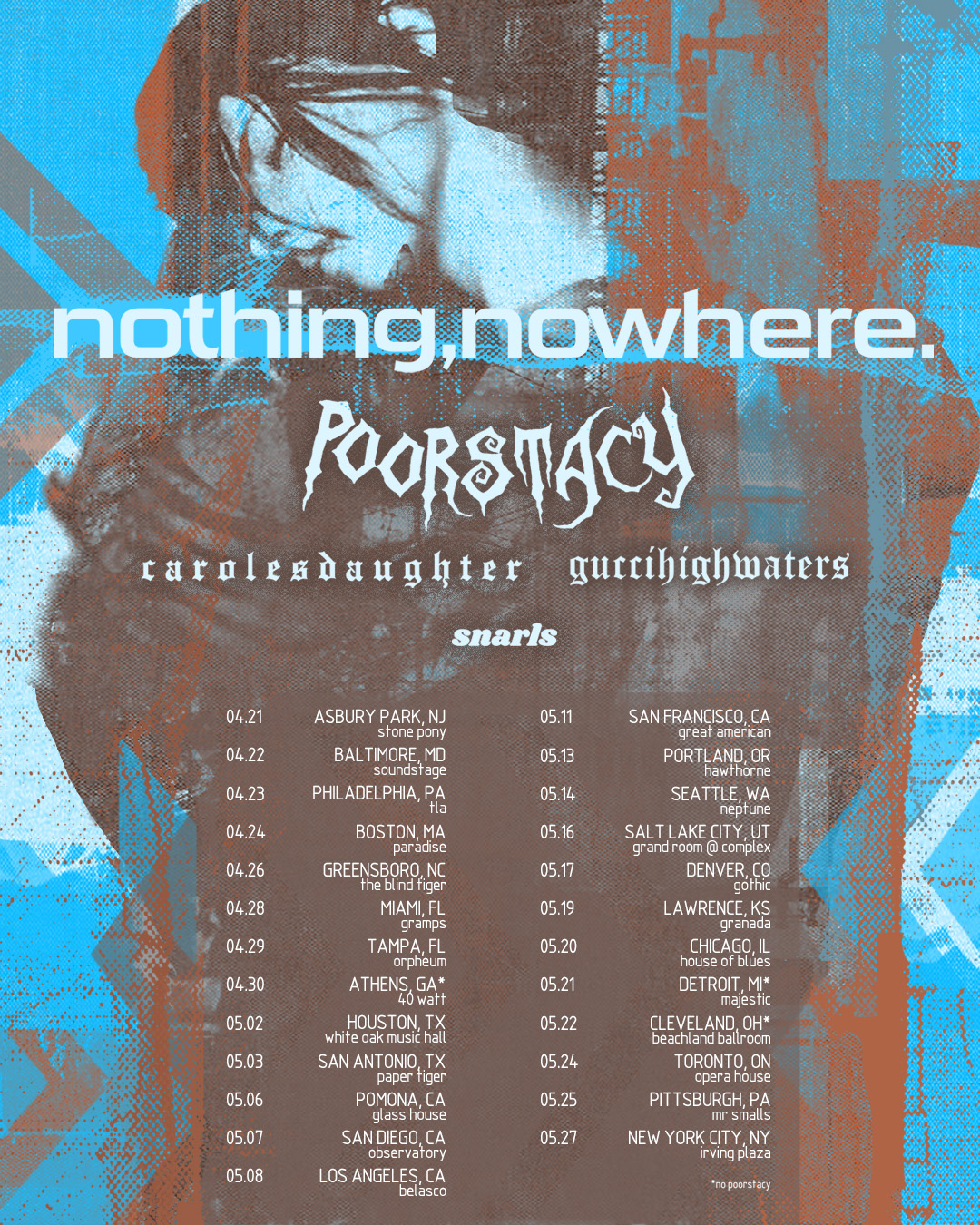 —
—
Doja Cat Pulls Out of Jingle Ball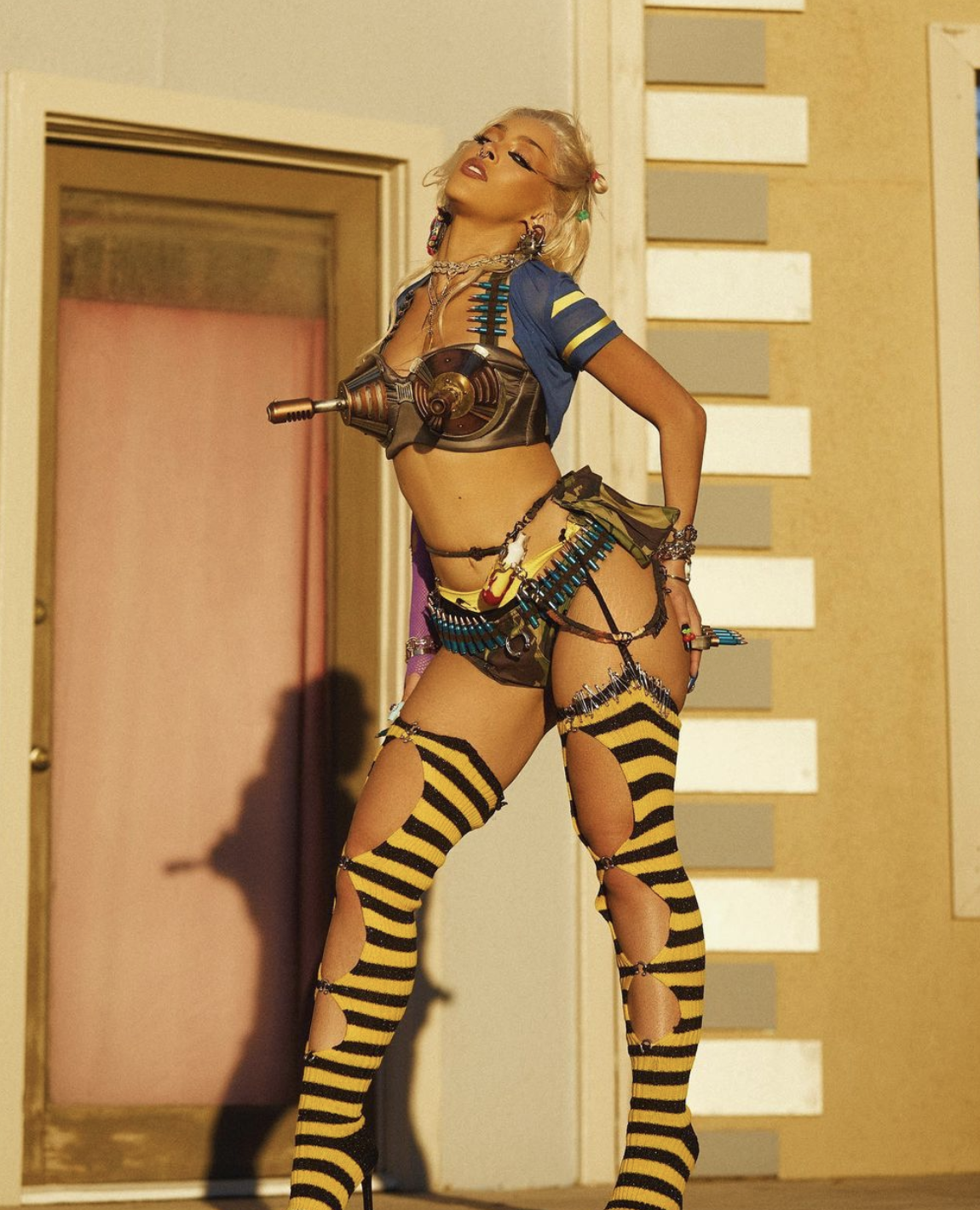 In another unfriendly reminder that COVID-19 has not passed, Doja Cat has pulled out of the Jingle Ball tour due to contracting the virus. This is the second time she's had COVID-19 and made the announcement on her Instagram. She wrote, "I'm sad to share that I just tested positive as well and will no longer be able to perform on the rest of the iHeartRadio Jingle Ball Tour." Apparently members of her team have also contracted the virus. On top of that, Coldplay and Lil Nas X just dropped out of the UK leg of the tour due to members of their team getting COVID-19. This is a friendly reminder to keep being careful as we go into this holiday season and get those shots!
—
—
Kim Kardashian Passes Baby Bar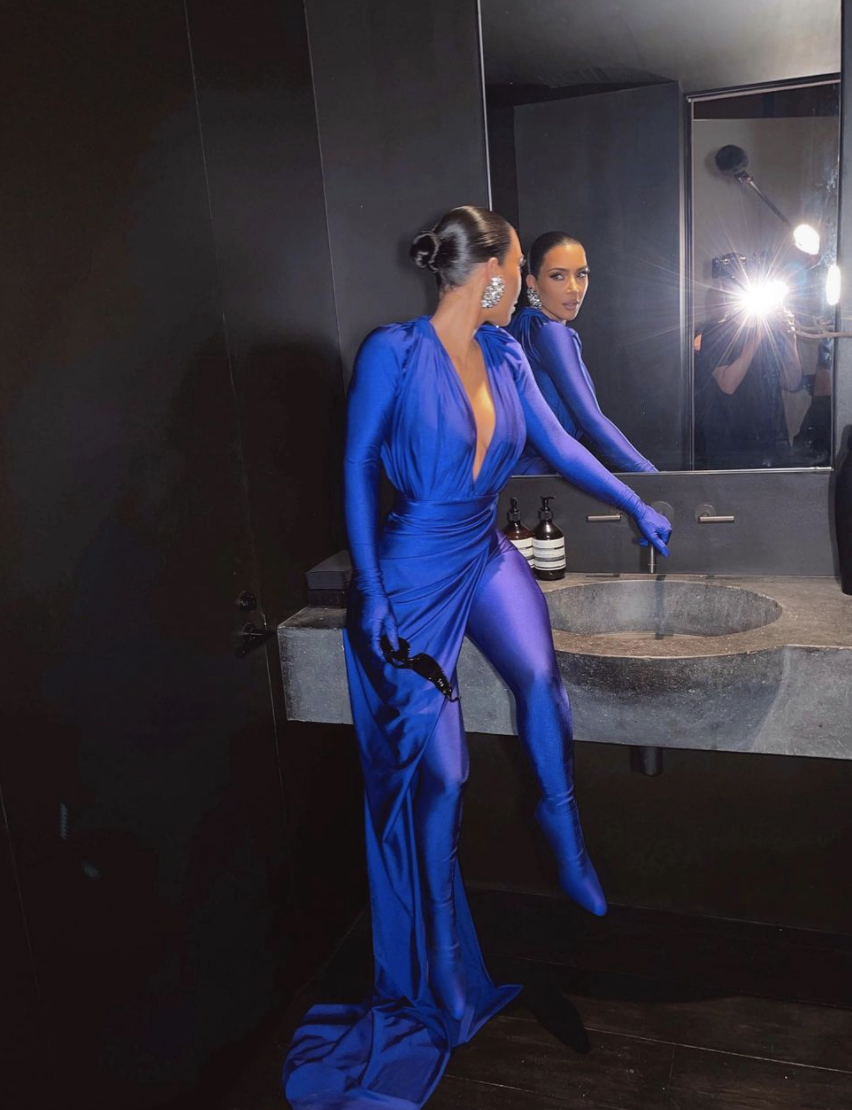 The world continues to get weirder as we travel through whatever timeline we have found ourselves on, as Kim Kardashian has passed the "baby bar." Kardashian began her journey to becoming a lawyer in California, starting in 2019, and it has taken her two years and four tries to pass this test. She made the announcement on her Instagram, posed in an over the top outfit on a bathroom sink. On one hand, you could use her success as a way to tell people to go after whatever they want in life. At any time you can choose to go in another direction and find a new purpose. On the other hand, thinking about Kardashian in a trial seems incredibly bizarre. Sprinkle in the fact that she is dating Pete Davidson and we're really starting to think that we're all just losing it at this point.