—
Today we talk about Pierce the Veil's lullabies, Paramore's new single, Brittney Griner's release from jail, and You Me at Six's newest masterpiece.
—
Pierce the Veil is Here to Sing You to Sleep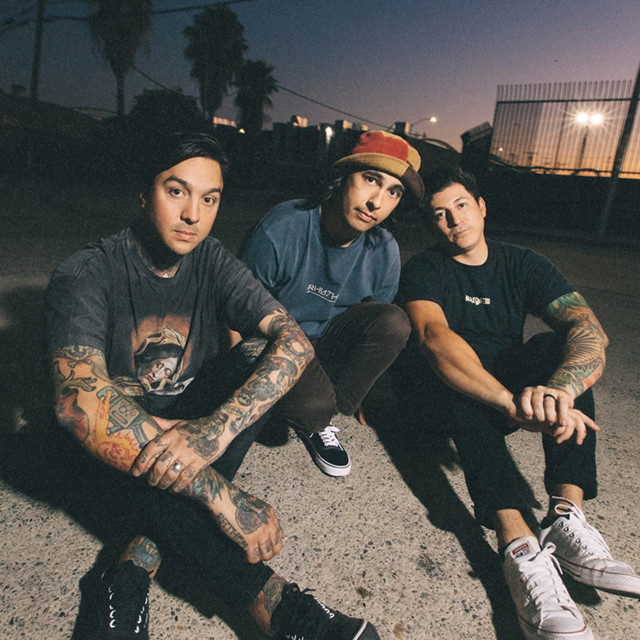 Who's out there raising little rockers? Pierce the Veil is here to help you out. The band just released a brand new album that consists of their music BUT as lullabies. The album includes 10 tracks, the first song being "May These Noises Startle You In Your Sleep Tonight". It might not be the typical lullaby you play to put your kid to sleep but they'll grow up to be the coolest kid at school.
If you don't have kids, there is no shame in pressing play before you put yourself to bed. It's your favorite music, in a soothing fashion and we are here for it. Confession: It's possible we may or may not have let rock us to sleep last night. Be sure to check out the full Collide With The Night Sky album here!
—
Paramore's New Single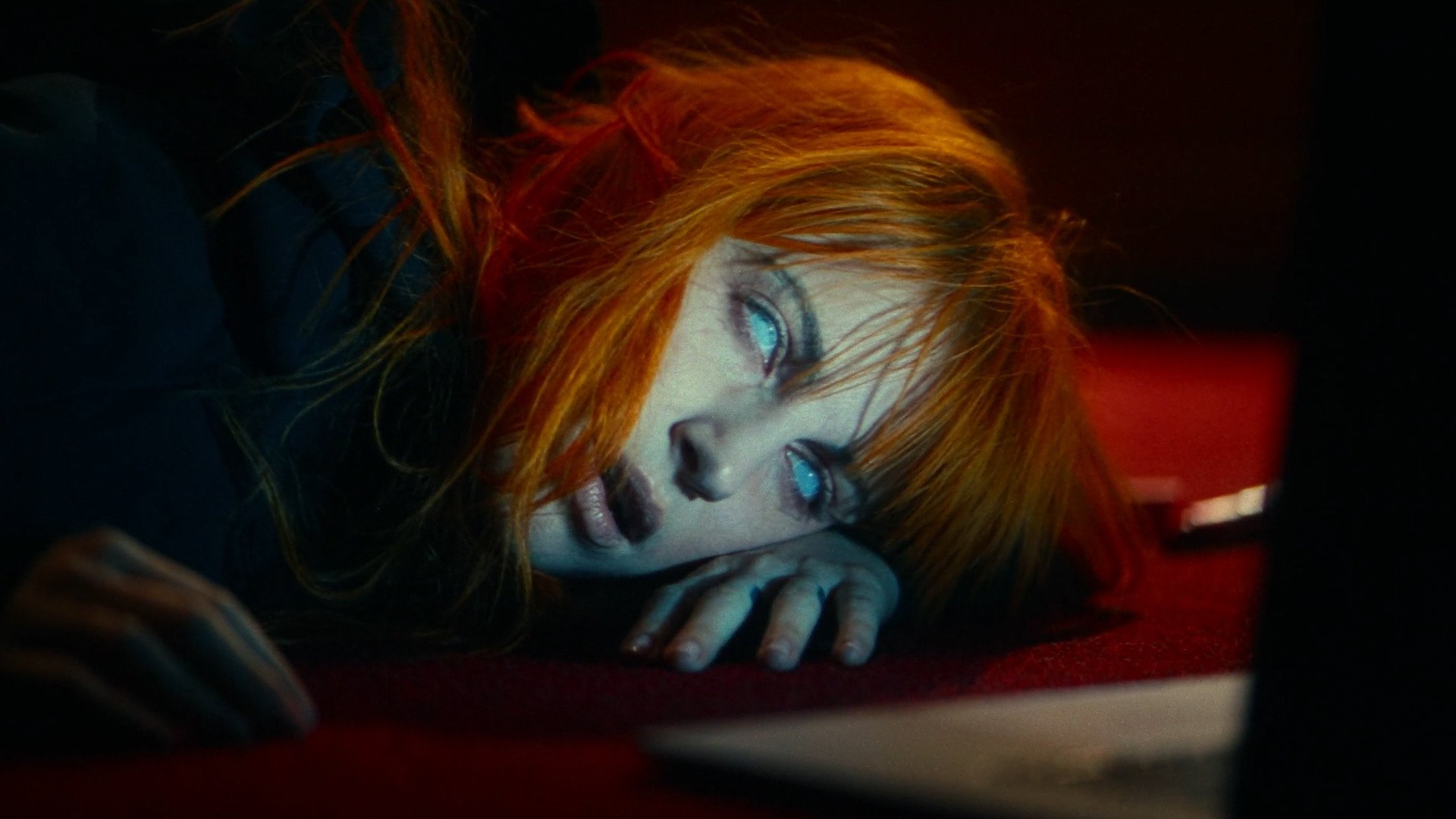 Paramore always keeps us going. Today they contributed to our happiness by dropping their latest single "The News" off of their upcoming album (February 10). Front woman, Hayley Williams says, "The News is one of those songs that came together pretty quickly and felt exciting from the start. It feels like a happy medium between classic Paramore angst and bringing in some influences we've always had but never exploited. Watching Zac track drums for this one was one of my favorite memories from the studio. Lyrically, it probably explains itself. The 24-hr news cycle is just impossible to comprehend. And I feel a pang of guilt when I unplug to protect my headspace. The common reaction, or non-reaction, seems to be dissociation. Not one of us is innocent of that and who could blame us?"
Paramore just gets us. If listening to "The News" isn't enough, make sure to check out the music video below!
—
—
Brittney Griner Comes Home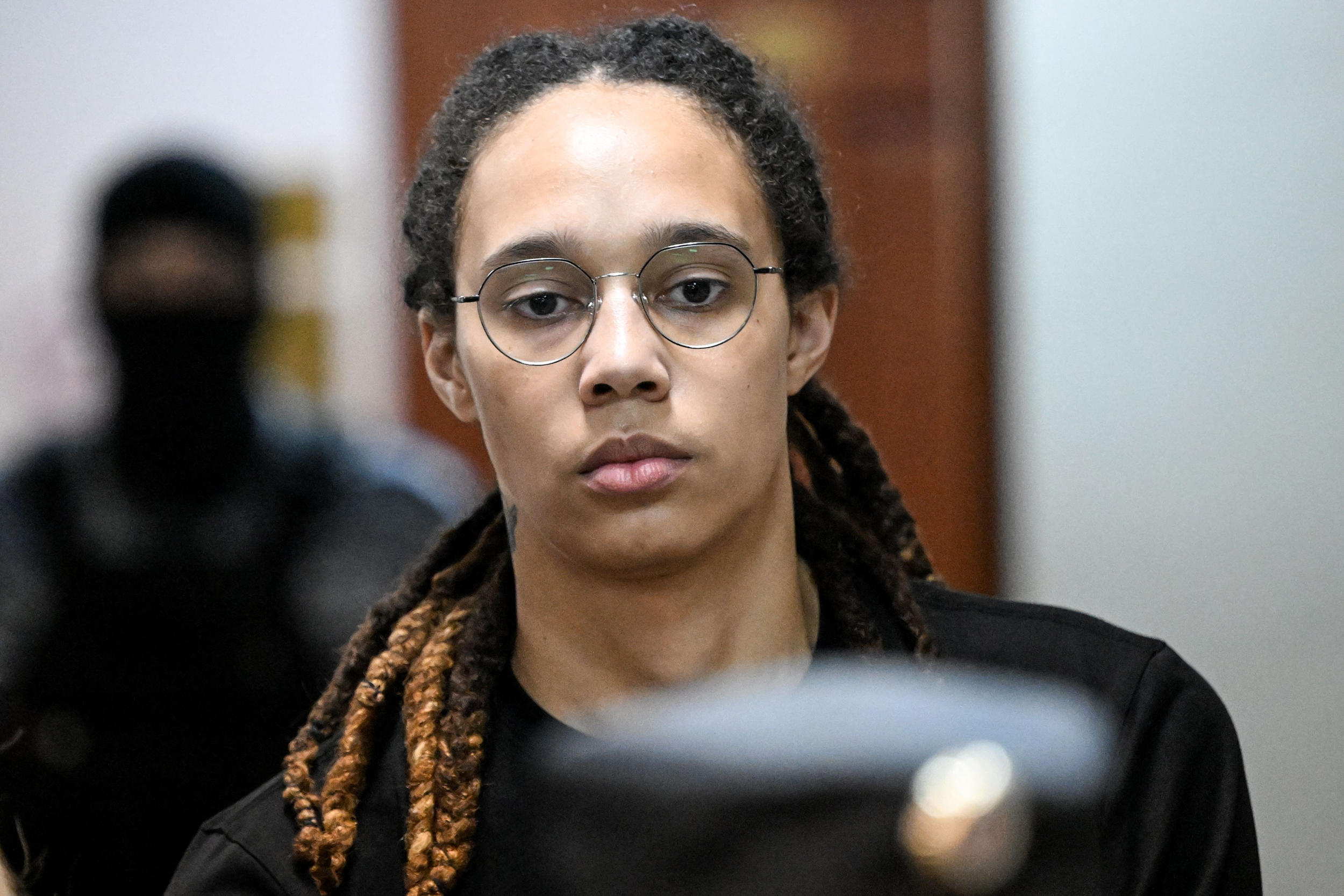 The world has been watching the Brittney Griner case. The WNBA player has been in a Russian prison for months due to drug charges for vape-pen cartridges. Hearts broke over the loss of quality of life due to a minor charge and the fact that Brittney was so far from home. However, she has been released after the United States government traded one prisoner for another. After negotiations, international arms dealer Viktor Bout was given to Russia in exchange for Griner. President Biden tweeted, "Moments ago I spoke to Brittney Griner. She is safe. She is on a plane. She is on her way home." He also spoke from the White House saying, "After months of being unjustly detained in Russia, held under intolerable circumstances, Brittney will soon be back in the arms of her loved ones and she should have been there all along. This is a day we've worked toward for a long time. We never stopped pushing for her release."
We're incredibly glad Brittney is returning home to her loved ones and home so she can recover from this painful time.
—
You Me at Six Has Us Obsessed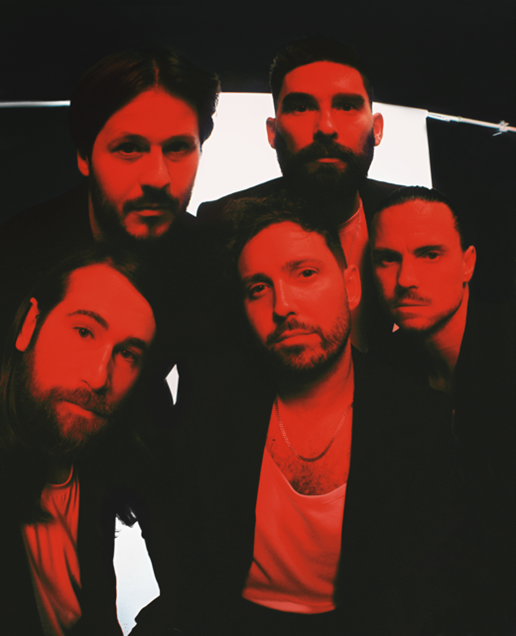 You Me at Six has our attention today in a great way. The band released their newest single "heartLESS", while we wait for their album Truth Decay (January 27). Vocalist Josh Franceschi said, "'heartLESS' was a song we've been sitting on for years knowing it would always come out. It's a song about feeling insecure and yet accepting of whatever may come. I wrote this song about someone close to me in the middle ground of a breakup and falling in love."
While we spend our day getting lost in "heartLESS", we're dreaming of what's to come with Truth Decay. Franceschi spoke on that as well saying, "The album generally is the band doing all the things that we as a band think we're good at and just embellishing them and finessing those ideas and just trying to do retrospective, quintessential YMAS but in 2022 and give that a new lease of life. For us we saw people around us, our peers, and some new blood coming through that were doing emo rock music again and we thought 'well we know how to do that and we want the world to know how we do it." Join in on our new obsession below and check out "heartLESS".
—