Today we talk about Shawn Mendes' new single, Seth Rogen's mishap at Adele's One Night Only special, and an update on the set of Rust.
Shawn Mendes' Break Up Song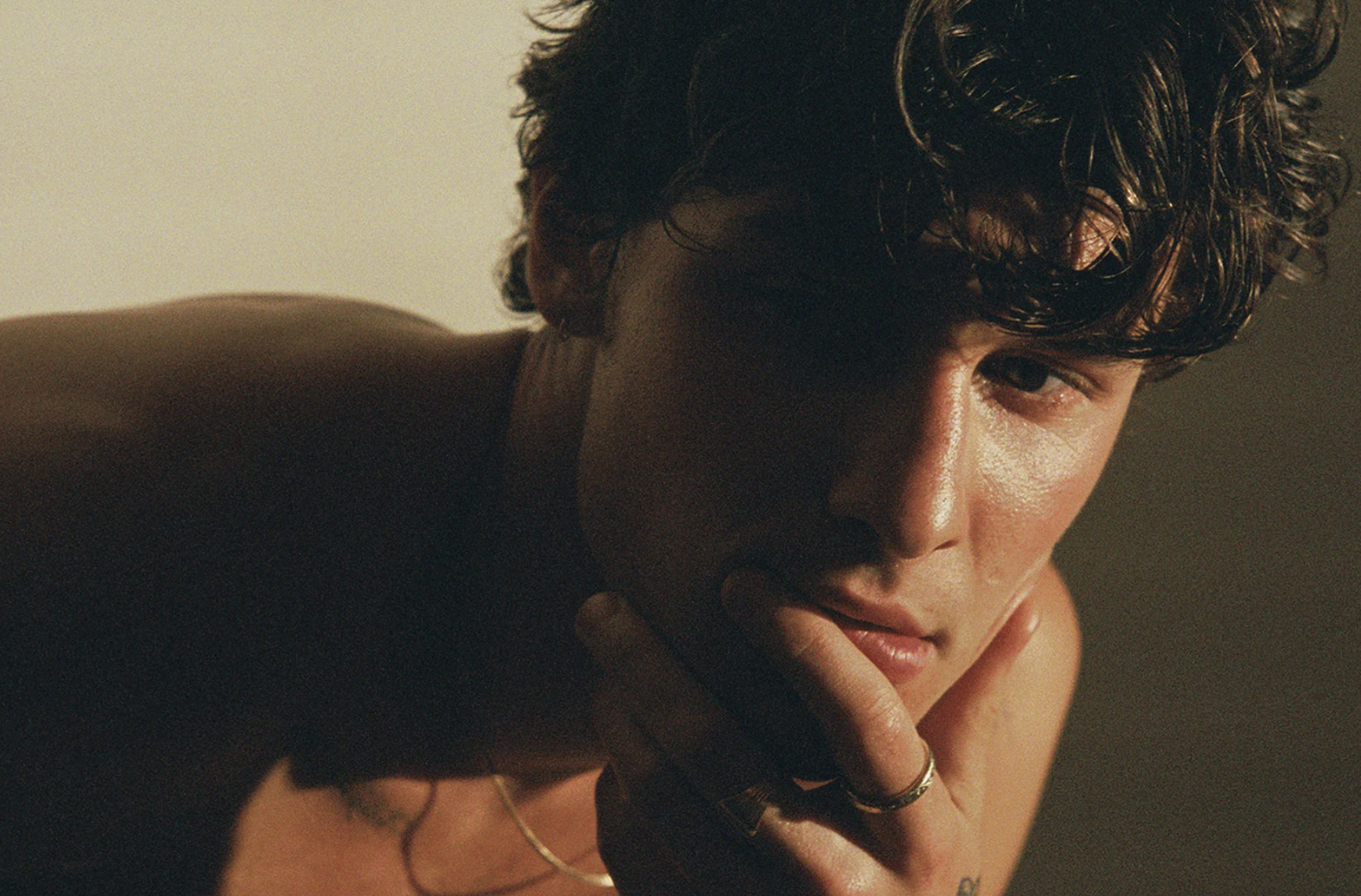 As any good pop artist does, Shawn Mendes has released a break up song just weeks after his split with Camila Cabello. However, "It'll Be Okay" isn't a scathing Taylor Swift type of break up song. In a very Shawn Mendes type of way, the artist sings about how he will "love you either way." Both stars took to their Instagram stories to announce the break up and said they still remain "best friends." It seems like Mendes put that energy into his new single. The song itself makes your heart break a little. It's expectedly sad and makes you just want to give the man a hug. As if your Spotify Wrapped didn't have enough sad songs on the list, "It'll Be Okay" is a last minute contender for your Top 100. Check out the lyric video below!
—
—
Seth Rogen Panics at Adele Concert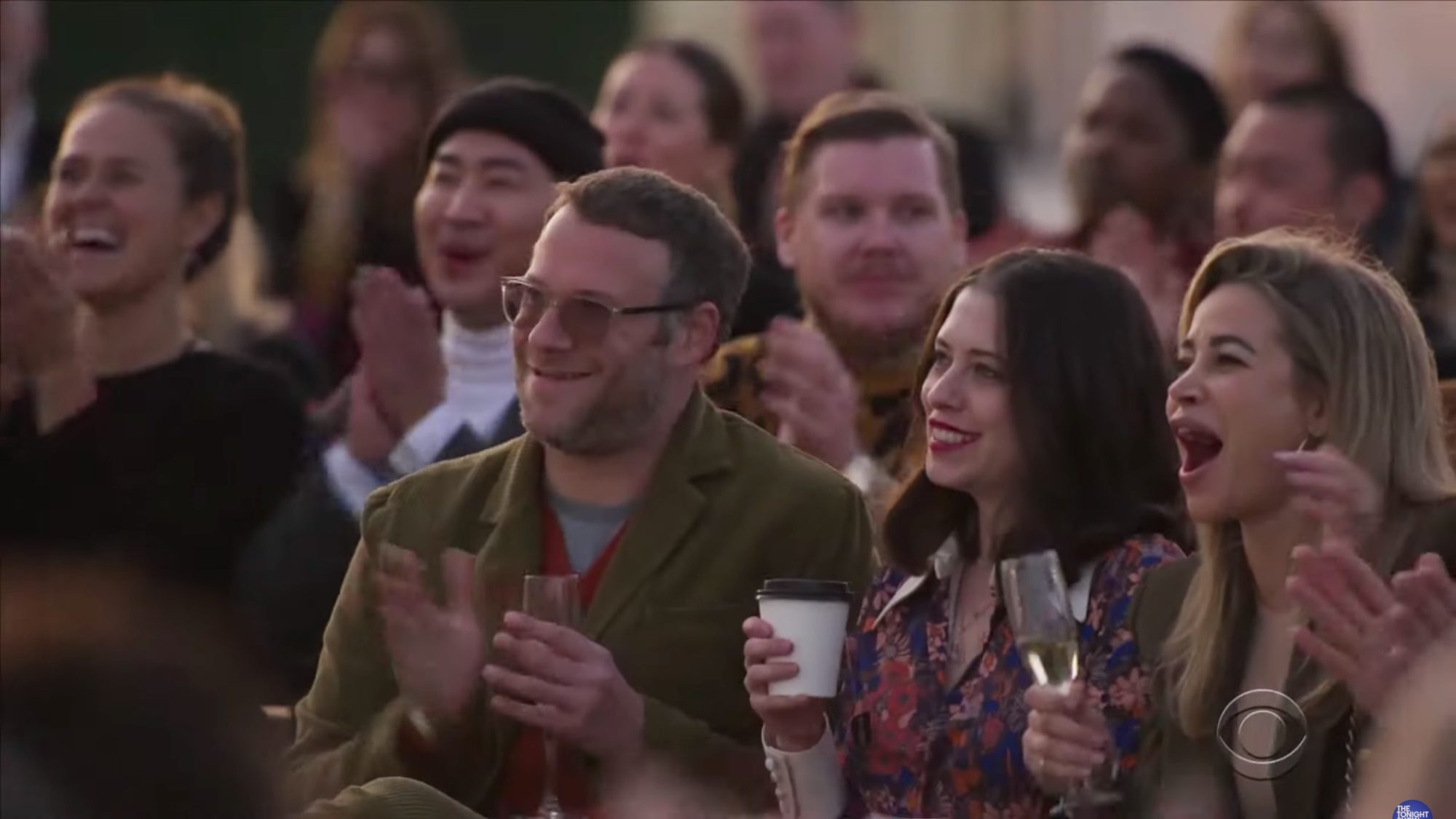 In case you missed it, Adele's One Night Only special was a star studded event in Los Angeles where the pop icon performed and was interviewed by Oprah. Many would have killed to be in the audience for such a massive event. Seth Rogen got to be one of the lucky ones who attended but he did not seem to be as hyped going into the situation. In an interview with Jimmy Fallon, Rogen explained he knew he was going to an Adele concert, based on the invitation he received, but he didn't know exactly what that entailed. Naturally, he got super high before the event, thinking he was just going to a normal show. However, he was sat right in the front row of a televised special with Oprah with the camera pointed right at him. He told Fallon that he still doesn't know why Adele sat him in front of so many other celebrities who could have had his spot. This whole thing just makes us wonder if Adele is a genius who knew exactly what she was doing.
—
—
Alec Baldwin Speaks Out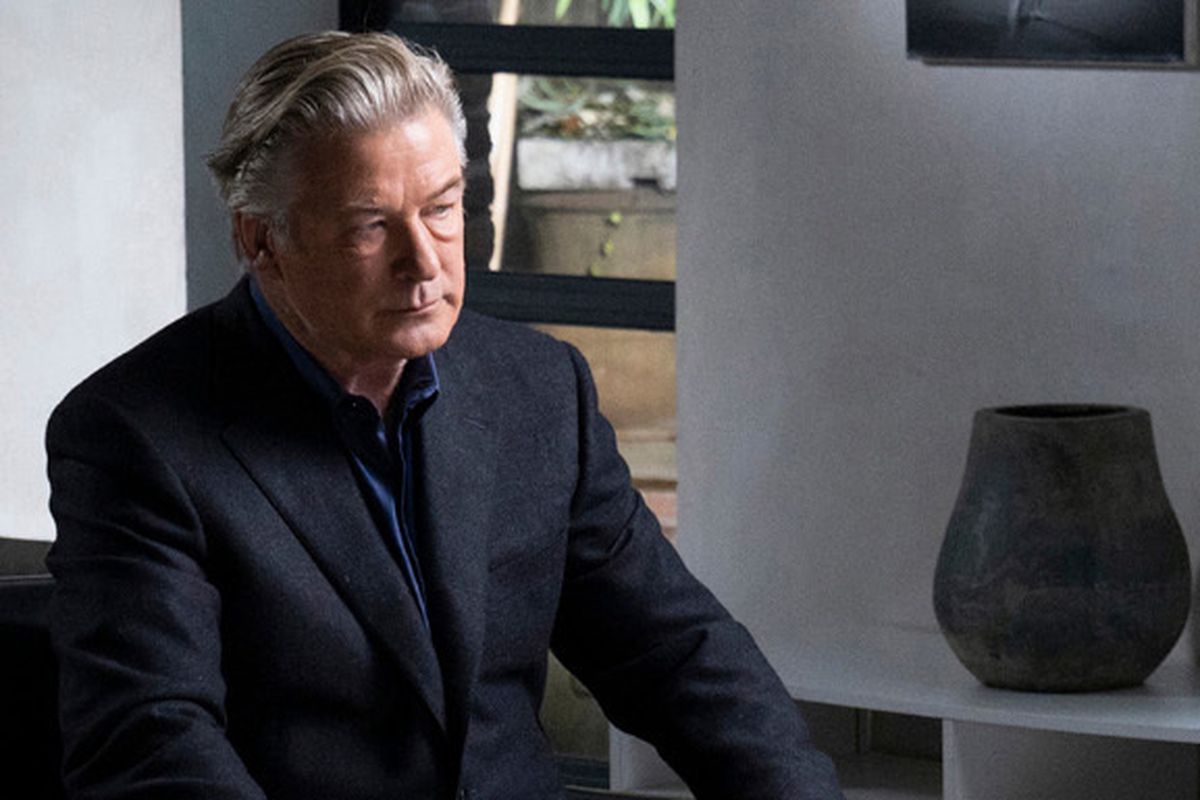 Alec Baldwin is speaking out for the first time since the shooting on the set of his film Rust. ABC will air the full interview tonight but they shared a clip, in which Baldwin says he never pulled the trigger. In the interview he says, "I would never point a gun at anyone and then pull the trigger, never," agreeing with the interviewer that this was the worst thing that has ever happened to him. He's been silent on the matter since October but seems to be cooperating with the investigation and, according to CNN, agrees there needs to be change when it comes to on-set safety. There has been a lot of speculation over who's at fault in this situation. A prop gun should not even be capable of shooting live rounds. Baldwin was not the prop master but he was a producer of the film in addition to his acting role. And, according to the LA Times, there had already been complaints about safety on set. It's possible this interview will give some more insight into what happened that day. The interview will air at 8/7c on ABC.