Today we talk about another music video from Taylor Swift, Black Veil Brides' comic series, Harry Styles' beauty brand, and more Marylin Manson accusations. 
Taylor Swift Takes Over Part Two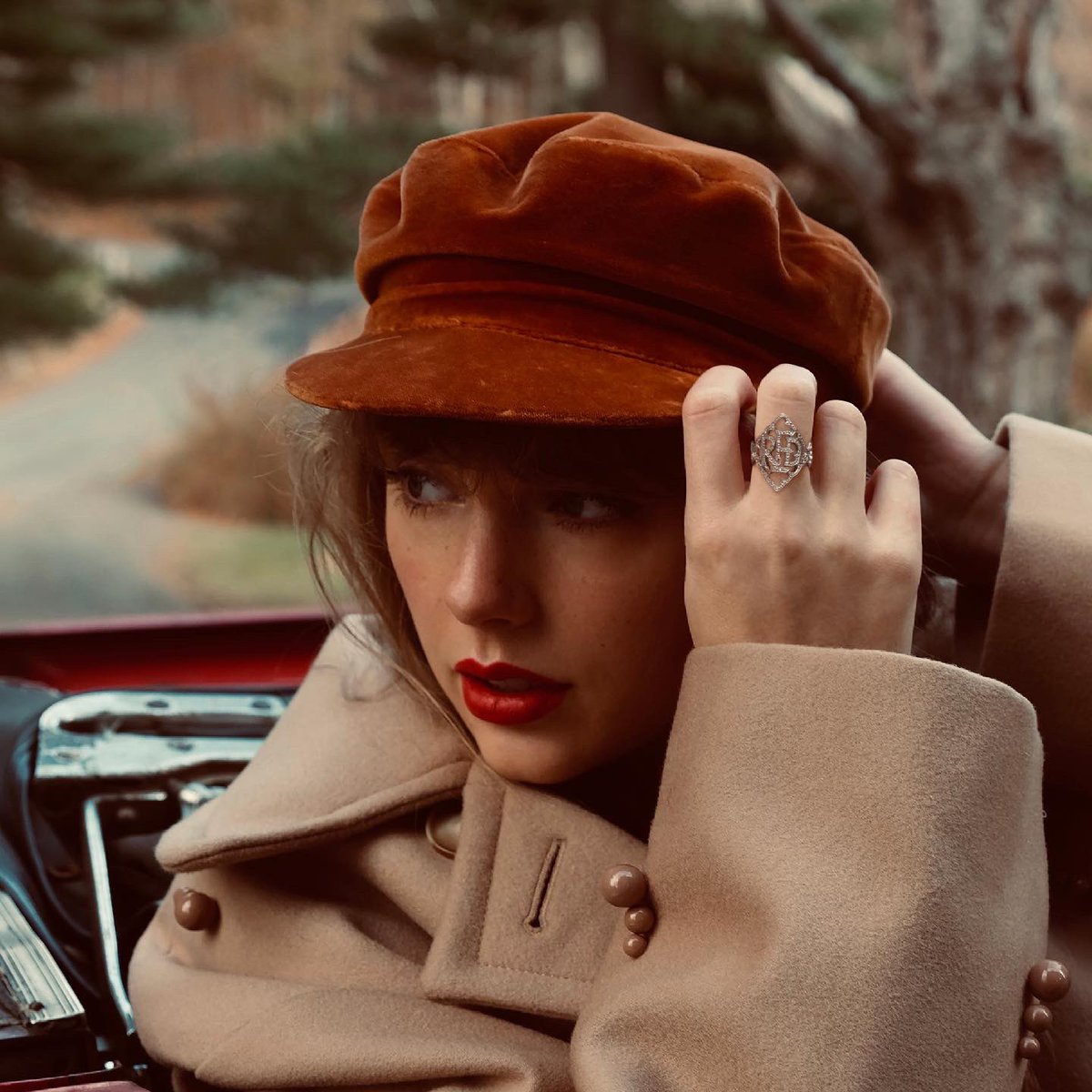 We thought the Taylor news was going to cool down for a second but she came in hot yesterday with a new music video for her song "I Bet You Think About Me". It is speculated that the track is also about Mr. Gyllenhaal so someone may need to check on him. This music video was directed by Blake Lively and stars Miles Teller. It tells the story of a man who's getting married but he can't seem to shake the image of his ex. The woman in question is Taylor herself, dressed in red, in a sea of white. The video has fun visuals and has funny anecdotes, while telling a sad story of a man who needs to get over himself. (Who can't relate, right?) The internet is already analyzing the video for easter eggs and hidden meanings. What can we say? She's done it again it seems. Watch the video below!
—
—
The Phantom Tomorrow from Black Veil Brides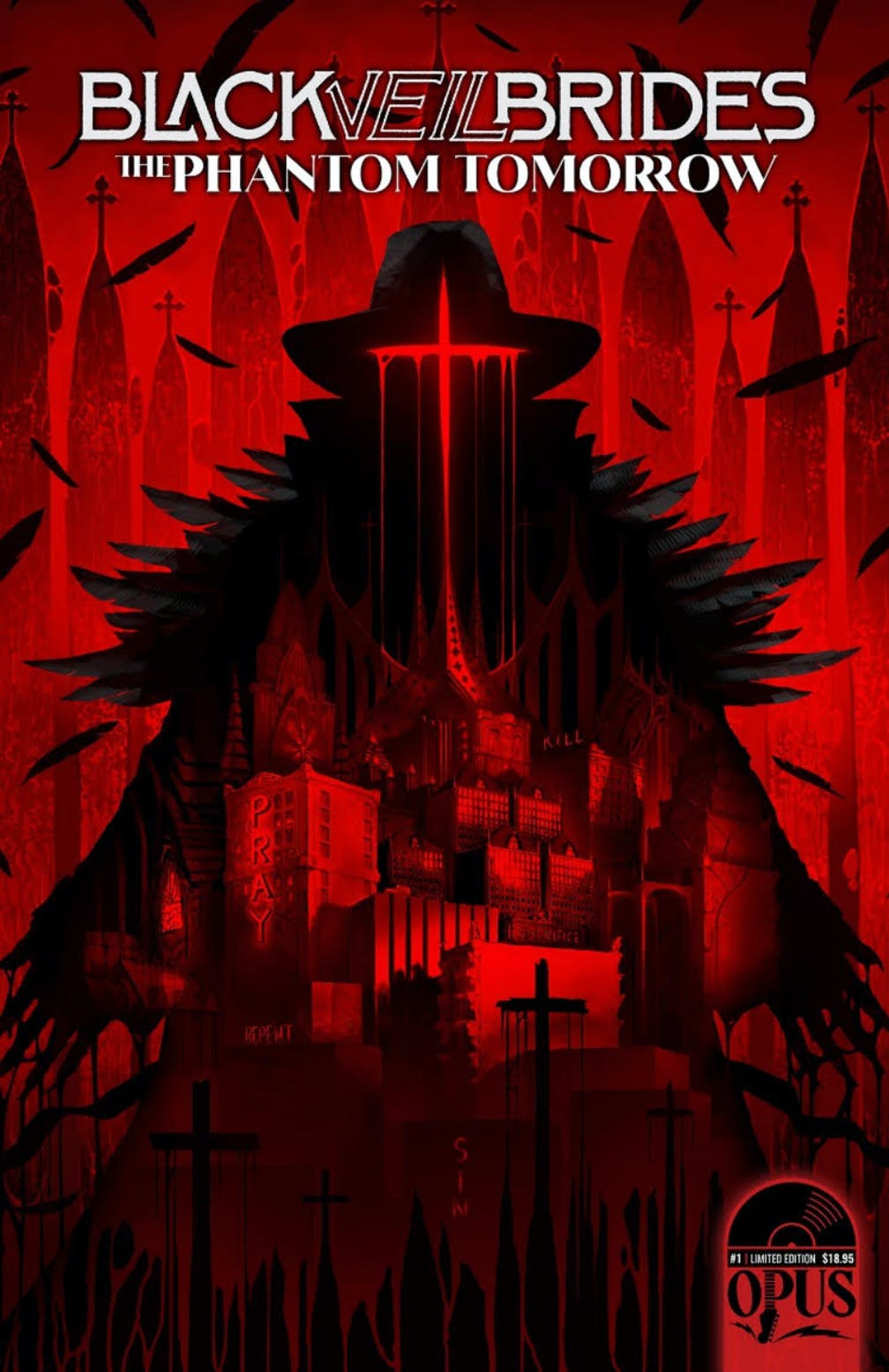 Andy Biersack of Black Veil Brides took to Reddit yesterday to do an AMA to promote their new album, THE PHANTOM TOMORROW, along with their new comic book. The album is out now but the comic book has yet to drop. It is available to pre-order and the band dropped some pretty awesome images on Twitter (like the one above). The comic series shares the same name as the album and the synopsis says, "The Phantom Tomorrow follows Dennis Kane, a scientist with an intellect matched only by his massive ego. When his hubris causes the world to fall apart around him, a dark avenger is born of his agonizing shame". It will be a six part series with only 200 copies. Make sure to pre-order your copy here.
—
—
Pleasing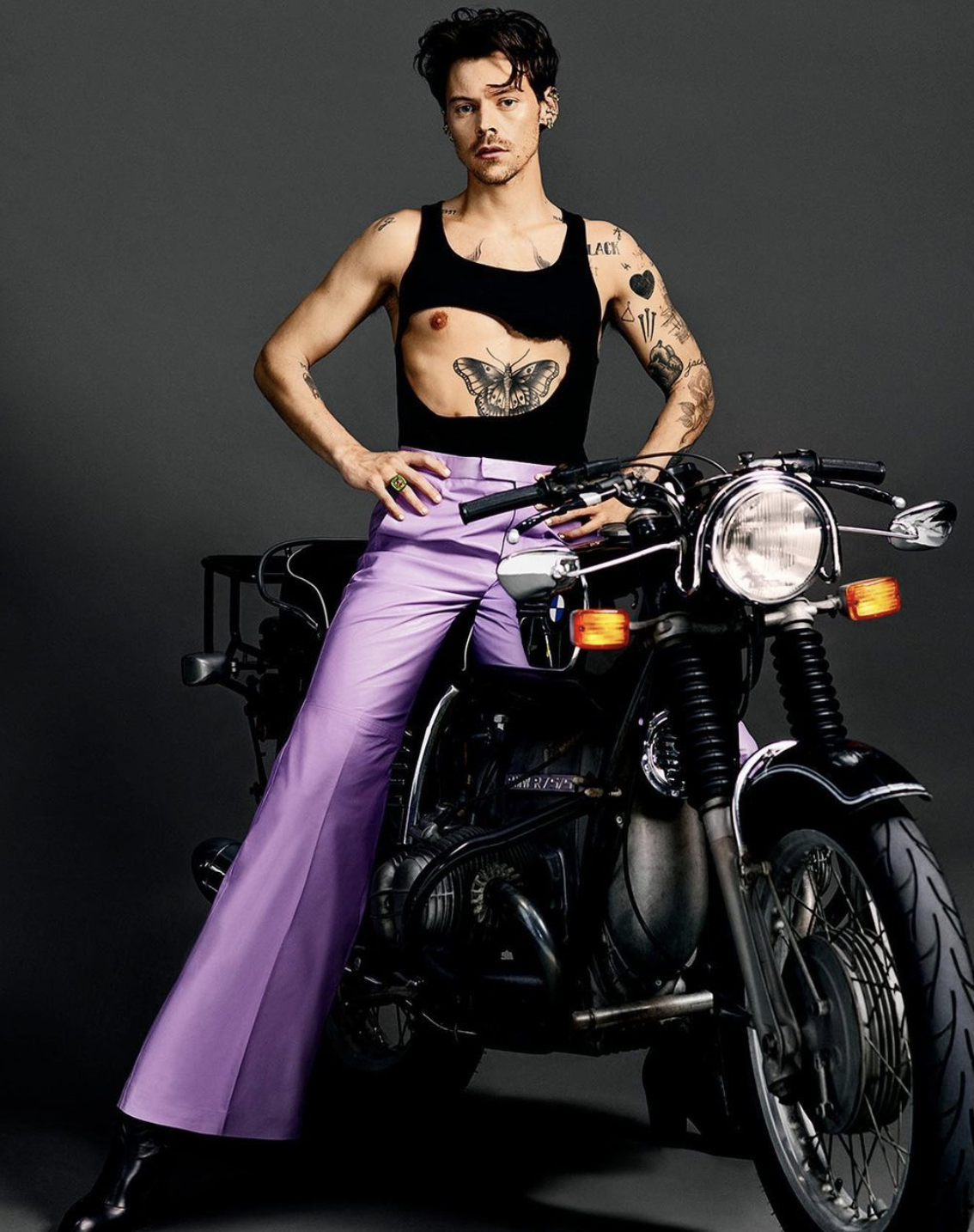 Harry Styles is everything. That's all there really is to it. The singer announced yesterday that he is launching a gender neutral beauty line called Pleasing. Styles is known for wearing whatever he wants, whether feminine or masculine, and absolutely crushing it. Now he is encouraging others to do the same, or to embrace what they are already doing, by creating this line. The line has already announced different nail polishes, a skin serum, and "The Pleasing Pen", which releases gel for your eyes and lips. Pre-order now for yourself and everyone on your Christmas list right here. 
—
—
Marylin Manson Accusations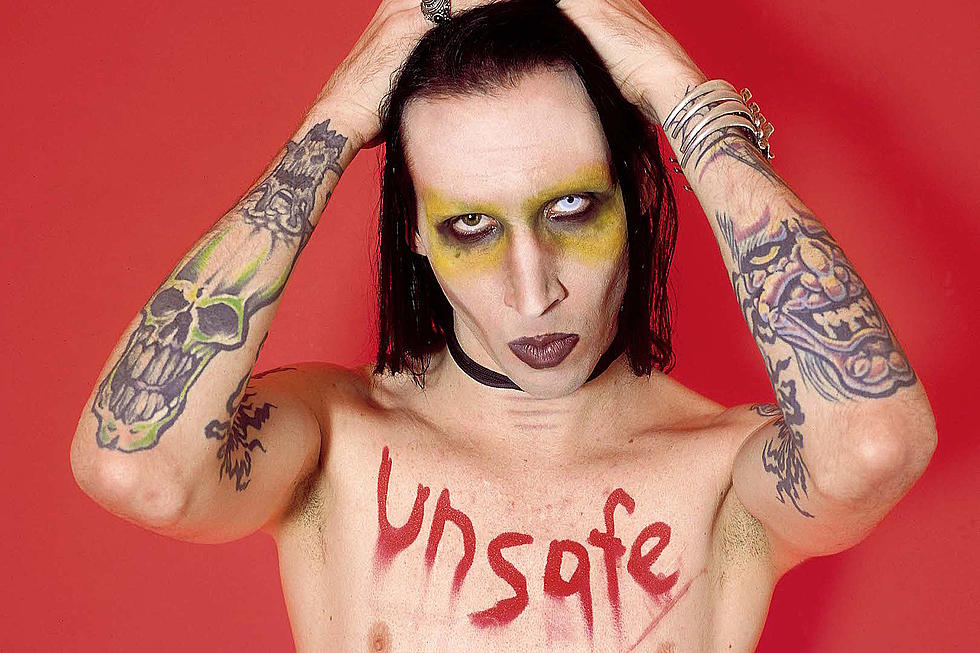 As more information comes out about Marylin Manson, and the sexual misconduct accusations made against him, the allegations keep getting more and more disgusting. His ex girlfriends and ex assistant have been describing what it's like to be around Manson. Mostly recently, they claim he had a soundproof room where he would lock women in as punishment. It was known as the "Bad Girls Room" and he has even admitted to owning it. He would allegedly throw women in there and torture them. According to Rolling Stone, his apartment was used to abuse women both physically and mentally. Manson has continued to deny allegations. Check out the entire investigation with Rolling Stoneto hear more from the women and their stories.