Today we talk about Taylor Swift's All Too Well short, Adele's two hour special, and Steve from Blue's Clues joining TikTok.
Taylor Swift Takes Over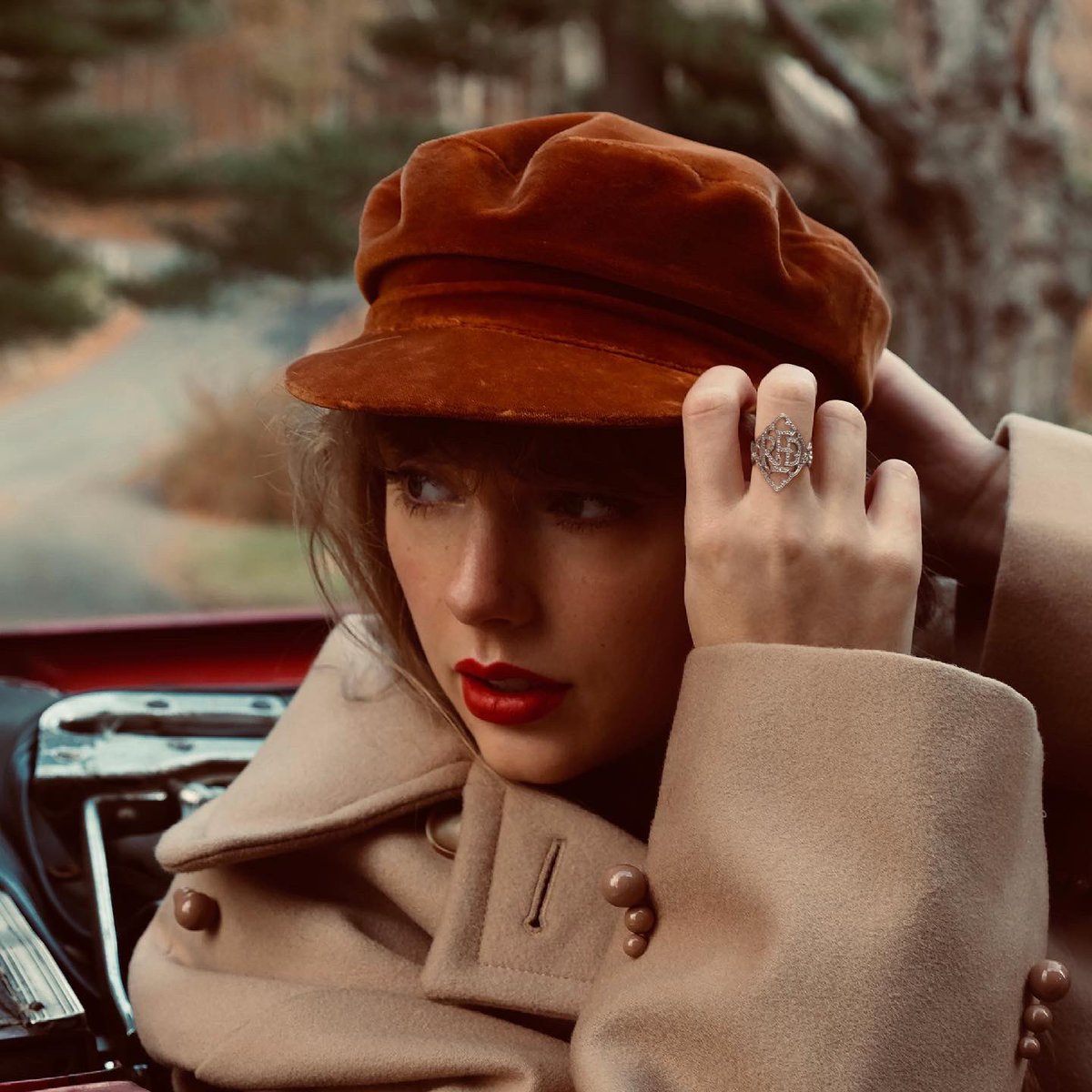 How's everyone doing out there since Taylor Swift dropped Red (Taylor's Version) on Friday? Well, after a weekend of being in our feels, perhaps the biggest takeaway everyone has is the ten minute version of "All Too Well". The song has been a hit since its original release so when fans heard they were going to get a ten minute version they were chomping at the bit. Now it's here and it does not disappoint. To make things even better, Swift created a short film to go along with the song. It also dropped this weekend and stars Dylan O'Brien and Sadie Sink. "All Too Well" is allegedly about Swift's relationship with actor Jake Gyllenhaal and this version of the song, paired with the film, really drives that theory home. The short shows the story of a girl in her early 20s dating an older man and being ripped apart by the relationship. Watching the internet react to Swift's latest project shows the power of art and how people relate to someone else's life. As of now, it has nearly 30 million views on YouTube and there's no doubt that number will keep climbing. If you haven't seen it, check it out below!
—
—
Adele: One Night Only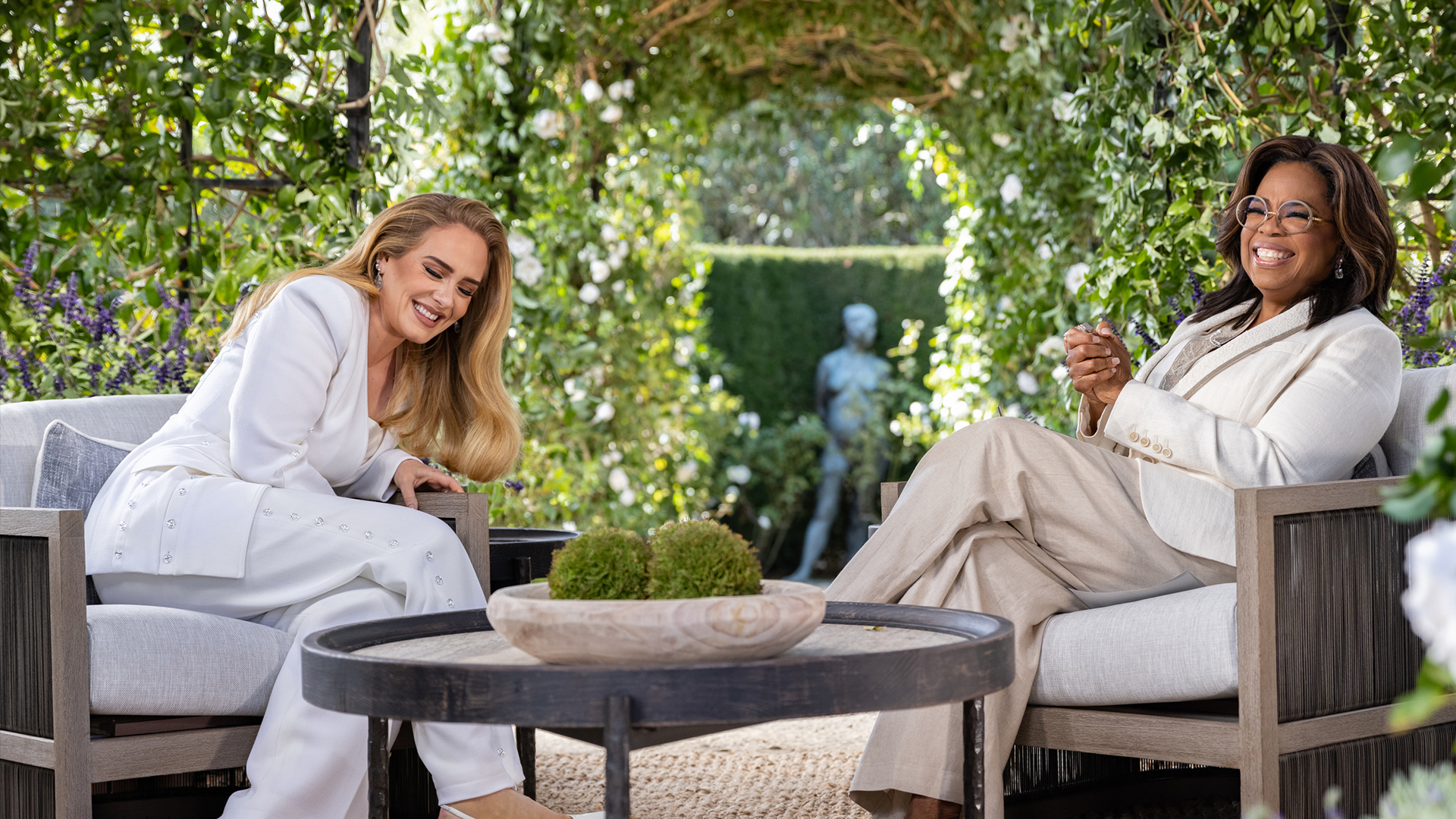 As if Taylor Swift hasn't wrecked us enough the past few days, Adele is dropping her next album, 30, on Friday at midnight ET. 30 will be about her divorce so you know we're about to go on another rollercoaster. Leading up to the release, the singer appeared on Adele: One Night Only on CBS last night. She sang some of her old hits as well as her new single "Easy On Me" in front of the Griffith Observatory in Los Angeles. The two hour long special also included an interview with Oprah. Let's not forget, Adele also helped a man propose to his girlfriend during it all. The special had 10 million viewers on CBS and who is really surprised? So let's not put those tissue boxes and comfort foods away yet. It looks like we've got another powerhouse album on our way.
—
—
Steve is on TikTok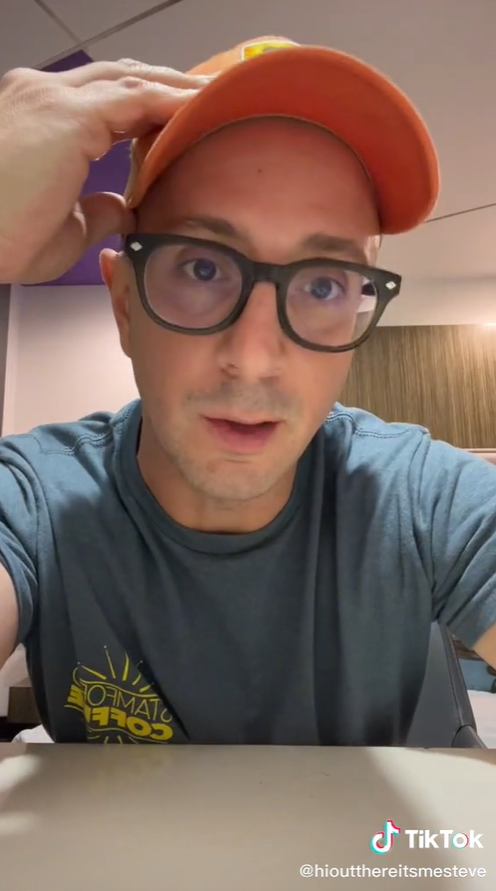 We've spent more time thinking about Steve from Blue's Clues the past few months than I have in years. We have to admit, We don't hate it. After the iconic kids show actor sent us spiraling with an apology video about leaving us hanging years ago, he has now dropped his first TikTok (imagine saying that sentence to someone in 2001). You can follow Steve at @hioutthereitsmesteve. There you'll find his first video, which already has millions of views, where he basically claims he doesn't know what he's doing. We can only hope this means more of Steve in the near future. If we could get a daily dose of Steve and Noodle the Pug, we think everything might be okay. Somehow this makes us feel like it's going to be a good week.