—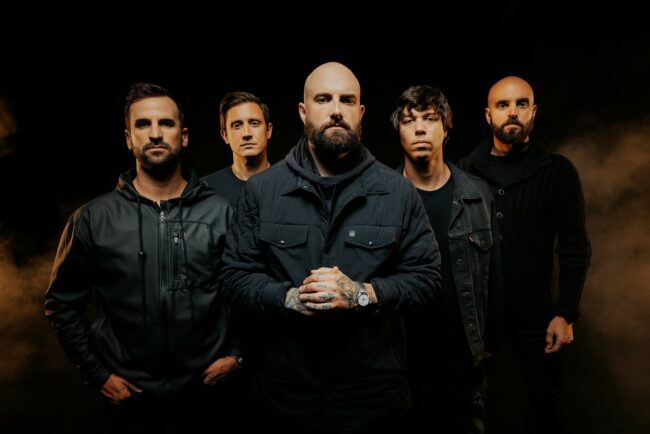 —
Today we talk about Meet Me @ The Altar's new tour, August Burn Red's 20th Aanniversary, and In Her Own Word's new music video.
—
Meet Me @ The Altar's Tour Announcement
Happy Monday! Meet Me @ The Altar wants to make sure you have the best week you can by starting us off with a badass announcement. The pop-punk band is headlining their own tour in 2023. The North American tour will start on March 2nd in NYC and go until April 4th in Orlando, Florida. Their latest single "Say It (To My Face)" dropped a month ago and they'll be releasing their debut album in 2023.
The band has been busy, having just come off of tour with MUNA. They also crushed it last month in Vegas at When We Were Young. We've known from the beginning that this band was going to go far. They've worked hard and have continued to put out music that we love. We can't wait to see where their debut album and headlining tour takes them. To get pre-sale tickets to their tour tomorrow, or to get general tickets on Friday, head right here!
—
August Burns Red Turns 20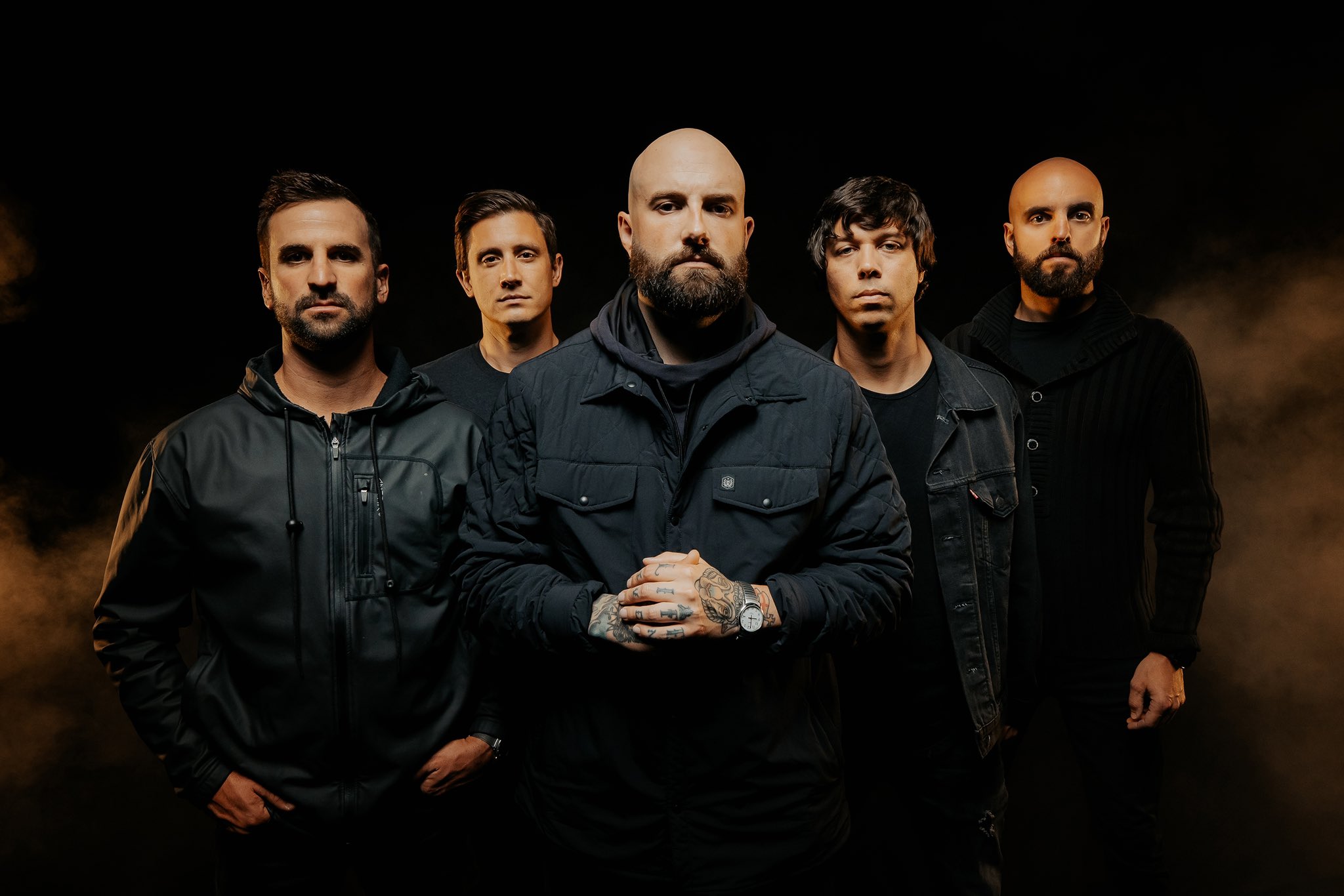 August Burns Red has been making us mosh in our bedrooms for two decades now and it's time to celebrate that milestone. The band agrees, so they announced a tour to commemorate their 20-year anniversary. They'll start in Silver Spring, Maryland on February 15th and will go all the way until May 12th in Quebec. The tour will be supported by The Devil Wears Prada and Bleed From Within. That's all we need to know to be sure it'll be a show worth seeing. With it being an anniversary tour, we're sure to hear all of our favorites off of all nine albums. Not to mention, their 10th album Death Below will drop in the middle of the tour. The band's J.B. Brubaker posted to his Instagram saying, "Been planning this tour for the past twenty years. Can't believe we're here but you better believe we're blowing this one out." To snag VIP tickets today, or get general tickets on Friday, head here!
—
—
"One Thing You Should Know" About In Her Own Words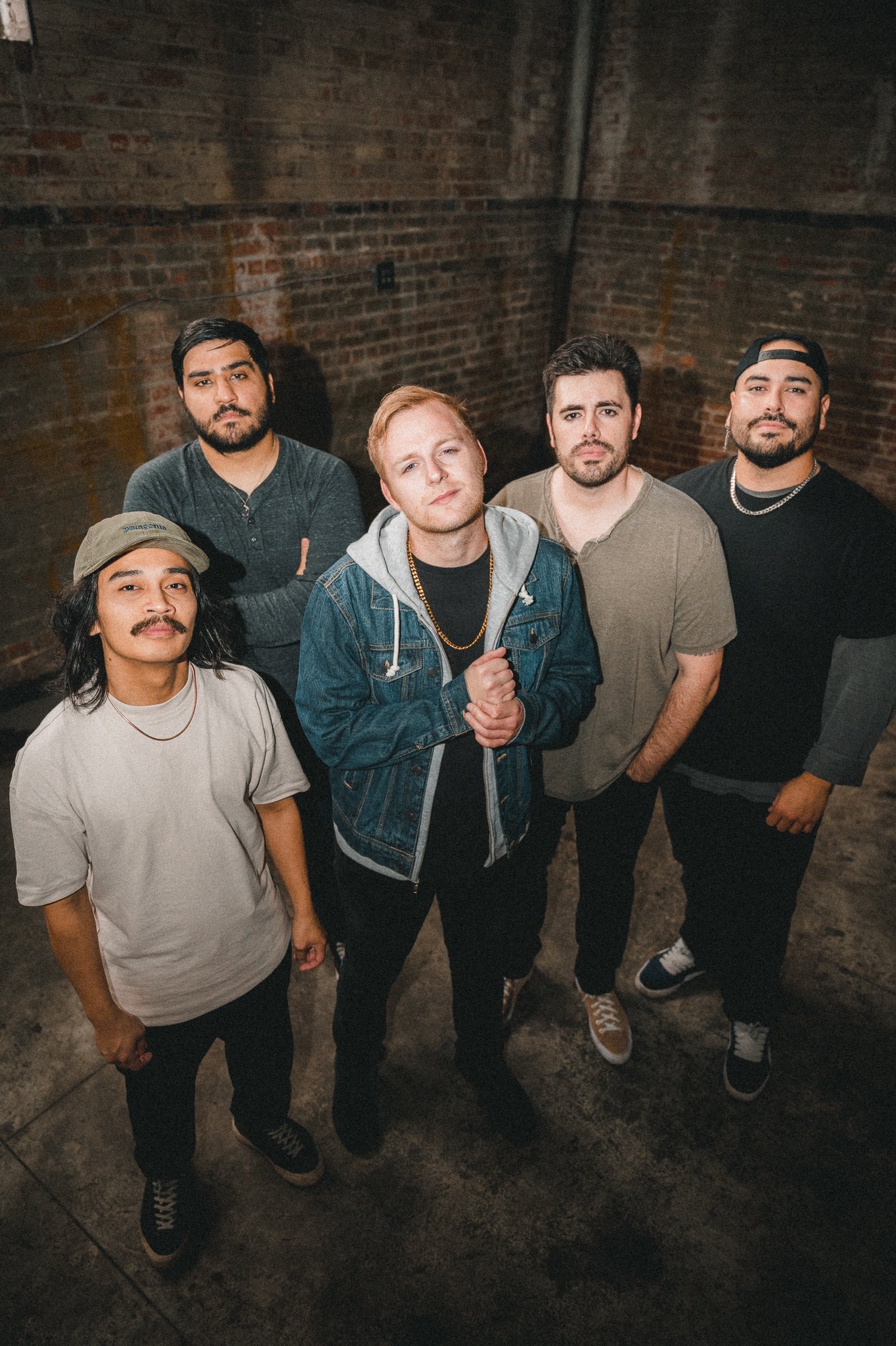 In Her Own Words dropped a brand new music video that we've watched 37 times today. Yesterday they tweeted, "Cute little silly surprise tomorrow who wants it." Today they hit us with the visual for "One Thing You Should Know". We would say that this was more than just a "cute little silly surprise." This is just before the band hits the road with Capstan this Friday in Oklahoma. If you need something to add to your Christmas list, they'll be traveling through December 17th, where they'll end in Houston. Maybe Santa could come a bit early. We're sure you won't want to miss this one! While you get ready to head to your local mall to tell him that you gotta get to this show, check out the music video below and give him this link to buy tickets.