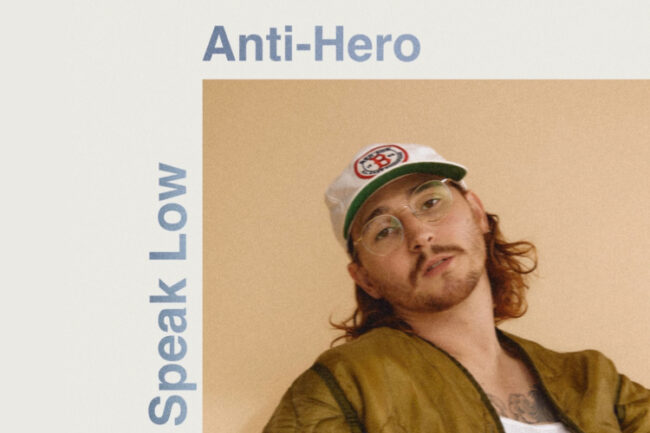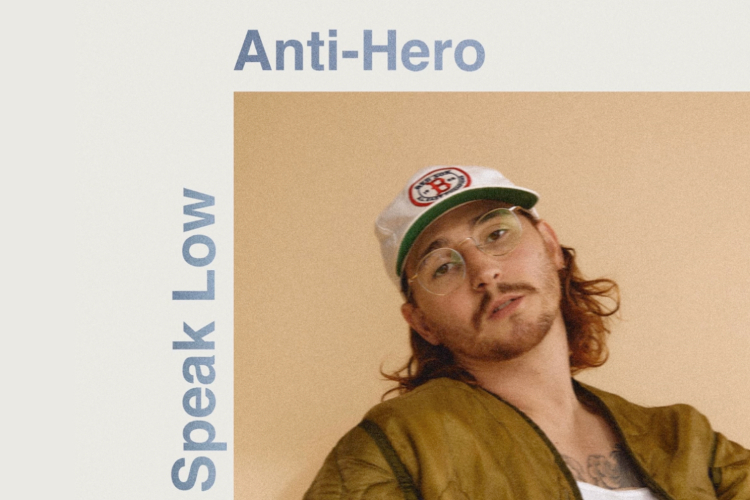 —
Today we talk about Matty Healy's date with some raw meat, Takeoff's celebration of life, and Ryan Scott Graham's Taylor Swift cover.
—
Matty Healy Gets Raw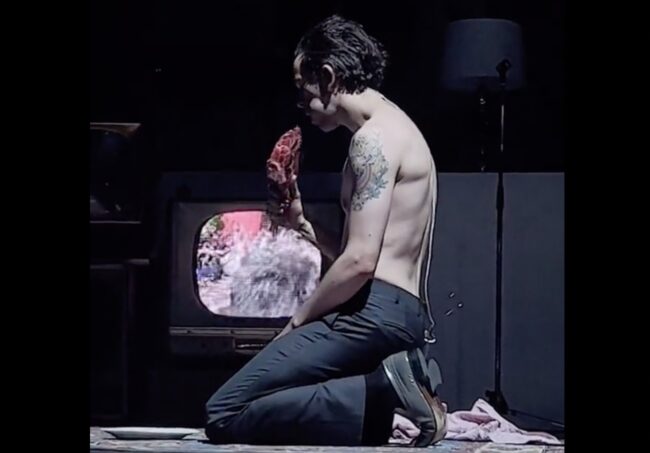 Matty Healy is out here stunning people once again. While Healy is no stranger to creating a spectacle, this one even has his mom talking. During a performance at Madison Square Garden, which was also live-streamed on Twitch, The 1975 frontman ate raw meat on stage. Not to mention he was on his knees, with his shirt off, and getting a bit sensual. His mom Denis Welch tweeted about the event saying, "I saw it too" with laughing emojis. Hearing about this, you might wonder if it was some sort of protest or statement. It's not uncommon for the artist to take a stand on movements he's passionate about. However, it just seemed like an out-of-the-blue type of thing.
The band is fresh on their new tour, supporting their new album Being Funny in a Foreign Language. They'll keep on touring through the end of the year. If you haven't already, get your tickets here.
—
Takeoff's Celebration of Life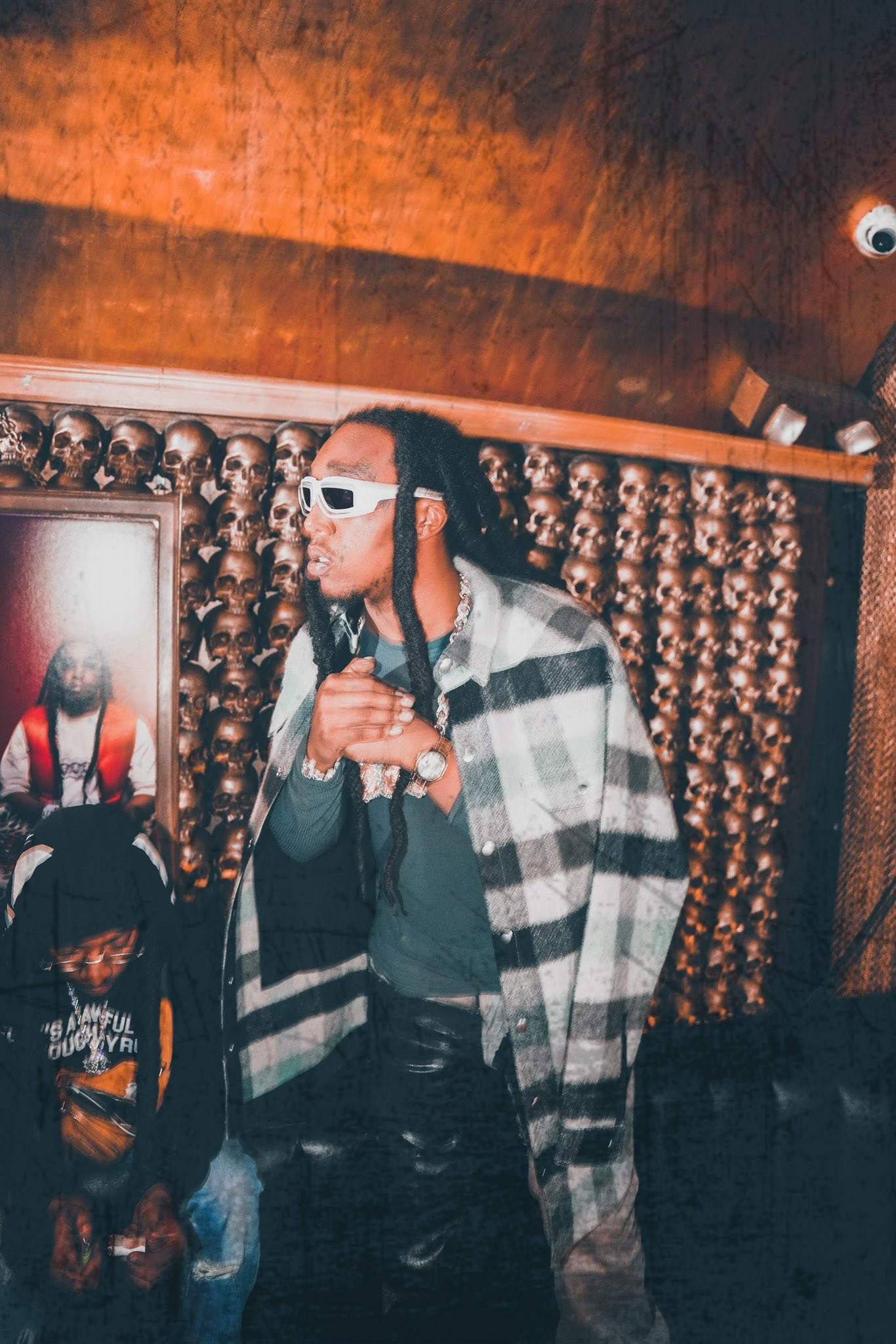 Takeoff's loved ones are still processing his death in Houston last week. The Migos rapper was shot during an altercation over a dice game and passed away at the age of 28. It has now been announced that there will be a ticketed memorial service this Friday in Atlanta. It will take place in the State Farm Arena and tickets have already sold out. Justin Bieber is set to perform, as he has collaborated with Takeoff before. No media will be allowed into the event and the family is asking for donations to The Rocket Foundation instead of gifts and flowers. The foundation is newly formed to educate and support an end to gun violence. We hope that this celebration of life fills his friends and family with love as they continue to mourn.
—
—
Ryan Scott Graham is Our "Anti-Hero"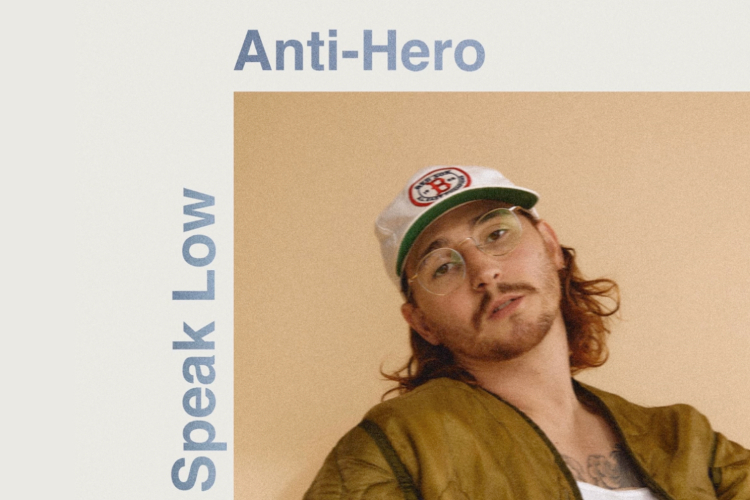 It seems like everyone is still reeling over Taylor Swift's latest album and tour announcement. We thought that was enough to be satisfied but Ryan Scott Graham just dropped a cover of "Anti-Hero" that has us begging Taylor to take him on tour. The song dropped at midnight and is absolute perfection.
Ryan Scott's band, State Champs, heads out on tour at the end of this week. It kicks off in Cleveland on the 11th and ends on December 10th in Albany. Maybe we can get him to perform this killer cover? Where do we start the petition? Buy tickets to the tour here and listen to the cover below!