—
Today we talk about the Parklife Festival, Harry Styles' new music video, and Rihanna's new single for Wakanda Forever.
—
Parklife Festival Ticket Sales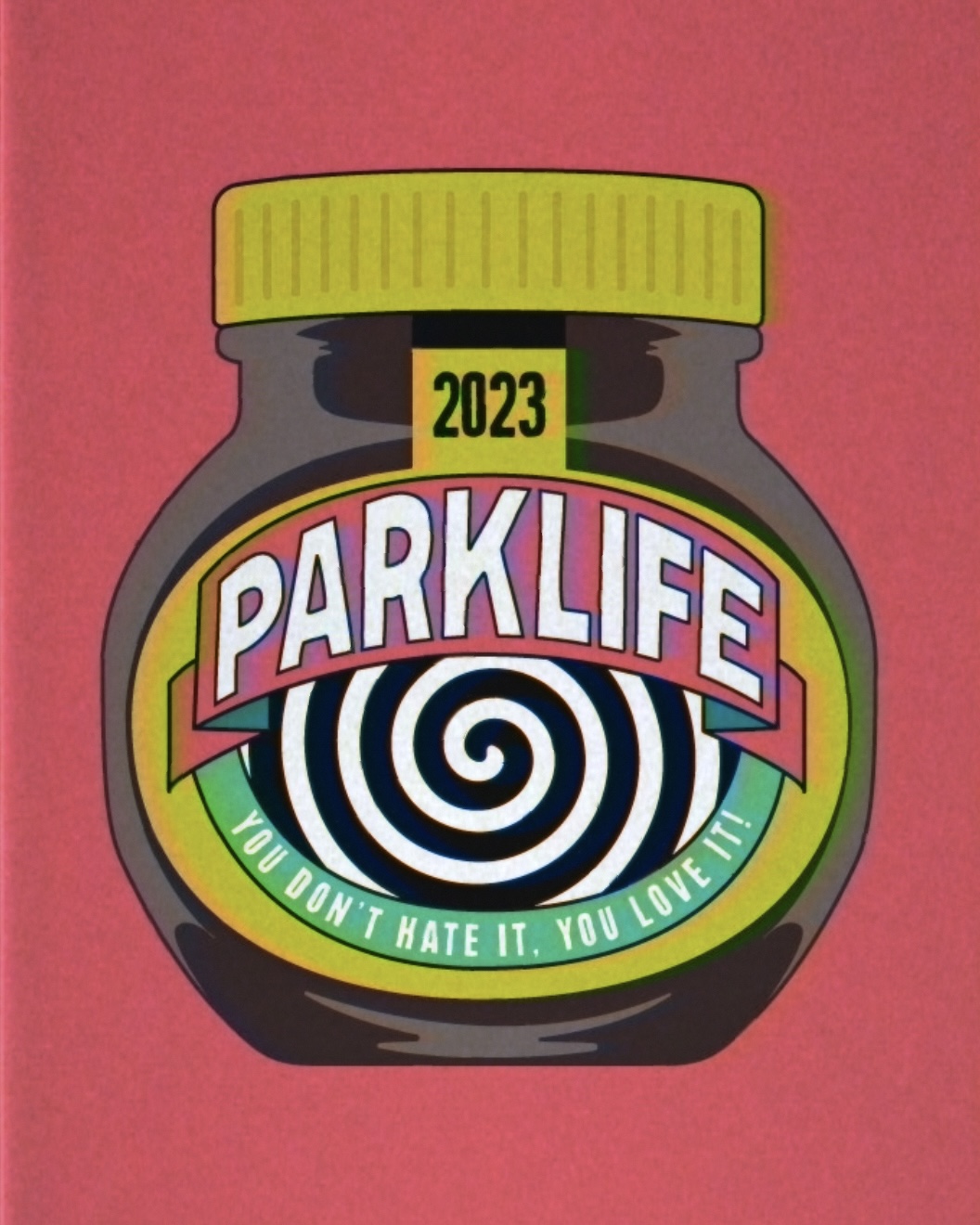 The UK's Parklife Festival has announced 2023 dates and early bird ticket sales. You can attend the festival June 10–11, 2023 and if you signed up for pre-sale before now, you'll have had the chance to snag some tickets earlier today. However, those tickets are already long gone. If you didn't get that chance this morning, you can get general admission tickets for the early bird price tomorrow at 10am BST. There's also a chance to do a monthly payment plan. You may have to go in guessing though, because the lineup won't be released until early next year.
If that makes you nervous, last year's lineup was pretty great. It included artists like Tyler, the Creator, Megan Thee Stallion, and Lewis Capaldi. It also quickly sold out, with more tickets released closer to the event date.
To grab tickets for next year, head right here tomorrow morning!
–
—
Harry Gets Fishy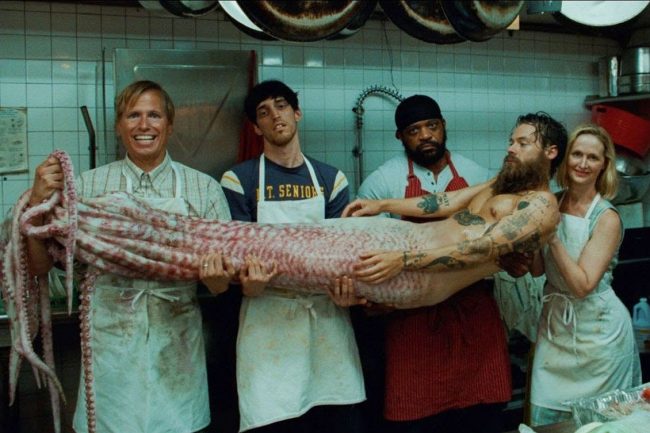 Harry Styles dropped a new video for "Music for a Sushi Restaurant" this morning. The song is a fan favorite off of his latest album, Harry's House, so the video was highly anticipated. Harry plays the role of a merman (slash octopus?) who is in danger of becoming sushi…until the chefs discover he can sing. However, the merman starts to become a bit of a diva. With a title like "Music for a Sushi Restaurant" we should have expected things to get…fishy.
It's fun, weird, and a little bit gross. Everything you could want for your Thursday. At this point Harry could dress up as a yeti who likes to break dance and we would probably love it. Go ahead and take a look at the strange story below.
—
—
Rihanna's New Single for Wakanda Forever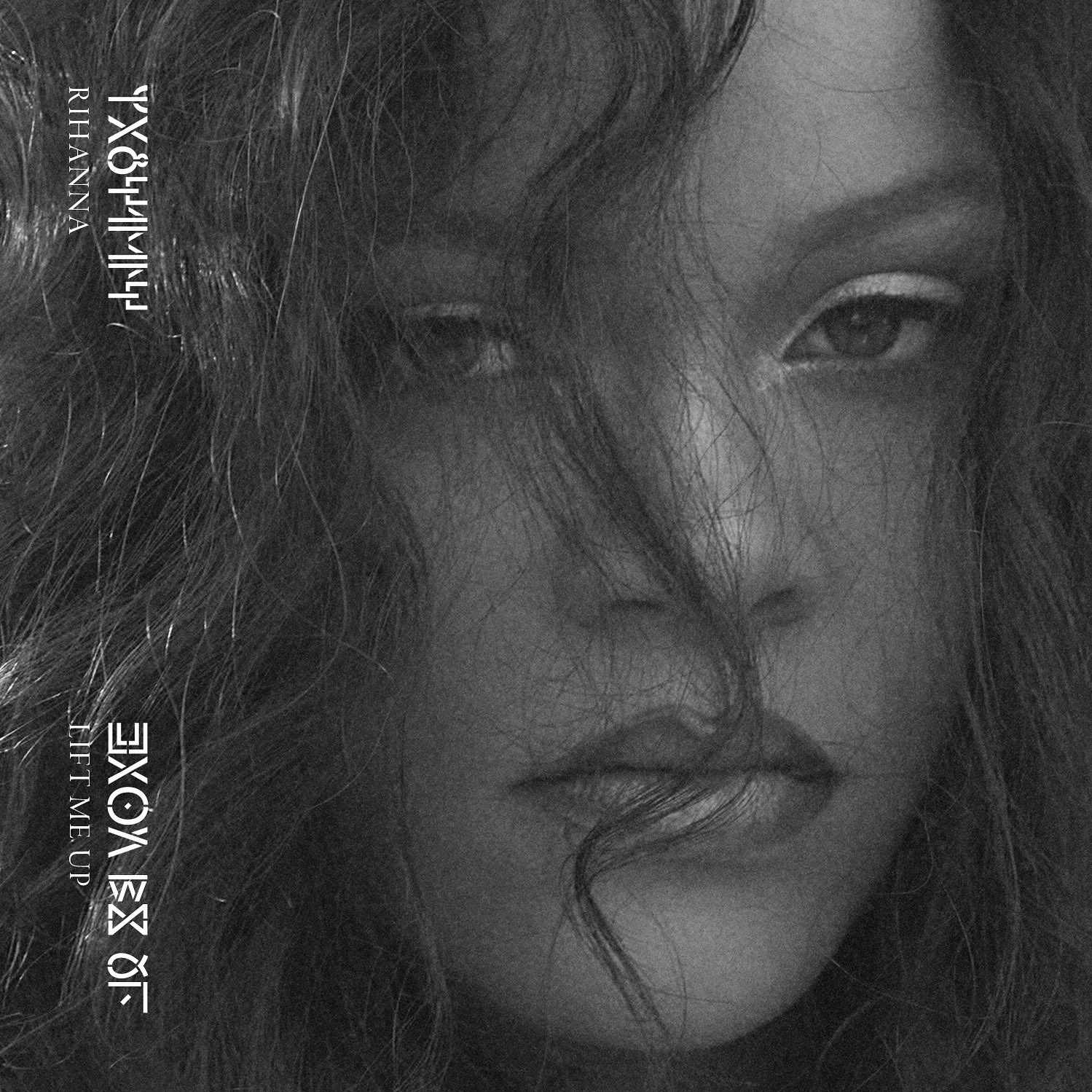 Rihanna announced this morning on her socials that she is releasing a new song for the Wakanda Forever movie. According to the short video she posted, "Lift Me Up" will drop tomorrow. The video includes Rihanna somberly humming a few notes. The promotion for Wakanda Forever has set up the film to be powerful and emotional. We know the death of Chadwick Boseman, who played King T'Challa, will be addressed as a part of the plot of the movie. Just based on the few notes we heard in the teaser and the title, it seems like Rihanna's song will follow suit. Check out the announcement below.