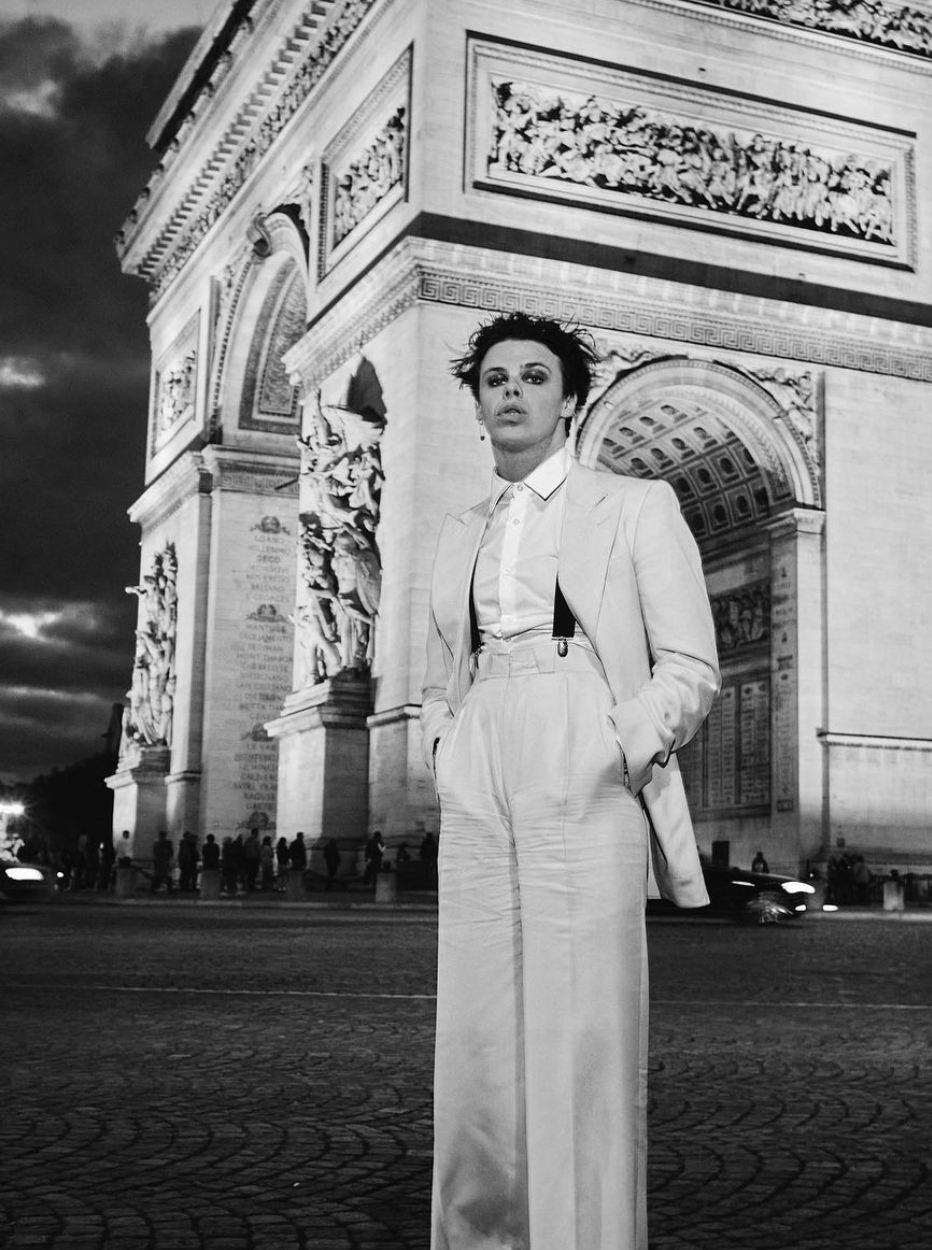 —
Today we talk about Magnolia Park's new album, Bandcamp's compliation to support safe abortion access, and Yungblud's teaser.
—
Magnolia Park's New Album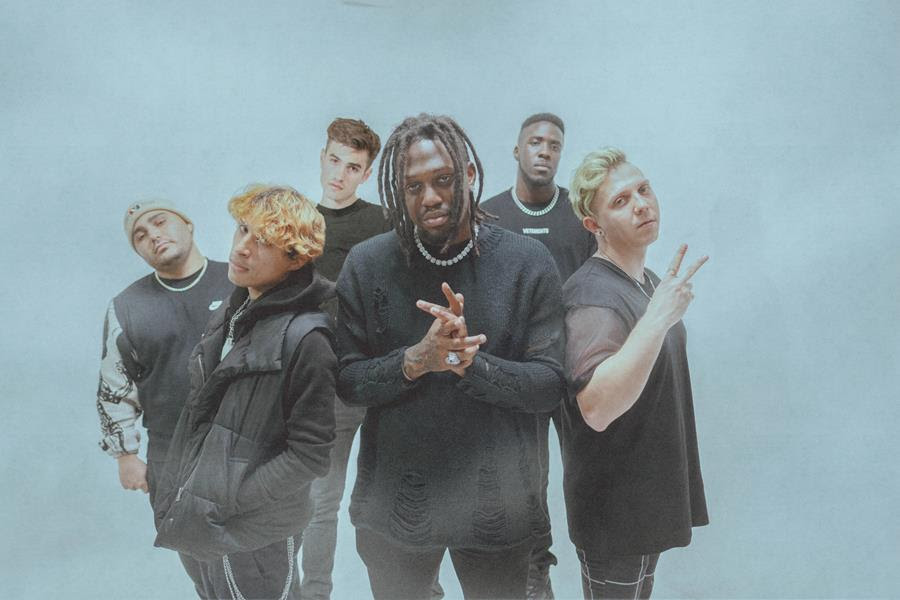 Magnolia Park has been rising to the top since 2019 and they aren't stopping anytime soon. The band announced that they'll be dropping their debut album, Baku's Revenge, on November 4th. Bassist Jared Kay said, "I think when [listening] to the messages in our songs and seeing the videos, you see that we're more than a playful pop-punk band. We can have a good time and be silly, but we also show that there's some serious real-world problems that are going on in the world that we want to address and expose."
To give us a taste, they released the single "Misfits" yesterday. The song is high energy and holds a classic pop punk sound, which Magnolia Park does so well. The band has been on tour since the 1st, kicking off in Florida. They've already hit Oklahoma and Alabama. They'll be touring for the rest of the month, ending in Irvine, CA on the 28th. Make sure you don't miss them coming to your area! Check out tickets here, pre-order Baku's Revenge here, and watch the music video for "Misfits" below!
—
—
Good Music to Ensure Safe Abortion Access to All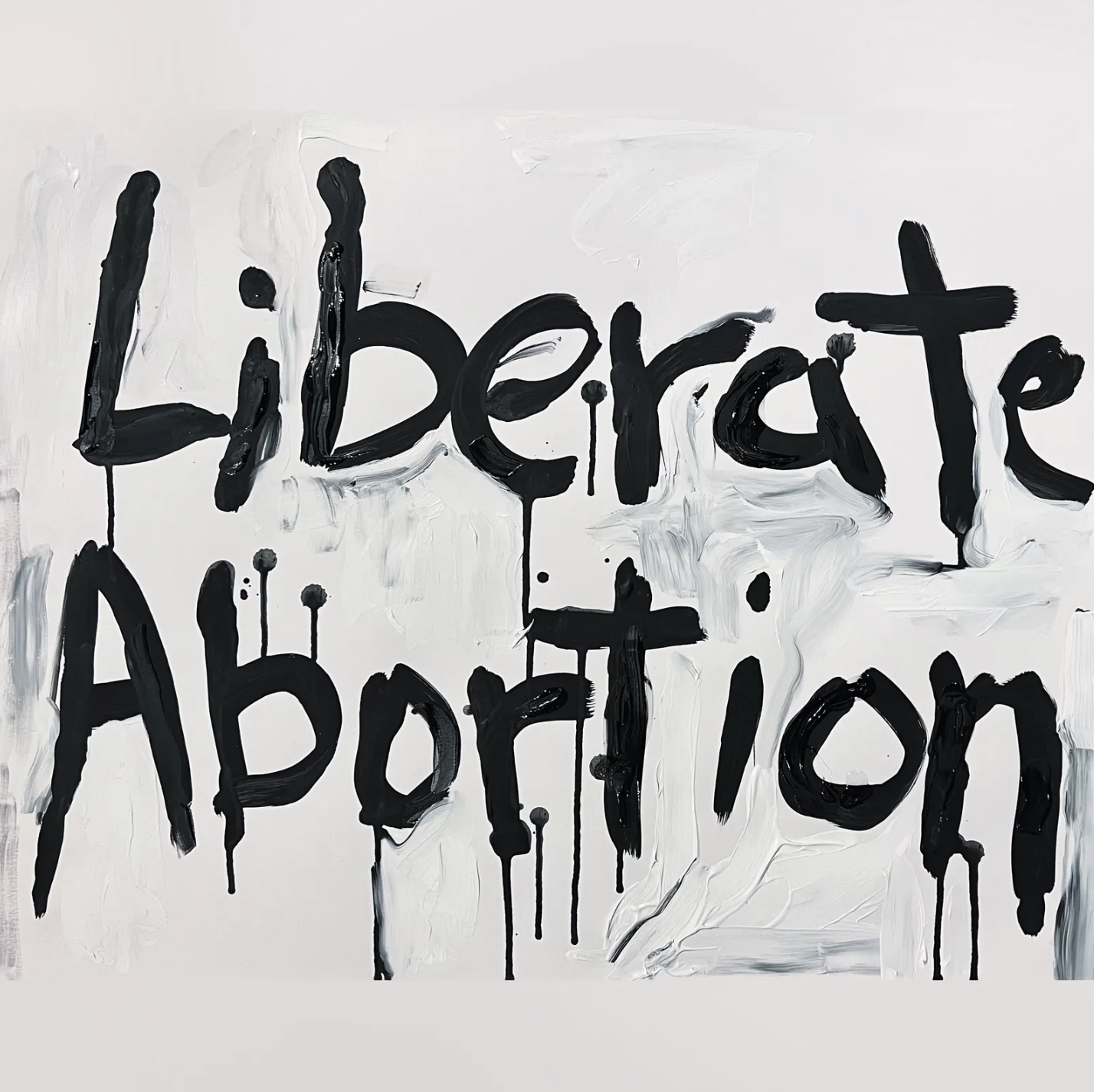 Bandcamp is putting together a compilation album to support non profits protecting abortion rights. Good Music to Ensure Safe Abortion Access to All will have a jam packed list of never before heard songs. These include covers, unreleased originals, and live recordings from a bunch of your favorite artists. Some of the participants include: Death Cab for Cutie, Fleet Foxes, Grouplove, Maya Hawke, My Morning Jacket, Pearl Jam, PUP, R.E.M., She & Him, Silversun Pickups, Sleater-Kinney, Soccer Mommy, Tegan and Sara, and Tenacious D.
The album will be available for only 24 hours this Friday. The funds will specifically go to Abortion Care Network, The Brigid Alliance and Noise for Now. Head over to Bandcamp at 12:01am PT on Friday to grab the album and a t-shirt with the album art on it.
—
—
Yungblud Teases Us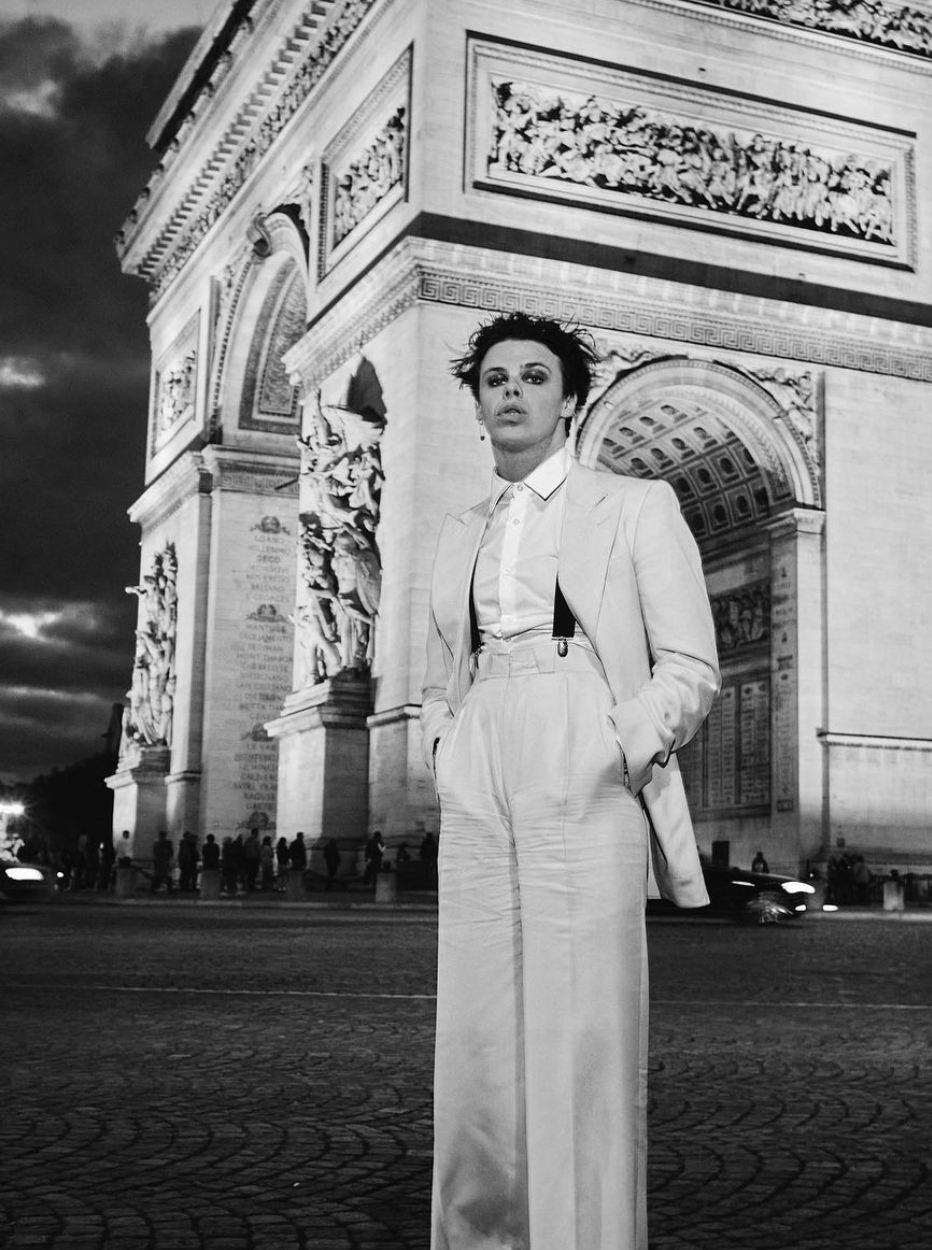 Yungblud just teased us all with talk of a "psychedelic rock" album. During an interview on Thirty-Three With William Patrick Corgan he said that he finished the album nearly a year ago and it took a month to record. Now it is sitting there with no release date.
Yungblud has been everywhere recently. He dropped his self-titled album four weeks ago, sang at the London NFL Halftime show this past week, and is gearing up to for his world tour on the 10th. We're grateful we're getting so much of him already but now we know there is more out there… Is it greedy for us to want him to drop this album?
If you haven't already, grab tickets to the tour here!