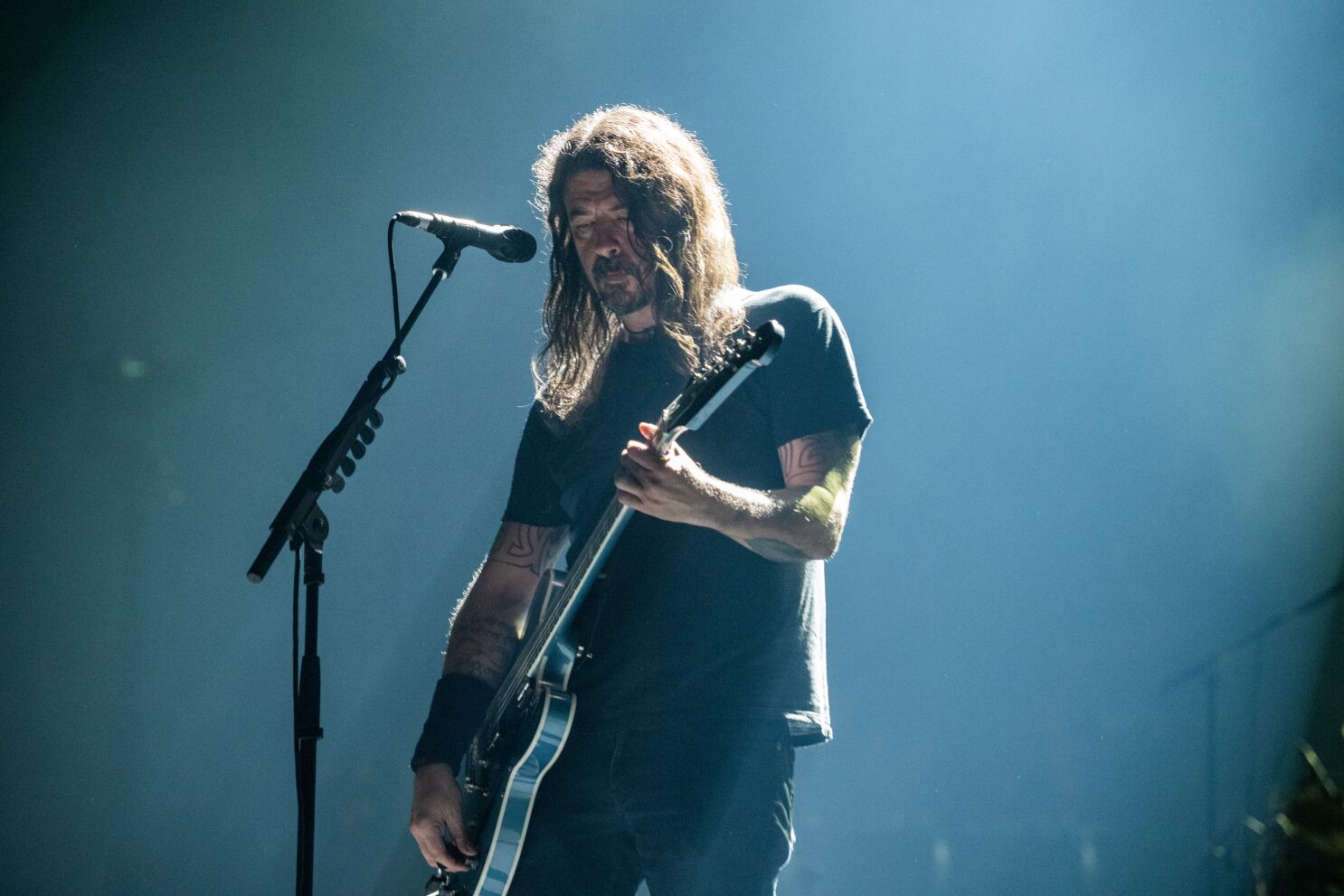 —
Today we talk about Paramore's new single, Ryan Reynolds being a tease, and the Taylor Hawkins Tribute Concert in Los Angeles.
—
Paramore Does It Again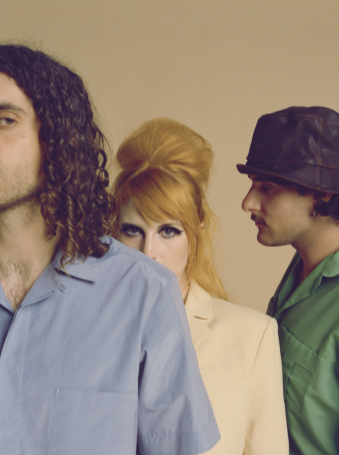 In the absolute best music news we could ask for, Paramore dropped new music today, along with announcing details for their sixth album. The new album is titled This is Why and the single is the title track. Hayley Williams spoke on the single saying, "This Is Why was the very last song we wrote for the album. To be honest, I was so tired of writing lyrics but Taylor convinced Zac and I both that we should work on this last idea. What came out of it was the title track for the whole album. It summarizes the plethora of ridiculous emotions, the rollercoaster of being alive in 2022, having survived even just the last 3 or 4 years. You'd think after a global pandemic of fucking biblical proportions and the impending doom of a dying planet, that humans would have found it deep within themselves to be kinder or more empathetic or something."
The music video and track embodies the Paramore we know. It is cool, creative, and Williams' vocals pack a punch while the beat gets you aggressively dancing around the living room. (We feel bad for your downstairs neighbors.) You can feel the frustration in the song and it hits you in the chest with every "This is Why".
This is Why is Paramore's first album to be released since 2017 and we'll get to hear the whole thing on February 10th, 2023. Their tour is currently sold out so we hope you already snagged some tickets. Nonetheless, be sure to pre-save the album here and watch the music video down below.
—
—
Ryan Reynolds Tortures The Fans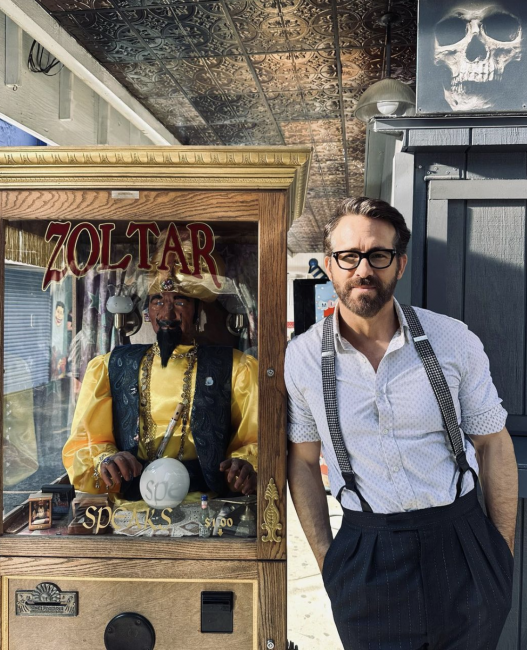 When Ryan Reynolds posts, you know it will be worth watching. However, yesterday's post had a little extra spice with an announcement thrown in there. In his own cheeky way, he let us know that Hugh Jackman will be joining the next Deadpool movie and reprise his role as Wolverine. In a video posted to social media, Reynolds said, "Every 'Deadpool' needs to stand out and stand apart. It's been an incredible challenge that has forced me to reach down deep inside. And I… have nothing. Yeah, just completely empty up here. And terrifying. But we did have one idea." After that, Hugh Jackman walks in and Reynolds goes on to say, "Hey, Hugh, you want to play Wolverine one more time?" Then Jackman gives a simple, "Yeah, sure, Ryan."
Every Deadpool movie has been highly anticipated. This installment has already had a bit of extra anticipation as it will be the first Deadpool to be part of the Marvel Cinematic Universe under Disney. Now they've added this detail, fans won't be resting easy over this one. We'll all be waiting until September 2024 though. A real brutal form or torture for the Marvel fans out there.
—
—
Los Angeles Taylor Hawkins Concert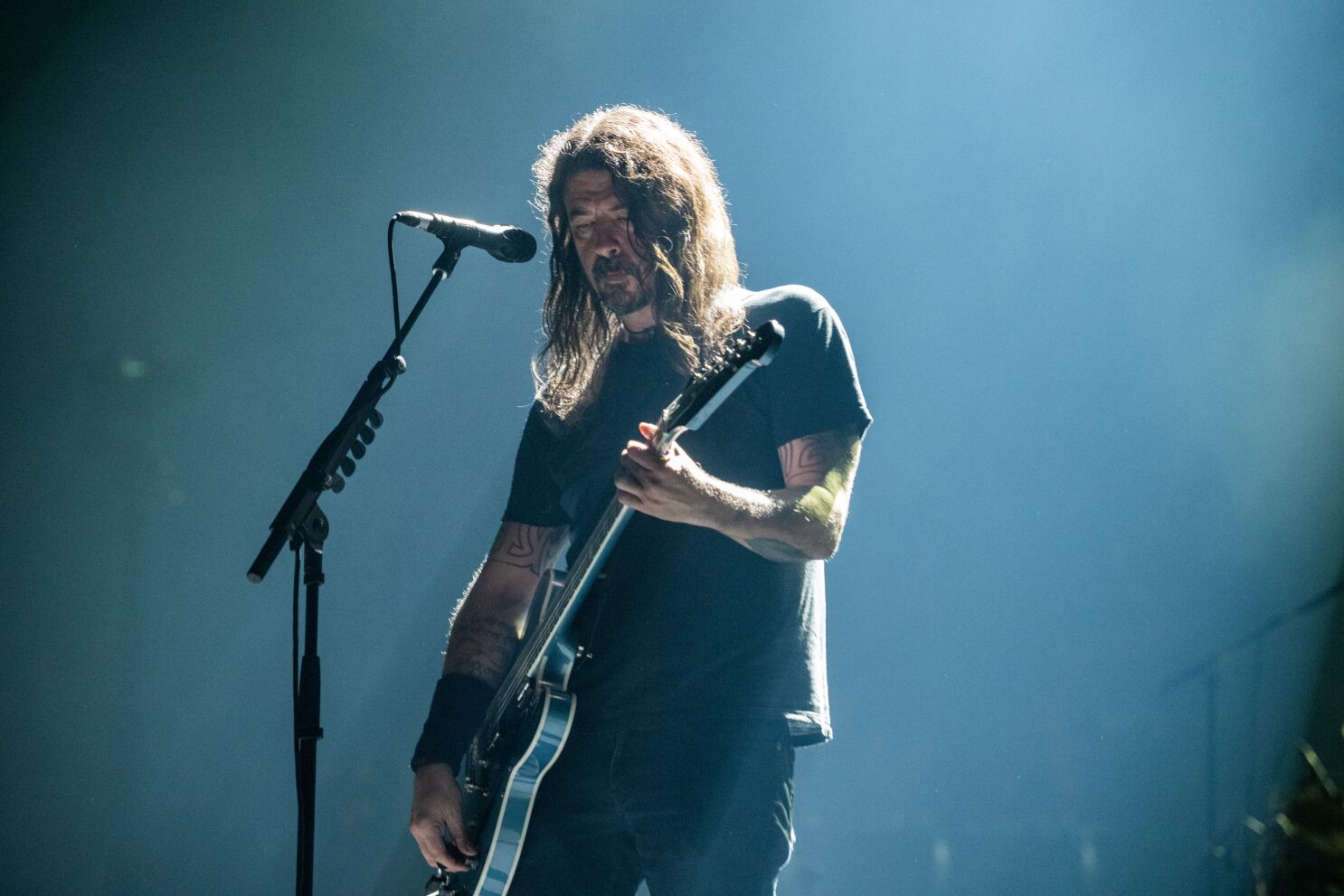 Foo Fighters performed their Taylor Hawkins Tribute Concert in Inglewood last night. This was the second tribute show after their London show last month. The event was packed with celebrities paying their condolences to the late drummer and performing along with the band. Dave Grohl opened the show saying, "This is the hometown shit, so you gotta make it loud." Joan Jett was there to perform "Cherry Bomb", Led Zeppelin was there, and Def Leppard were joined by Miley Cyrus to perform "Photograph".
Alanis Morissette, who Hawkins used to play for, got on stage to sing "You Oughta Know". Queen and P!nk absolutely rocked as hard as they could and blew the crowd away. Dave Chappelle performed "Creep" with Foo Fighters and Hawkins' son played the drums during "My Hero". The entire event wrapped up after 1am with "Everlong".
It's incredible to see the list of people, including absolute legends of the music industry, who felt compelled to play for their friend. Hawkins clearly touched many lives and left a legacy that will stick around forever.
—