Today we talk about the new Space Force uniforms, Jojo Siwa on Dancing with the Stars, the new Star Wars content, LISA's YouTube success, and the upcoming single from BLACKSTARKIDS.
Space Force Uniforms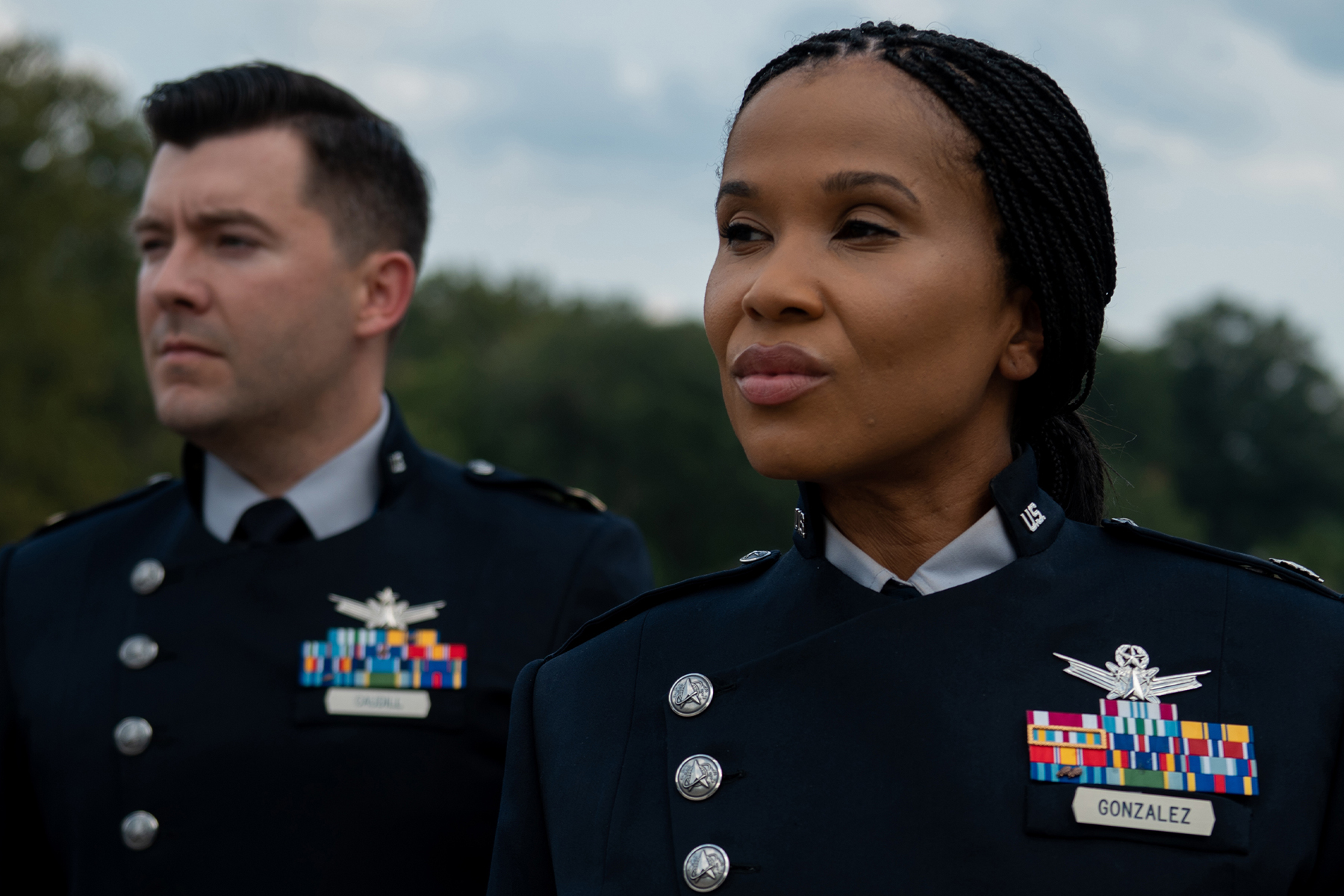 Sometimes when news breaks about the Space Force, I forget that we're talking about a real thing and not the Steve Carell Netflix show. Coming back down to earth and remembering that this is a new branch of our military, some more developments have happened while the Space Force still develops. They officially have uniforms! Up until now, the staff has been sporting the classic camouflage like the Army and Air Force. The color is a dark blue with silver buttons that resemble the globe and stars that are on the Space Force flag and seal. The uniforms are being considered a prototype while they take in feedback. Something notable is that the other branches designed their uniforms with men in mind, while the Space Force designed the women's version before tackling the men's. We'll see how the Space Force continues to develop as time goes on.
—
—
JoJo Siwa Makes History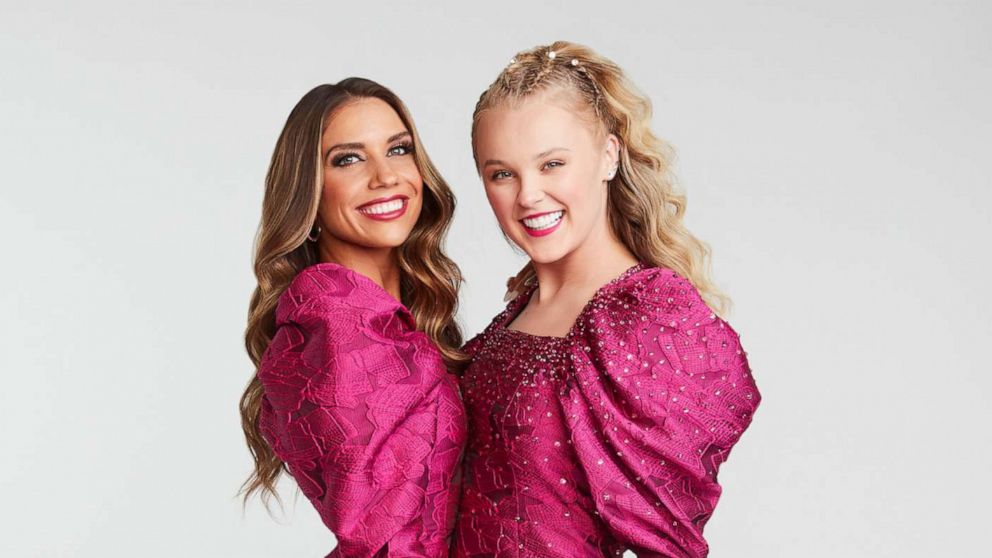 Dancing with the Stars premiered last night and this time they're making history. JoJo Siwa joined the cast this season and is the first contestant to enter the dancing competition with a same sex partner. For those who have never seen the show, celebrity contestants are paired with professional dancers to compete for the coveted "Mirrorball Trophy." Siwa's career began while she was on the reality show Dance Moms but she really made a name for herself as she grew up and continued to dance. She has made a presence for herself on social media and YouTube and now she designs toys, make up, and accessories. She made headlines this past year when she proudly came out and queer, stating that she doesn't quite know what label to give herself but she is leaning towards pansexual. She is very public about her relationship with girlfriend Kylie Prew and has made a great example for younger people on how to be proud of who you are. The dancer received the high score of the night on Dancing with the Stars last night with her partner Jenna Johnson. To watch the performance, check out the video below!
—
—
Star Wars: Visions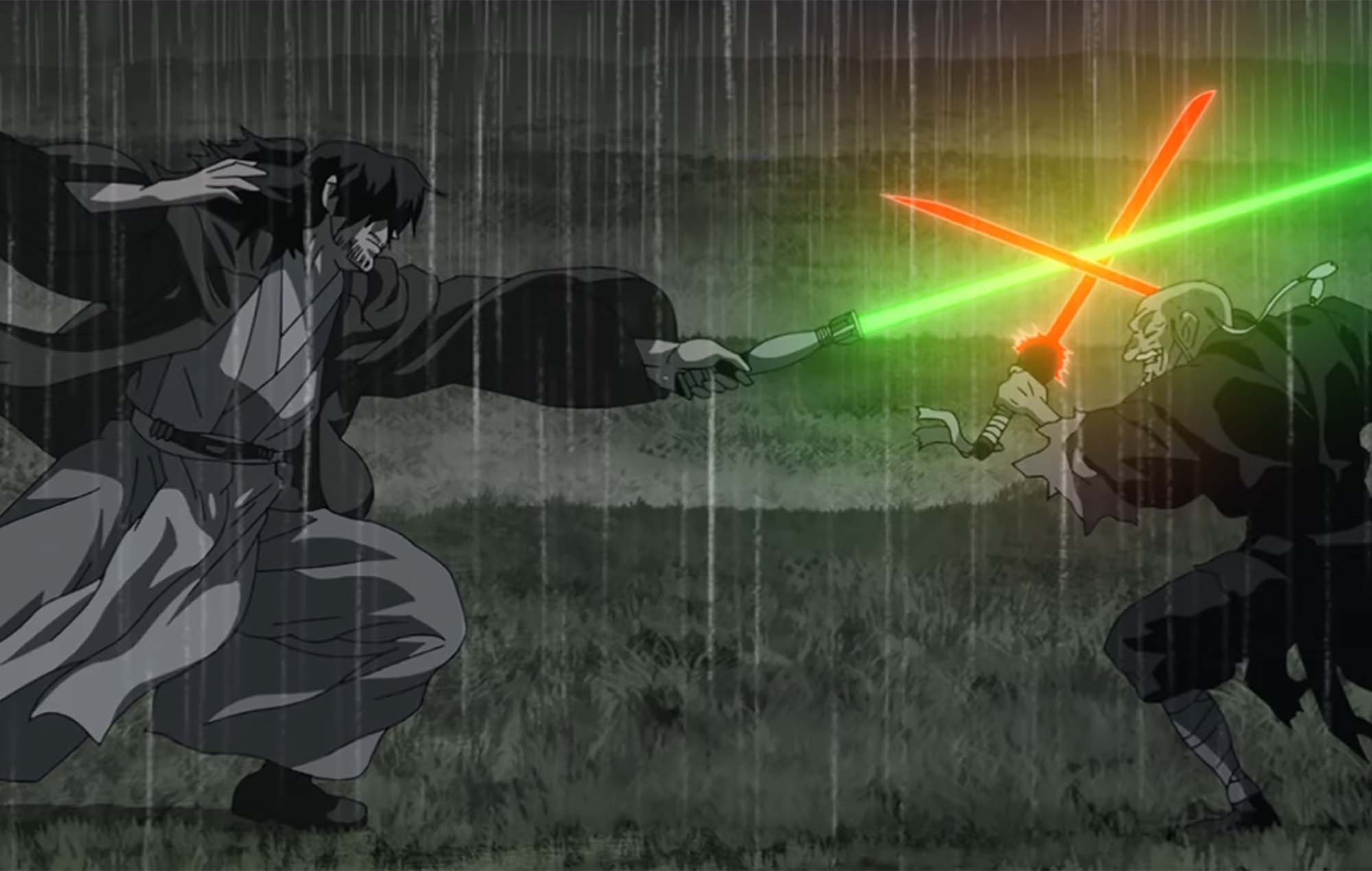 Our favorite galaxy far, far, away is giving us a new series of shorts to watch. Star Wars: Visions will have nine shorts that will run no longer than 22 minutes. The animated series takes the world we love and combines it with anime style animation. The new venture worked with seven different studios and the episodes can be watched in any order. They mostly consist of brand new characters but you may catch a familiar face here and there. The new stories sound like they will expand on the universe without adding anything to the storyline we are already familiar with. George Lucas has created such a large world with his characters, I'm sure there is much to be explored. The show will premiere tomorrow on Disney+.
Read Julian Lytle's review now!
—
—
LISA Takes YouTube by Storm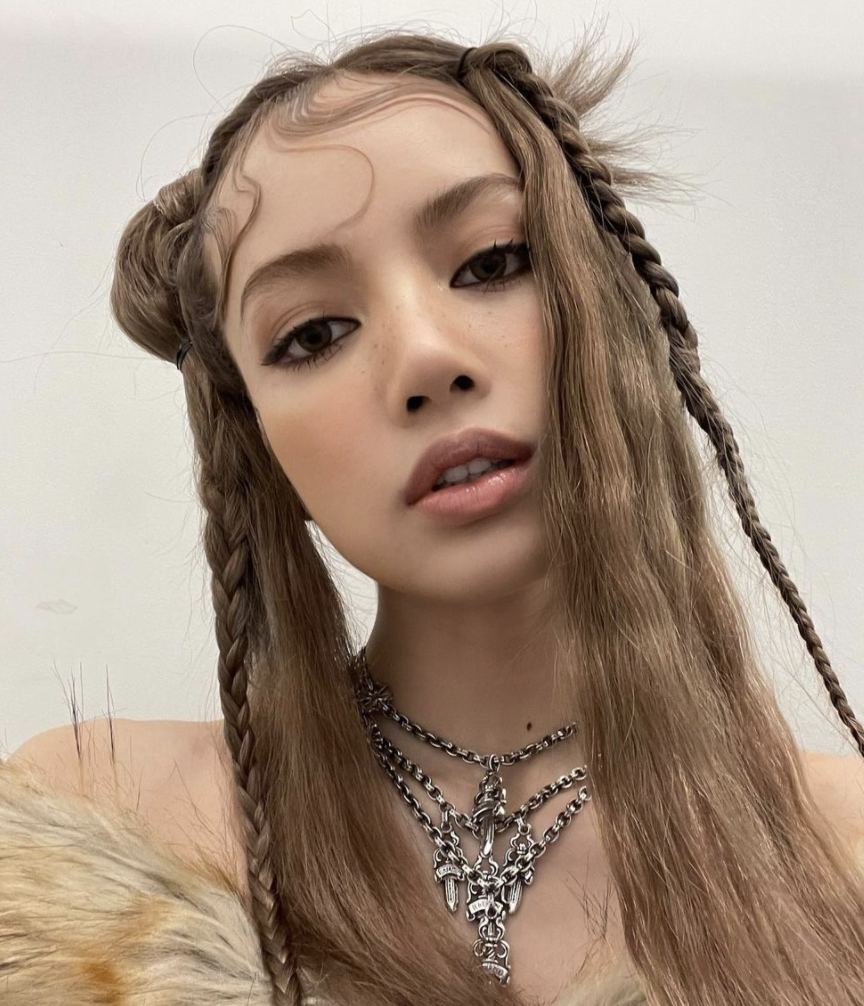 LISA of BLACKPINK has been crushing the game as a solo artist. A few days ago she released her first single, "LALISA" and the music video hit 73.6 million views on YouTube in the first 24 hours. That makes it the sixth biggest video premiere on the site. Further than that, the video gained 157 million views in the first week, making it YouTube's number one video right now and the most successful upload out there. LISA's solo career is already off to an incredibly strong start. Watch the full video below!
—
—
Watch Out for BLACKSTARKIDS' New Single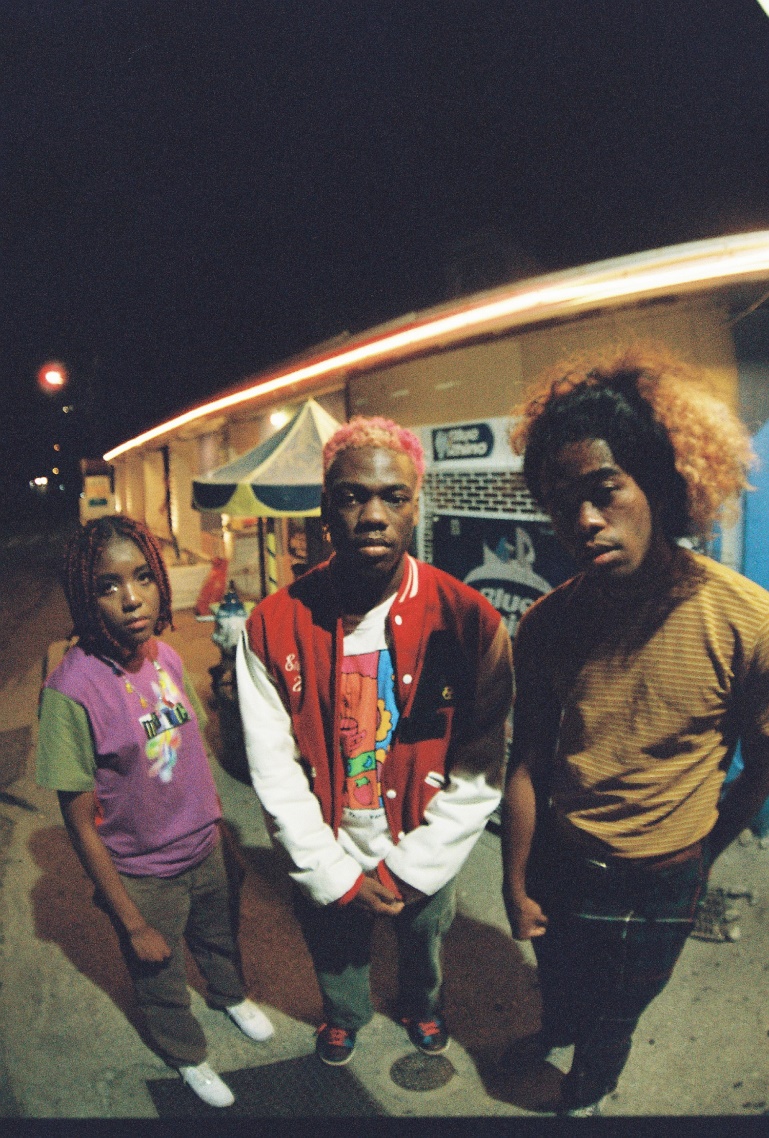 New music is coming your way that you don't want to miss. BLACKSTARKIDS' new single "ACAB" is the third track off of their upcoming album, Puppies Forever, following "JUNO" and "FIGHT CLUB". The politically charged song sends a strong message about police brutality while still giving you a sound you'll want to have on repeat. Make sure you keep an eye out so you'll be the first to hear.