—
Today we talk about Arvil Lavigne's new star on the Walk of Fame, Joel Madden joining Ink Master, Mariah Carey's secret grunge album, Kelly Clarkson also having a new addition to the Walk of Fame, and Beyond Meat's executive's arrest.
—
Avril Lavigne's 20 Years of Greatness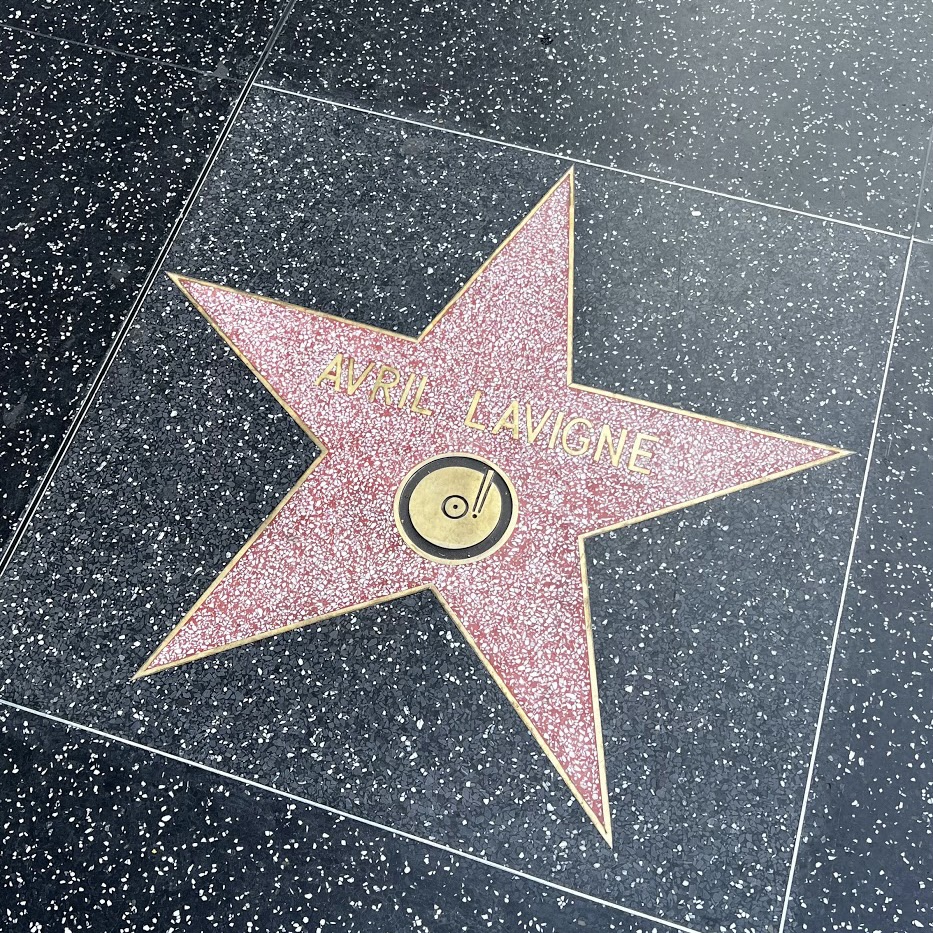 Avril Lavigne hit another music milestone when she received her star on the Hollywood Walk of Fame. It lined up with the 20th anniversary of Let Go's release, another big moment for the pop-punk star. Perhaps the best moment of her acceptance speech was when she threw on the hoodie she was pictured wearing at 16 when she came to LA and saw the Hollywood Walk of Fame. Little did 16 year old Avril know, she would become a pop-punk legend. During her speech, she said, "I feel so inspired. And I hope that the next 16-year-old from their small town who comes to Hollywood one day, full of hopes and dreams, sees this star and thinks to themself, 'Oh my god, my name could be there one day, too.' Because it can. What an amazing 20 years, and I can't wait for the next 20, bitches! Let's go!" She had other icons like Joel Madden, Machine Gun Kelly, and her fiancé Mod Sun by her side. We couldn't resist walking in her footsteps when we went out to see Avril's star for ourselves. If you need any mid-week inspiration to keep pushing towards your own milestones, this is it.
—
—
Joel Madden and Ink Master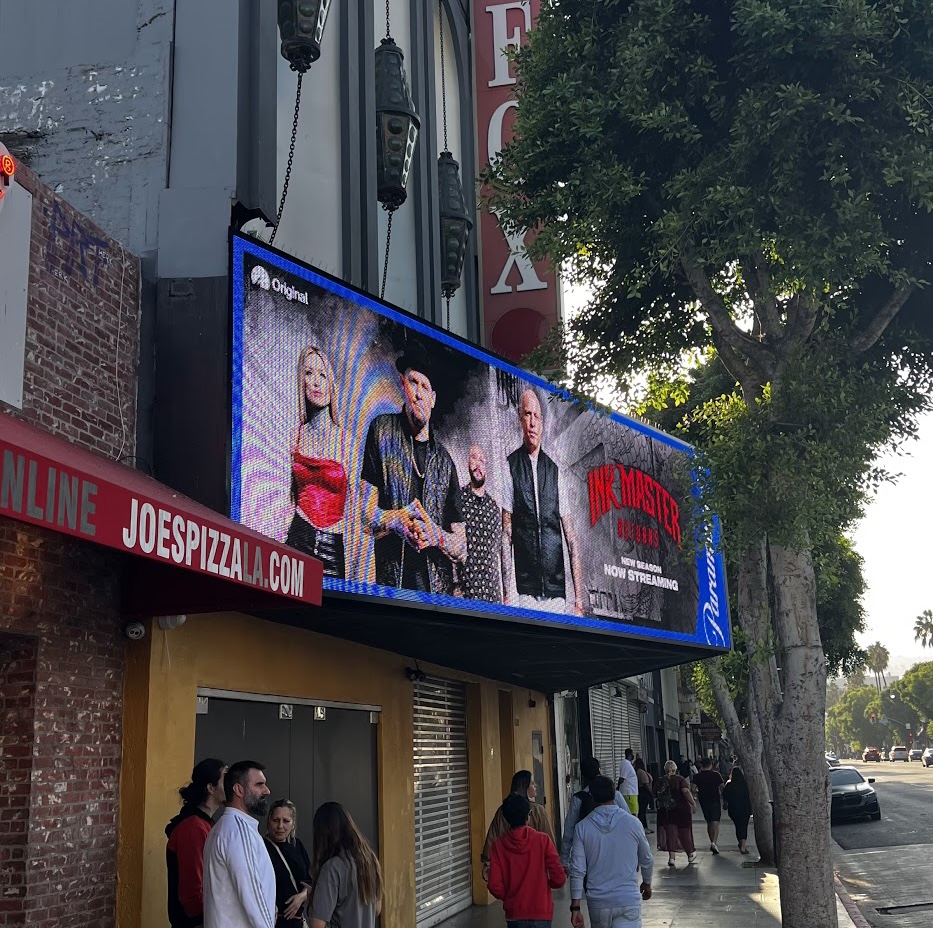 Ink Master and Paramount+ have teamed up to bring back the reality competition show. Tattoo Artists that are the best in the business come together to compete for $250,000. This is the first time they've been back in two years. However, our favorite part of this comeback is the new MC. It is none other than Good Charlotte's Joel Madden. While he's replacing Dave Navarro in this role, Navarro will be taking on something different. His new title is "Master of Chaos" and his job is to throw twists at the tattooing competitors. The show premiered on September 7th and has a total of 10 episodes this season. You can also catch the previous seasons on Paramount as well. Who are you rooting for this time around?
—
—
Mariah Carey's Alt-Ego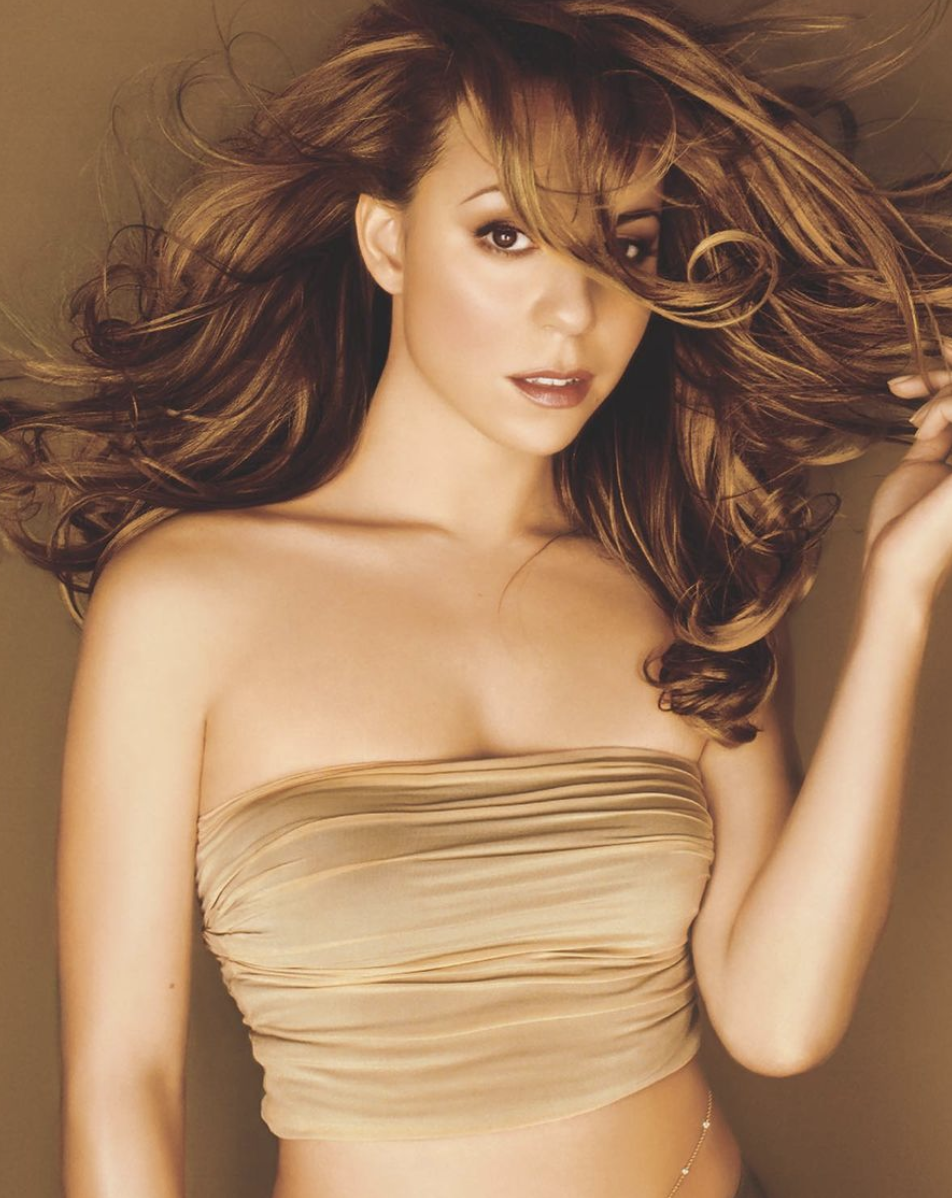 All we want for Christmas is for Mariah Carey to drop her secret grunge album. The pop artist revealed to Rolling Stone Music Now that recordings have resurfaced and she may be willing to give us a listen. In 1995, she created this album but it has only ever been released under the band name Chick with Carey providing the backup vocals. Even these songs are hard to find now. However, there are tracks with her singing the main vocals that we have got to hear. On the podcast, she described how this album was a release for her. In a time when she didn't have much freedom in her own career and had an image to uphold, she could be creative in everything from the lyrics to the album art. She was able to take on a new persona that didn't have so much pressure attached to it. It's just a shame it's been hidden for this long. Our fingers are crossed that she drops some of these tracks soon!
—
—
Kelly Clarkson Gets Her Star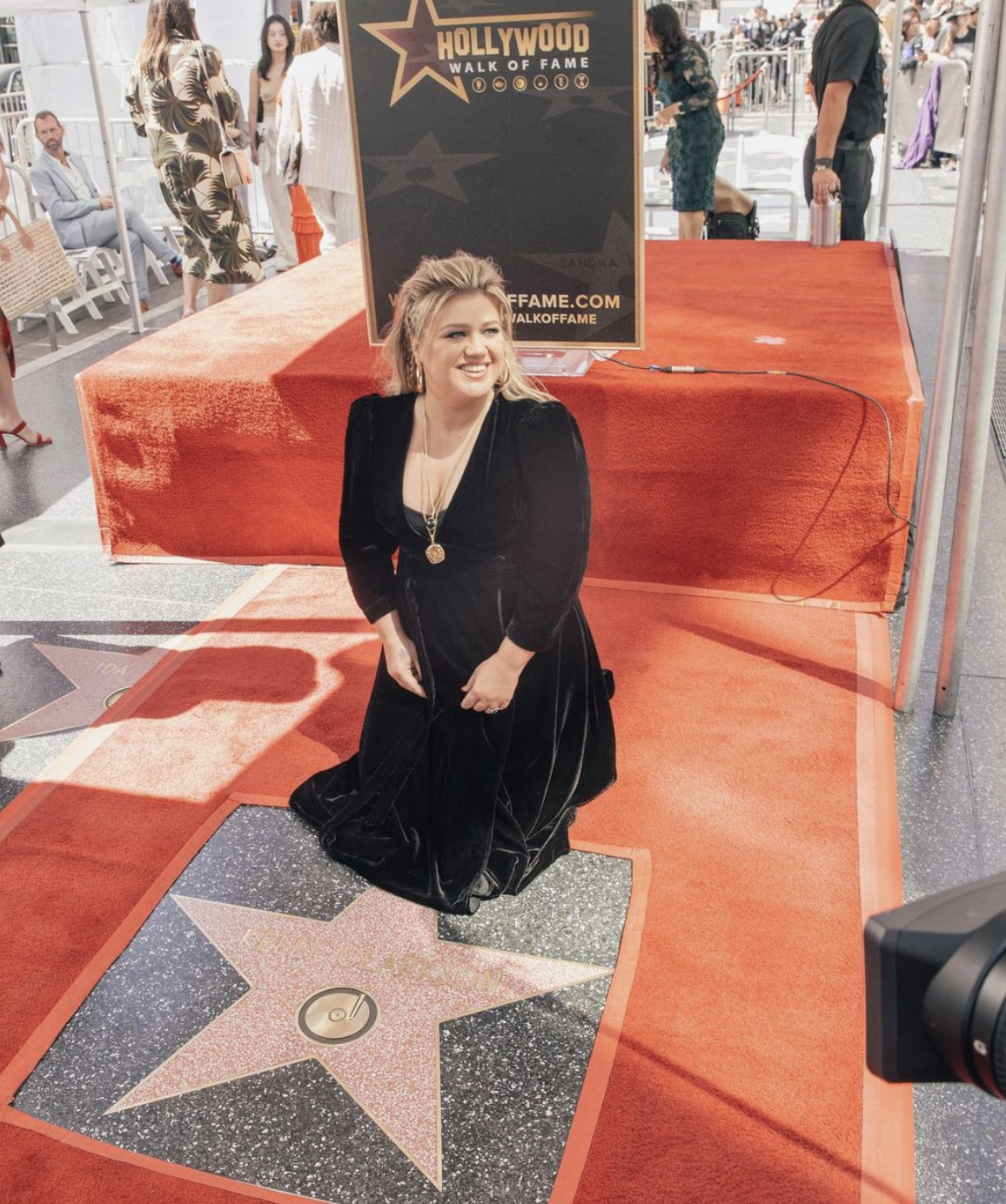 Another vocal queen has gotten some well-deserved recognition with familiar faces by her side. Kelly Clarkson was awarded her own star on the Hollywood Walk of Fame yesterday. Standing by her side was Simon Cowell, Paula Abdul, and Randy Jackson—the original three American Idol judges. The ceremony took place almost exactly 20 years after she won the first season of the competition show. In those 20 years, she's continued to create an outstanding career for herself and paved the way for the artists who took on the show after her. Abdul gave her high praises saying, "Thank you for changing the trajectory of my life and making me believe — like a kid believes in Santa Claus — that young, talented people can make it, and that they can make it big time."
In Clarkson's acceptance speech she said, "This is where I won 20 years ago. I feel very lucky and fortunate because I know a lot of talented people that love singing and are amazing at it and writing songs, and even talk show hosts — a lot of people could do that, and I just feel very fortunate that I get the chance. There are dreams you didn't know you had and they end up happening and you feel super blessed." Congrats to Kelly, but how in the hell was the first season of American Idol 20 years ago?
—
—
Doug Ramsey Goes Beyond Meat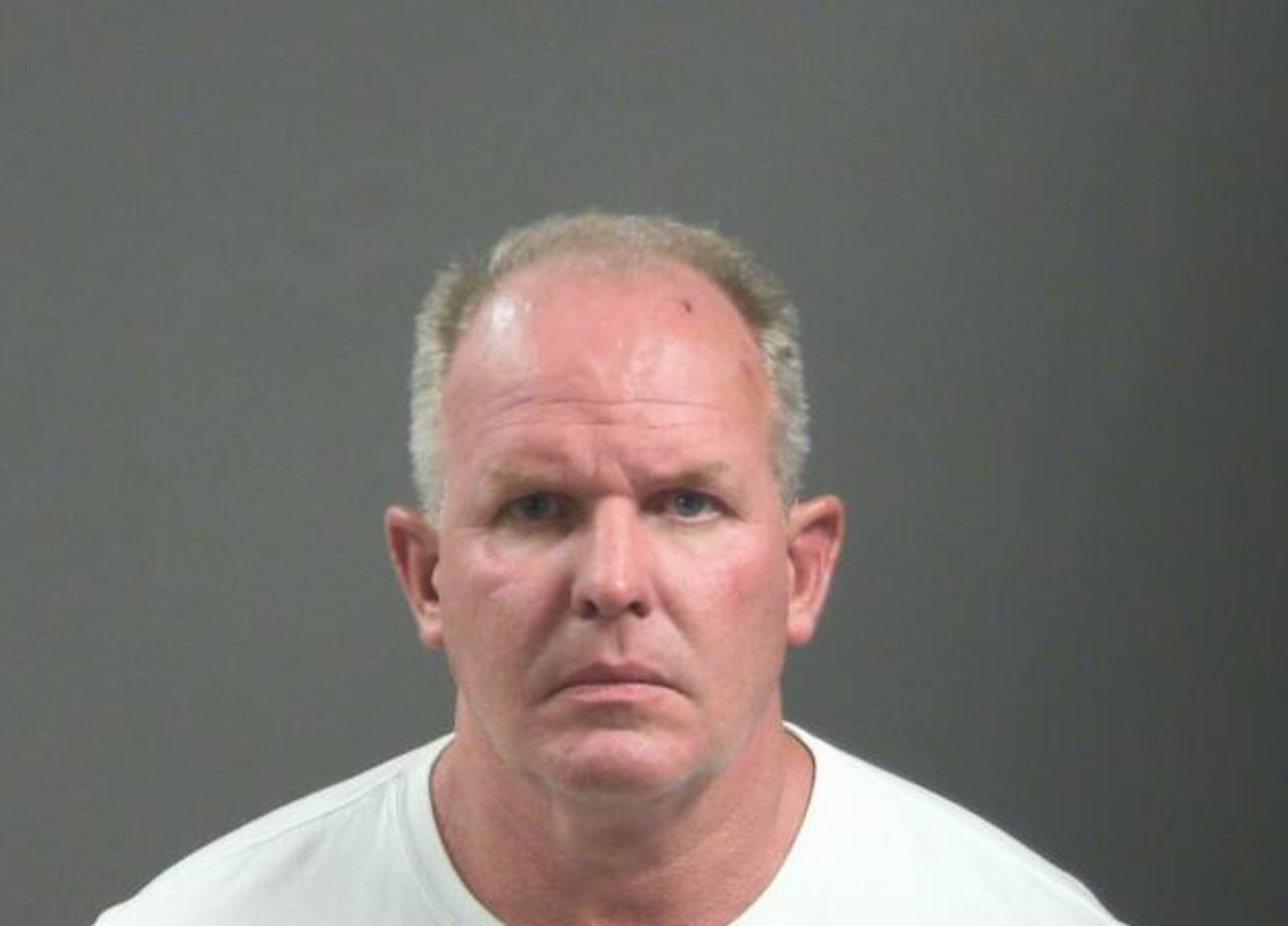 It looks like an executive from Beyond Meat needs to be reminded what it means to be vegan. This weekend the company's chief operating officer, Doug Ramsey, was arrested after biting a man on the nose. He was charged with terroristic threatening and third-degree battery after an Arkansas football game. He was in the parking garage when the tire of his car was hit by another car. He got out and punched through the windshield of the other car and assaulted the man, including going for his nose. Ramsey even went as far as to break the skin. He made verbal threats as well before being arrested. His bail was set to $11,000.
Ramsey has been in the meat business for a long time, having worked with Tyson for 30 years and McDonalds before that. We understand loving what you sell but maybe this took it too far.