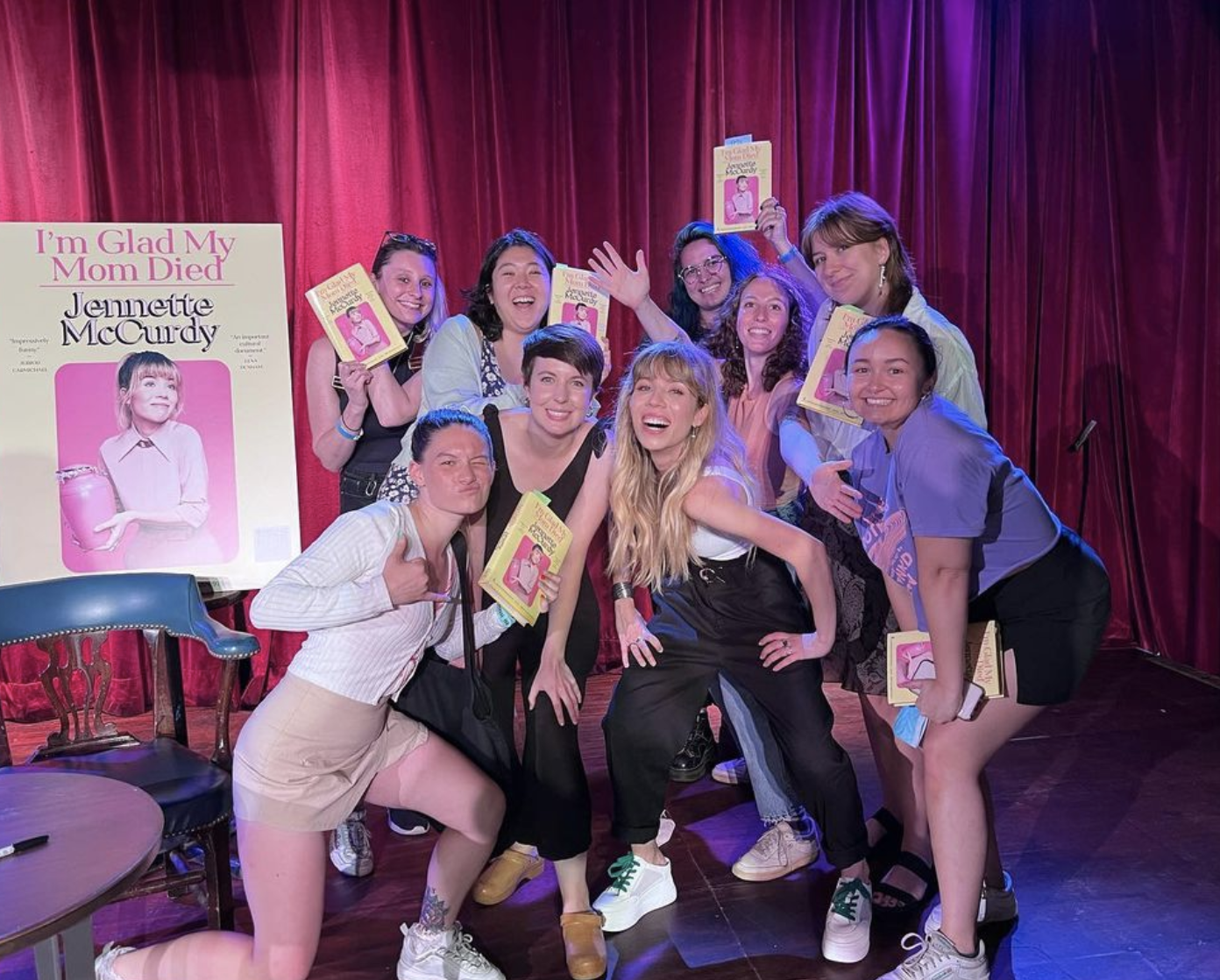 —
Today we talk about Lizzo's new music video, Rage Against the Machine's throwback performance, and Jeanette McCurdy's new book.
—
Lizzo Drops "2 B Loved (Am I Ready)" Video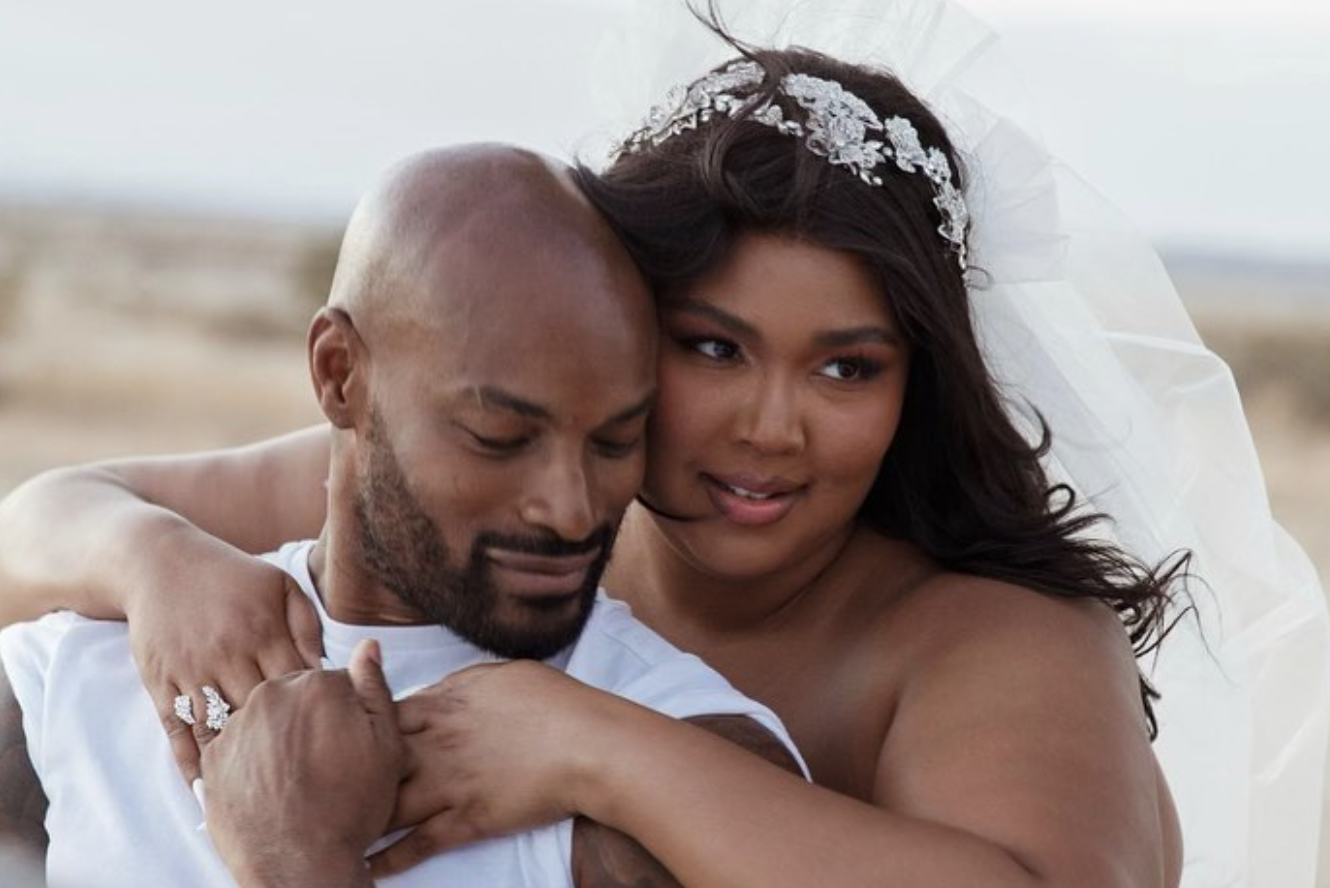 Lizzo releases banger after banger and it doesn't look like she's slowing down anytime soon. The "About Damn Time" queen has given us a new music video for "2 B Loved (Am I Ready)". The video seems to pick up where "Truth Hurts" left off. She starts off on the same set of the "Truth Hurts" music video, in a wedding gown and walking down the aisle. However, she takes off and becomes a runaway bride, questioning if she's ready.
The video takes a fun and sweet turn, while the song itself has an upbeat and uplifting vibe. This is the second single off of her new album Special, following "About Damn Time". Now we're just excited to see what TikTok does with this song! Watch the full video below!
—
—
Rage Against the Machine's Throwback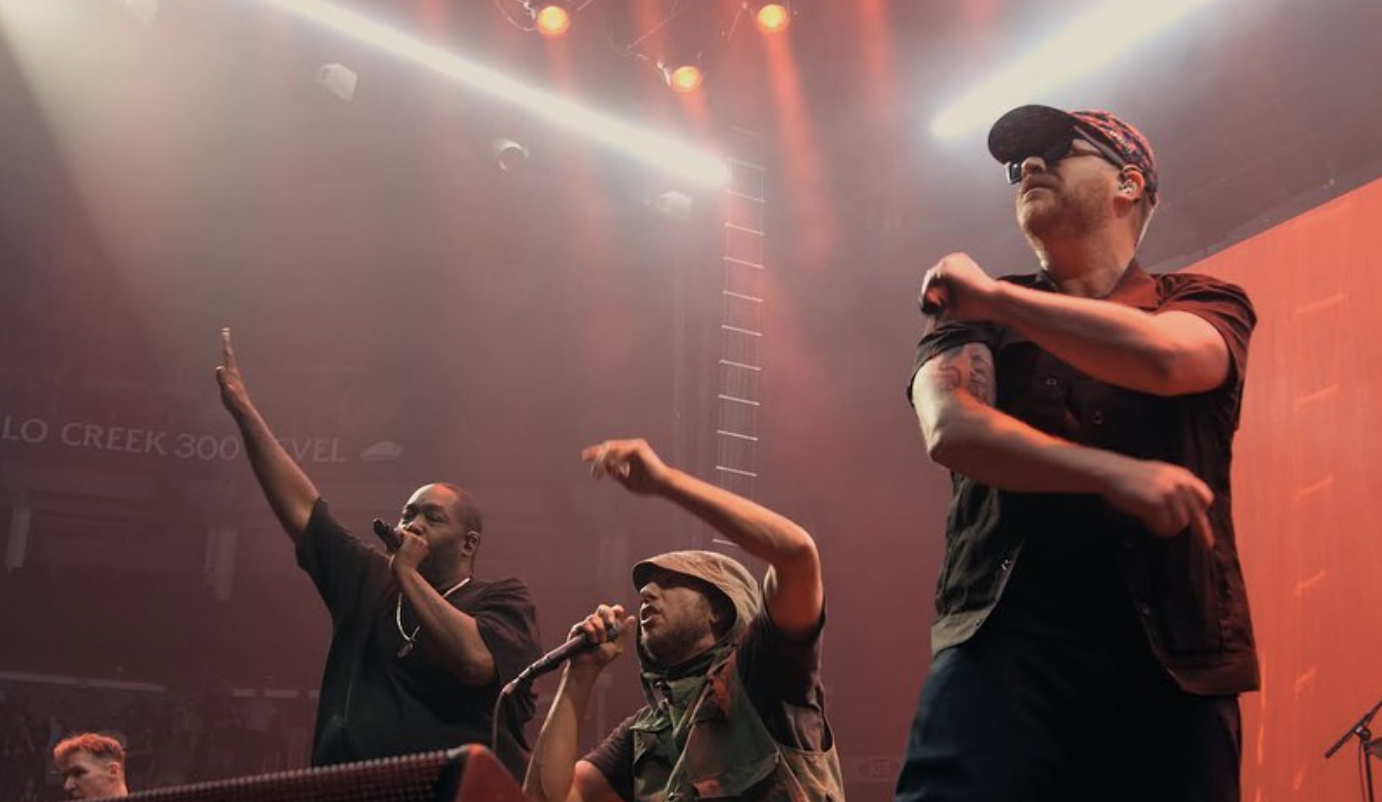 Rage Against the Machine took fans back to the 90s this weekend in New York. The band performed their 1993 song "Fistful of Steel" for the first time live since 1997. Yesterday was the band's fifth night performing at Madison Square Garden and the last date of their tour. Unfortunately, they had to cancel the UK and European legs of their tour last week due to an injury frontman Zack de la Rocha sustained during their show in Chicago. The band felt like traveling more would prevent de la Rocha from healing properly. According to Variety they said, "The flights, travel time, and rigorous schedule in the U.K. and Europe are simply too much of a risk for a complete recovery." Obviously they went out with a bang and the crowd went wild. Check out the song performance below!
—
—
Jeanette McCurdy is Glad Her Mom Died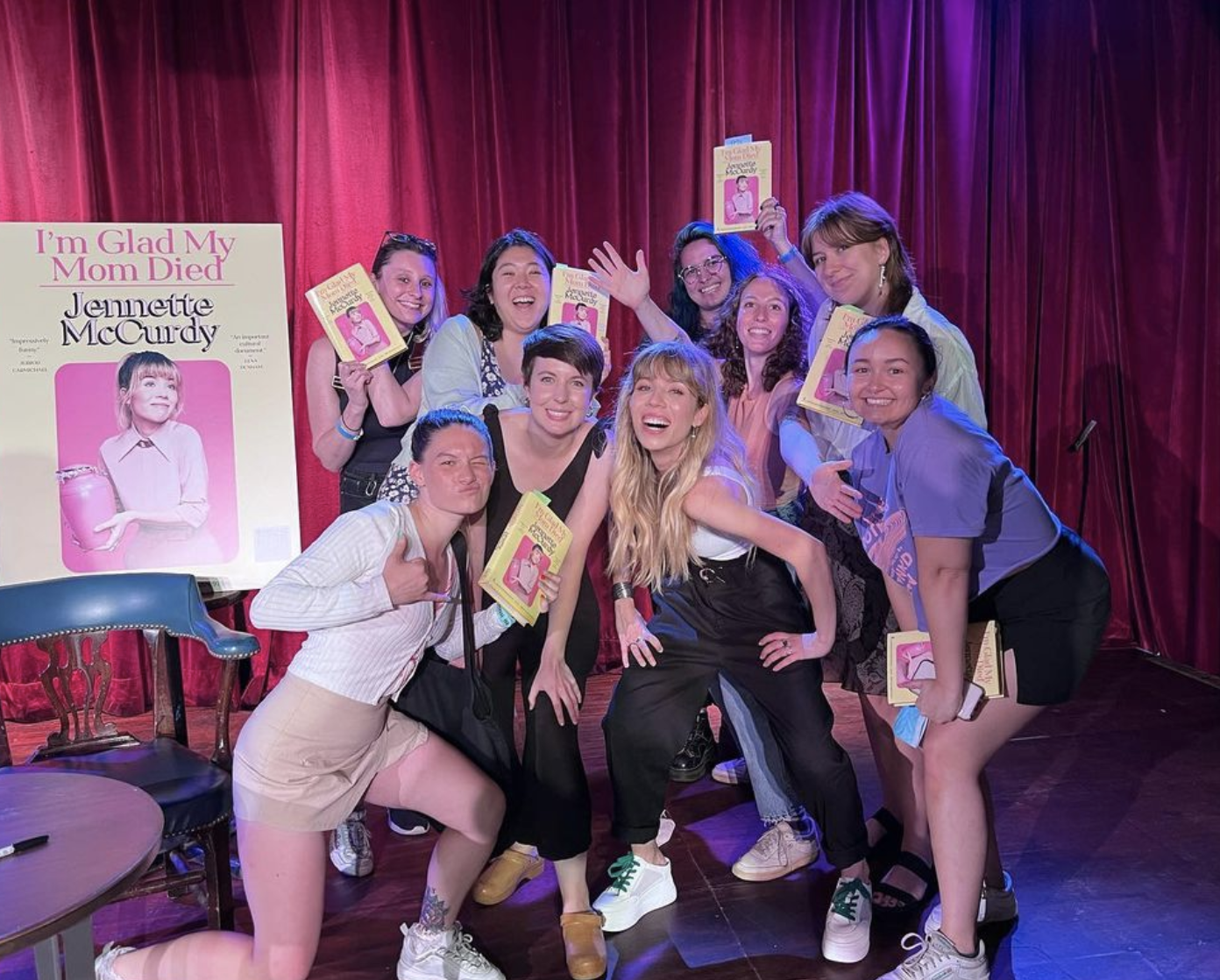 Jeanette McCurdy is currently the author everyone's buzzing about. She released her book I'm Glad My Mom Died this past week and it flew off the shelves. The memoir talks about her time as a child star, her time on Nickelodeon's iCarly, and the aftermath. Without giving away any spoilers, she shared that it was an incredibly heartbreaking time in her life where she faced abuse and was kept from truly enjoying her childhood. Since the book's release, McCurdy has received a lot of praise. Josh Peck said, "I just think it's incredibly brave. And for her to do it in a way [where] she has this beautifully biting comedic voice and this thoughtful way of expressing her journey and her pain and her challenge."
McCurdy's life story absolutely takes an incredible amount of vulnerability to tell. Some people wanted to criticize the title but, after reading even just a bit of what she's been through, you can see that the name simply comes from a place of dark humor after the things she's been through.