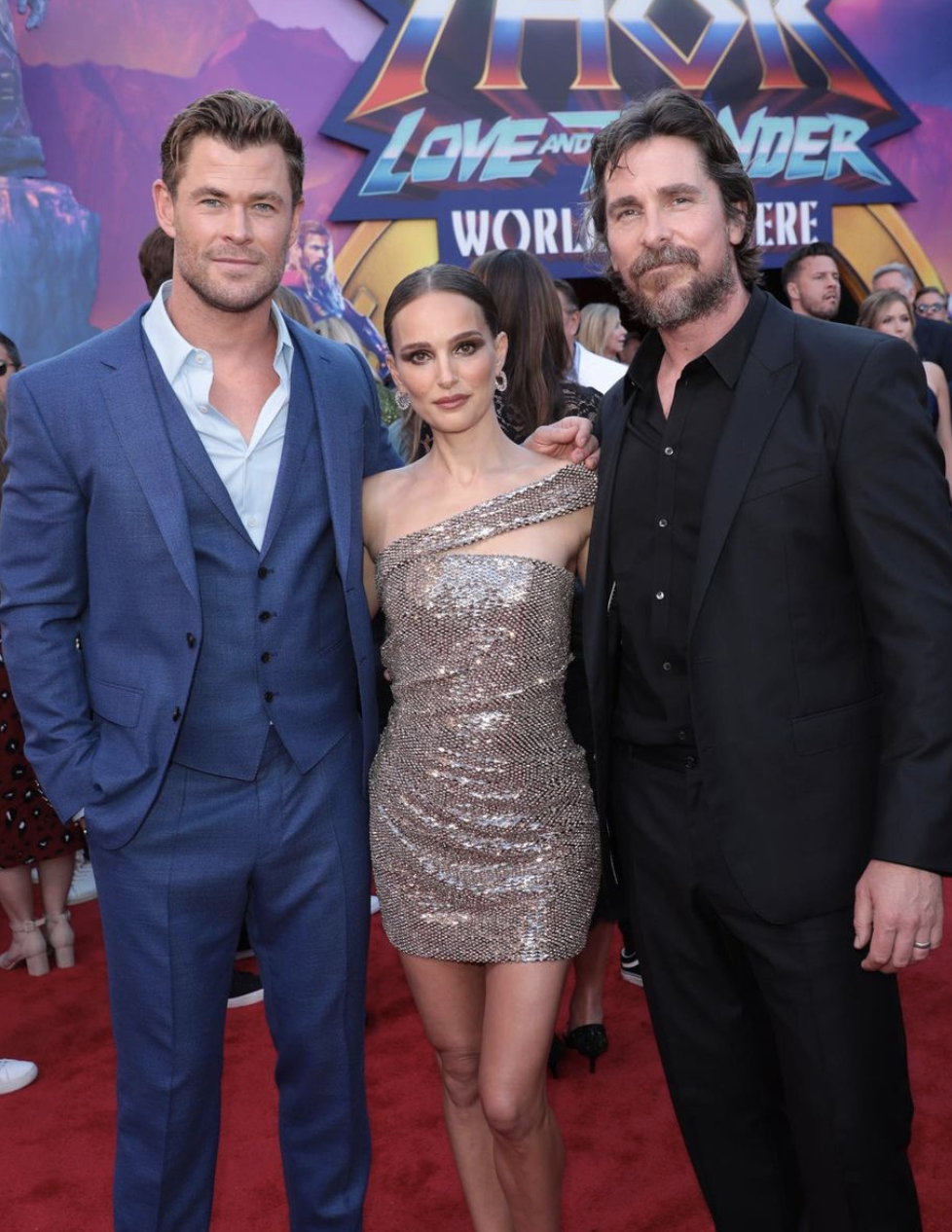 Today we talk about this year's Library of Congress National Book Festival, the new trailer for The Lord of the Rings: The Rings of Power, and Chris Hemsworth on the set for Thor: Love and Thunder.
The 2022 Library of Congress National Book Festival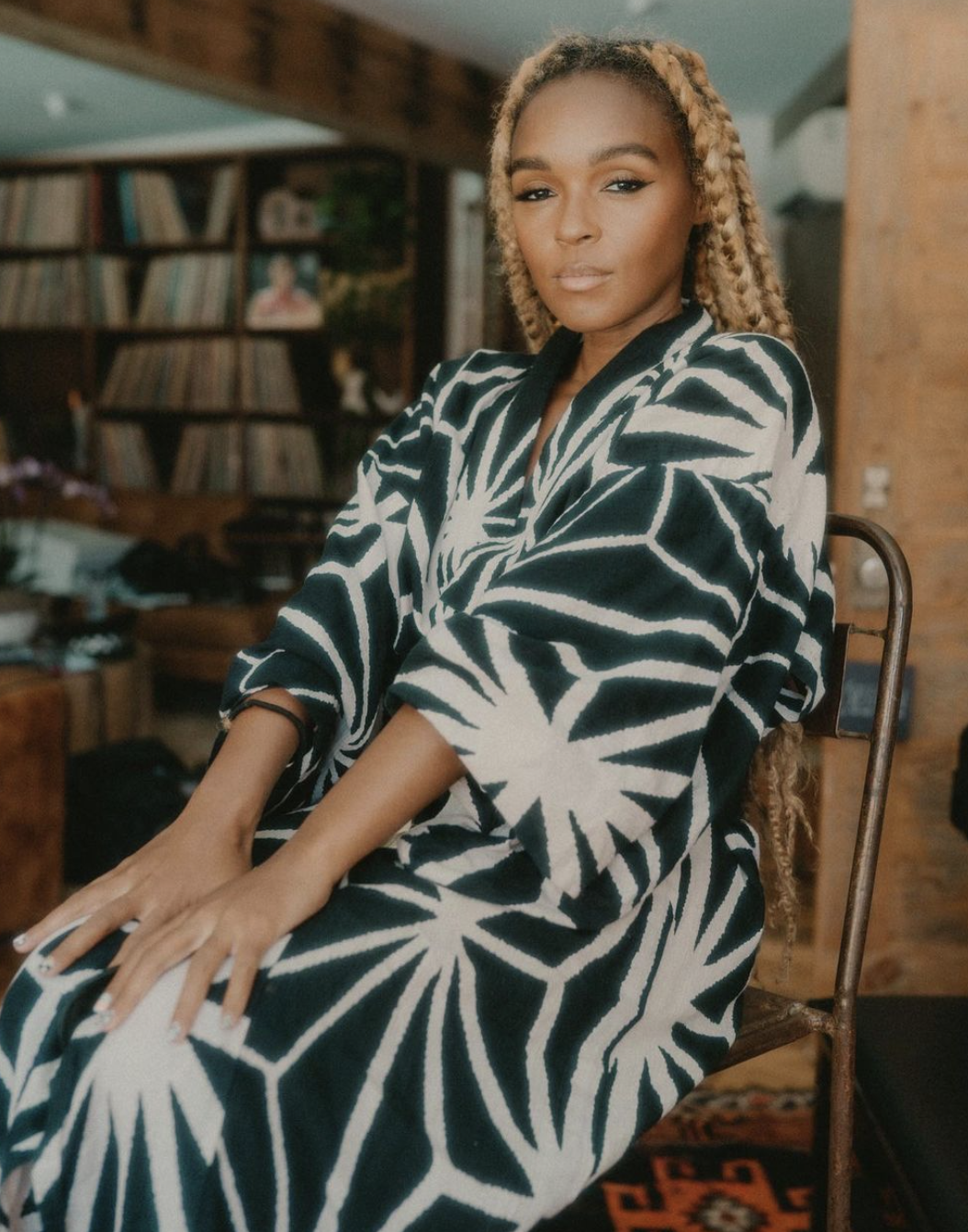 The 2022 Library of Congress National Book Festival will be happening this Labor Day weekend at the Washington Convention Center. This year's theme is "Books Bring Us Together" and the event will celebrate 120 authors and writers. There are sessions for everyone and some fan favorite celebrities will be attending to share their love of writing and creation with festival-goers. Nick Offerman will sit down with a park ranger to discuss his book Where the Deer and the Antelope Play: The Pastoral Observations of One Ignorant American Who Loves to Walk Outside, Janelle Monáe will talk about the fusion of her music with The Memory Librarian: And Other Stories of Dirty Computer., and Nyle DiMarco will talk about his life with Deaf Utopia: A Memoir — and a Love Letter to a Way of Life.
There will be discussions for all reading ages and it is free to attend. On top of being able to educate yourself and spend a weekend immersed in literature, authors will do book signings after each event and you'll be able to purchase their books there as well. The National Library Service for the Blind and Print Disabled has also put together a panel of audiobook narrators to discuss their work, which will also feature performances from Literature to Life who do staged adaptations of classic books. Make sure to check out the event on September 3rd, starting at 9am! Head to their website for more information on attending.
—
—
The Lord of the Rings: The Rings of Power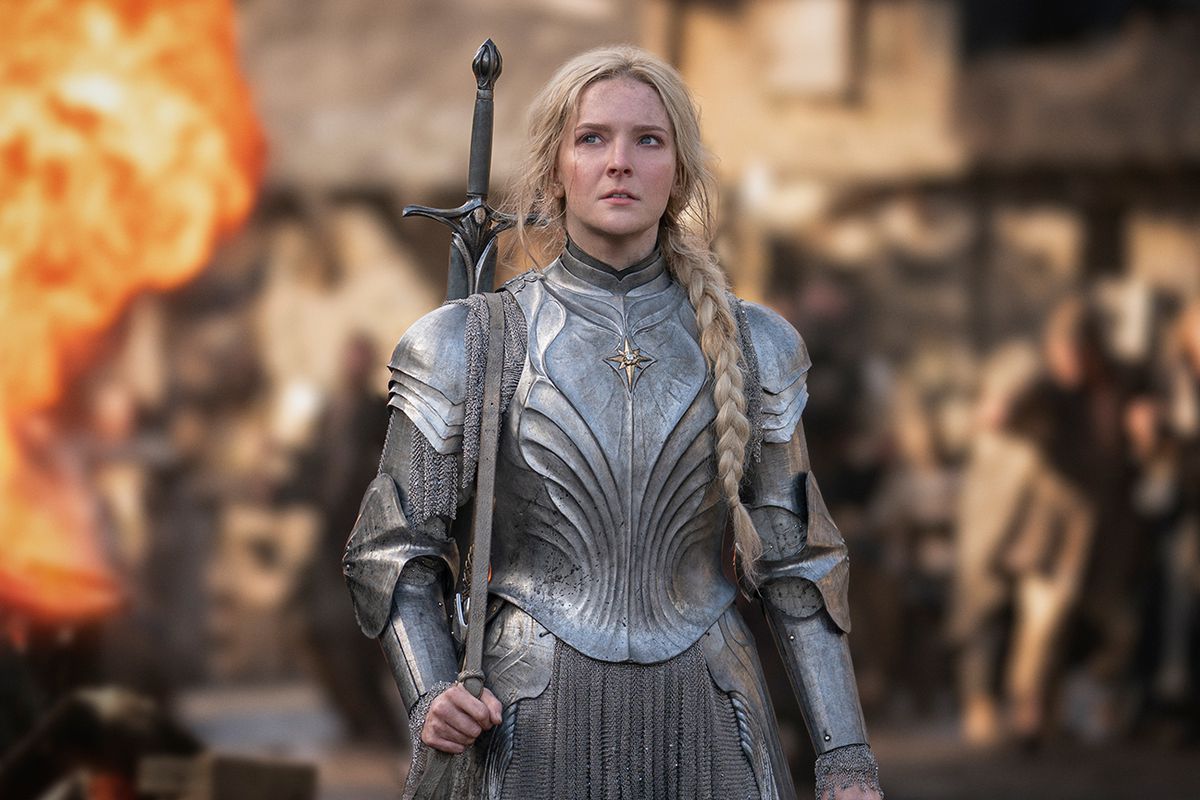 Amazon Prime Video has dropped the official teaser trailer for The Lord of the Rings: The Rings of Power and our geeky bones are chilled to the core. Dropping on September 2nd, the new series looks like it's going to reach the same level of incredible storytelling and fantasy as the original Lord of the Rings trilogy. The story is set thousands of years before The Hobbit and will tell the tale of a villian who is tormenting Middle Earth and the group of heroes who must step up to stop him. We are promised characters we already love as well as brand new ones to grow attached to. At this point, Morgoth's army has been declared defeated but there is worry that "the enemy is still out there." There is some potential for a divide in people who think the battle is over and the ones who know it's just begun. If you want something to obsess over for the next two months, check out the trailer below!
—
—
Chris Hemsworth is Everything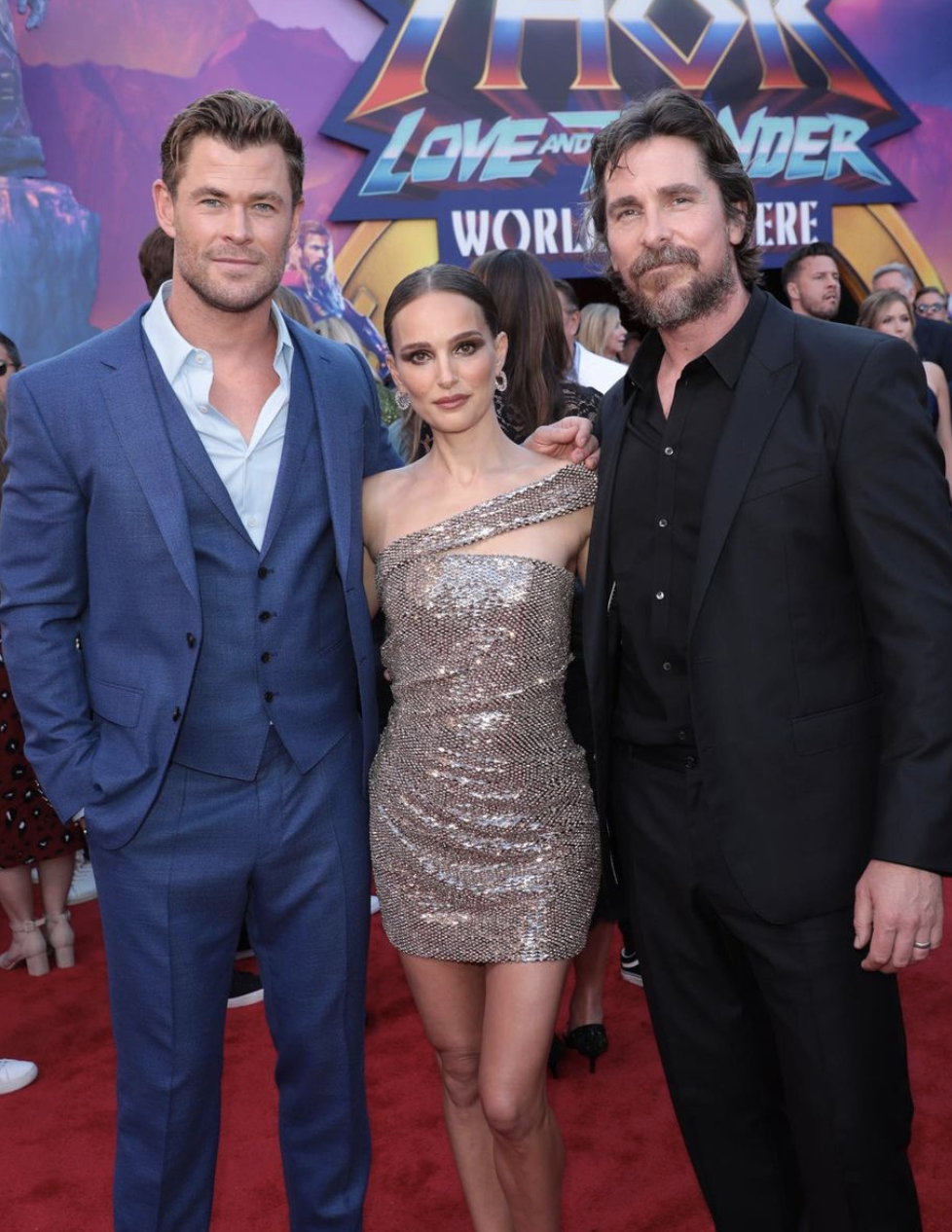 Maybe Thor: Love and Thunder didn't live up to everyone's expectations…but can we all agree that our love for Chris Hemsworth cannot be shaken? If you want another reason to adore this man, you should hear what Natalie Portman had to say about their kiss on set for the movie. The actress is vegan and on the day that they were set to shoot that scene, Hemsworth made sure not to eat any meat. She joked that, "He eats meat like every half hour…he was just being thoughtful." While he probably doesn't eat meat quite that much, we do know he keeps up quite the eating schedule to be superhero ready. This all points to his choice to abstain being intentional for the sake of his costar. It looks like we all need to raise our standards to match the god of thunder.