—
Today we talk about Paramore's return to the stage, Spencer Sutherland's new single, and the latest Black Panther: Wakanda Forever.
—
Paramore is In The Business of Misery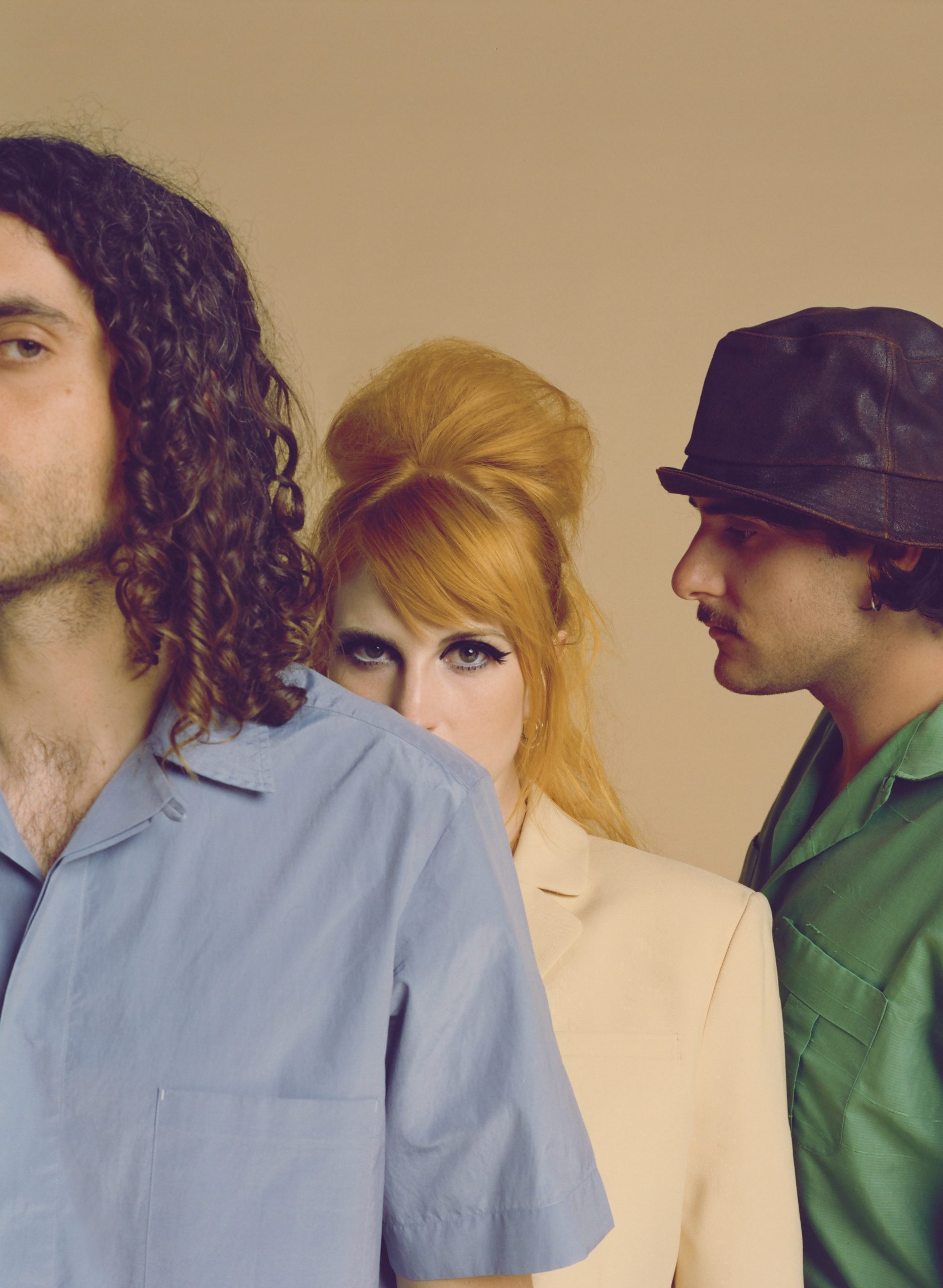 Paramore is back to performing live after they started their tour in California last night. A major highlight of the night happened when the band performed "Misery Business" for the first time in four years. In 2018, Hayley Williams announced they would be retiring the song after it sparked some controversy over the lyrics calling another woman a "whore." During the show Williams said, "Four years ago, we said we were gonna retire this song for a little while, and I guess technically we did! But what we did not know was that just about five minutes after I got cancelled for saying the word 'whore' in a song, all of TikTok decided that it was ok. Make it make sense…" She went on to say, "We can all learn from ourselves, right? Just for the record, 90 percent of you said whore tonight. That's all I'm gonna say – I'm not gonna preach about it. I'm just gonna say thank you for being nostalgic about this because this is one of the coolest moments of our show and it's very nice to feel like there's a reason to bring it back that's positive."
On top of bringing back the fan favorite track, they also performed their new single "This is Why" for the first time. If this is just the beginning of their tour, we can't wait to see what else happens along the way. Check out last night's live "Misery Business" performance below!
—
—
Spencer Sutherland's Announcement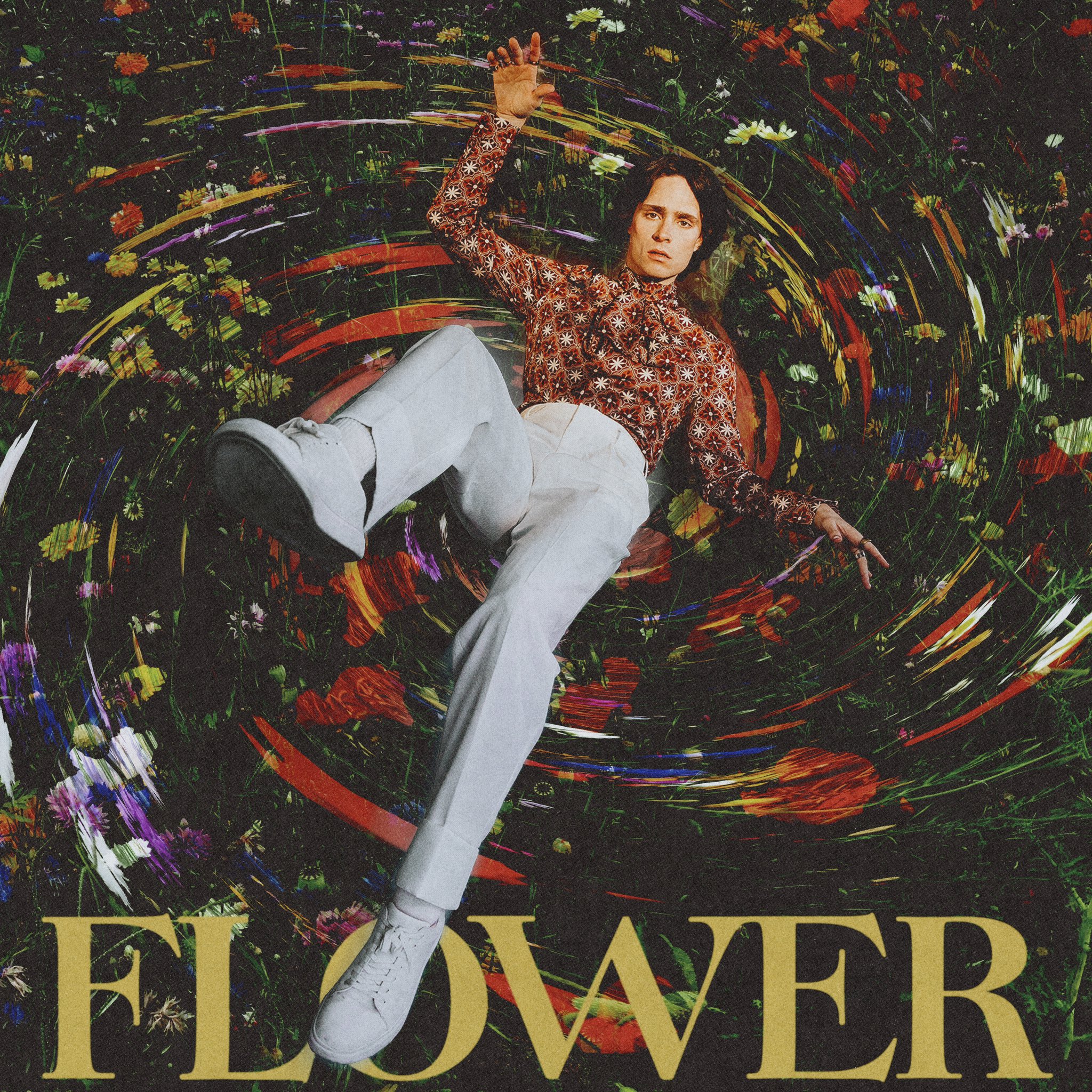 Spencer Sutherland dropped some exciting news today. The artist took to his socials to announce that he has a new single called "Flower" coming out on the 14th. While promoting the single on Twitter, he also teased a tour saying, "If flower gets 5,000 pre saves, I'll release tour dates."
Spencer had a busy summer this year. The last single he dropped was "Everybody" on July 21st. He also toured the US with Big Time Rush in August. His live cover of Elton John's "Bennie and The Jets" started streaming on September 16th. We can't get enough of him so we are screaming over a new single. We are also desperate for those tour dates, so go pre-save "Flower" here!
—
—
A New Black Panther Trailer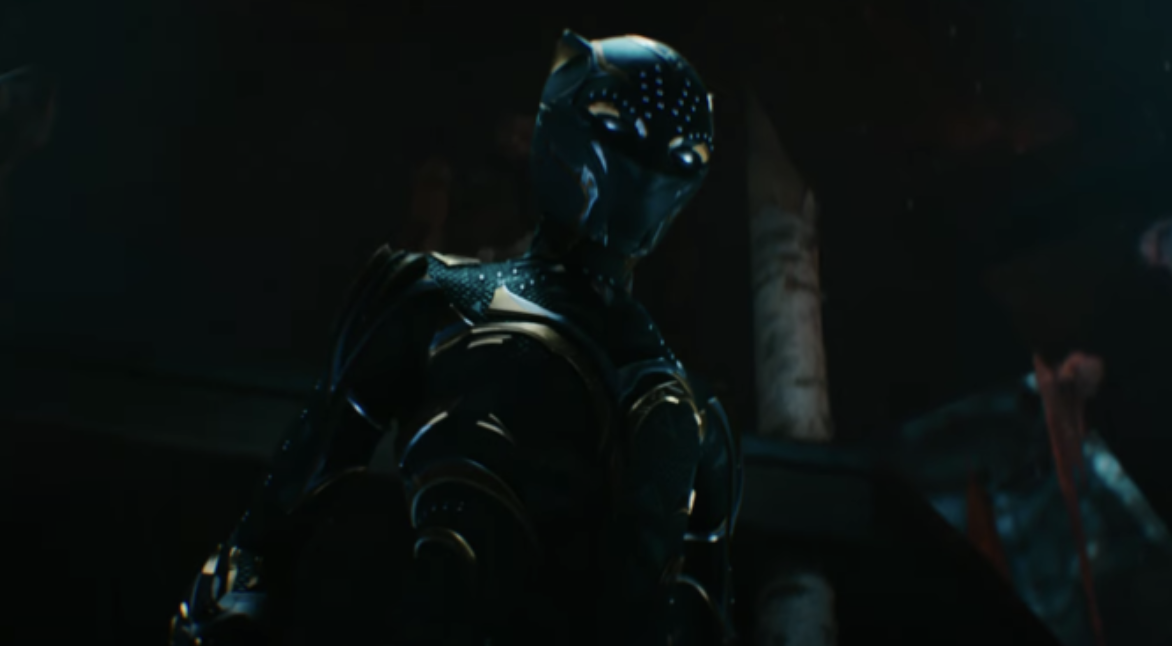 Tickets for Black Panther: Wakanda Forever went on sale today and, to celebrate, there's a brand new trailer. After Chadwick Boseman tragically passed away in 2020, people eventually began to wonder what would happen to his character in the Marvel series. It was made clear early on that Marvel would not try and replace him. From what we've seen so far, his death will be acknowledged in the film and his impact on the franchise will not be ignored. However, that leaves Marvel lovers questioning: Who will be the next Black Panther? This trailer gives us the ultimate teaser at the end with what appears to be a woman dropping in in a Black Panther suit.
This entire trailer gives the impression that the movie will be powerful and emotionally charged. There seems to be a new villain and Wakanda is in a state of healing. Queen Ramonda has a call to action saying, "We know what you whisper. They have lost their protector. Now is our time to strike. Show them who we are." Black Panther: Wakanda Forever is out on November 11th but until then, watch the trailer below.
—