[Left to Right: Photo via Netflix, Photo by Gage Skidmore, Photo by Hugo Comte, Photo via Netflix]
Today we've got a new teaser for Netflix's Love Is Blind: After The Altar, Matthew Vaughn reveals the cast for his upcoming flick Argylle, and the trailer for Sweet Girl.


Love Is Blind: After The Altar Teaser
The Love Is Blind cast is back for a reunion!! After the tumultuous events that unfolded throughout the series, Love Is Blind: After The Altar will show fans what each couple is up to now, who is still searching for love, and who has some unresolved past drama. The new teaser from Netflix gives viewers a taste of the chaos that ensues in Love Is Blind: After The Altar, which premieres on July 28. 


Matthew Vaughn Assembles All Star Cast for Argylle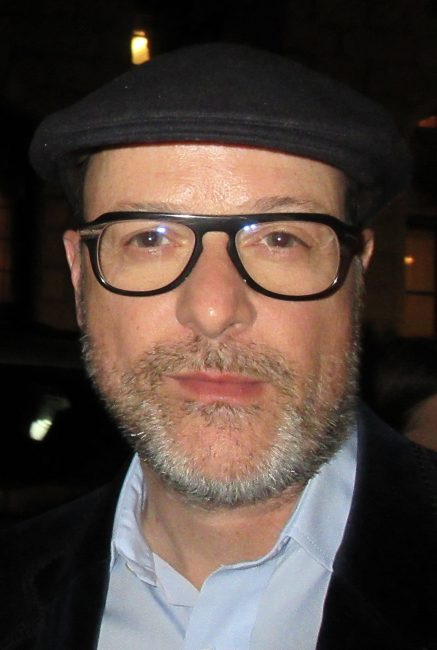 Director Matthew Vaughn has put together a stacked cast for his upcoming action flick Argylle. The project, which is set to start filming in August, will feature: Henry Cavill, Sam Rockwell, Bryce Dallas Howard, Bryan Cranston, Catherine O'Hara, John Cena and Samuel L. Jackson. Additionally, Dua Lipa will make her acting debut and is expected to provide original music for the title track and score. 


Netflix Drops Sweet Girl Trailer

Jason Momoa is taking on Big Pharma in his new film Sweet Girl coming to Netflix in August. The movie follows Momoa's character after the death of his terminally ill wife due to a cancer drug being pulled off the market. What follows is a revenge plot to go after every single executive at the company that he feels is responsible for his wife's death. He isn't alone, though—his daughter, played by Isabela Merced, joins him on this quest. The new trailer shows just how far Momoa and Merced will go. Sweet Girl comes to Netflix on August 20.