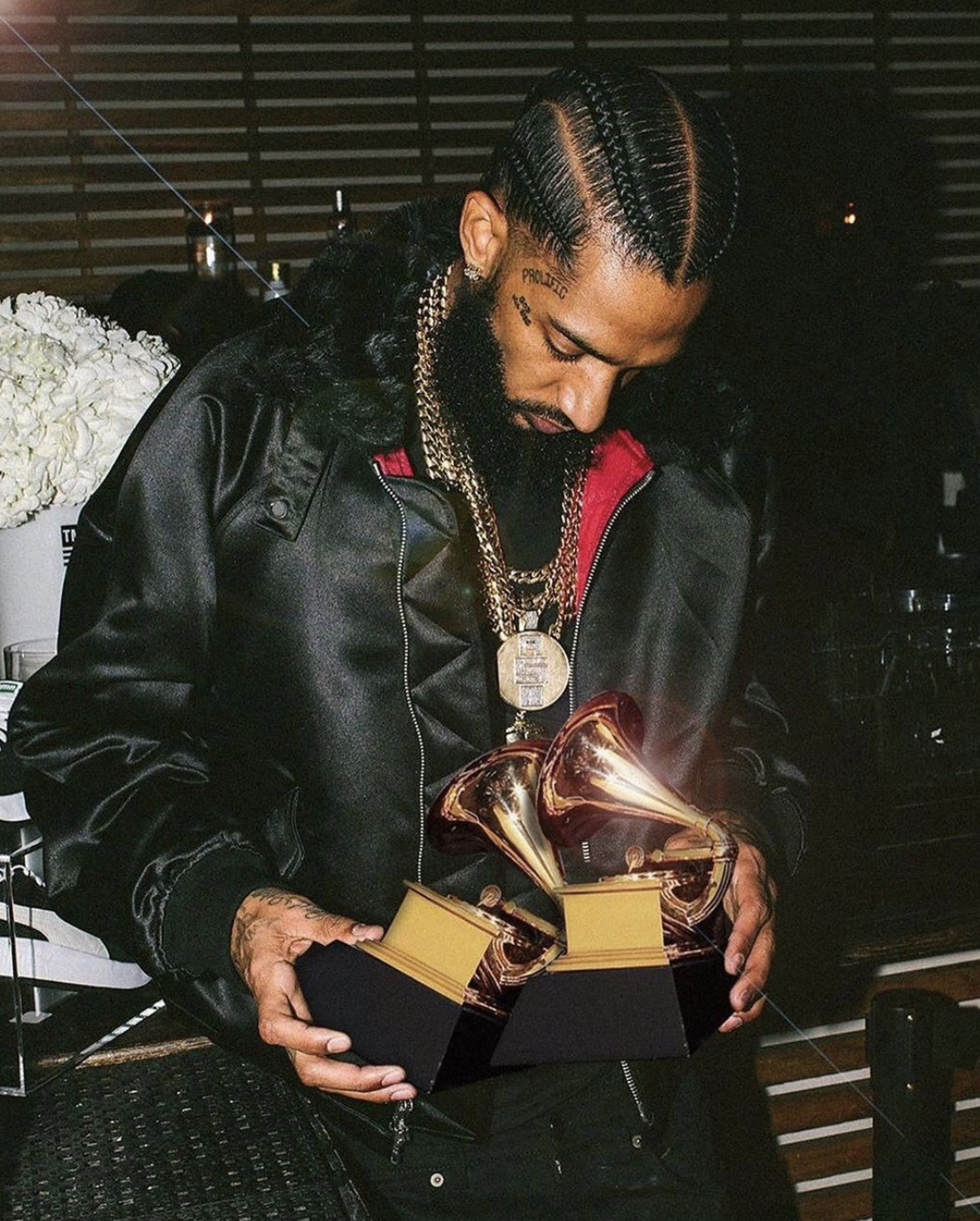 Today we talk about the Duffer Brothers' new production company, a new segment on The Late Late Show, and Nipsey Hussle's murderer being convicted.
The Upside Down Expands
The Duffer Brothers are living the dream. We don't know that anyone could have predicted the success of Stranger Things. Now it has taken over and has led the brothers to expand on their much deserved accomplishments. They announced today they have created a new production company called Upside Down Pictures. The company, in partnership with Netflix, will be run by Hilary Leavitt and will take on projects that "take place at that beautiful crossroads where the ordinary meets the extraordinary, where big spectacle co-exists with intimate character work, where heart wins out over cynicism."
They already have projects developing that range from a stage play based on the mythology of the Stranger Things world to a live action version of the anime Death Note. The Brothers said, "It didn't take long into our first meeting with Hilary, where we bonded over films like Jaws, Home Alone, and Speed, to know we had found a kindred spirit. Hilary's passion for storytelling is perhaps matched only by her passion for the storytellers themselves, for whom she is fiercely protective. No wonder so many writers and directors are drawn to working with her. She is a rare talent indeed, and we feel extremely grateful to have her at our side as we build Upside Down Pictures." We're already antsy to see what new entertainment comes from the company.
—
Spilling the Tea on James Corden
"Spill Your Guts or Fill Your Guts" was a segment on The Late Late Show with James Corden. During this game, Corden would ask his celebrity guests semi-risqué questions about their personal lives and careers. Basically, they would have the option to either answer the question or eat something the show deemed as "gross." The issue is, many of the food items they claimed to be "disgusting" were from Asian cultures. We've seen the Asian community receive harmful disrespect and hate that has continued to accelerate in recent years and this segment seemed like a step in the wrong direction in trying to combat society's pervasive layers of racism.
TikToker Kim Saira spoke up specifically about it on her account last year and started a petition to get CBS to change the segment, donate to Asian organizations, and apologize. The petition received 47,000 signatures and there were protests outside of CBS Studios. After a year, progress has actually been made. Earlier this week, James Corden introduced a segment called "Spill the Tea". This new game shares the same rules, except now he's using British foods that are deemed unpleasant. There is still no apology from the network, no public donations have been made, and it doesn't seem like Saira was contacted directly. However, it appears that at least someone at CBS was listening and decided to make a change. Check out Saira's video on the update below.
—
—
Nipsey Hussle's Murderer Convicted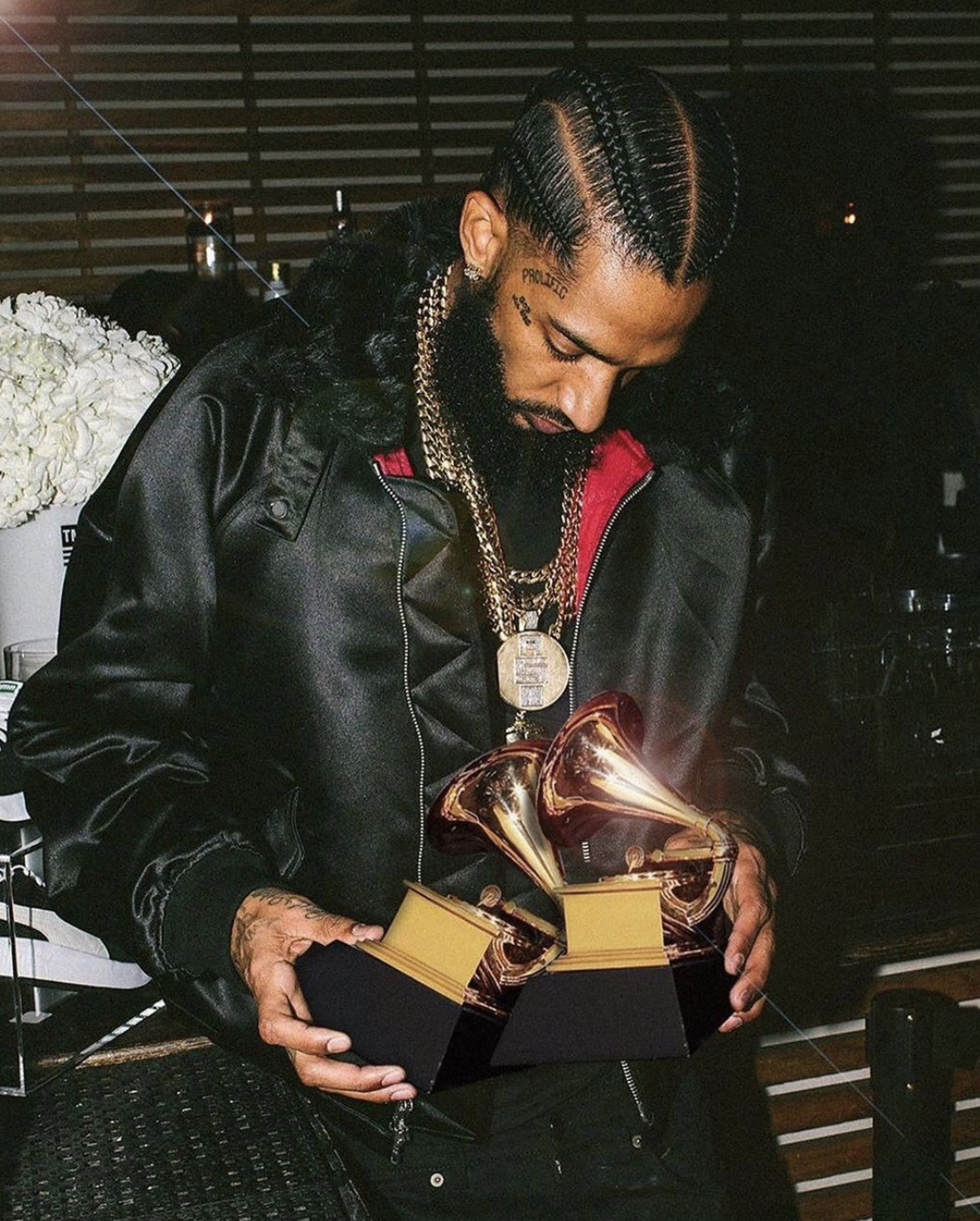 Three years after Nipsey Hussle was murdered, Eric R. Holder has been convicted of the crime. The California jury convicted the 32 year old of first degree murder, with the sentence to be decided at a later date. The shooting took the life of Hussle and injured two others in Los Angeles. Holder was arrested two days after the attack and has been in jail since. During the trial, it came out that Holder was reportedly angry with Hussle after he felt he had been accused of being a "snitch." According to NBC News, Los Angeles Deputy District Attorney John McKinney said both Holder and Hussle were part of the Rollin 60s Neighborhood Crips gang. Holder shot Hussle 10 times and also kicked him in the head. While we don't know what his sentence will be, there is a possibility of it being life in prison.