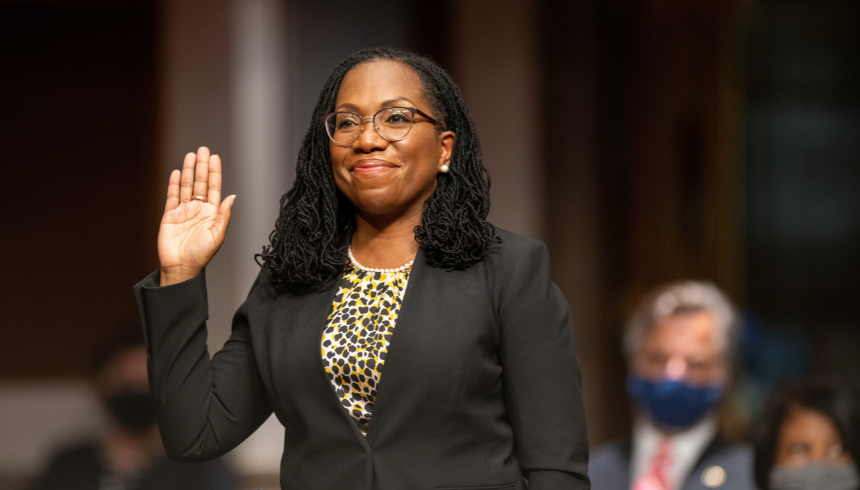 Today we talk about Rage Against the Machine's return to tour, Justice Ketanji Brown Jackson being sworn in, and Machine Gun Kelly giving a bloody performance.
Rage Against the Machine Resumes Touring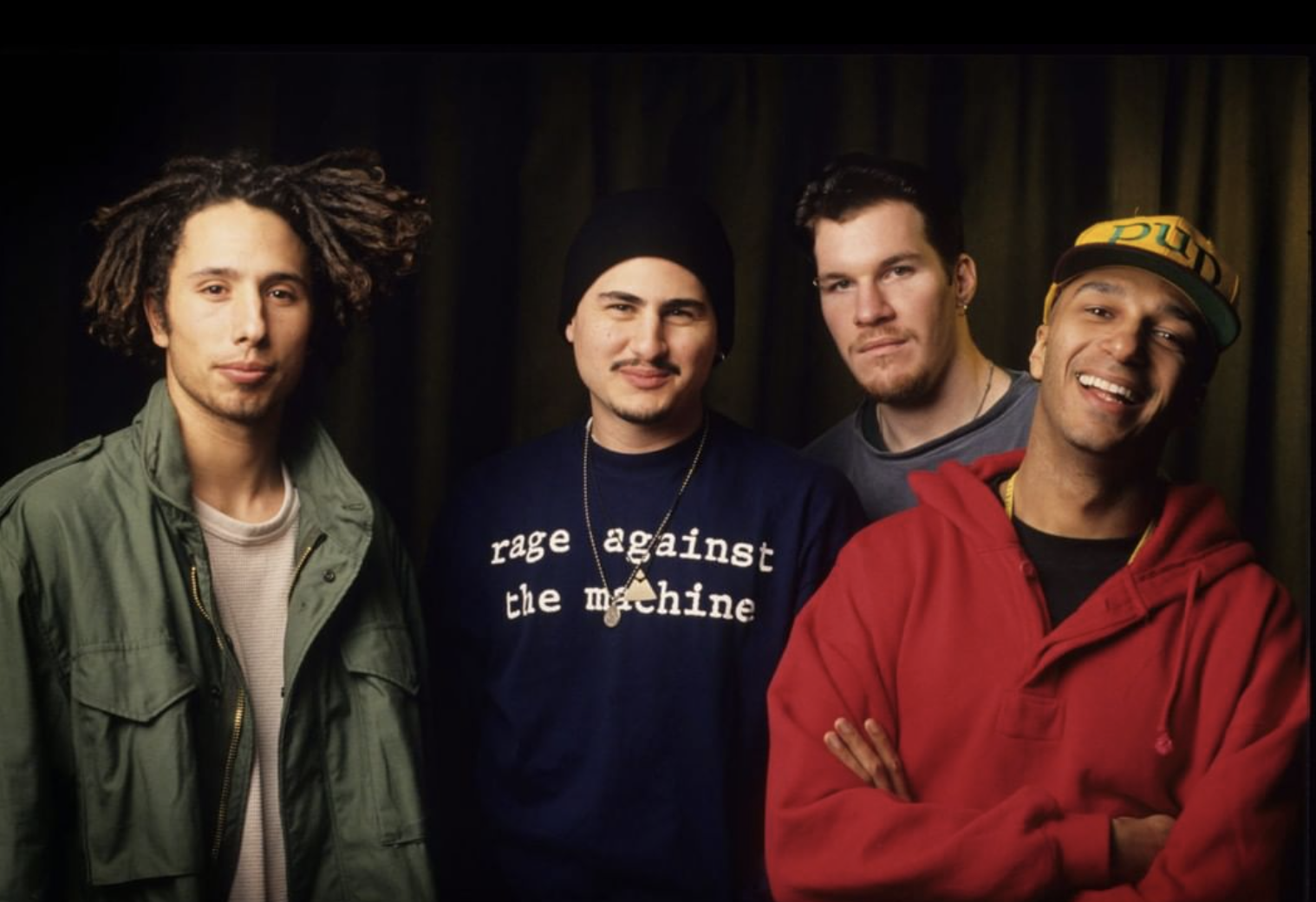 Earlier this year, Rage Against the Machine had to postpone multiple tour dates due to COVID. They have now released the tour dates to make up for the cities they couldn't get to. All summer 2022 dates, which start July 7th in Wisconsin, will stay the same, but the rest will resume at the beginning of 2023. They will kick off in February in Mexico and will go through until the beginning of April and end in Detroit. Some fans will have waited three years to see a show they bought tickets for in 2020. The cancellations have been totally understandable and our respect to the band for taking all precautions necessary throughout this Pandemic. We're just happy to see them back on the road and doing what they do best. Check out all the tour dates below:
—
Justice Ketanji Brown Jackson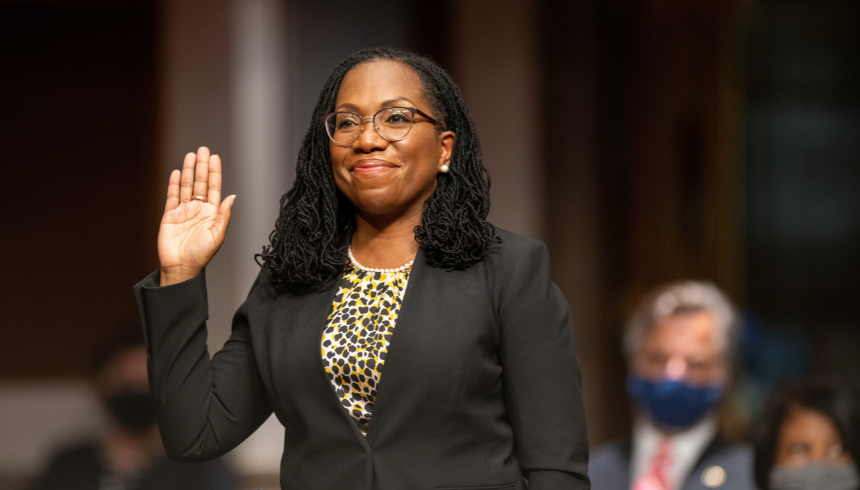 A lot of shitty history has been made during the past few weeks. However, today we got to experience a win in history. Ketanji Brown Jackson was sworn in today as the 116th Justice of the Supreme Court. This makes her the first Black woman to hold that position. She is taking the spot of retiring Justice Stephen Breyer. The timing of her swearing-in comes at an insane time in politics. With Roe v. Wade having just been overturned, gun laws needing to be revised, and environmental and immigration decisions just having been made—we need someone like her more than ever. The Supreme Court has caused a lot of heartache lately but there is a twinge of relief in knowing there is hope for the future. Congrats, Justice Ketanji Brown Jackson.
—
—
Machine Gun Kelly Gets Bloody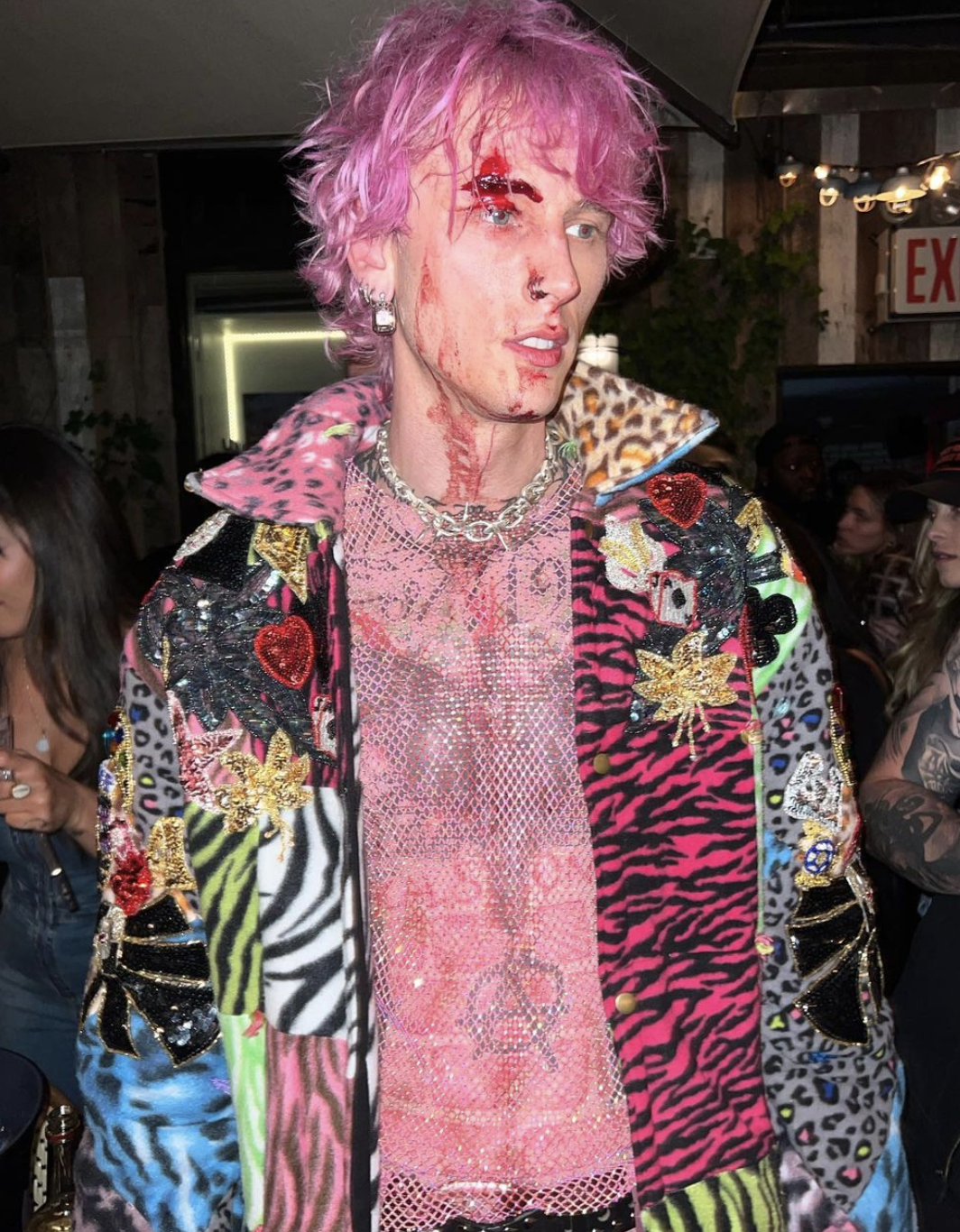 Machine Gun Kelly never ceases to stun his fans. The artist performed at Madison Square Garden earlier this week and then headed to a restaurant to keep the party going. While there, he decided he wanted to make a speech. Instead of getting people's attention calmly, he did it in a very MGK way and smashed a champagne flute on his head. This cut his eyebrow open. Now, you would think the next step would be to head to the emergency room for some stitches. However, MGK went about his night and performed "My Ex's Best Friend", blood and all. He even shared the experience on his Instagram the following morning. We guess the show must go on!