[Bottom Left Clockwise: Photo via Kataluna Enriquez, Photo by Pari Dukovic, Photo via Netflix]
Today we've got The Weeknd starring in The Idols, the trailer for Netflix's Blood Red Sky, and Kataluna Enriquez making history as the first transgender woman to win Miss Nevada USA.


The Weeknd Set To Lead The Idol on HBO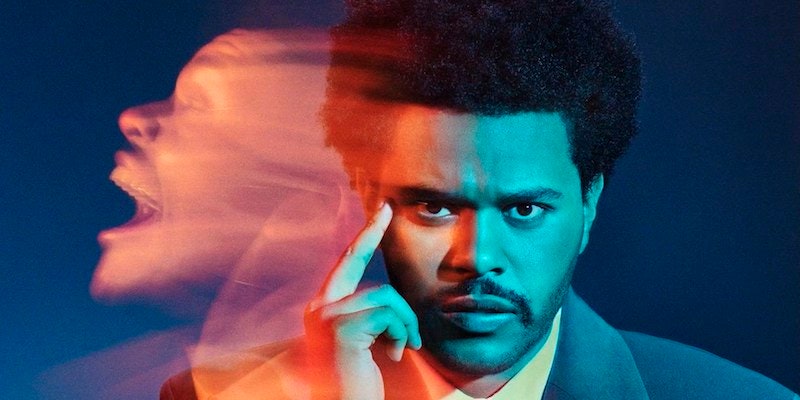 The Weeknd is heading to a screen near you real soon. The singer is set to lead the new drama series The Idol from Sam Levinson on HBO. In addition to acting in the series, The Weeknd is also co-writing and executive producing. The show is about a female pop singer who sparks a romance with a mysterious L.A. club owner but there's a twist—they're the leader of a secret cult. 



Netflix Drops Trailer for Blood Red Sky
You've heard of Snakes On A Plane…now, get ready for a vampire on a plane. Netflix has released the trailer for their upcoming German action-horror movie titled Blood Red Sky. Usually flight attendants ask if there's a doctor on board when trouble arises but when there's a group of dangerous airplane hijackers perhaps a vampire is what you need. The film follows a mother named Nadja whose secret "illness" may be the one thing that can save her and her son when they end up on a hijacked flight from Germany to New York. Things quickly take a turn once it's revealed Nadja's blood disorder is actually vampirism. Blood Red Sky comes to Netflix on July 23. 


Kataluna Enriquez Makes History As
First Transgender Woman Crowned Miss Nevada USA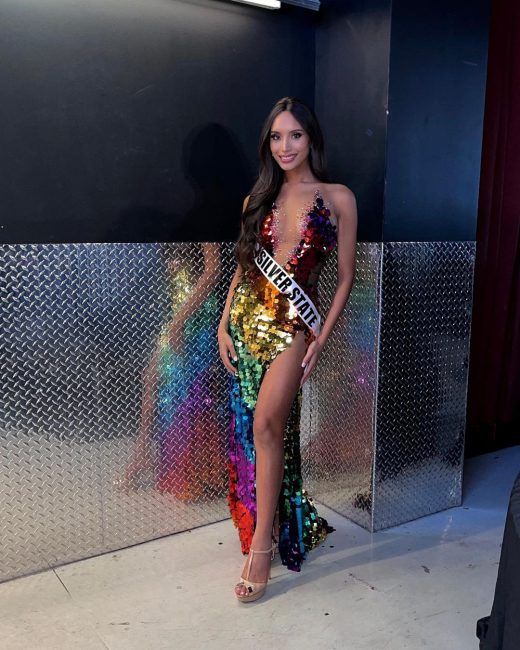 Over the weekend Kataluna Enriquez made history for the LGBTQ+ community by becoming the first transgender woman to be crowned Miss Nevada USA. She beat out 21 other contestants and will now move on to compete for the Miss USA title in November. After the big win, Enriquez took to Instagram and shared, "Huge thank you to everyone who supported me from day one. My community, you are always in my heart. My win is our win. We just made history. Happy pride."