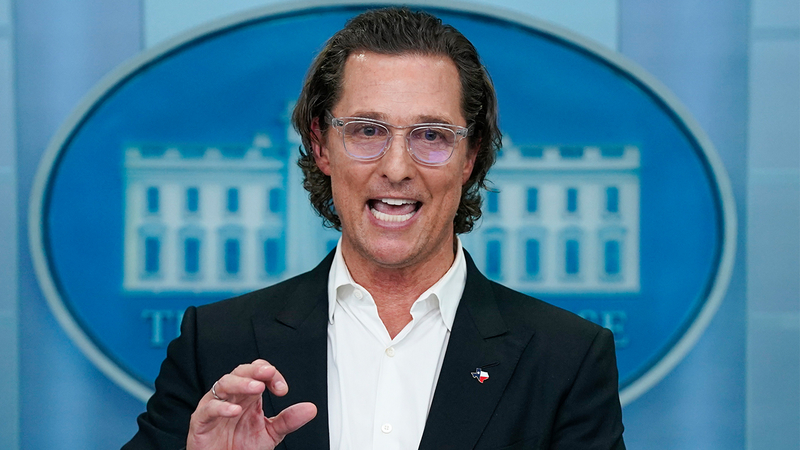 Today we talk about Foo Fighters' tribute shows for Taylor Hawkins, Millie Bobby Brown on Hot Ones, and Matthew McConaughey's speech about Uvalde at the White House.
The Taylor Hawkins Tribute Shows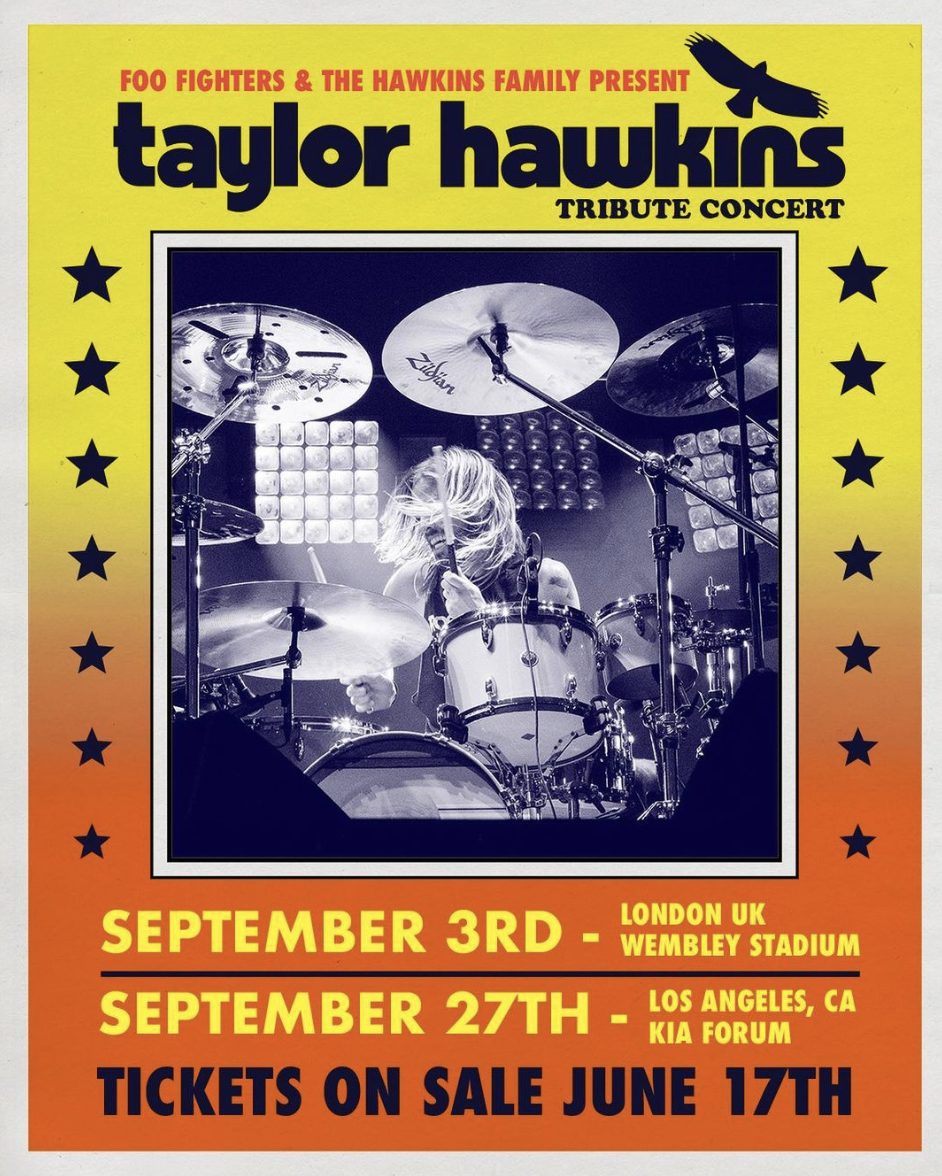 Foo Fighters' current members, Dave Grohl, Nate Mendel, Chris Shiflett, Pat Smear, and Rami Jaffee, are coming together for two tribute concerts for their late band member, Taylor Hawkins. The shows will take place in London on September 3rd and in Los Angeles on September 27th. They made the announcement via their Instagram saying, "For our dear friend, our badass bandmate, our beloved brother…Foo Fighters and The Hawkins family bring you the Taylor Hawkins Tribute Concerts." Taylor's wife posted on his Instagram shortly after to thank everyone for their support and talk about how much he loved Foo Fighters. Tickets for the shows go on sale June 17th.
—
Millie Bobby Brown's Meltdown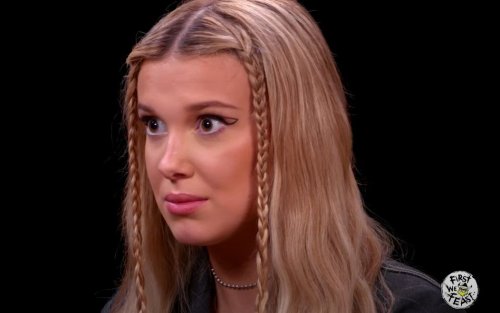 Millie Bobby Brown has taken over the internet—but not for the reason you would assume. While doing her press tour for season 4 of Stranger Things, she stopped by Hot Ones for an interview. Hot Ones is a series on YouTube where host Sean Evans chats with celebrities while they eat hot wings that progressively get hotter. Plenty of memes and clips have gone viral from the show as it is pretty hilarious to watch some of your favorite stars try and talk about themselves while spicy hot sauce hits their brain. However, Millie Bobby Brown may have one of the best reactions we've seen yet. We weren't quite sure she would survive. The meltdown boils down to two minutes that people cannot get over. Watch the entire thing unfold below and skip ahead to 14:18 to see where things really get spicy!
—
Matthew McConaughey Speaks Out About Gun Laws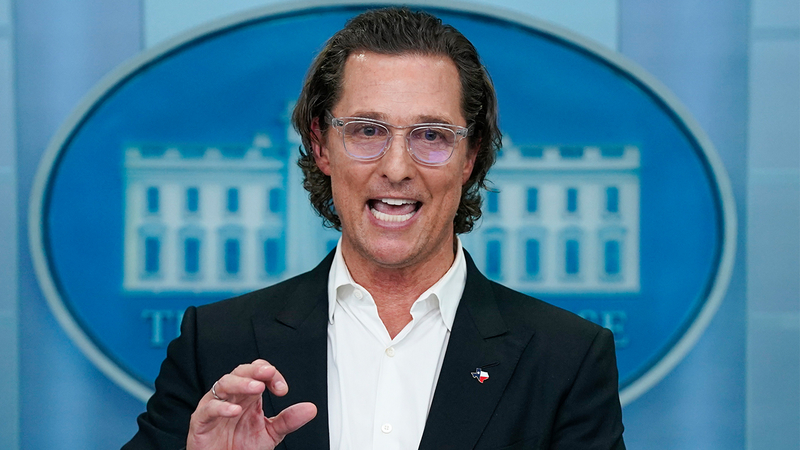 People have been begging government leaders to change gun laws for too long now. It seems like Matthew McConaughey is taking further action after the shooting in his hometown of Uvalde, Texas. McConaughey, who is known for being a proud Texan, spoke from the podium during a White House briefing on Tuesday. For those who love their guns and want to resist change, McConaughey himself owns guns. Having those Texas roots, he learned to hunt early on in life. However, he is pushing for stricter background checks, age requirements to be bumped up to 21, waiting periods for sales, and red flag laws. He discussed all of this as well as advocating for more to be done to support people's mental health.
To read our full post about his speech, check it out here.