[Left Clockwise: Photo via Japanese Breakfast Twitter, Photo via The Strokes, Photo via Netflix]
Today we have the scoop on the film adaptation of Crying In H Mart, The Stroke's teaming up with NYC mayoral candidate Maya Wiley, and a behind the scenes look at Netflix's The Sandman.


Crying in H Mart Adaptation In the Works at
MGM's Orion Pictures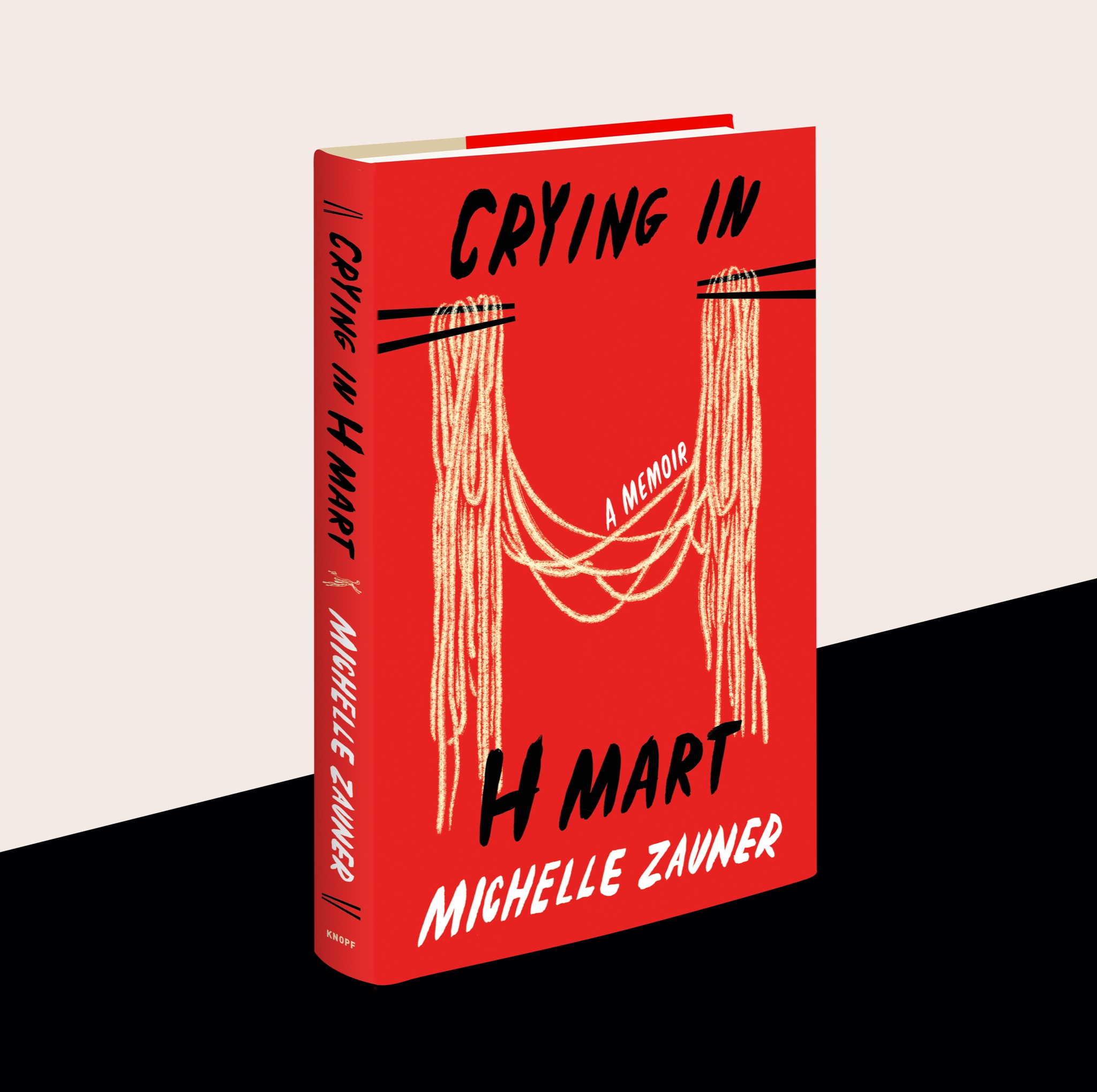 The New York Times best seller, Crying In H Mart, is set to have a film adaptation through MGM's Orion Pictures. Stacey Sher and Jason Kim are expected to produce the project. Author Michelle Zauner who is also known for her indie pop project Japanese Breakfast, will provide the soundtrack for the film. "It is a surreal thrill to have the opportunity to memorialize my mother in film, and I consider it of the highest honor to pursue that task alongside creative luminaries such as Stacey Sher, Jason Kim and Orion Pictures," shared Zauner. 



The Strokes Team Up with Maya Wiley
Live From Irving Plaza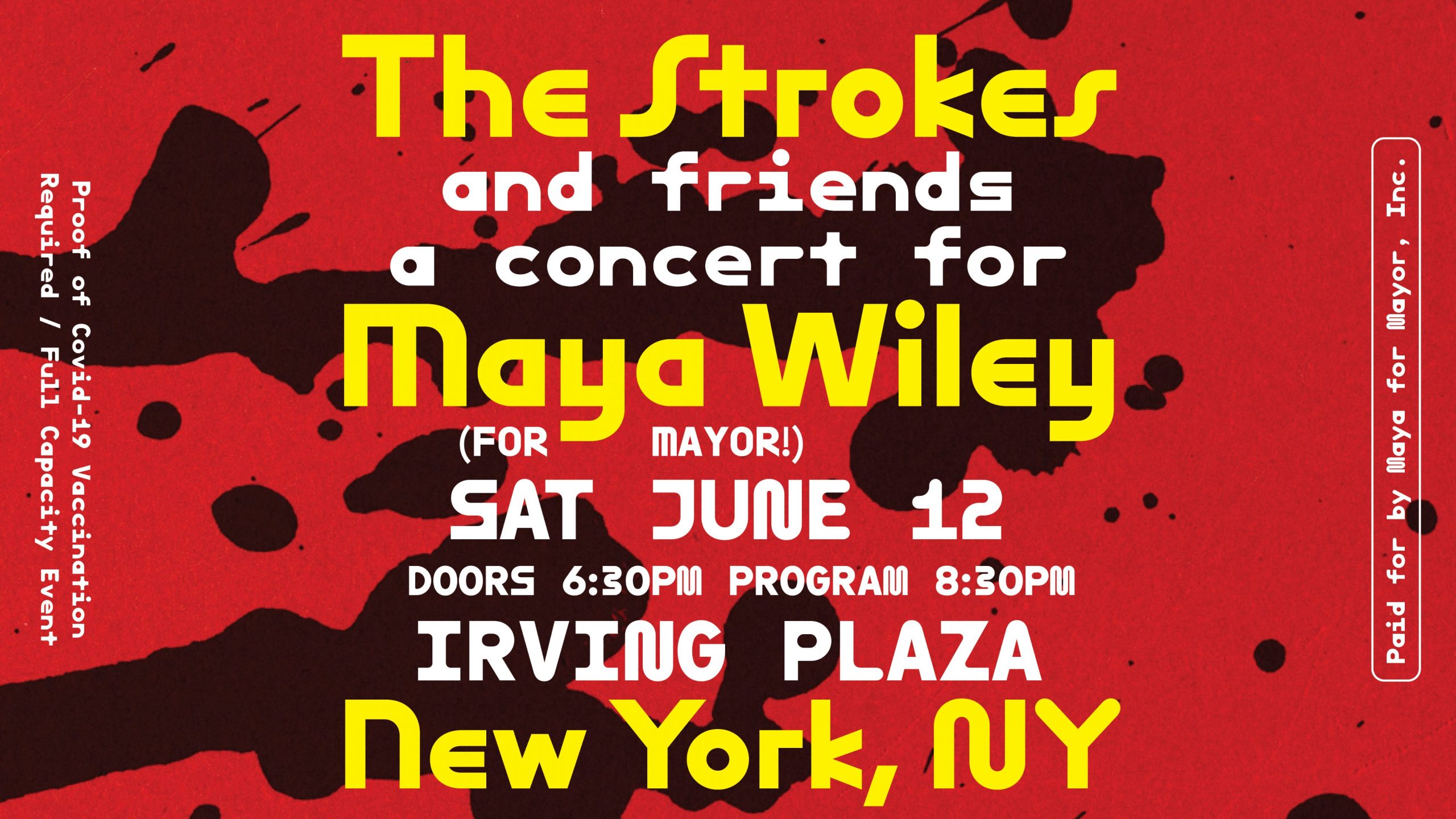 Nothing says live music is back like The Strokes teaming up with NYC mayoral candidate Maya Wiley for an event at Irving Plaza. The band will be performing in person this Saturday June 12 along with some friends. Tickets go on sale Wednesday at 12pm ET and can be purchased here. 


Behind The Scenes with Netflix's The Sandman
Enter a world of dreams. Netflix has shared a sneak peek at The Sandman with author and executive producer Neil Gaiman. The new behind the scenes video takes viewers to the set of the series that is currently in production.