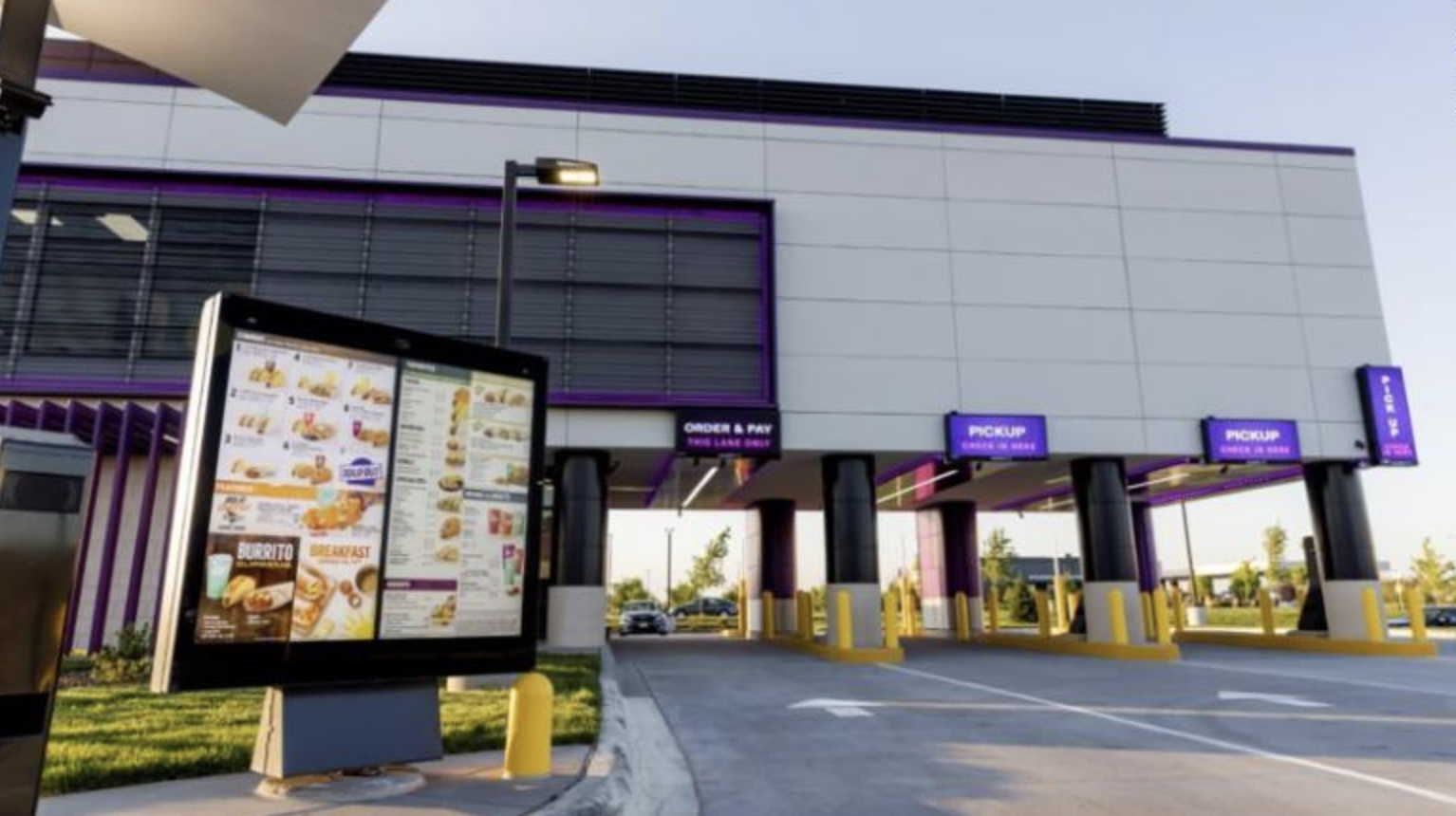 Today we talk about The Sandman coming to Netflix, The PIXIES' new album, and a brand new way to do Taco Bell.
The Sandman is Coming to Netflix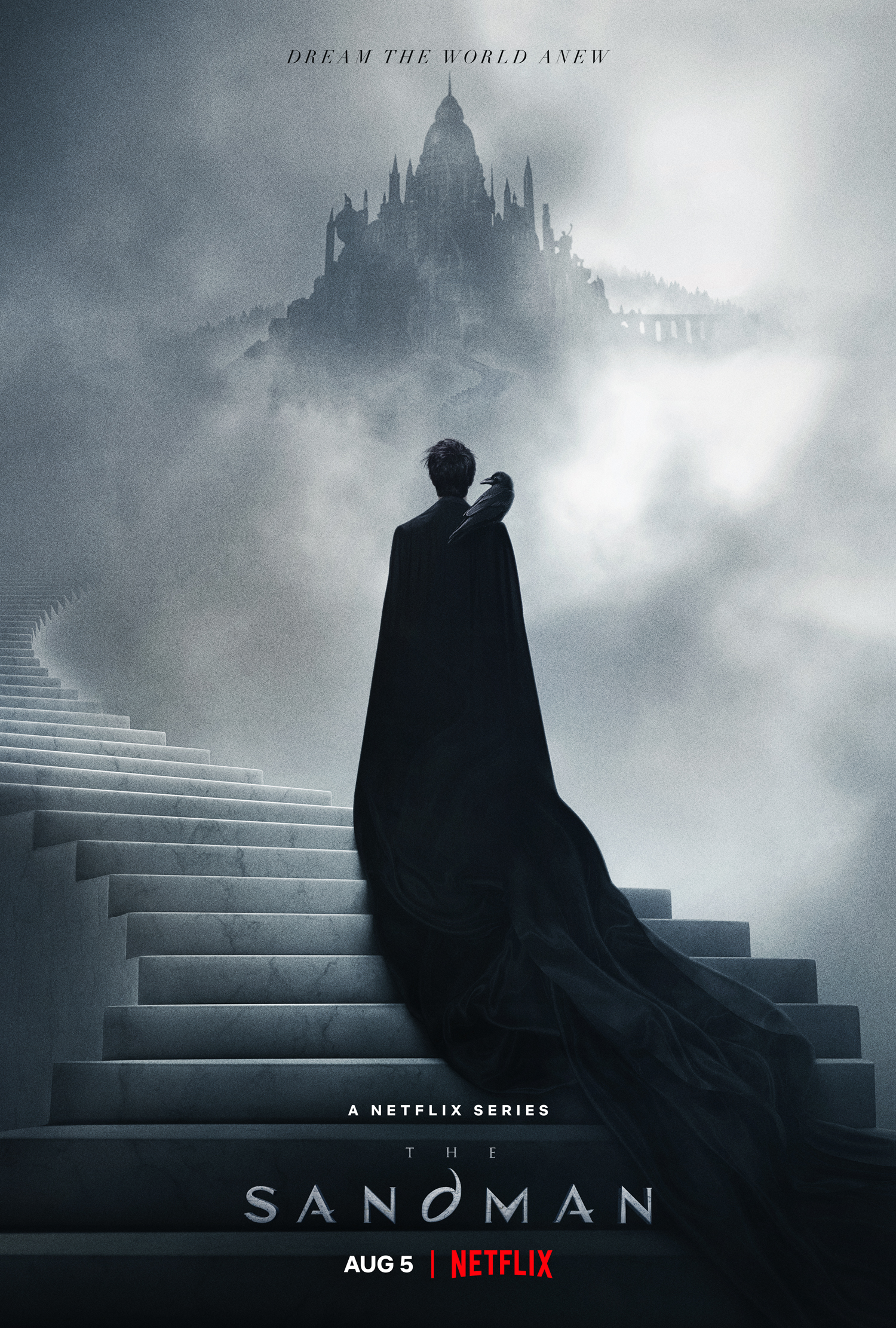 Netflix is keeping the great content coming with The Sandman set to hit the streaming service on August 5th. During their panel at Geeked Week, they dropped the official teaser trailer and announced that Mark Hamill is joining the cast as the voice of Merv Pumpkinhead. The show is based on the DC comic series written by Neil Gaiman. We will follow the journey of the Sandman AKA Dream, the one in charge of our dreams, after he escapes from being held prisoner for over a century. Now he has to undo all the damage that has been done while he was gone. The series will be 10 episodes, each an hour long. After watching the teaser, we are chomping at the bit for more. Watch it yourself below!
As we await the series, revisit Sherin Nicole's feature on The Sandman: Overture and Neil Gaiman in conversation with Junot Dí­az.
—
The PIXIES Are Back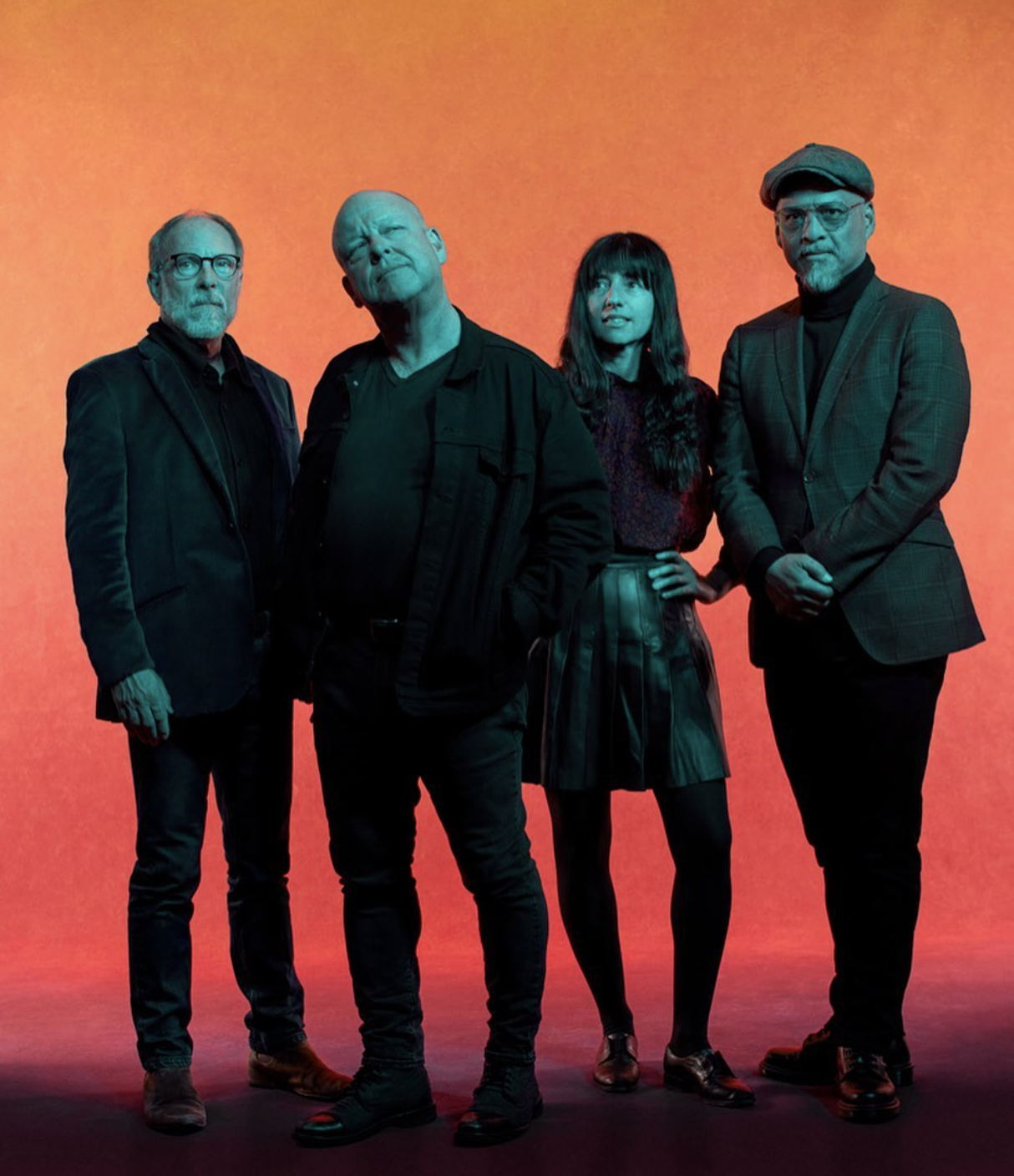 It looks like the iconic PIXIES have come together to bring up a brand new album. Earlier this year the band got together to write new music that will make up the album that drops on September 30th. They released a trailer for the release that shows us a glimpse into what their lives looked like while collaborating. The band has been around since 1986 but broke up in 1993. Then they thankfully got back together in 2004. This will be their first album in 2 years and we can't wait. Check out the 6 minute trailer below!
—
The Taco Bell of The Future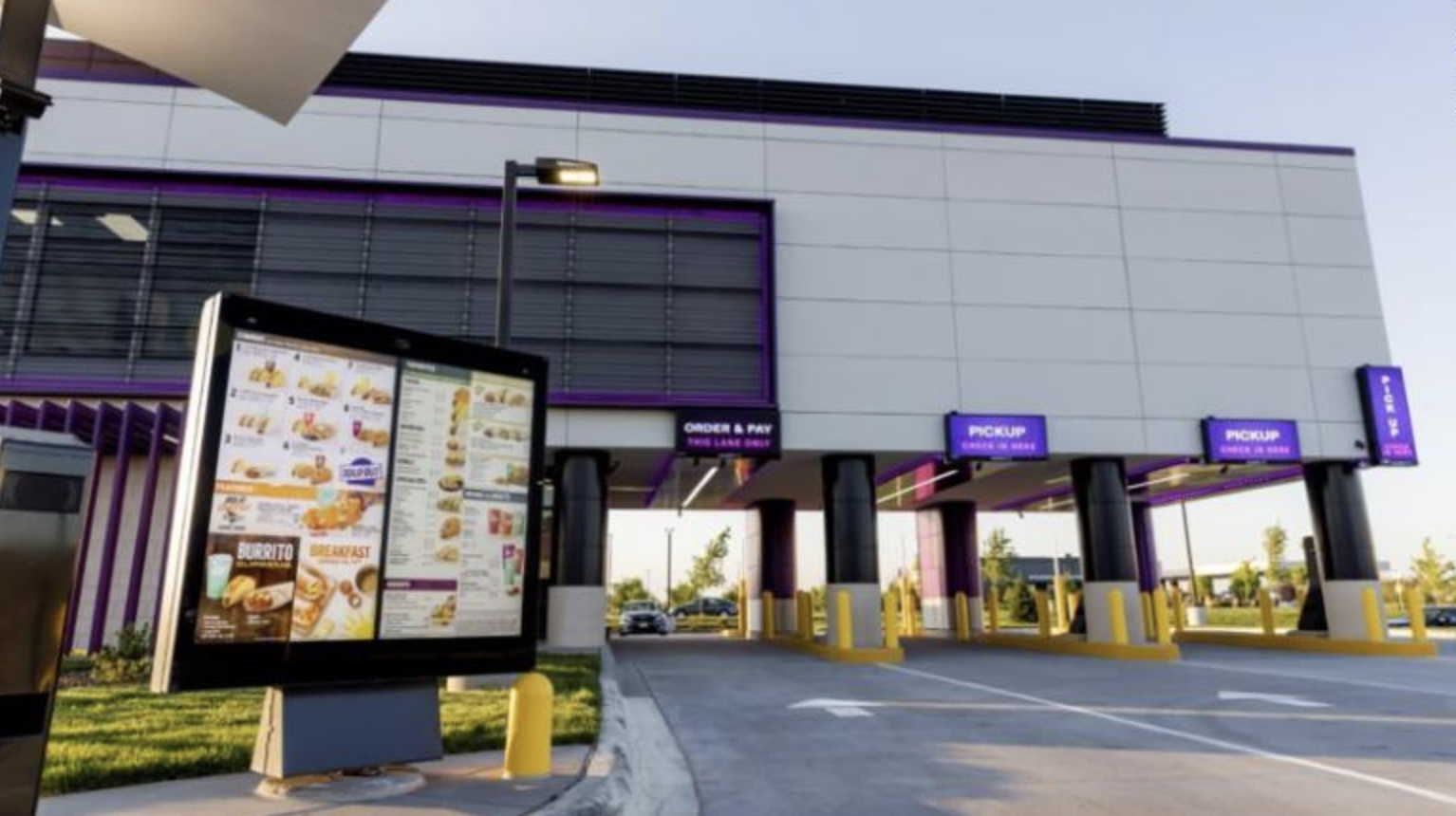 Taco Bell has decided to up their game in the fast food world. We know they have a chokehold on us while they bring things like the Mexican Pizza and Nacho Fries in and out of our lives, but now they are just showing off. In Minneapolis they have opened their first "Taco Bell Defy." The kitchen sits on top of a two story building and sends the food down vertically. The idea is to reduce the time customers are waiting as much as possible. There are four lanes, all with their own purpose. One is for mobile orders, another for delivery drivers, and the other two for people ordering with employees who are sitting on the second floor. On one hand, we love a company that makes grabbing food as easy and as quick as possible. On the other hand, are we just getting too damn impatient and lazy?