[Bottom Left Clockwise: Photo by Dirk Mai, Photo via Dunkin' Donuts, Photo via Jimmy Kimmel Live]
Today we have The Linda Linda's performance on Jimmy Kimmel Live, The Maine's new stripped down version of "Sticky", and Dunkin' Donuts celebrating National Donut Day!



The Linda Lindas Perform on Jimmy Kimmel Live
At this station we stan The Linda Lindas!! After rocking out at the Los Angeles Public Library last month, The Linda Lindas performed their viral hit "Racist, Sexist Boy" and "Claudia Kishi" on Jimmy Kimmel Live last night. If you missed it, we've got you! 


The Maine Release Acoustic Piano Version of "Sticky"
It's time to get into your feels on this fine Friday by diving head first into The Maine's acoustic piano version "Sticky" featuring SHAED this time around. Lead singer John O'Callaghan shared some insights on the stripped down version of the song by saying, "I couldn't believe my ears when I heard Chelsea's voice on this tune. She took it to a whole different realm; vulnerable yet so convicted. I hope you get the same goosebumps I did after hearing this piano version of the song!" Stream the song here.


Dunkin' Donuts Celebrates National Donut Day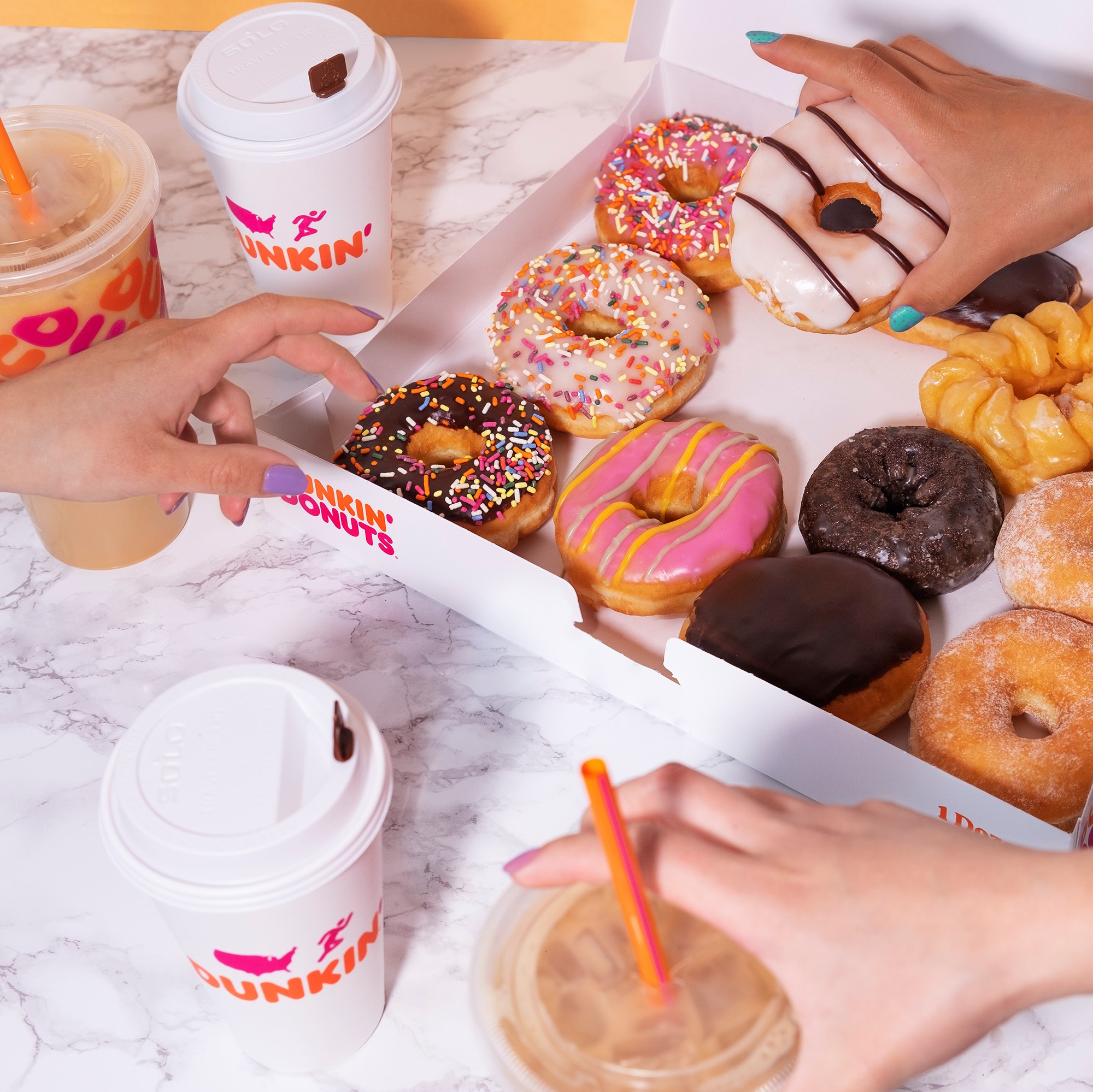 There is nothing sweeter than having donuts on National Donut Day. To celebrate, Dunkin' Donuts will be giving customers a free donut with any beverage purchase. Now you know where you gotta go for that afternoon pick-me-up.