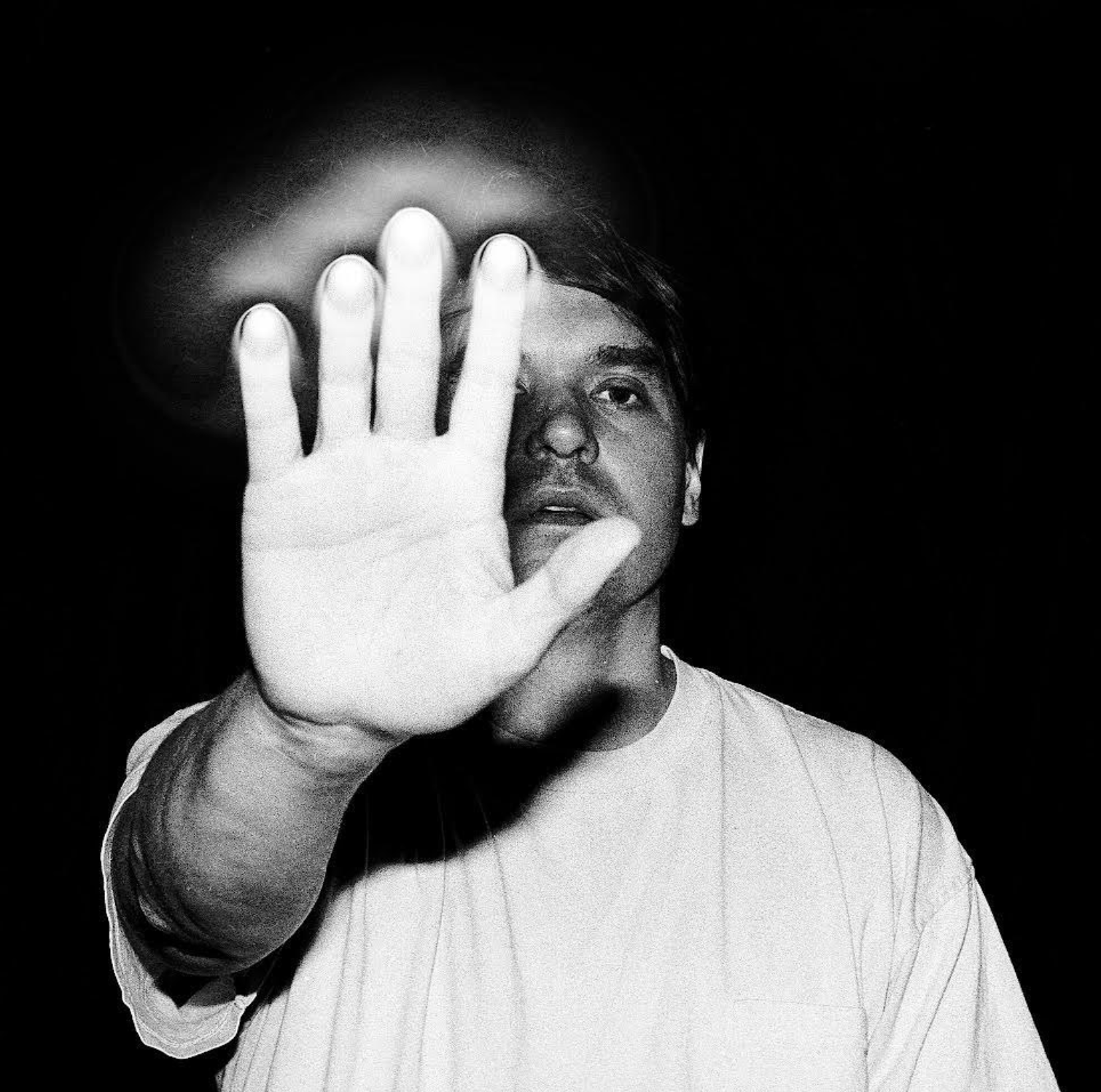 Today we talk about people walking out of Kristen Stewart's new film, how Trey Ganem is helping the families of the Uvalde victims, and Will Butler's new singles.
Viewers Walk Out of Kristen Stewart Movie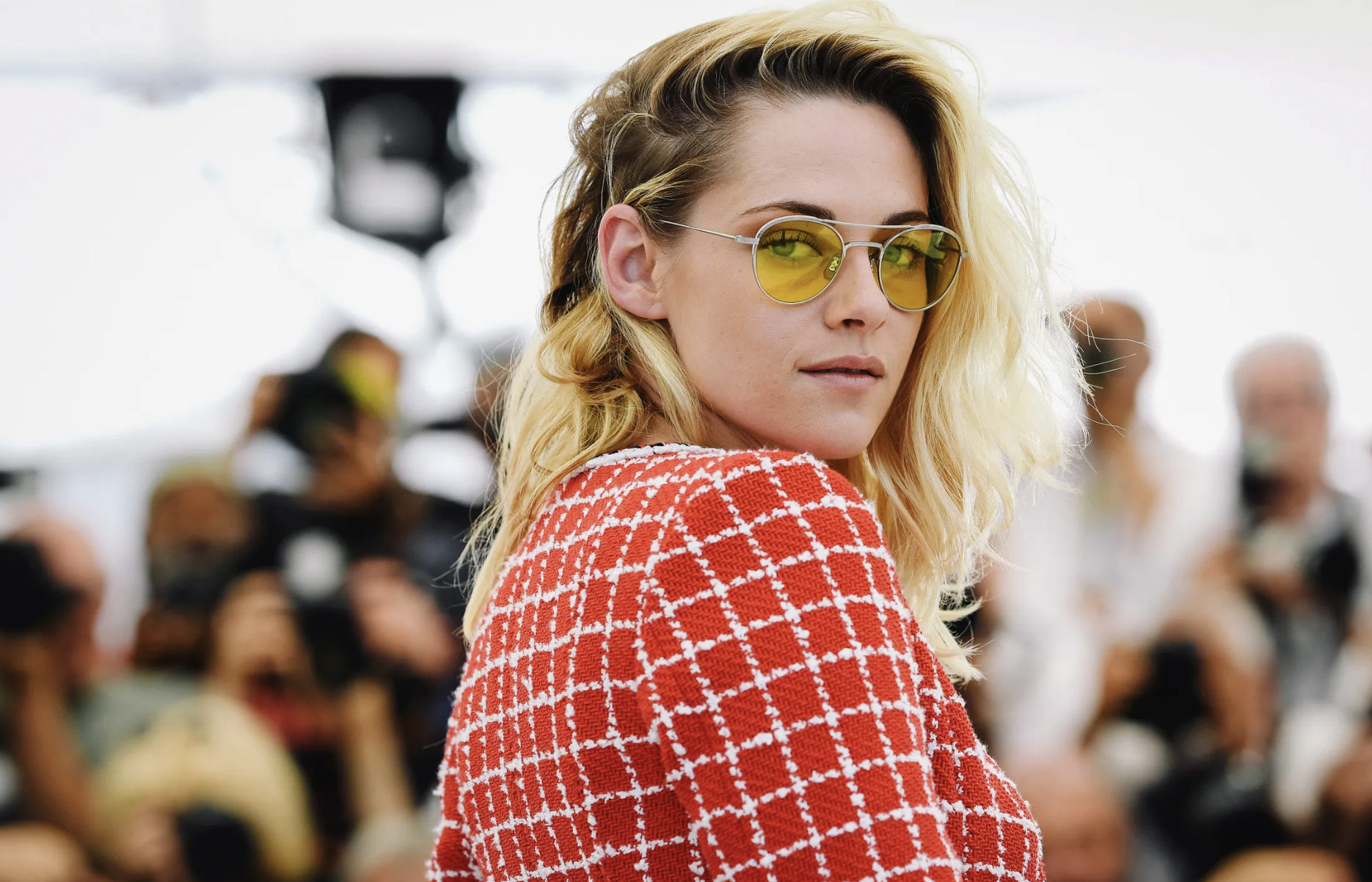 Filmmakers gathered last week for this year's Cannes Film Festival. Kristen Stewart was in attendance for her new horror film Crimes of the Future. The movie definitely made a lasting impression on viewers. So much so that several of them walked out in the middle of it. It wasn't due to lack of quality but rather how grotesque the film is. The movie is about a performance artist named Saul Tenser, played by Viggo Mortensen, whose specialty is showcasing his organs. To go further with it, he somehow makes it sexual… While we're not exactly sure what that means, we can imagine how human organs laying out and about could make someone's stomach turn.
Kristen Stewart seems to be totally fine with people walking out, however. She told Insider, "Everyone loves to talk about how [director David Cronenberg's] movies are difficult to watch and it's fun to talk about people walking out of Cannes screenings. But every single gaping, weird bruise in his movies, it makes my mouth open. You wanna lean in toward it. And it never repulses me ever. The way I feel, it is through really visceral desire and that's the only reason we're alive. We're pleasure sacks." Crimes of the Future is in theaters on June 3rd…if you think you can handle it.
—
Trey Ganem Helps Uvalde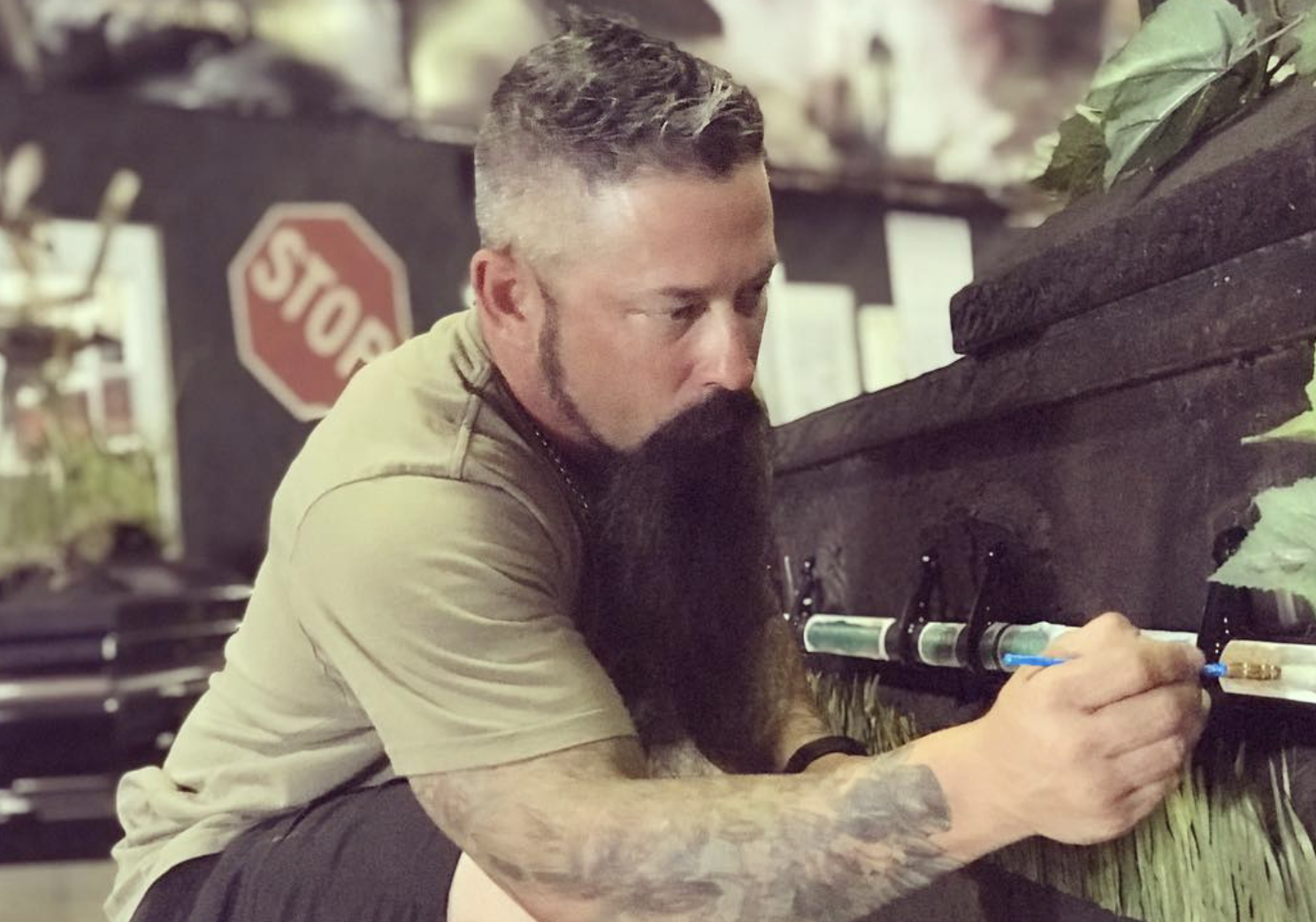 Every once in a while, it's nice to be reminded there are genuinely good people out in the world. A custom casket maker in Texas named Trey Ganem pulled out all the stops to make sure the victims of the Uvalde shooting have caskets for their burials. The community of Uvalde is having to deal with enough grief, while also trying to arrange funerals for 21 people. It's not an easy task. Ganem has pulled a team together fast. A manufacturer in Georgia had to quickly get the caskets together, a Texas trucking company sent out a truck to pick them up and deliver them to Ganem, and then he and his son got to work. They had the first delivered by Saturday, with the rest coming shortly after. Ganem spoke to the families of the victims to figure out what to put on their caskets. One wanted dinosaurs and pickles, while another wanted llamas and slime. Ganem is doing this totally free of charge. The first memorial service is today in Uvalde and the rest will go throughout the month of June.
—
Will Butler's First Singles Since Arcade Fire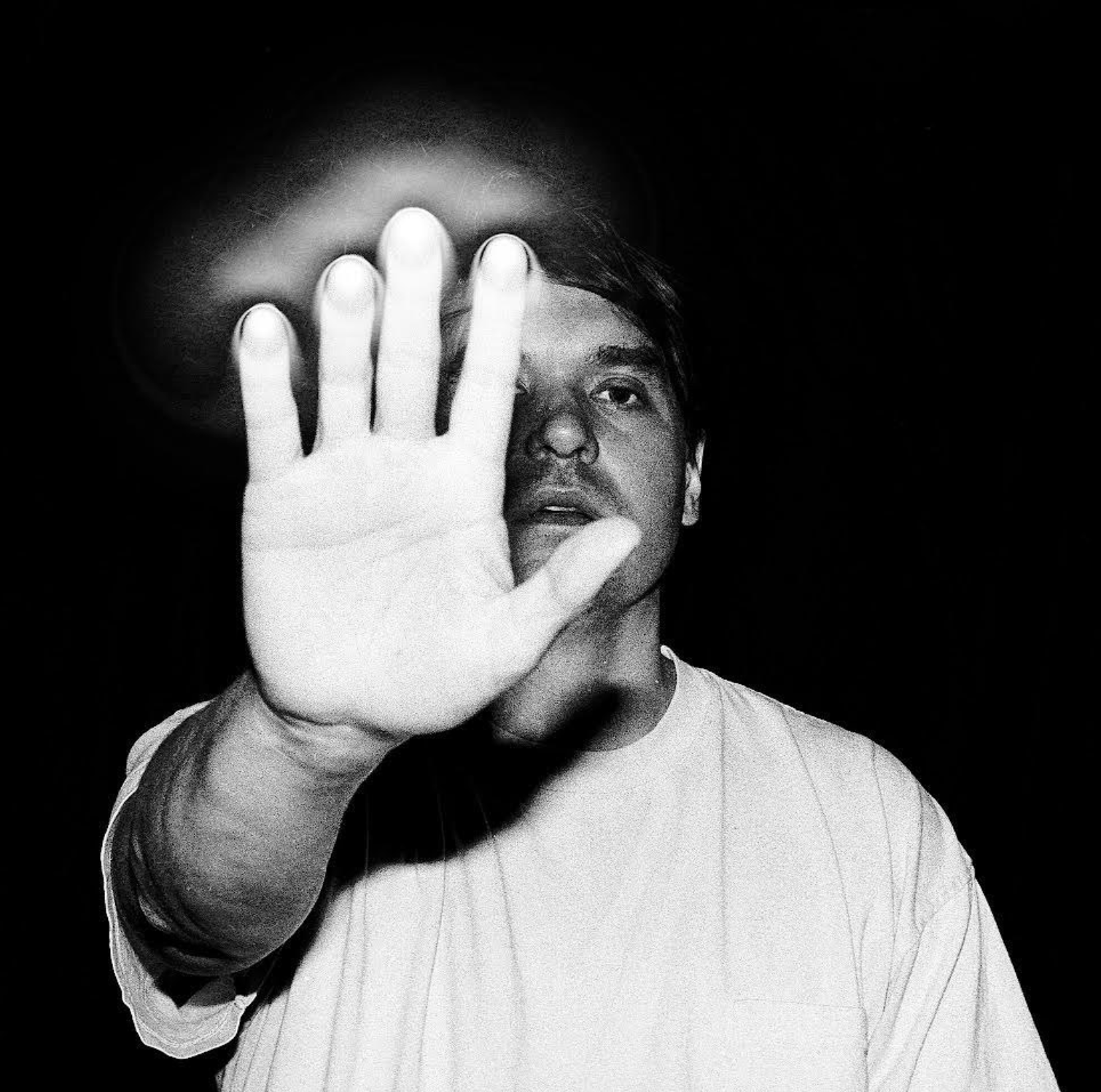 Will Butler has been hard at work, it seems. He dropped his first two singles since leaving Arcade Fire today and has also announced a US tour. Butler left the band at the end of last year once their new album was complete. It seems there were no hard feelings but just a need for something different. He was with the band for nearly two decades and is now working on his own music. The singles are titled "Nearer To Thee" and "A Stranger's House" and both have been released with music videos. Butler's tour will be brief, kicking off in Massachusetts on August 11th and ending in Philadelphia on the 21st. Check out the songs below!