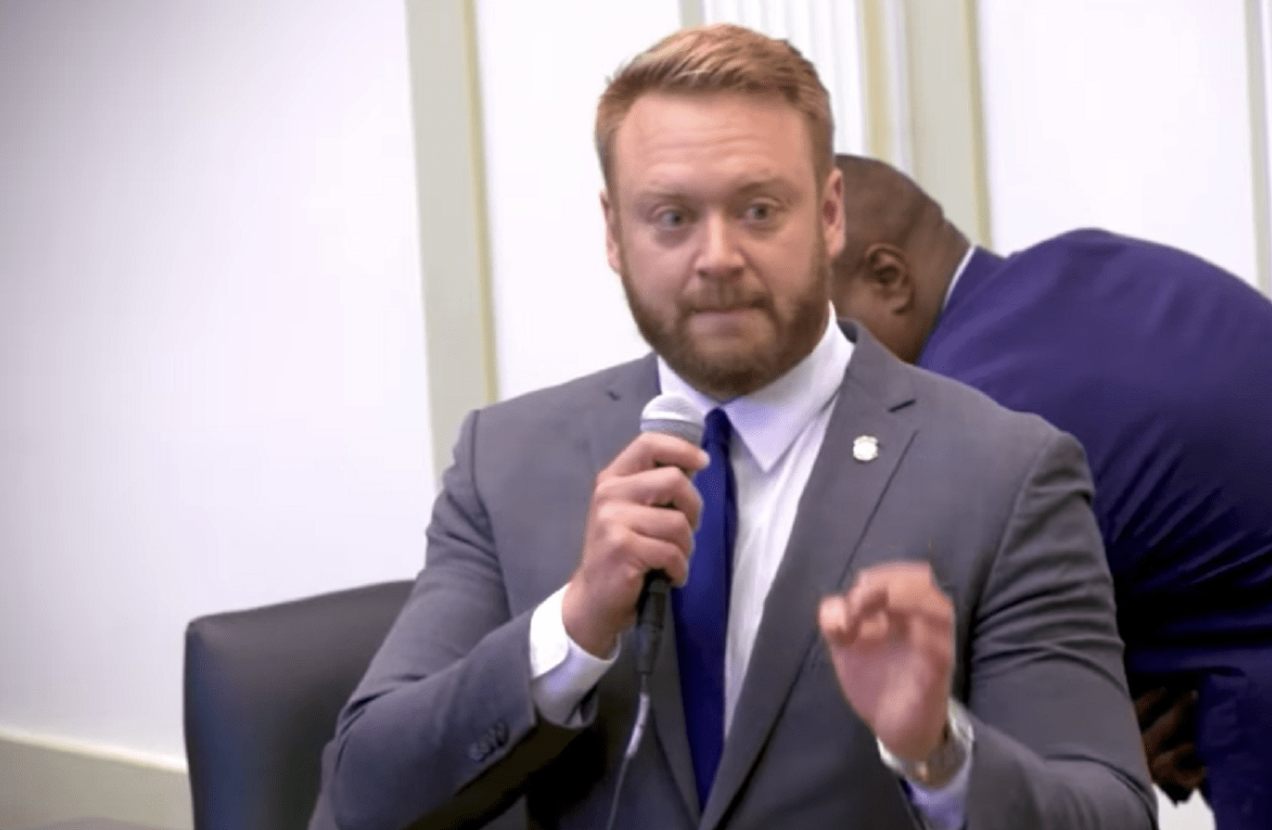 Today we talk about the tragedy in Uvalde, Texas, Steven Tyler cancelling dates for his Las Vegas residency, and an interesting law proposed in Oklahoma.
The Uvalde Shooting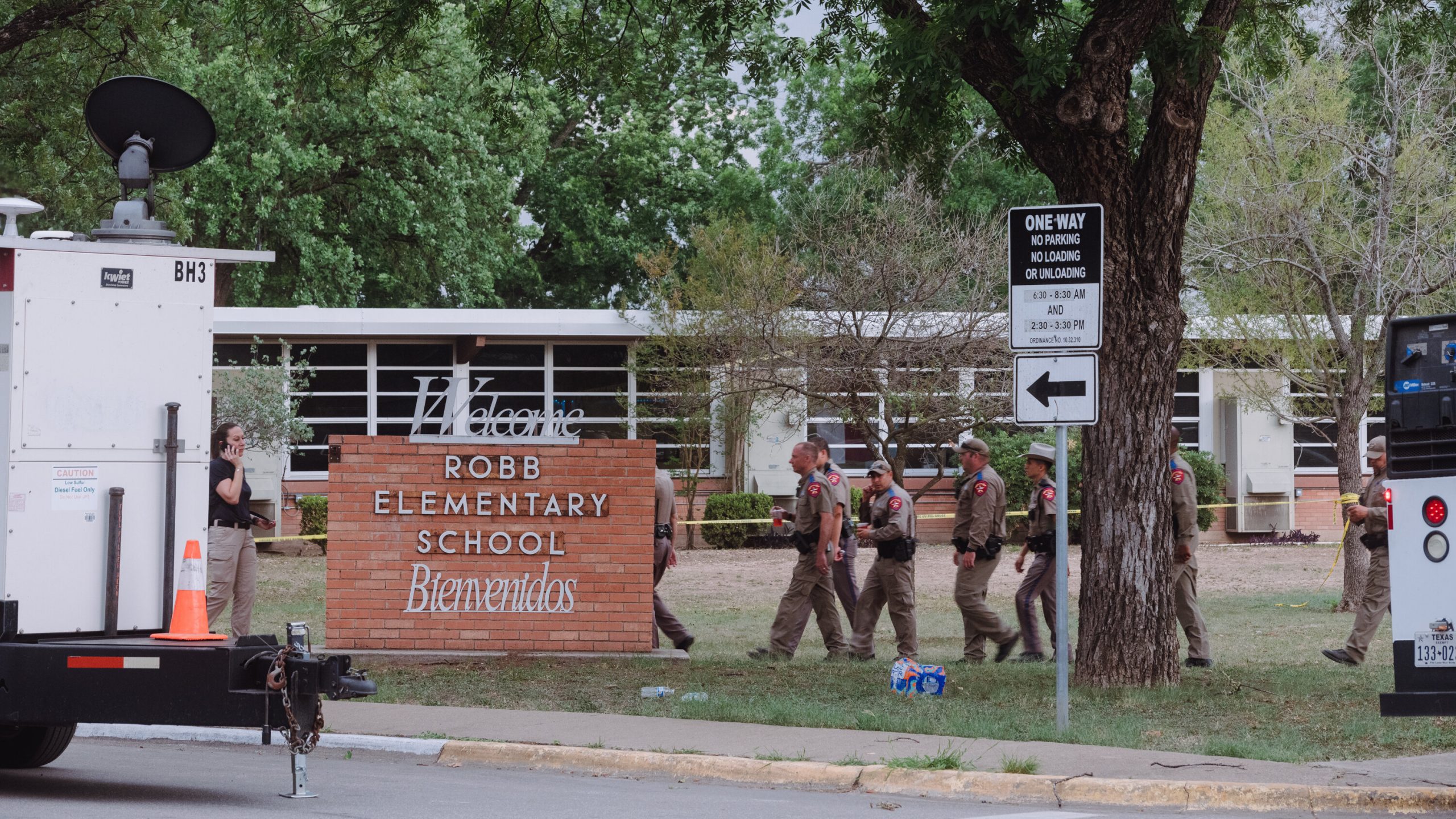 Our country mourns as another mass shooting took the lives of 21 people yesterday in Texas. 19 of those lives lost were children and 2 of those were teachers at the elementary school where the tragedy took place. According to CNN,, the gunman was 18 years old and fully wrote his intentions on Facebook before committing the crime. He was shot dead by police after barricading himself in one of the classrooms. This is happening just 10 days after the last mass shooting in the United States. In what world does an 18 year old need an assault rifle?
In a speech made yesterday, President Joe Biden said, "What struck me on that 17-hour flight what struck me was these kinds of mass shootings rarely happen anywhere else in the world. Why? They have mental health problems. They have domestic disputes in other countries. They have people who are lost, but these kinds of mass shootings never happen with the kind of frequency they happen in America. Why? Why are we willing to live with this carnage?"
When will the country's gun lovers realize America is the only country with this level of an issue. At what point do the lives of children become more important than the right to bear arms? If certain representatives and lawmakers are so concerned with saving a life at conception, maybe they should make sure children can see past the age of 10. Our hearts and love go out to the families of the victims. However, we hope that some action actually starts to be taken.
—
Aerosmith Cancels Residency Dates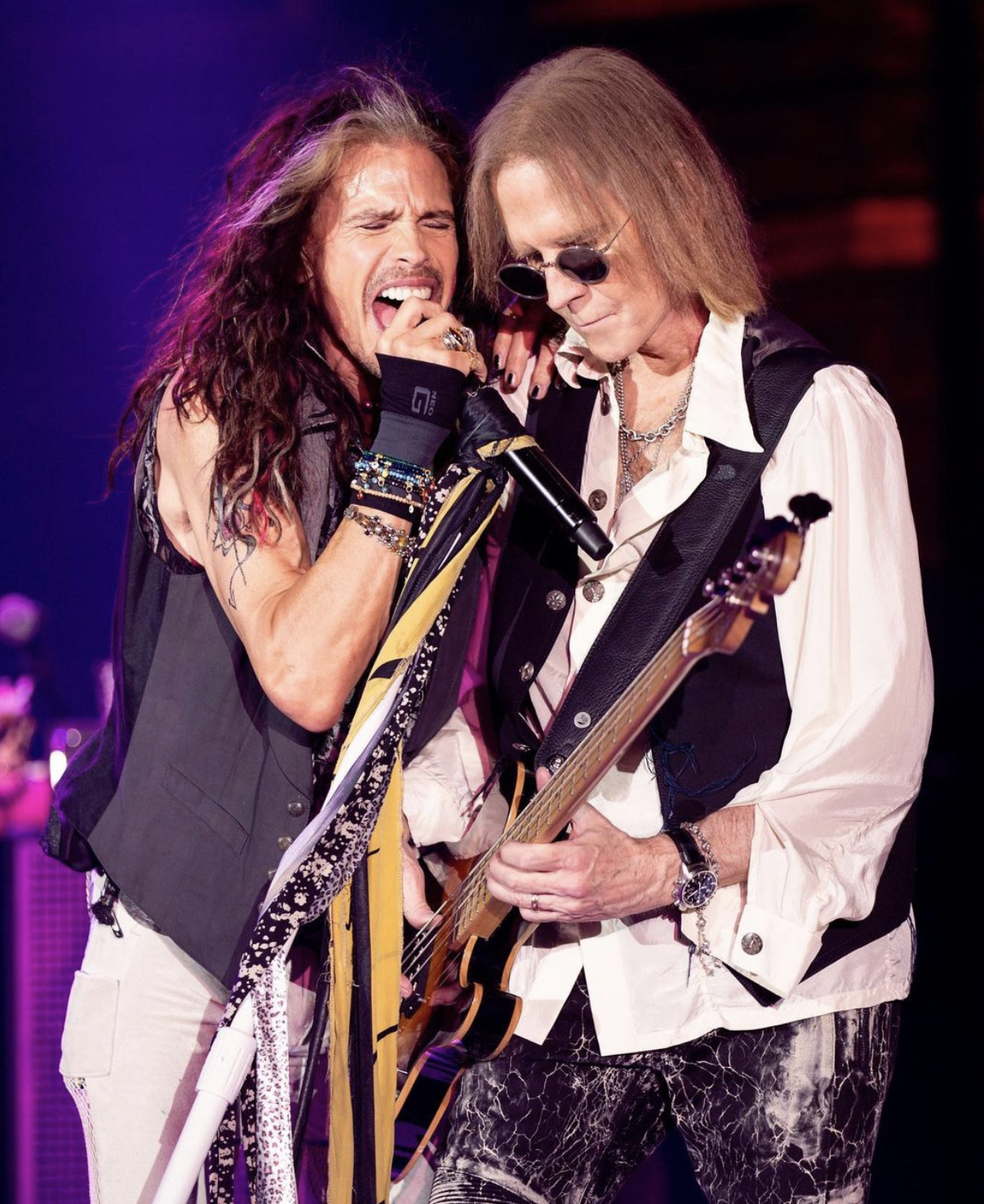 The first part of Aerosmith's Las Vegas residency has been cancelled. Frontman Steven Tyler has checked himself into rehab due to substance abuse after a recent foot surgery. The band posted, "As many of you know, our beloved brother Steven has worked on his sobriety for many years. After foot surgery to prepare for the stage and the necessity of pain management during the process, he has recently relapsed and voluntarily entered a treatment program to concentrate on his health and recovery."
Aerosmith plans on resuming their performances in September, should all go well. The band is providing refunds for the shows that have been cancelled. As unfortunate as it is to have a show fans were looking forward to get cancelled, we are glad Tyler is taking care of himself and putting his mental and physical health first.
—
"Men's Rights"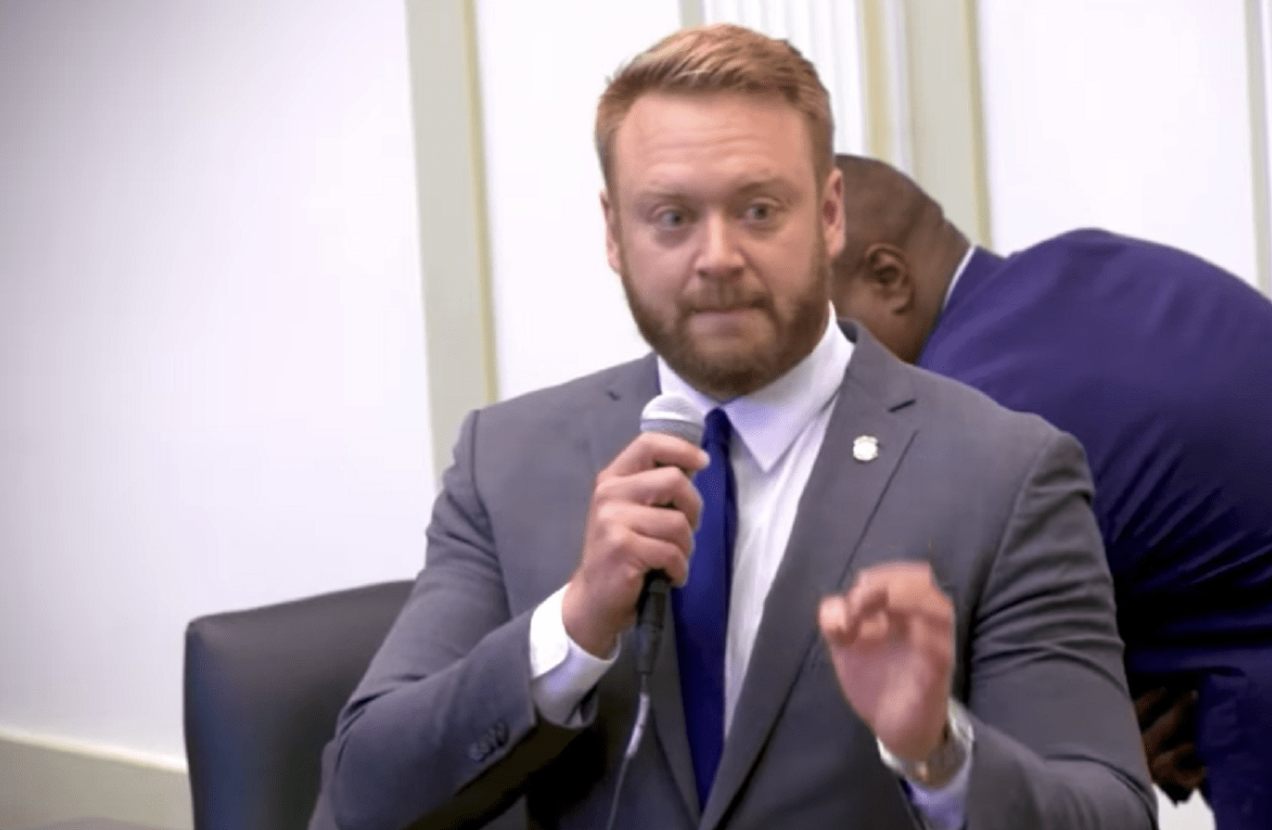 Let us know if this sounds ridiculous to you: Oklahoma state rep. Mickey Dollens is proposing mandatory vasectomies for boys once they hit puberty. Then when they are at a place in their lives where they can financially and maturely handle a baby, they can have it reversed. It seems pretty wild to have so much say over a man's body…right? Well, this is Dollens' response to Oklahoma getting ready to pass one of the nation's strictist abortion laws. After Thursday, a woman will not be able to get an abortion except in instances where it involves rape, incest, or her life is threatened. Dollens is considering pushing the vasectomy law forward next year and, you know what, we support him.
—
—