[Bottom Left Clockwise: Photo via SHAED, Photo via REUTERS, Photo via Fox, Photo by Gage Skidmore, Photo via Marvel]
Today we have Texas signing the abortion ban into law, SHAED's new music video, Kevin Feige admitting it was a bad decision to cast Tilda Swinton as the Ancient One, and Ken Jeong's guesses for the Piglet on The Masked Singer.


Texas Gov. Greg Abbott  Signs Abortion Ban Into Law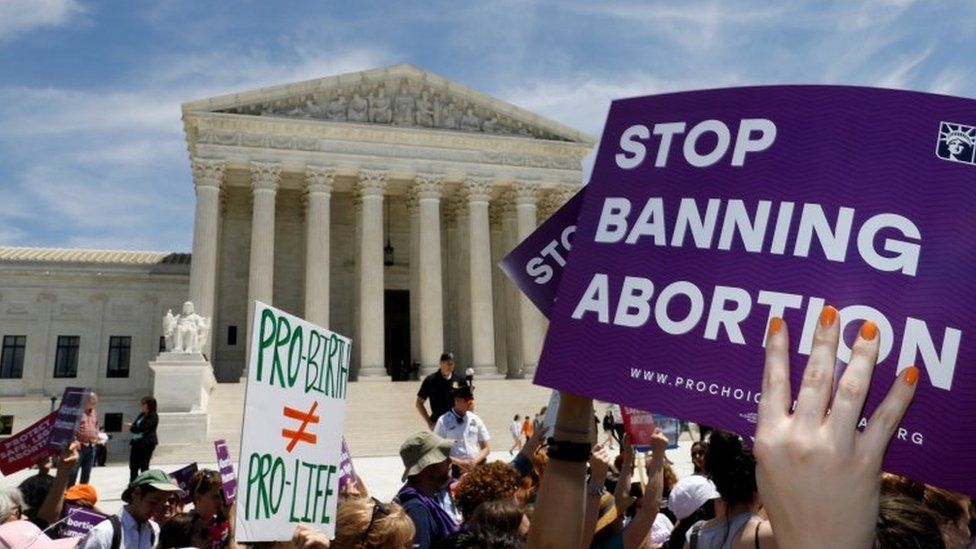 Yesterday Texas Governor Greg Abbott signed into law the "heartbeat ban" abortion bill. Under the new bill, abotions would be banned once a heartbeat is detected. This can be as early as six weeks into a pregnancy before many women are even aware they are pregnant. The new law does not have any exceptions for pregnancies that have occurred as a result of rape or incest, but what it does include is a provision that would allow individuals to sue anyone who they believe has been involved in helping a pregnant individual violate the ban. The new abortion bill comes days after Governor Greg Abbott himself tweeted that "Texans, not gov't, should decide their best health practices." If that's the case, why are you not allowing women to make a decision about something that affects their health? 



SHAED Release Video For New Single "High Dive"
Washington D.C. trio SHAED has revealed the new music video for their song "High Dive (feat. Lewis Del Mar)" off their debut album. The team up with Lewis Del Mar for this track is a match made in heaven. Now that you're hooked, make sure to stream SHAED's debut album in full here. 



Kevin Feige Admits It Was A Mistake Casting Tilda Swinton in Doctor Strange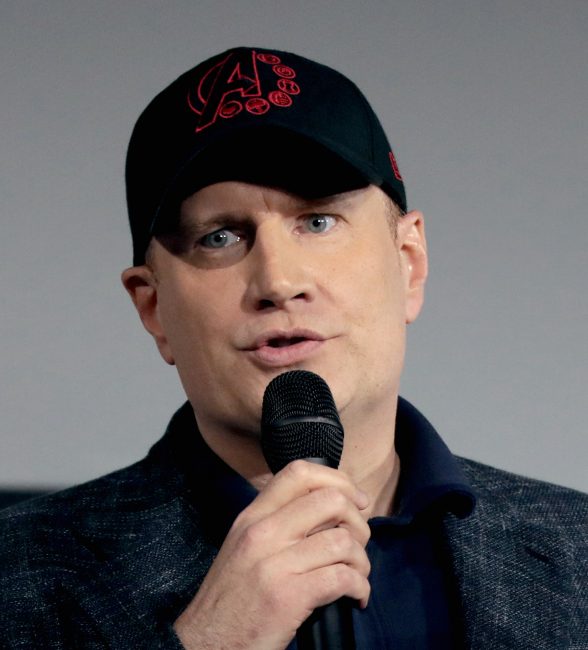 It looks like Kevin Feige heard us when we talked about what a trainwreck it was that he cast Tilda Swinton as The Ancient One in Doctor Strange on Geek Girl Riot. The Marvel Studios boss recently acknowledged to Men's Health that it wasn't the right decision looking back. Feige said, "We're not going to do the cliché of the wizened, old, wise Asian man. But it was a wake-up call to say, 'Well, wait a minute, is there any other way to figure it out? Is there any other way to both not fall into the cliché and cast an Asian actor?' And the answer to that, of course, is yes." Hopefully Kevin has learned his lesson about whitewashing characters. 


Ken Jeong Makes Masked Singer Guesses
During last night's episode of The Masked Singer, Ken Jeong had some pretty interesting guesses of who the Piglet might be. His pick? Joel Madden. Interesting. We'll be doing some investigating but also…Emos assemble!! Let's figure out if Piglet really is Joel (or maybe, plot twist, it's Benji).