[Bottom Left Clockwise: Photo by Halkin Mason, Photo by Gio Monica, Photo via BottleRock, Photo via Dashboard Confessional]
Today we've got Irving Plaza dropping their concert schedule and revealing the newly renovated venue, Dashboard Confessional's fall tour dates, BottleRock sharing their 2021 lineup, and Harry Hudson's new music video.



Irving Plaza Reveals Renovated Venue + Show Lineup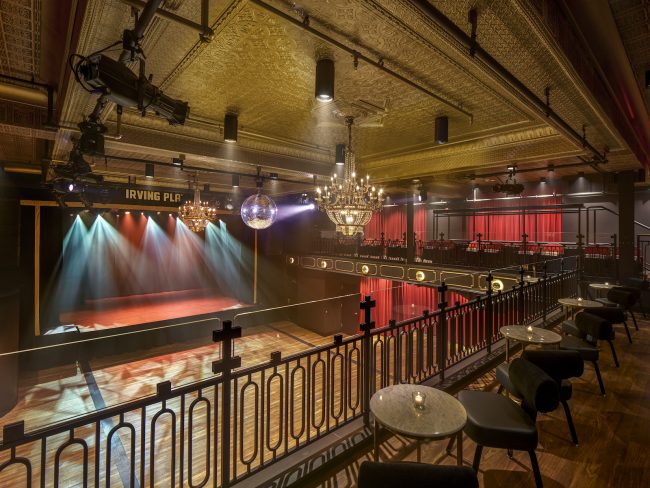 Irving Plaza dropped their full lineup of shows, starting in August with Ashley Mcbryde and going through to the beginning of 2022. With the ongoing uncertainty of when concerts will return this is a positive update for NYC concert-goers. In addition to announcing over 40 shows, the iconic NYC venue has shared some photos of the newly renovated space. Boy, does it look fancy. You can check out the full list of shows here. Pre-sale begins Wednesday at 10am ET with general sale starting Thursday and Friday. 



Dashboard Confessional Releases Unplugged Dates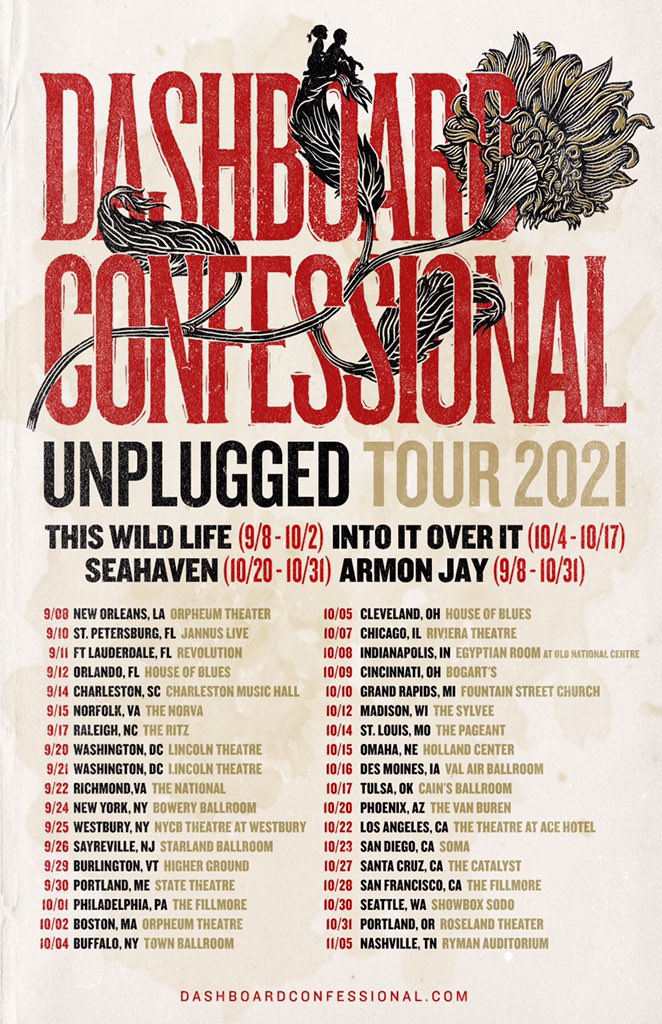 Real emo hours are about to happen this fall. Dashboard Confessional has revealed their fall tour dates but they're going to be completely unplugged. Along for the ride, at various dates, will be This Wild Life (9/8–10/2), Into It. Over It. (10/4–10/17), Seahaven (10/20–10/31), and Armon Jay (9/8–10/31). Pre-sale tickets start today and public on-sale starts Friday. 



BottleRock Music Festival Drops 2021 Lineup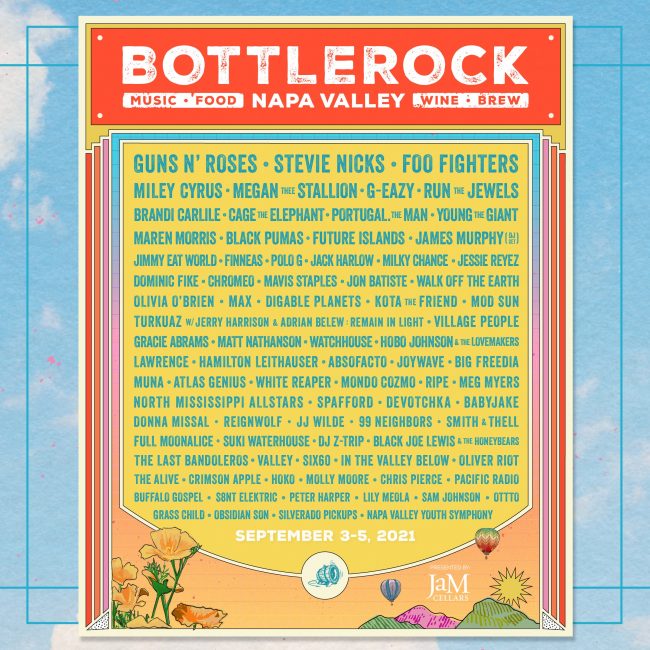 Festival season is getting more stacked by the day. Napa Valley music festival, BottleRock has shared their 2021 lineup and quite honestly how could it get any better? This year they've got: Guns N' Roses, Stevie Nicks, Foo Fighters, Miley Cyrus, Megan Thee Stallion, G-Eazy, and Run The Jewels just to name a few. The best part is that BottleRock is all about music, food, wine, and brews. If this all sounds like a dream to you then you should snag tickets to make it a reality. Tickets go on sale Thursday, May 20 at 10am PT. 



Harry Hudson Releases New Video
Harry Hudson has shared a new video for his hit single "Just Slide" featuring Jaden Smith. The one shot video has Hudson and Smith overlooking Los Angeles with a view that you'd want to post all over Instagram. Although the video is brand new, the song has garnered over 11 million streams since its release in 2018.